Southern IL Family Photographer | Patridge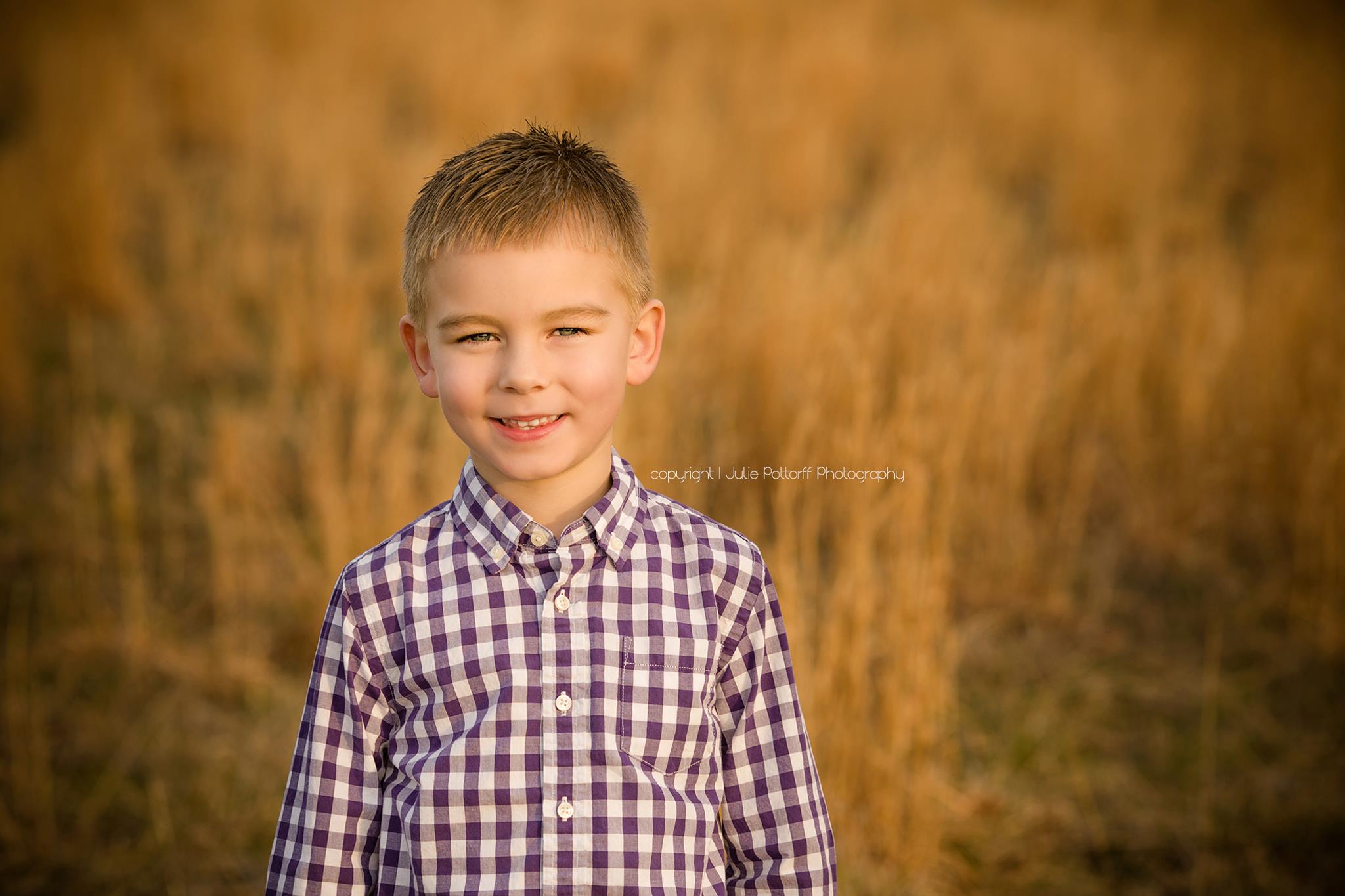 Southern IL Family Photographer – Would you believe it's actually close to 35 degrees outside?? We were able to get a multitude of fantastic family photos during their family session with me in about 20 minutes. Not bad, right? Not only is this family absolutely gorgeous and incredibly photogenic, but they are absolute sweethearts as well. After their family session, we ordered a pizza, let the kids play together and enjoyed their company 🙂
To book your family session or to request more information, please email julie@juliepottorff.com.
Have you visited my Facebook page yet? Click here!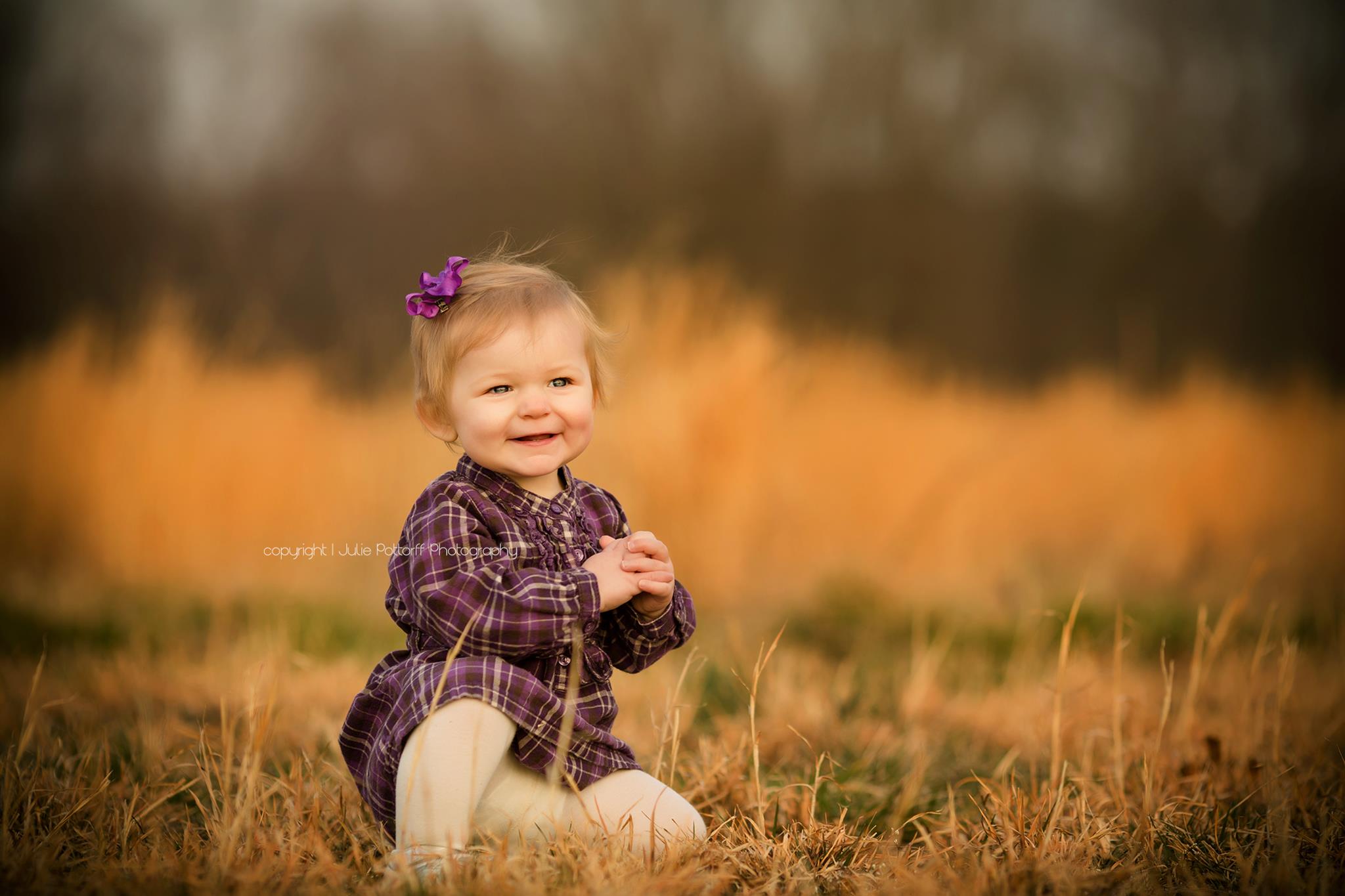 This is one of my most favorite sibling shots EVER!
Southern IL Family Photographer
I told you they were gorgeous! If you are interested in booking your own family session, please email me at julie@juliepottorff.com. I do book most sessions 3-4 months in advance and require a non-refundable retainer in order to secure your date. I am a natural light, on-location photographer for families, seniors, children, engagements and weddings.