3 Month Baby Session | Baby Photographer Southern IL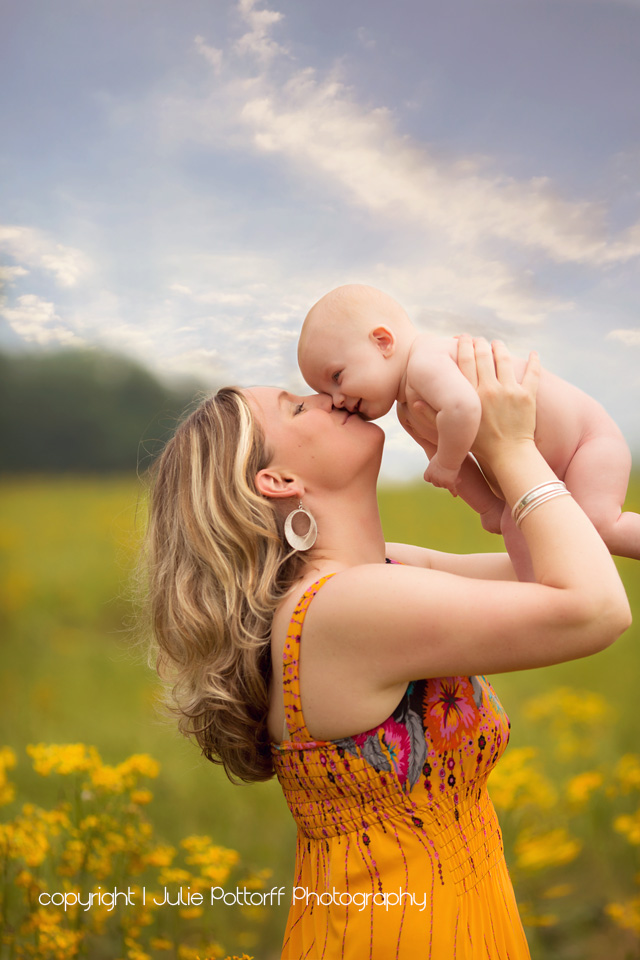 Baby Photographer Southern IL
Baby Photographer Southern IL – I had the most gorgeous session with an adorable three month old baby the other day! The weather was great, the location we went to was gorgeous, and of course, my clients were amazing as well! I've known this mom for years, and she is one of the sweetest, most generous person I know. I am so lucky to call her my friend 🙂
As for her adorable little boy, well, I have been blessed to not only photograph his newborn session, but now his 3 month session. He was the most smiley 3 month old I've photographed to date! While there will be a longer post with more eye candy at a later date, I did want to go ahead and post a sneak peek on here. I am so absolutely in love with this sweet picture of her and her son. I think this perfectly captures the love and relationship between the two of them.
Baby Photographer Southern IL
Interested in booking your own Family session, Newborn session, Baby session, Senior session, Engagement session or Wedding? Email me at julie@juliepottorff.com. I'd love to work with you!
Follow me on Facebook!
Julie Pottorff is the PREMIER photographer in Southern IL and serves Flora,  Salem, Olney, Effingham, as well as locations in Mattoon, Charleston, Carbondale and Champaign IL.