Investment
Welcome! And, THANK YOU so much for taking the time to view what I have to offer!
I'd like to think of my style as authentic, dreamy, expressive. My clients value photography and aim to have beautiful artwork to display in their homes following their session with me. At this time, I currently photograph maternity, newborns, children, families, seniors and a select few weddings per year.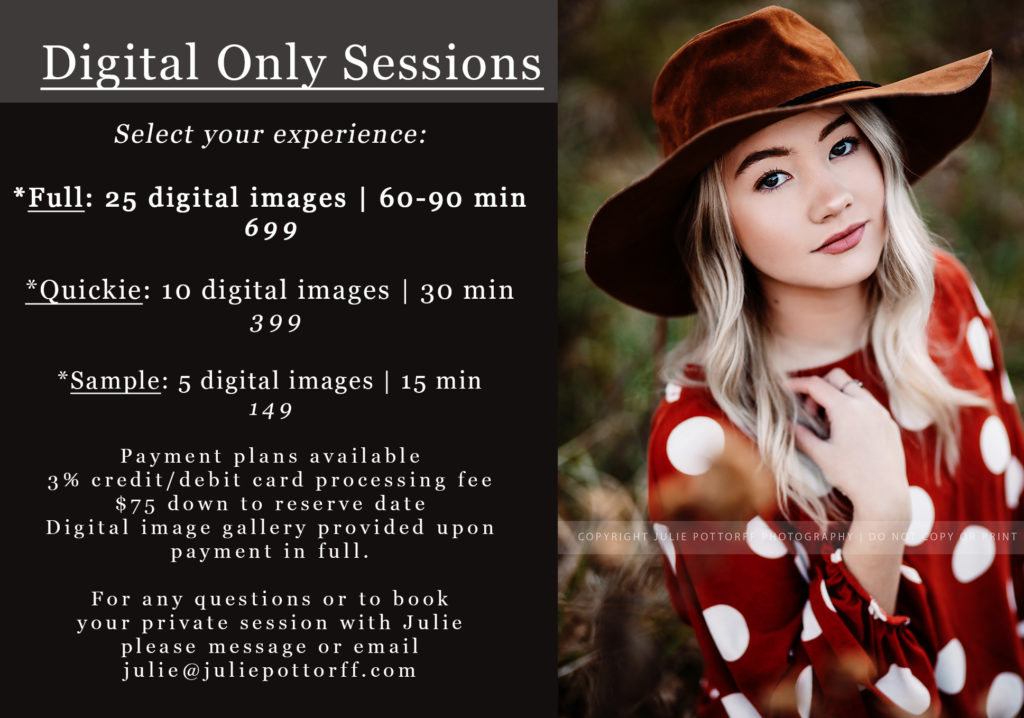 Newborn Sessions 
Expecting? Congrats! All of my newborn sessions are held in my studio, and are held within your newborn's first 5-10 days of life. The best time to contact me for your newborn session is during your pregnancy, as most of my sessions are booked 3-6 months in advance. We will make a tentative booking based on your due date, with the actual session date booked after you have your new child(ren). My goal for each of my newborn sessions is to create artful portraits that you will be proud to display in your home, long after your newborn session has come and gone. I aim for my work to be breathtaking, emotional & inviting.
Baby plans & baby registries are available!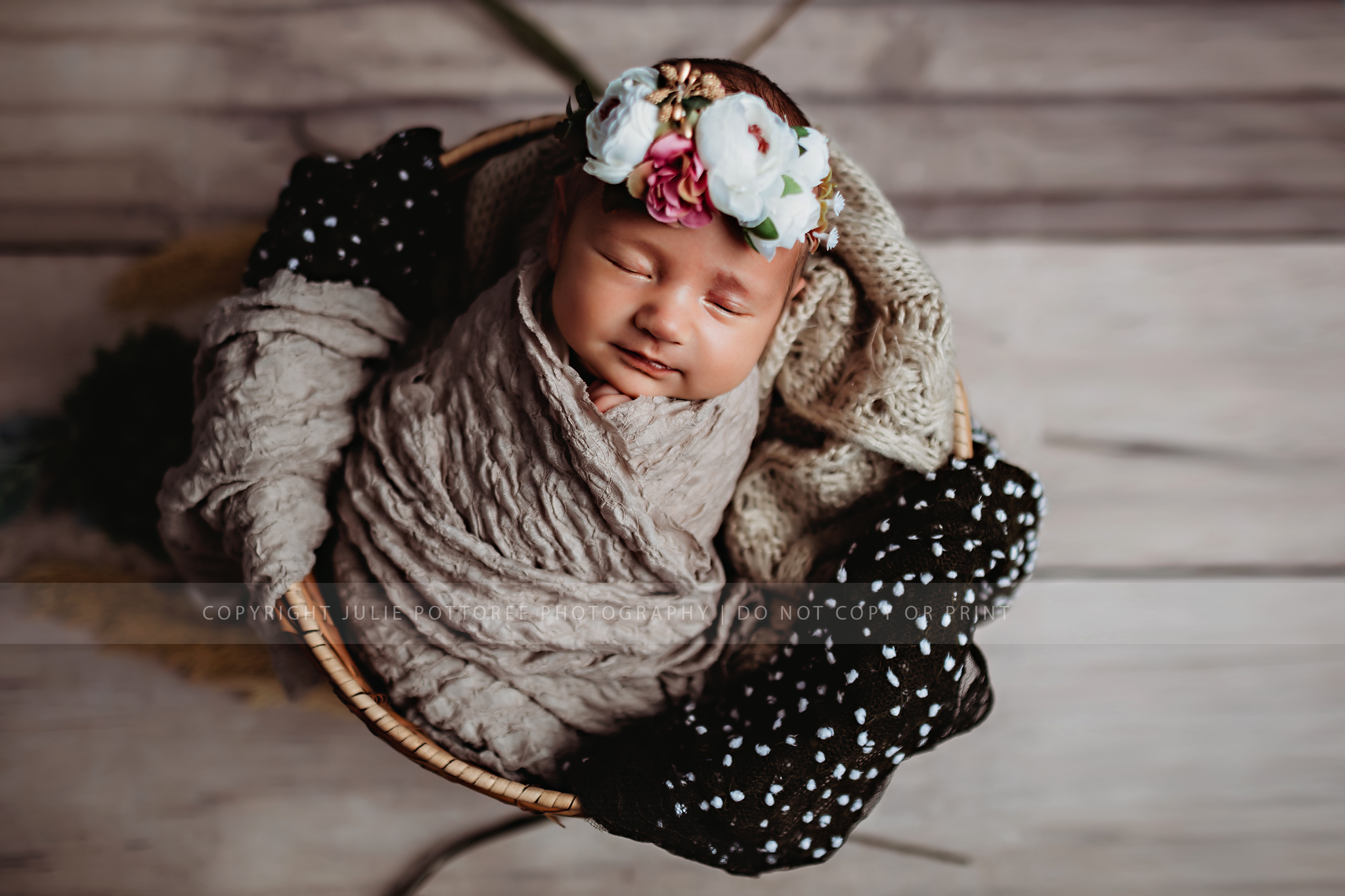 More Information
I offer professional prints, digital images and boutique art products, perfect for proudly displaying in your home. I only work with the best labs, because my clients deserve the highest quality products available. Online galleries are offered for you to shop at your own convenience.
If you have any questions about pricing, please contact me at julie@juliepottorff.com.