Weddings
Engaged? Congrats! Planning your wedding is such an adventure. I know when I planned mine, there were a lot of ups, downs, rejoicing, tears, hair pulling and sighs of relief! That being said, I understand the stress of planning and pressure of trying to please everyone during the process. My goal is to help ease that burden. My style is very photojournalist, laid back and personalized to fit your needs. My goal is to capture all of the important aspects of your day, as well as all of those special fleeting moments – all without my camera in your face.
Having a destination wedding? No problem! I love to travel, so please feel free to ask me about photographing your gorgeous destination wedding!
Wedding prices range from $1250- 2999, and each collection includes high-res digital images on USB of all wedding day images with print release. Additionally, items such as prints, products, bridal sessions, wedding books,  framed acrylic prints, etc are offered a la carte. For a detailed investment guide or to inquire about booking your date, please contact me at julie@juliepottorff.com.
Up to 7 hours

Two photographers

All edited wedding day images (min of 900)

1.5 hr engagement session w/35+ edited digital images

perfect for prep, ceremony, formals + reception events 
Up to 6 hours

All edited wedding day images (min of 700)

1 hr engagement session w/20 digital images

perfect for ceremony, formals + most reception events
Up to 3 hours

All edited wedding day images (min of 300)

perfect for ceremony + formals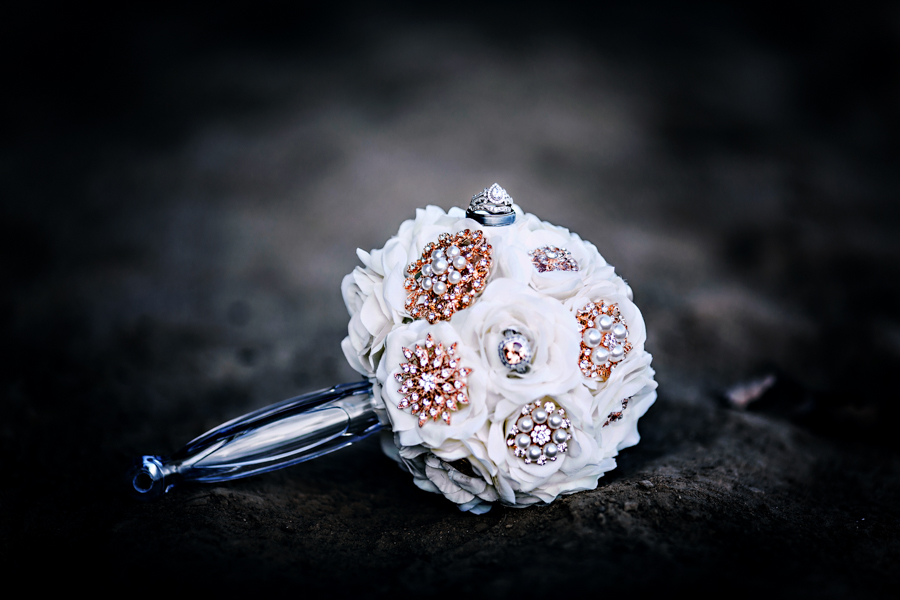 Local + Travel
Julie Pottorff is based in Flora, IL and serves the surrounding areas, including, but not limited to, Olney, Effingham, Mt. Vernon, Champaign, Carlyle, O'Fallon + Charleston. If you are planning a destination wedding, please consider bringing Julie along with you, as she would be more than happy to capture your beautiful wedding in whatever destination you may choose. Remember, that your resort photographer may not actually be a trained photographer, and you will most likely meet him/her on your wedding day. Building a relationship with your photographer is essential in making sure you know you will have beautiful photos that you LOVE and will cherish forever.