PREMIER Session with Stephanie | Senior Photography Southern IL
Be anything but ordinary.
I recently contacted Stephanie about modeling for me so that I can start marketing my senior photography for the 2014 school year. Of course, I was ecstatic when she agreed! Stephanie is a beautiful girl and did an absolutely amazing job for me! I hope to work with her again in the near future 🙂
As far as my senior sessions go, I'm offering professional hair and makeup for my senior girls. My senior clients deserve to look and feel their greatest during their PREMIER SENIOR session with me! Your senior portraits will be contemporary, fashion forward and editorial. I do NOT have any foam blocks with your graduation number on it for you to sit next to 😉 Your senior portraits are typically the last professional photographs you have taken before your engagement/wedding. Why not invest in quality portraiture that you'll be proud to show off for years to come?
Why settle for anything less than your absolute best?
I'm now booking through October 2014, so please email me at julie@juliepottorff.com for more information or to reserve your spot now.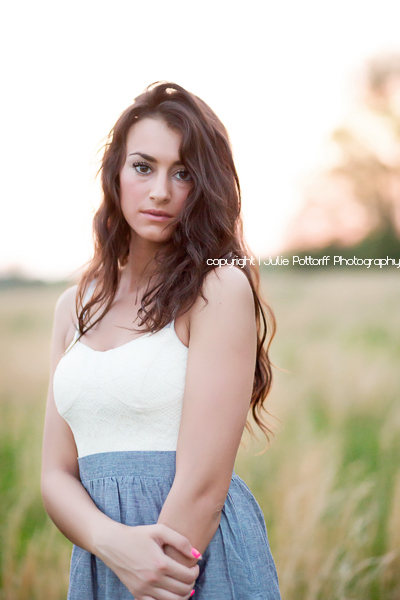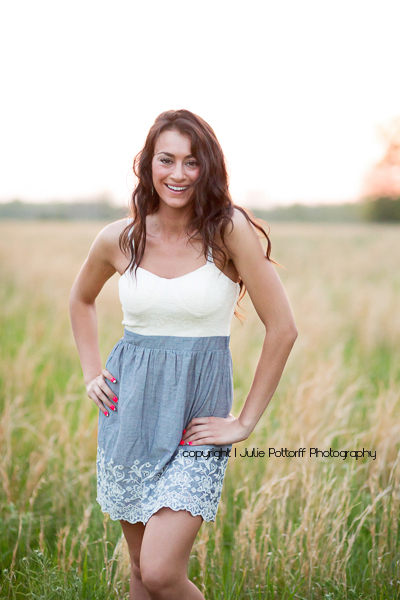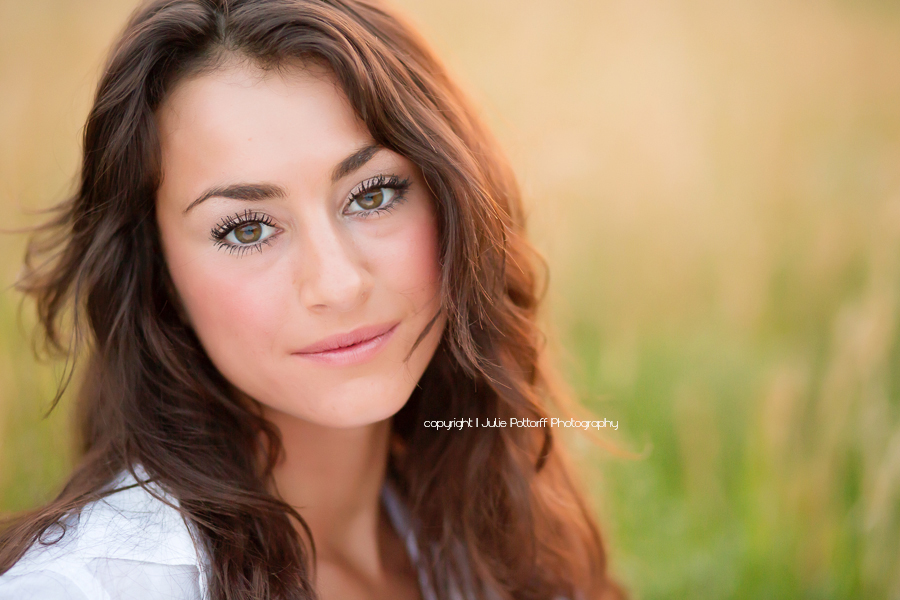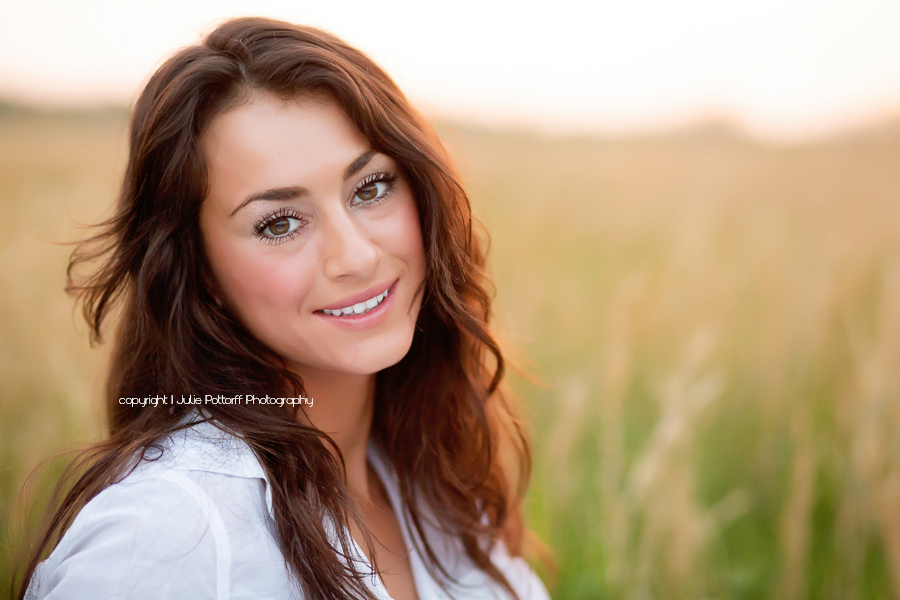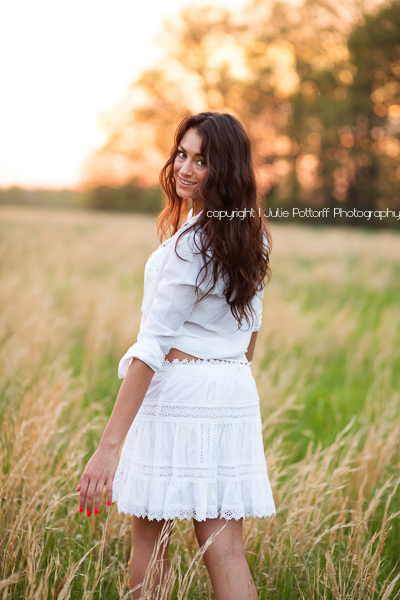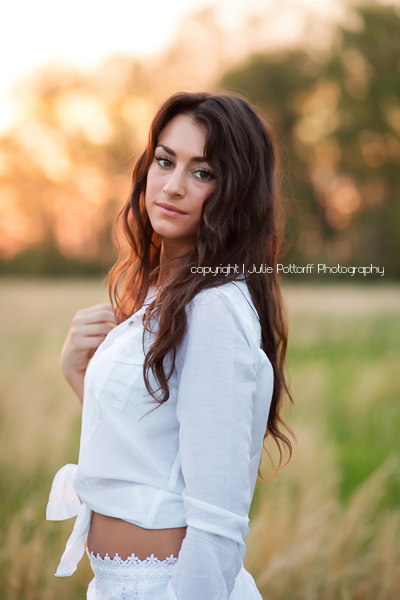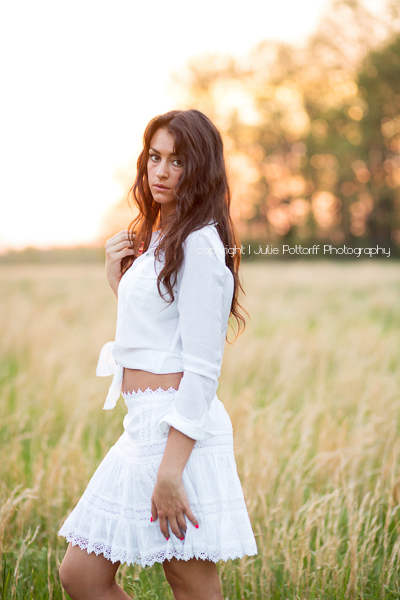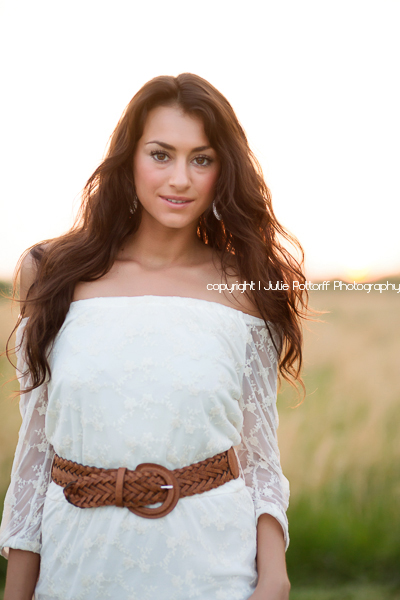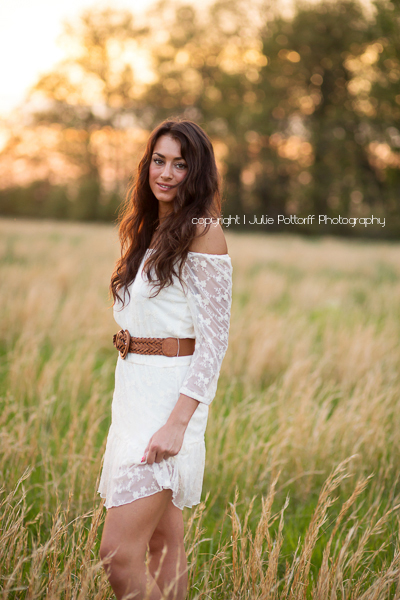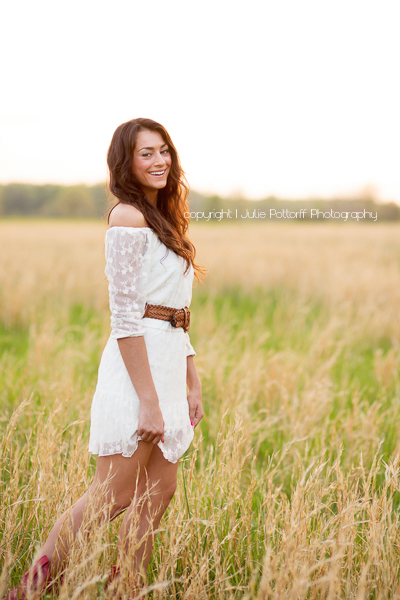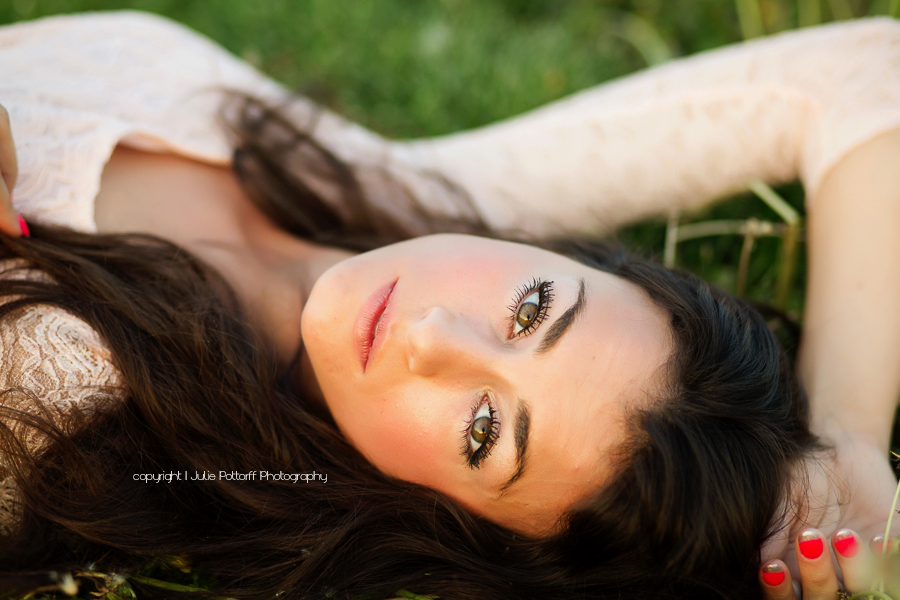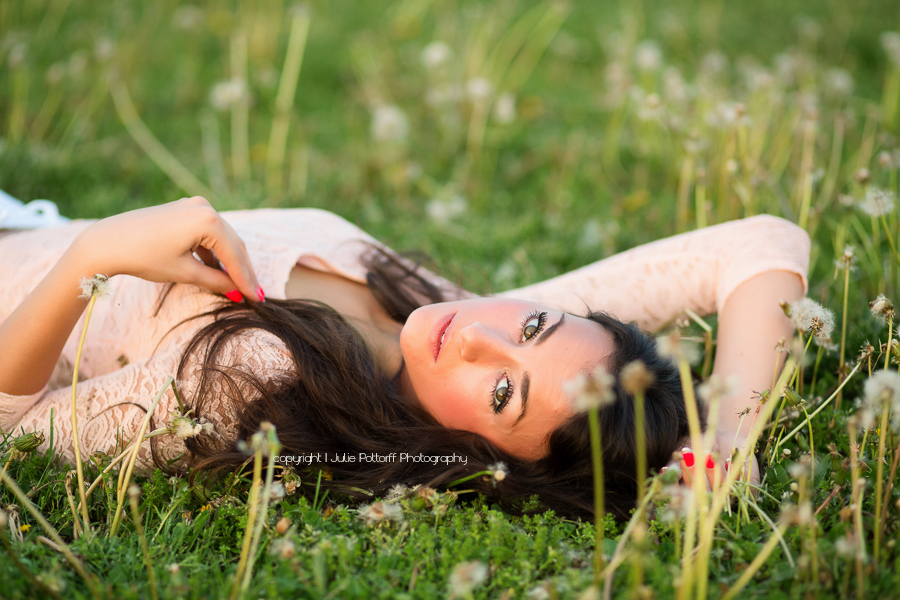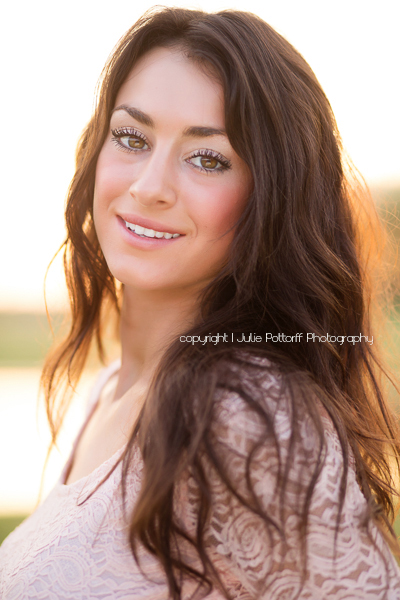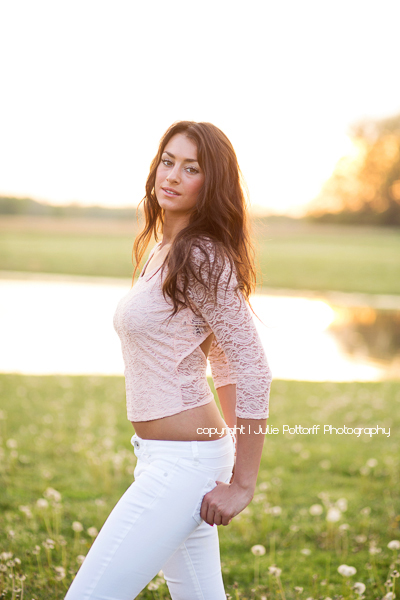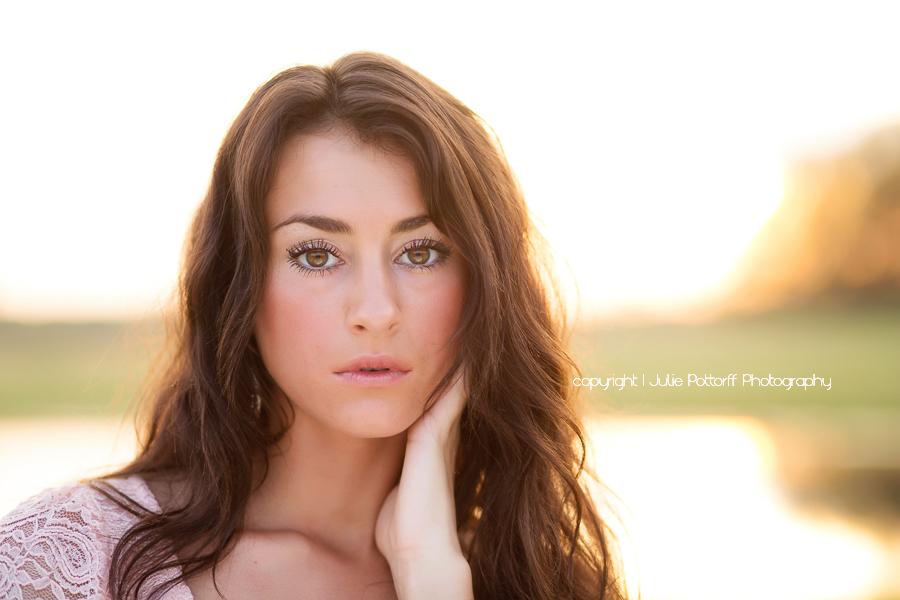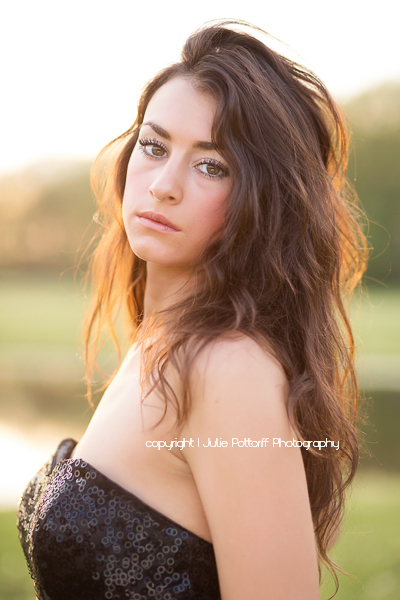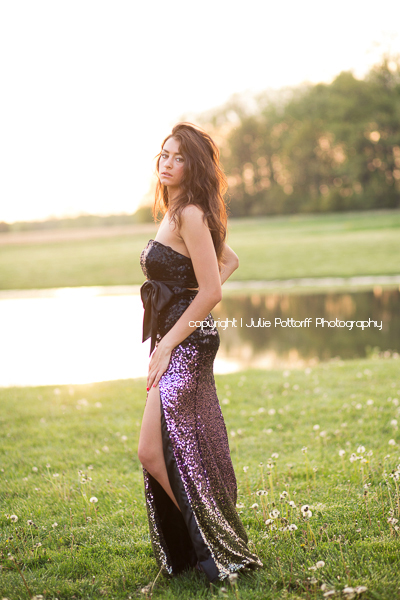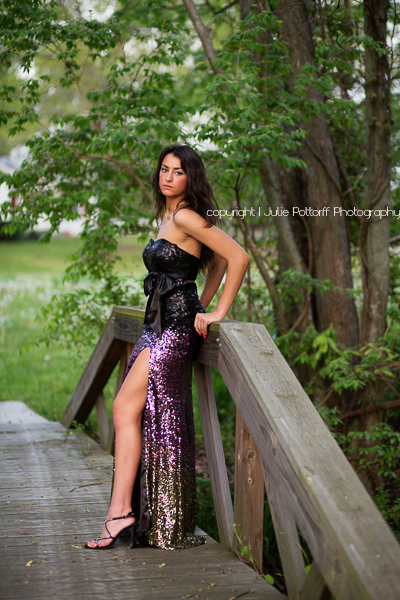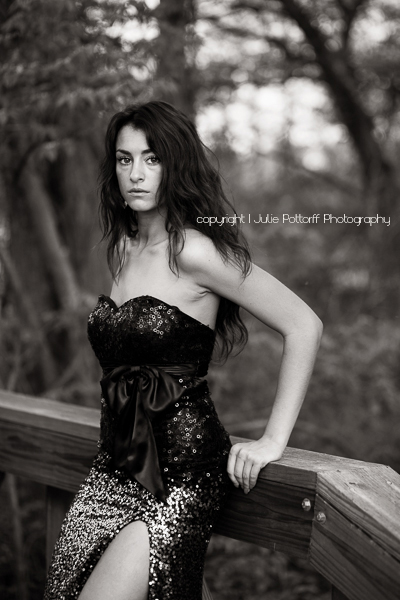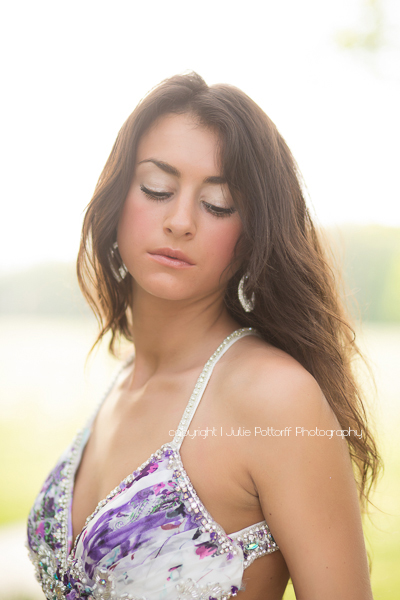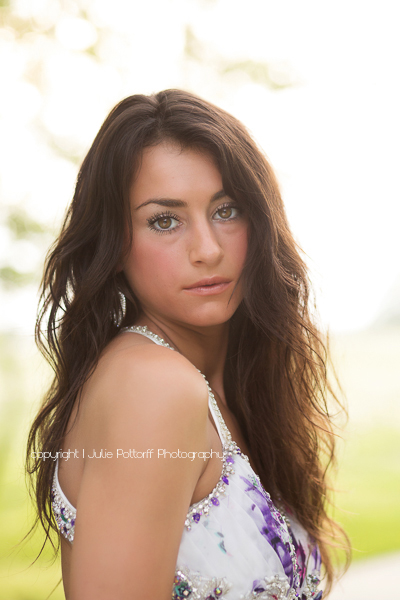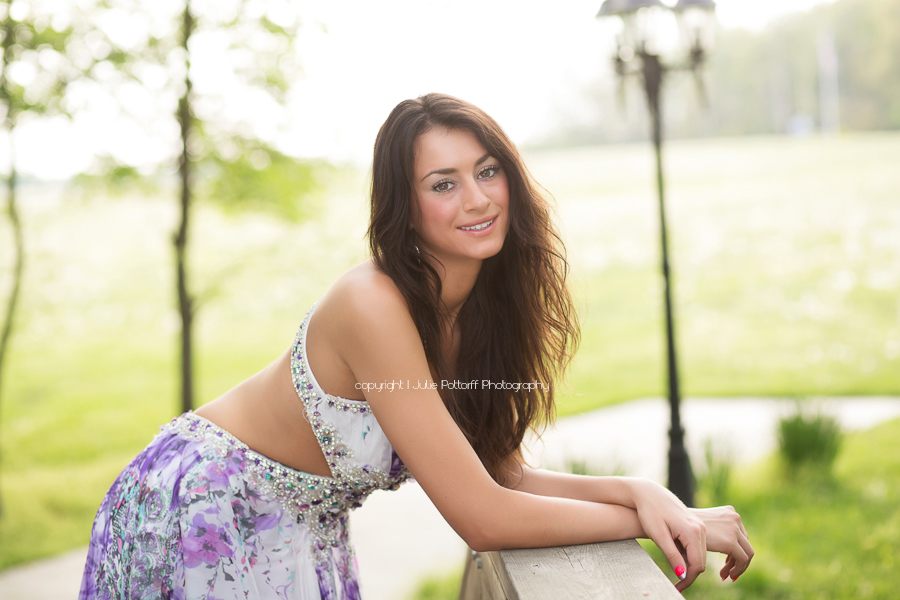 Julie Pottorff is the PREMIER Senior Photographer serving Southern IL and Central IL, as well as surrounding areas (Champaign, Mt Vernon, Carbondale, Charleston, Effingham). Senior photography sessions can be booked by emailing julie@juliepottorff.com.
Senior Photography Southern IL