Boudoir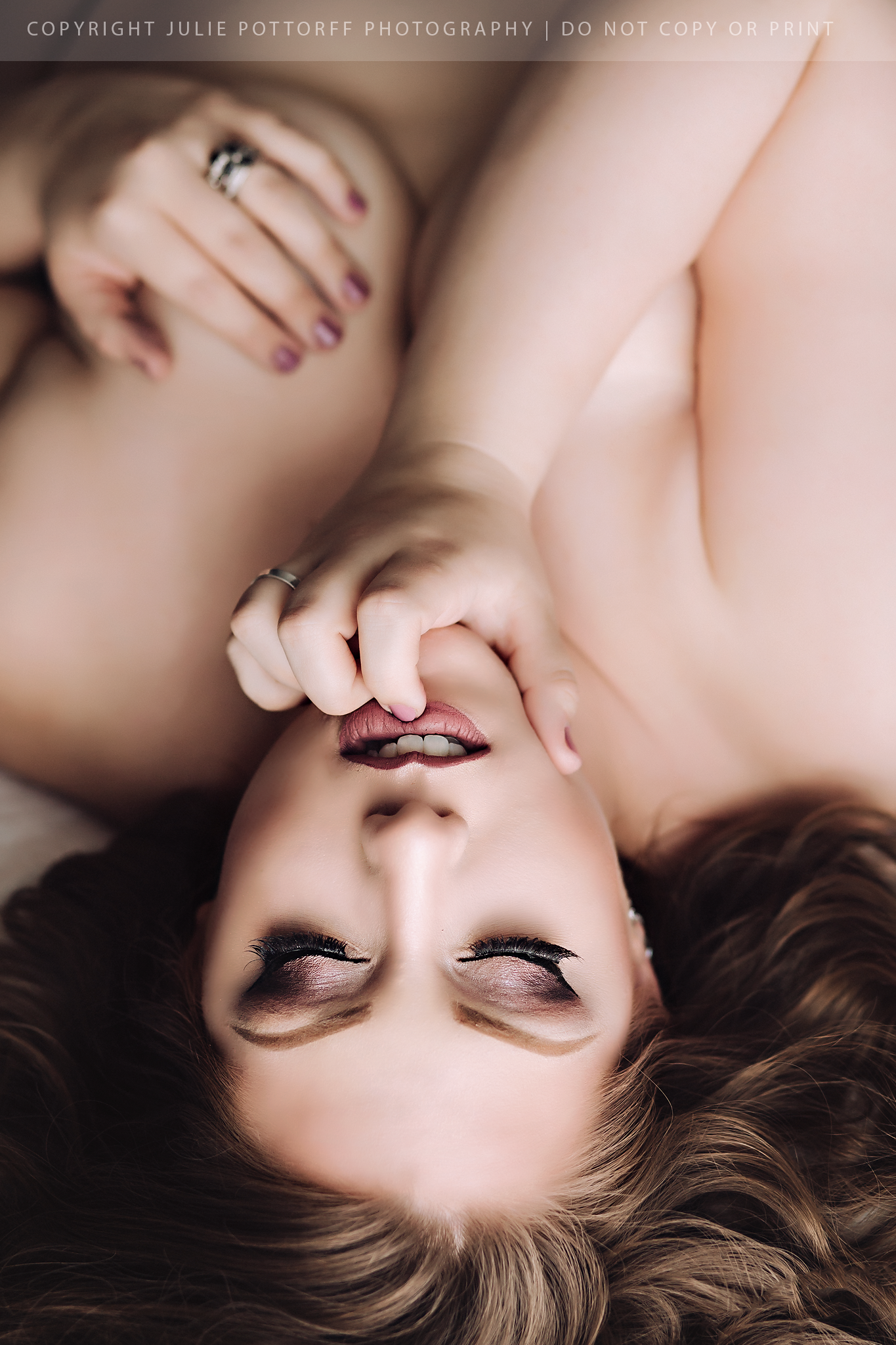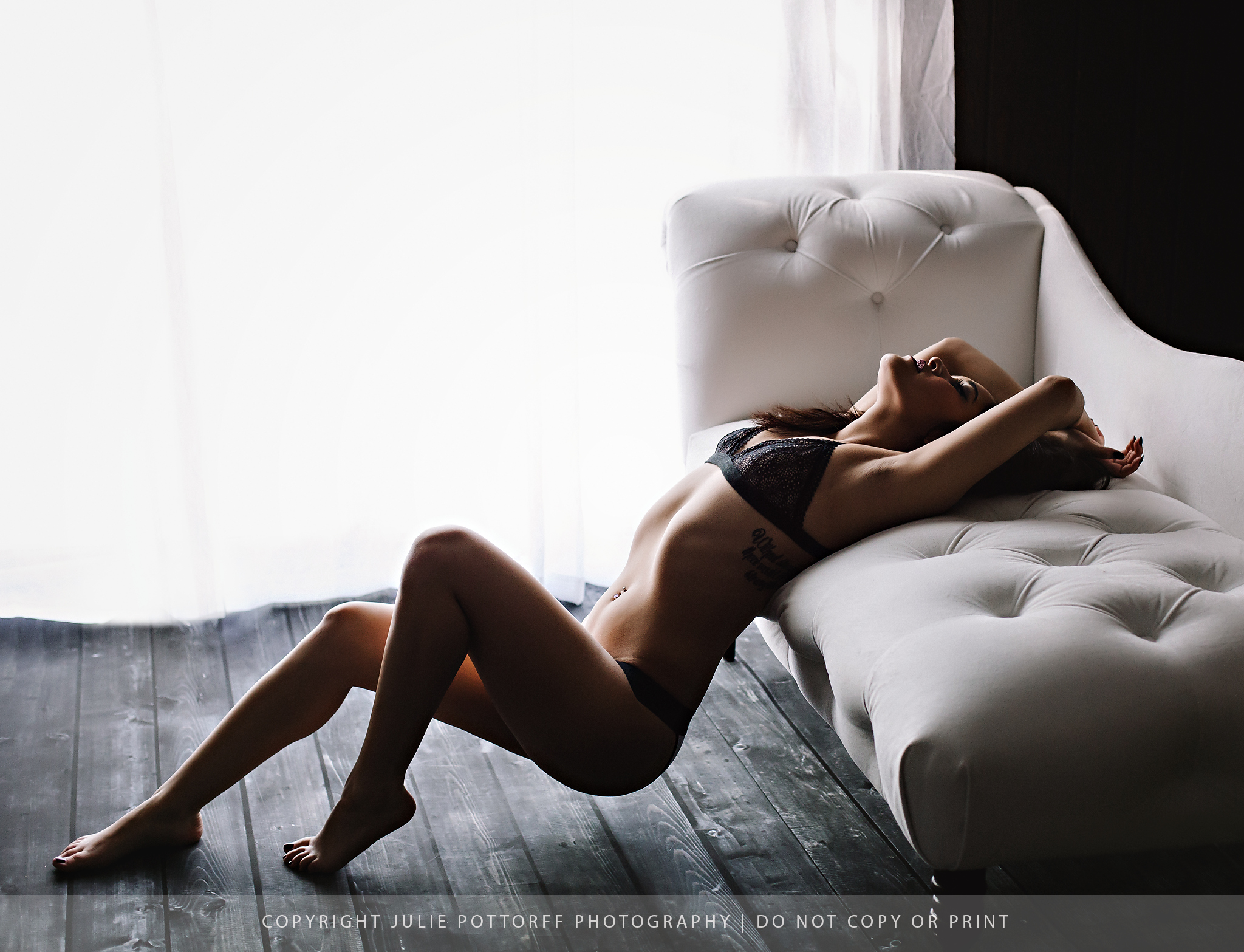 Fall in love with yourself again, because you're worth it.
Boudoir photography is more than just someone taking pictures of you wearing very little. It's about seeing yourself in a new light. We get so caught up in our daily lives that we oftentimes forget to take care of ourselves. We're so busy loving others, that we forget we need to love ourselves too. Are you a mom who feels frumpy most of the time (raising my hand right now)? Did you forget that you are still a beautiful, sexy woman (still raising hand)? Have you been on a fitness journey and have completely transformed your body? Are you getting married soon and would like to gift your soon-to-be husband with photos? Women come to me with different kinds of reasons for getting these photos taken. And, if you're like most, you're probably feeling a bit anxious and self-conscious, because having a boudoir session feels like it's way outside of your comfort zone. Don't worry, you're not alone 🙂


Women get told how "wrong" they look every single day by the media, cosmetic companies, healthcare businesses, etc. Isn't it about time we get told how RIGHT we look? My goal is to establish a relationship and trust with each of my clients. It's my job to make sure every client feels beautiful, confident and dare I say sexy? Every person has something about themselves that makes them special. It's my job to highlight you in such a way that you will see yourself from a different perspective. I want you to see how stunning you truly are. Anyone of any shape or size is beautiful and worthy of feeling as if they are the most gorgeous woman in the world! You should feel like that. You deserve it.
If you're ready to fall in love with yourself and your body again, please send me a message. I would love show you how beautiful you truly are. My style is enticing, bold and sultry. I want my boudoir photography to have an emotional impact on the viewer. I want to leave you wanting more. Please email me if you're interested in booking a session or learning more information: julie@juliepottorff.com