Vada is 1 | Southern IL Child Photographer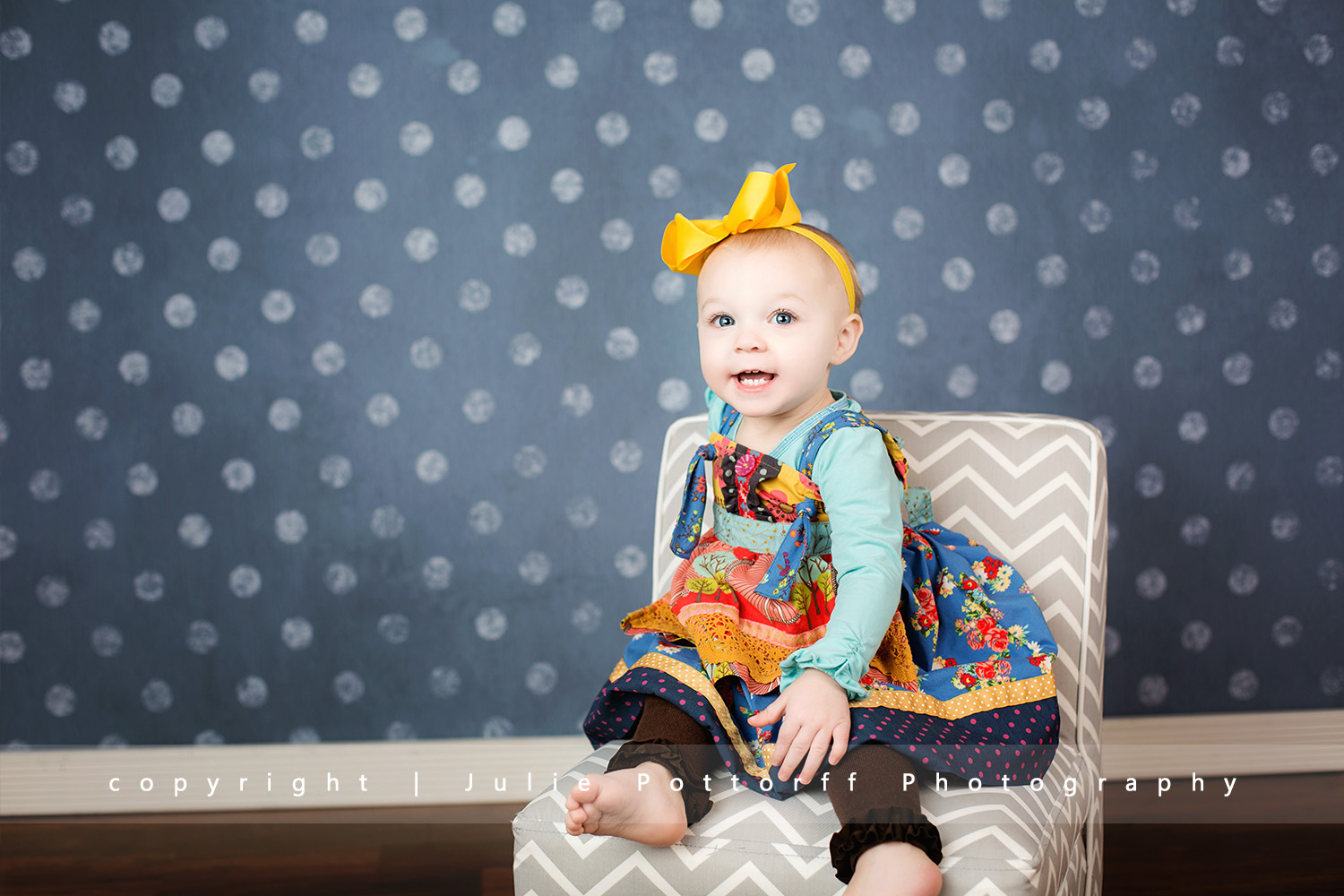 VADA IS 1 | SOUTHERN IL CHILD PHOTOGRAPHER
It's hard to believe this little lady is 1! From photographing her mother's maternity session, all the way through her first year, it's amazing to have been able to photograph all of the changes this sweet girl has made! I always feel so blessed to have the opportunity to photograph important milestones in my client's lives 🙂 Vada is such a free spirit, and I love all of the different expressions she gives me! She has the biggest, brightest blue eyes you've ever seen, and they are paired with a smile that is so sparkly, that you just can't help but smile back at her. I can't imagine how hard it must be for her parents – Vada can just melt your heart with one smile! Now, that's not to say that she doesn't have that ornery twinkle in her eyes (most likely, those are from her dad – haha)!
Thank you so much Zach and Kelsey for trusting me with capturing the images of your beautiful daughter! And, for putting up with me talking your ears off every time I see you two!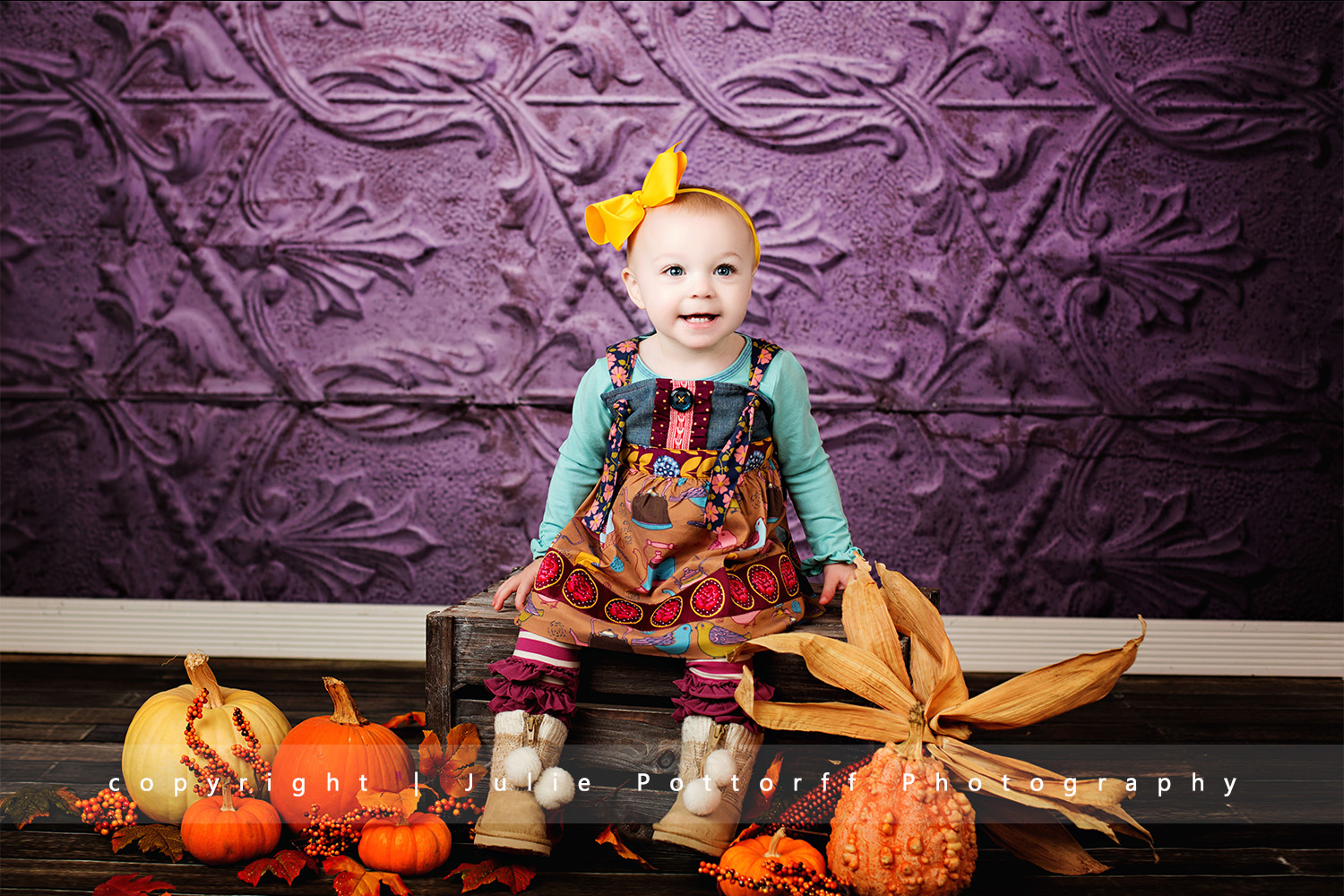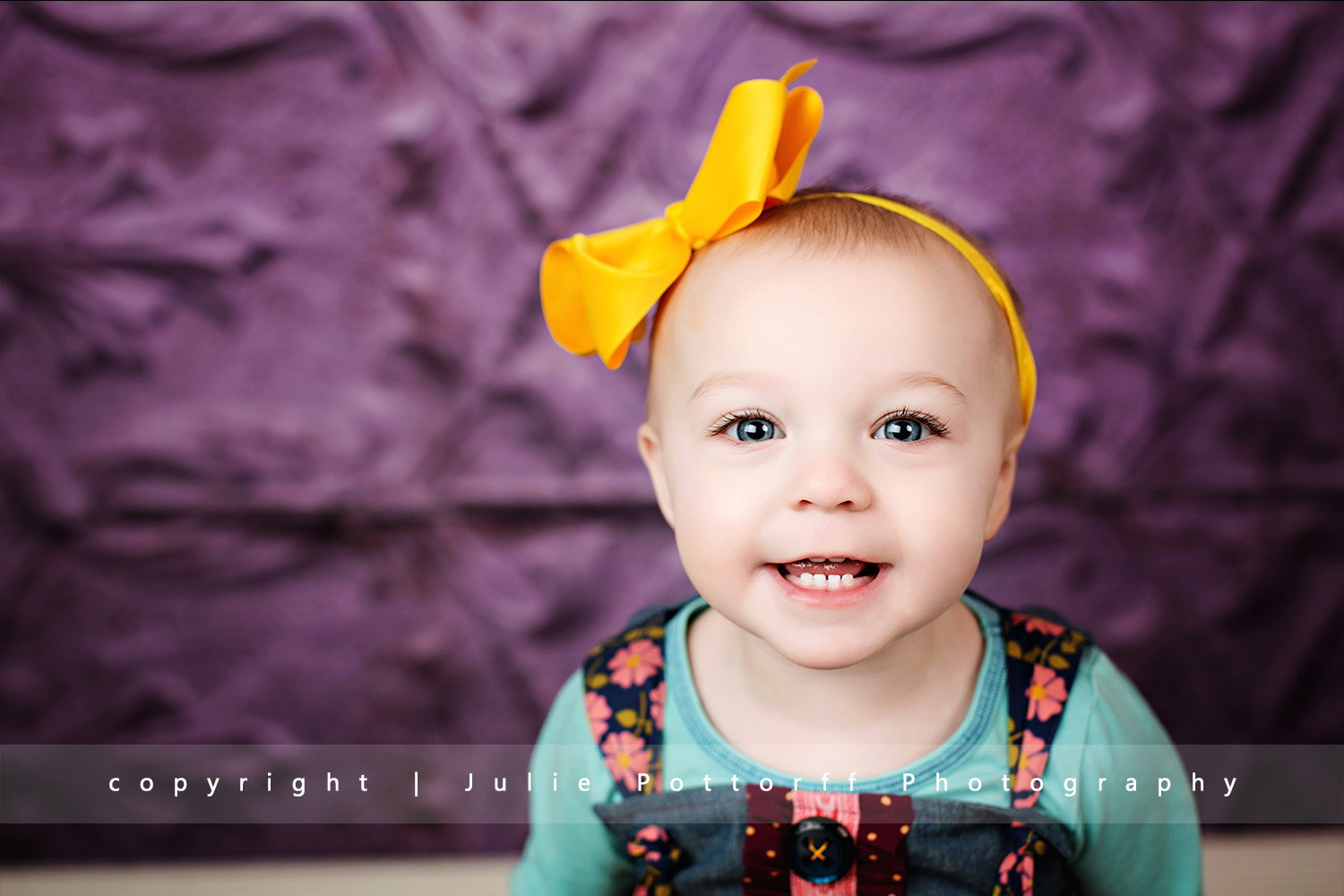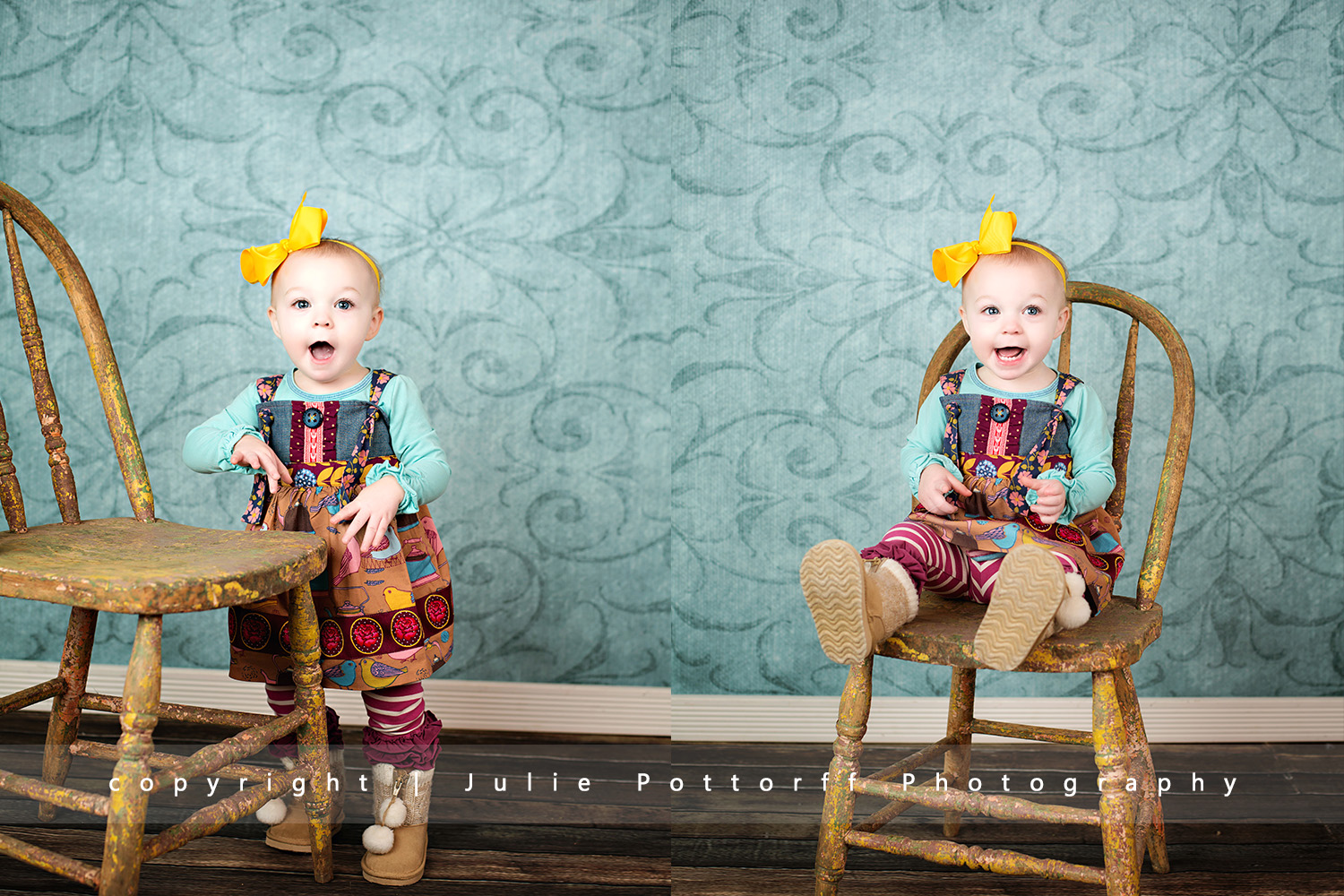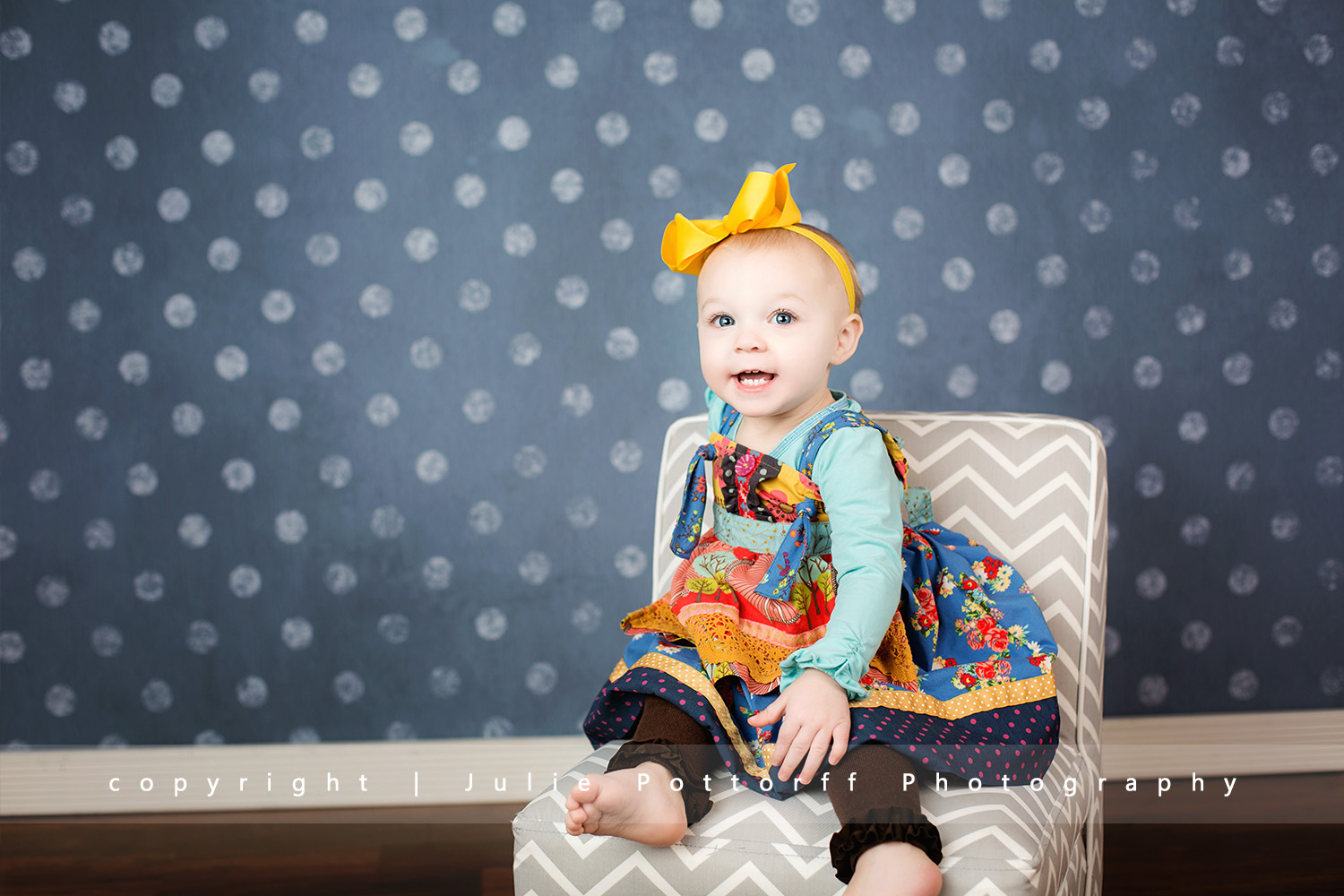 Julie Pottorff is a boutique photographer, located in Flora, IL. She currently photographs maternity, newborn, families + seniors, and serves Flora and the surrounding areas, including Olney, Salem, Effingham, Louisville, Carlyle, Mattoon, Champaign + Carbondale. Most sessions are booked 3-4 months in advance.
For more information or to schedule your session, please email Julie at julie@juliepottorff.com.
"Like" her Facebook page for the most up to date information and picture shares!
Follow her on Instagram (@juliepottorff) or Twitter (@jgal84)