Kelsey – Waiting on Baby B | Southern IL Maternity Photography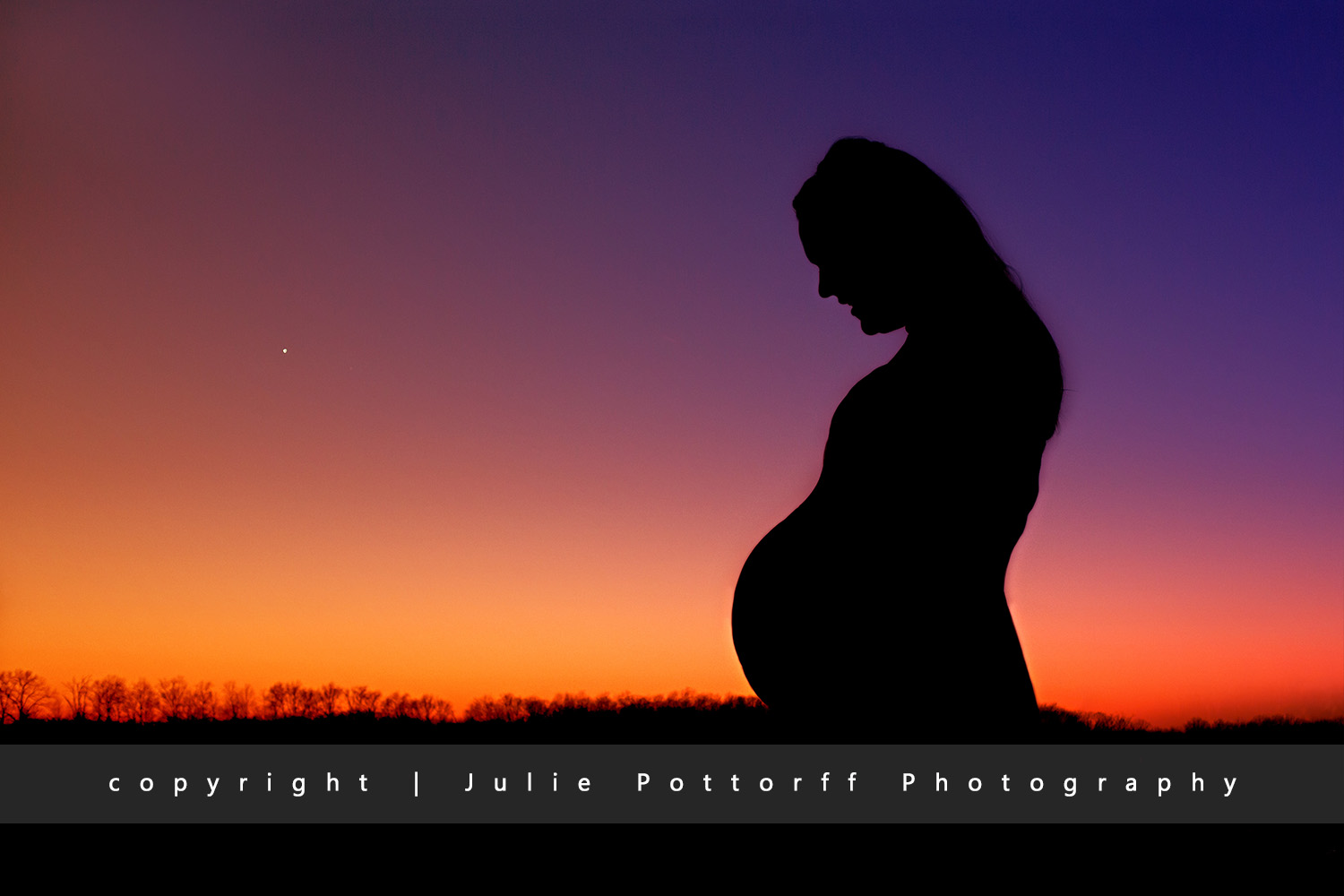 KELSEY – WAITING ON BABY B | SOUTHERN IL MATERNITY PHOTOGRAPHY
Winter is in full swing here in Southern Illinois (haha, especially this week). I've still been busy doing outdoor sessions, though! Winter gets a bad rap around here; most people think winter is ugly. My job, er challenge, is to find the beauty that still exists. Dead trees can still make for a pretty background 🙂
I have been blessed to have photographed Kelsey's first child (pregnancy, newborn, 6 months + 1 year), and am so blessed that she gave me the opportunity to photograph her maternity photos for her second child. Not only that, but she let me style her (squee!!). We went for a very boho glam look here; pairing my maternity gown with some flowered headbands. I recently purchased this maternity gown from Roses n Ruffles, and I, as well as my clients, absolutely love it! I've been wanting to shoot maternity photos in more of a dreamy way, and this gown is just perfect! Now, if only I could photograph someone in it on the beach, instead of here in Southern IL for their maternity photography 🙂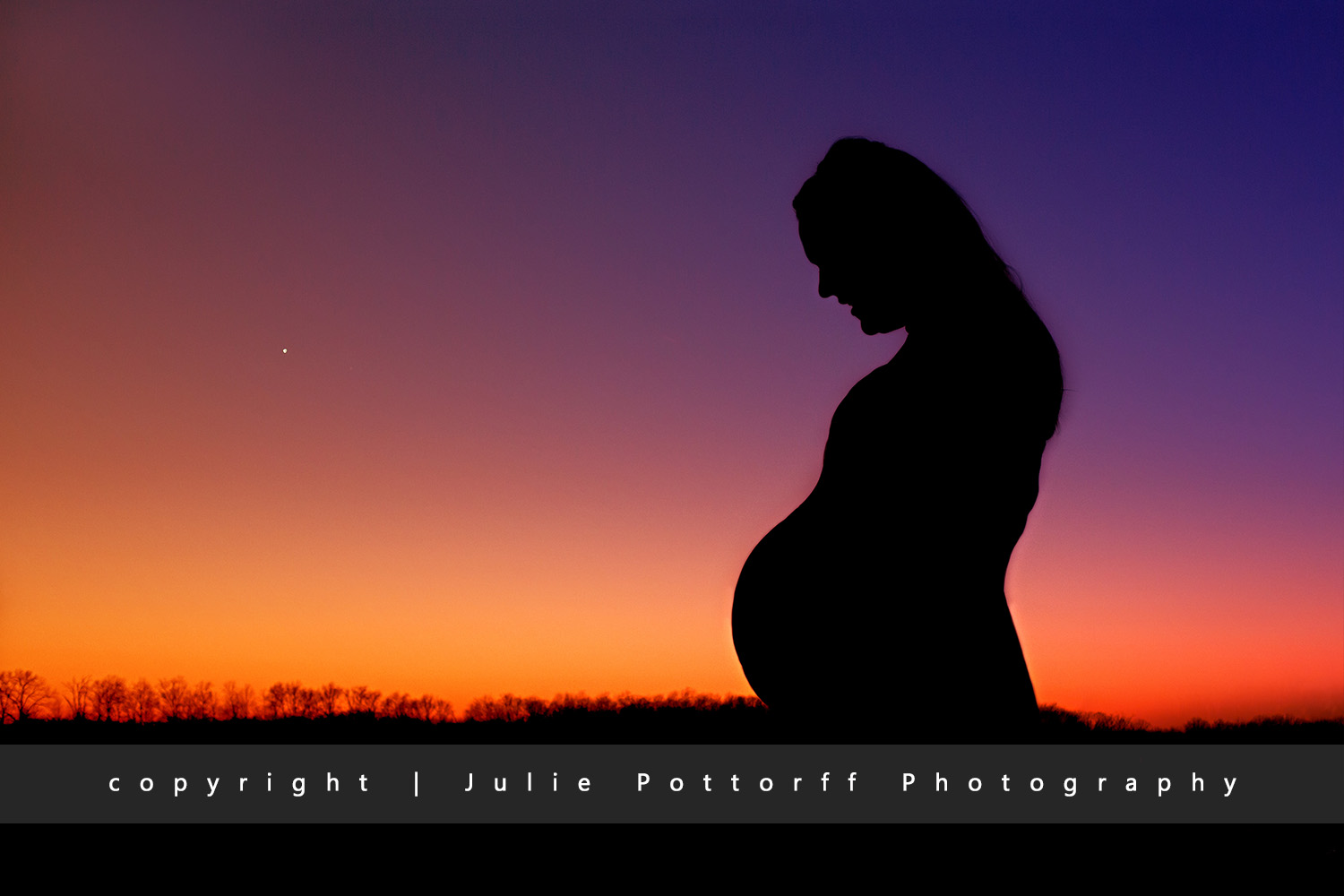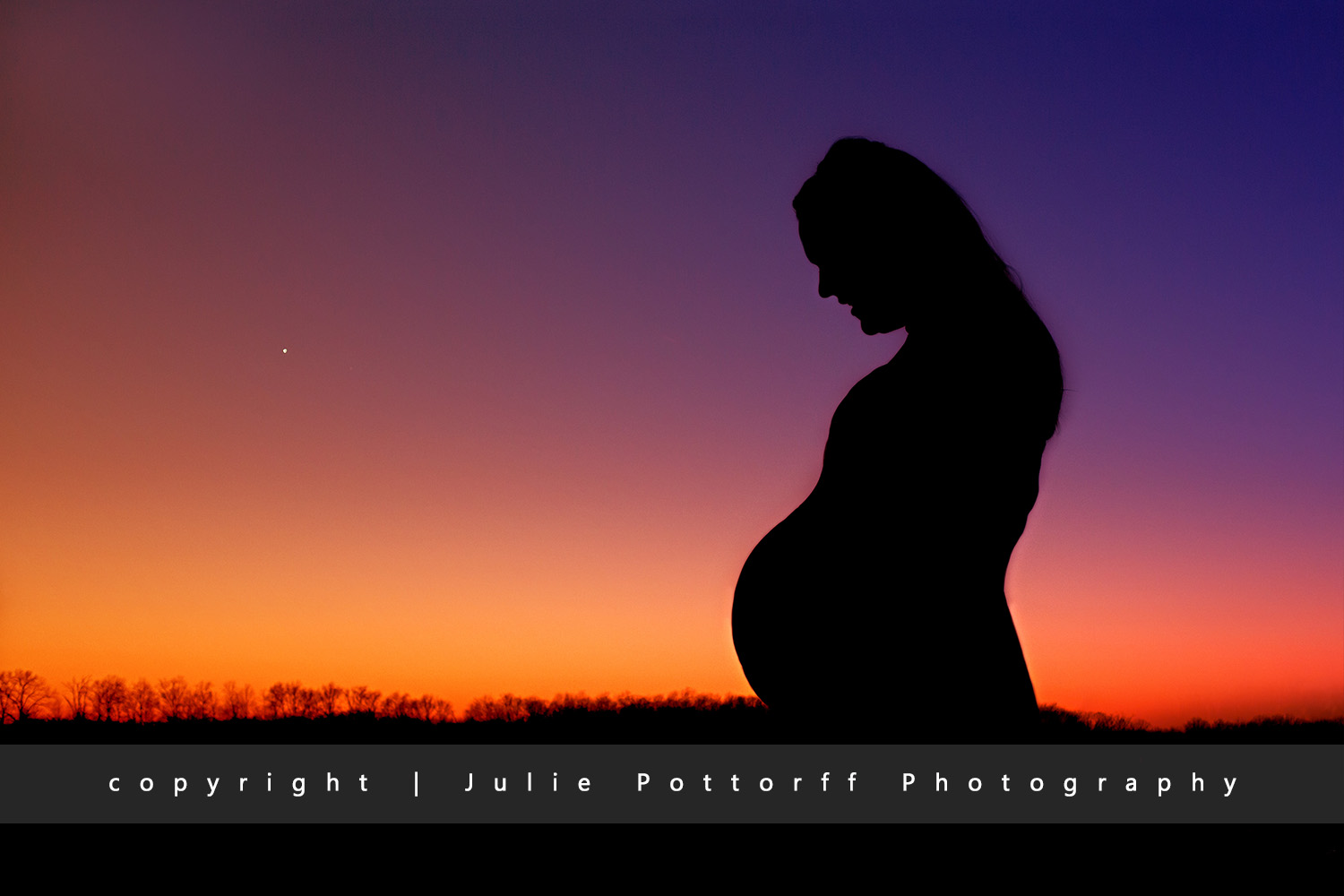 Julie Pottorff is a boutique photographer, located in Flora, IL. She currently photographs maternity, newborns, families + seniors. She serves Flora and the surrounding areas, including Olney, Salem, Carlyle, Mt Vernon, Mattoon, Centralia, Effingham and Champaign.
For more information or to book your session, email her at julie@juliepottorff.com.
"Like" her Facebook page HERE for the most up to date information and latest picture shares.
Follow her on Instagram HERE.
Follow her on Twitter: @jgal84