Presley – 19 days new | Effingham IL Newborn Photographer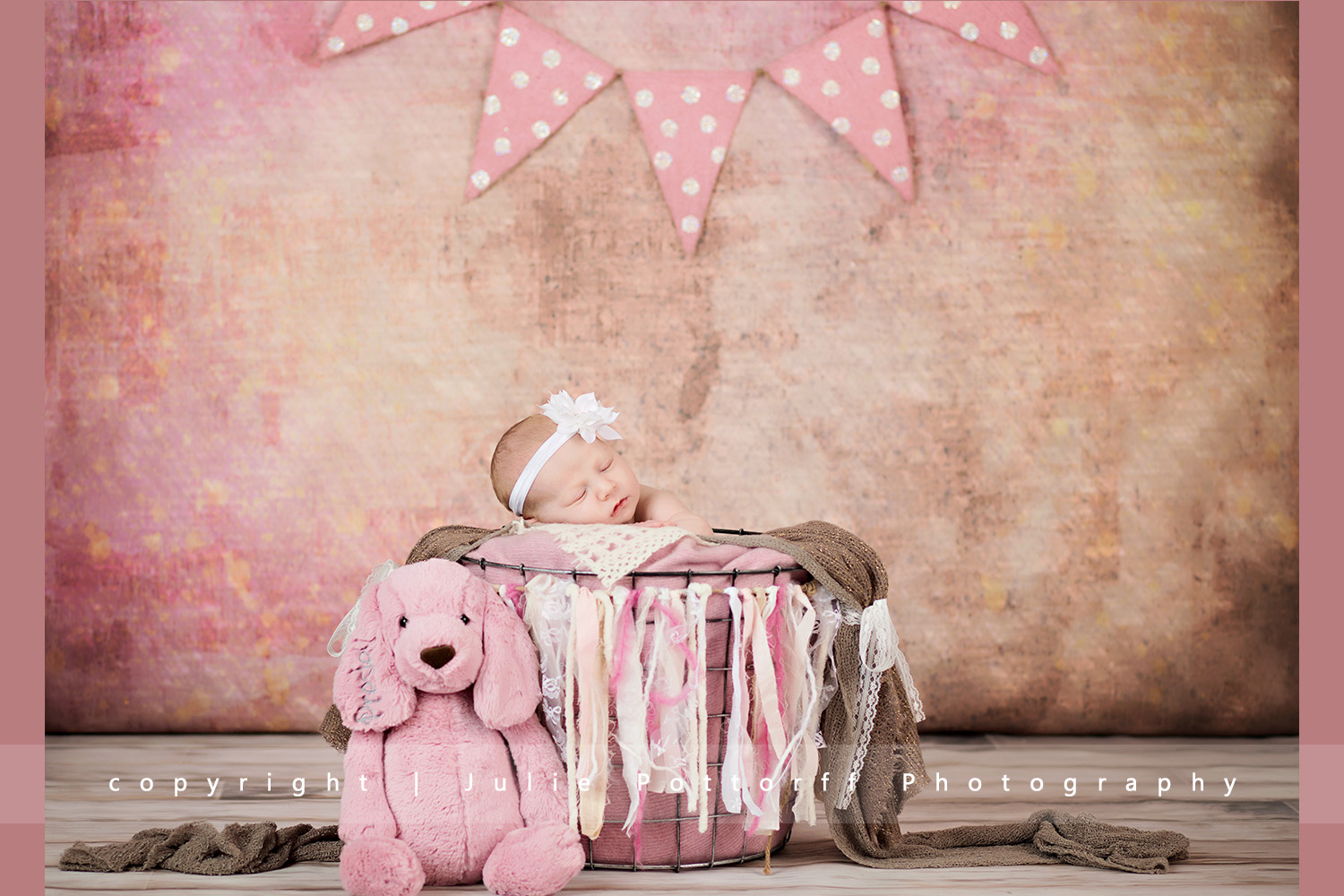 PRESLEY – 19 DAYS NEW | EFFINGHAM IL NEWBORN PHOTOGRAPHER
Meet the sweet Miss Presley! Isn't she a doll baby?? Her cheeks are just oh so kissable, and looking at these images just make me want to smooch them! She was so great during her newborn session, and her mom brought the cutest items from her nursery for us to incorporate with her session. I always advise parents to bring personal items, because it helps to really capture who their newborn is right now. You may not think you'll forget what her nursery blanket looked like or which teddy bear was her first, but you do ::sniffle:: Not to mention the fact that the colors, props, headbands + other accessories I choose to incorporate are based on the answers given in the client questionnaire I get back from my parents. No "one size fits all" sessions here! I love being a newborn photographer, and I love giving parents images that match their style + theme.
Thanks so much to Presley and her parents for giving me the opportunity to capture this exciting, and fleeting time in your lives'! It's so amazing how fast newborns change, and it's so important to capture the beauty of adding another beautiful person to your family 🙂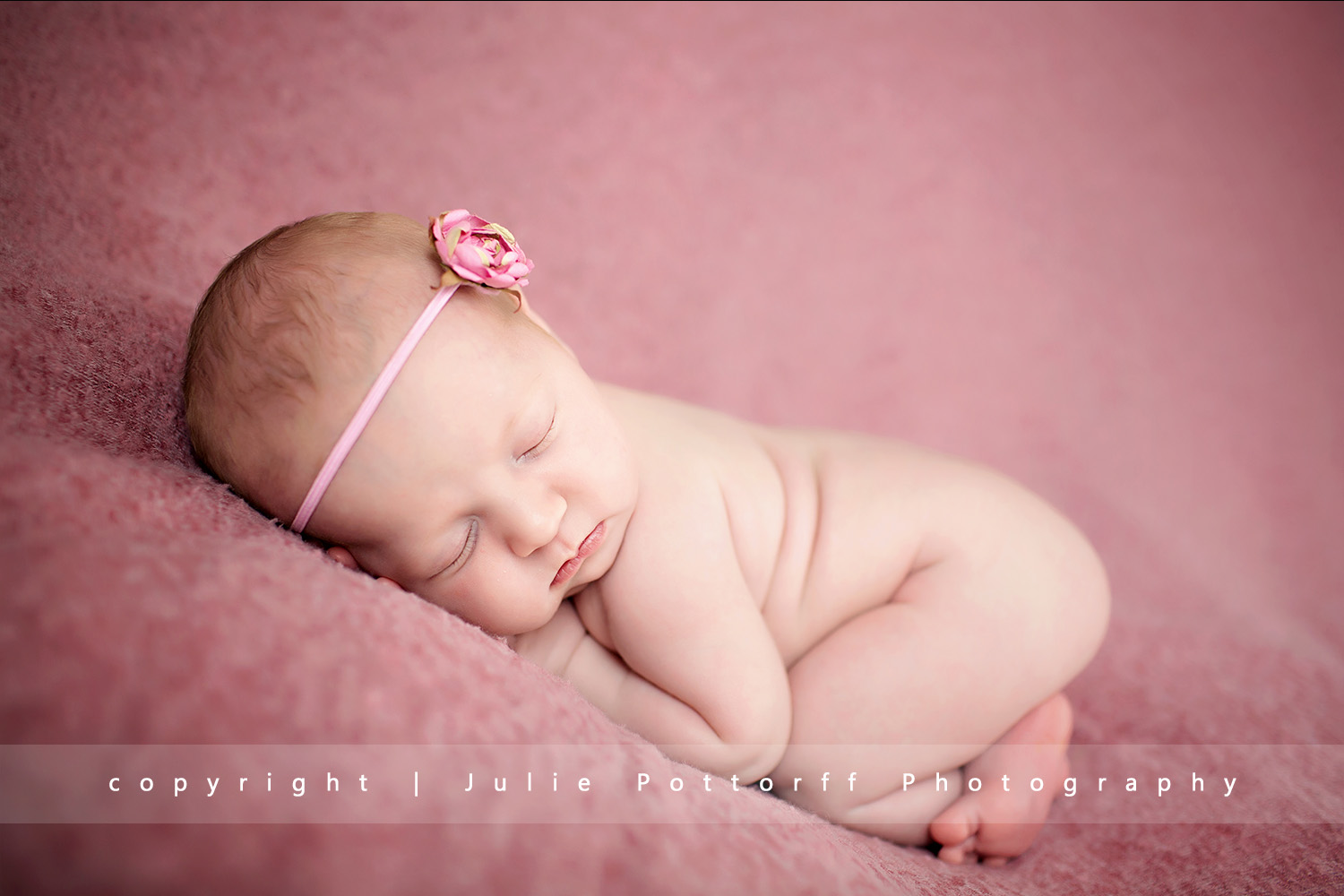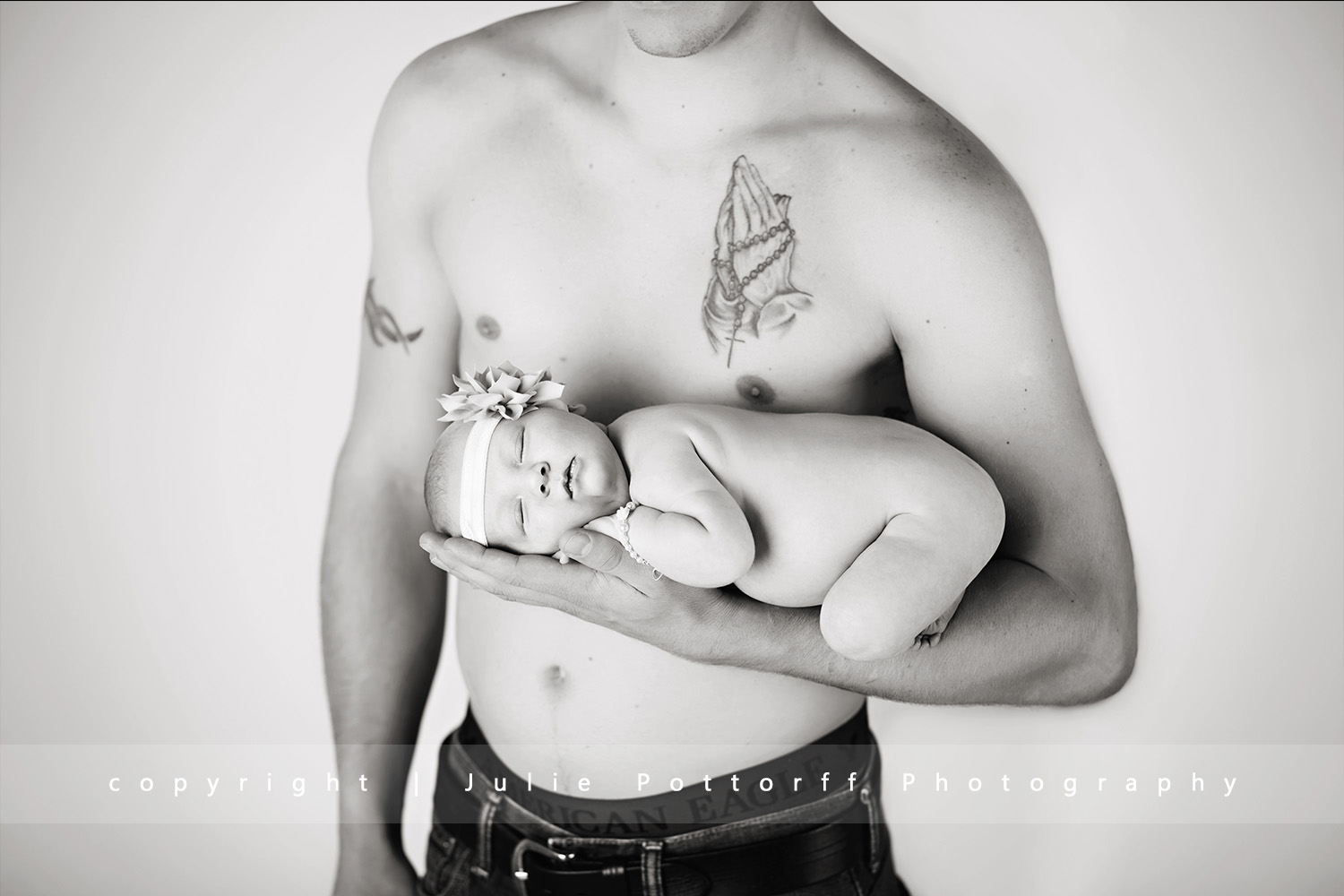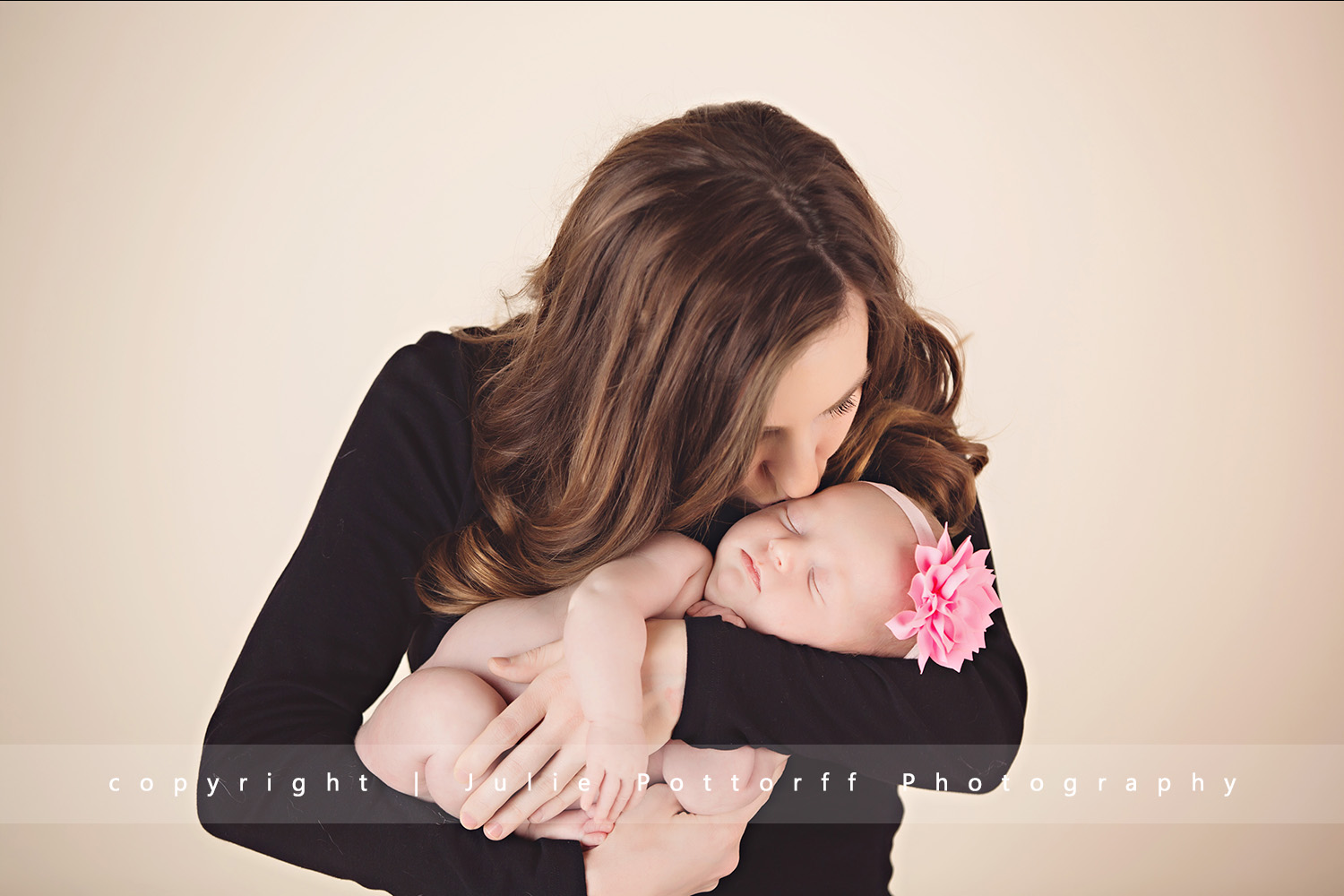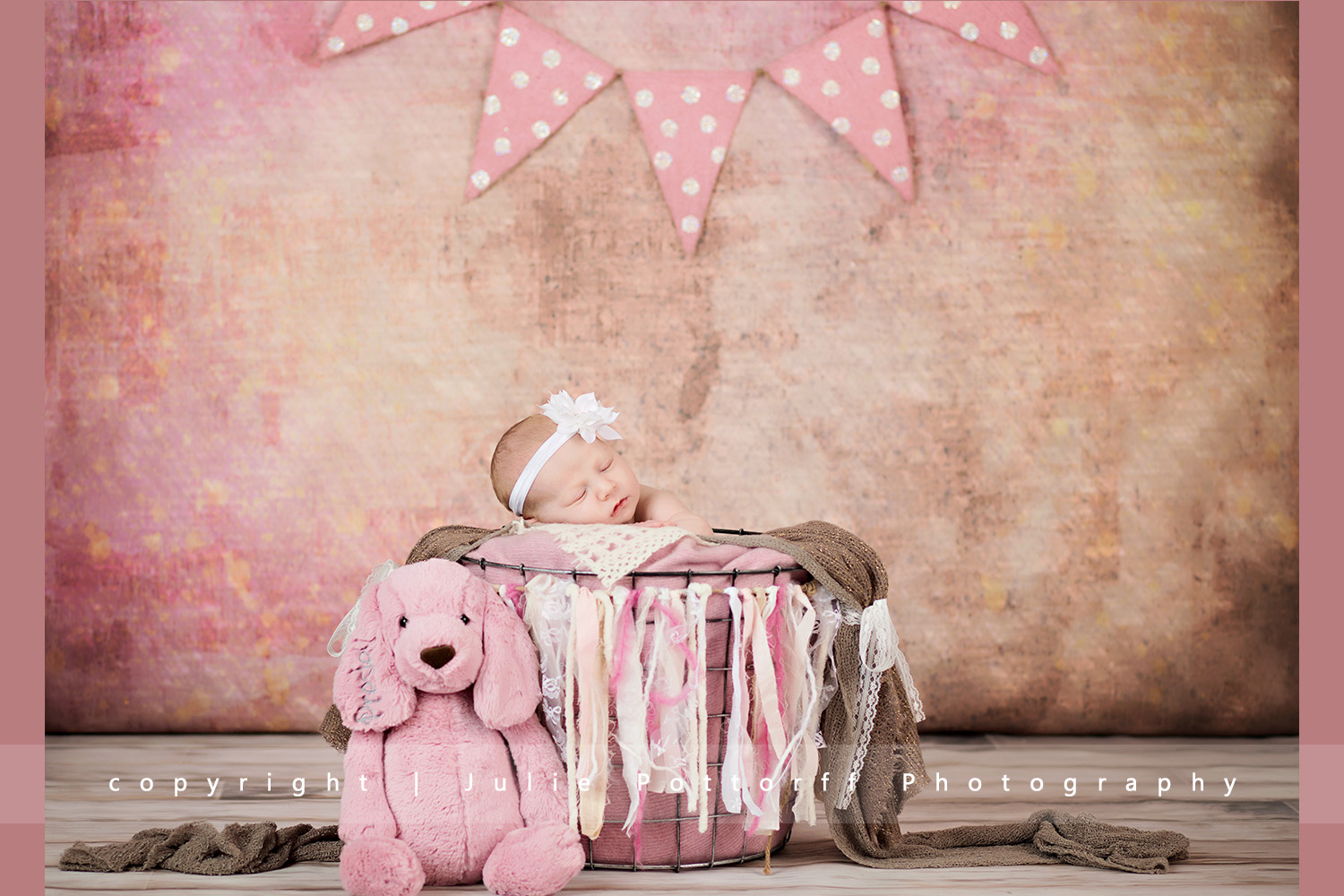 Julie Pottorff is based in Flora, IL and currently specializes in maternity, newborns, families + senior photography. Her work was recently awarded in Denim + Grace's "Best of 2014 Images", and has been featured on several online publications. Most sessions are scheduled 3-4 months in advance. For more information or to book your session, email Julie at julie@juliepottorff.com
"Like" her Facebook fan page for the latest information and picture shares.
Follow her on Instagram (@juliepottorff) + Twitter (@jgal84) for behind the scenes looks!