Snow Day | Snow Sessions in Southern Illinois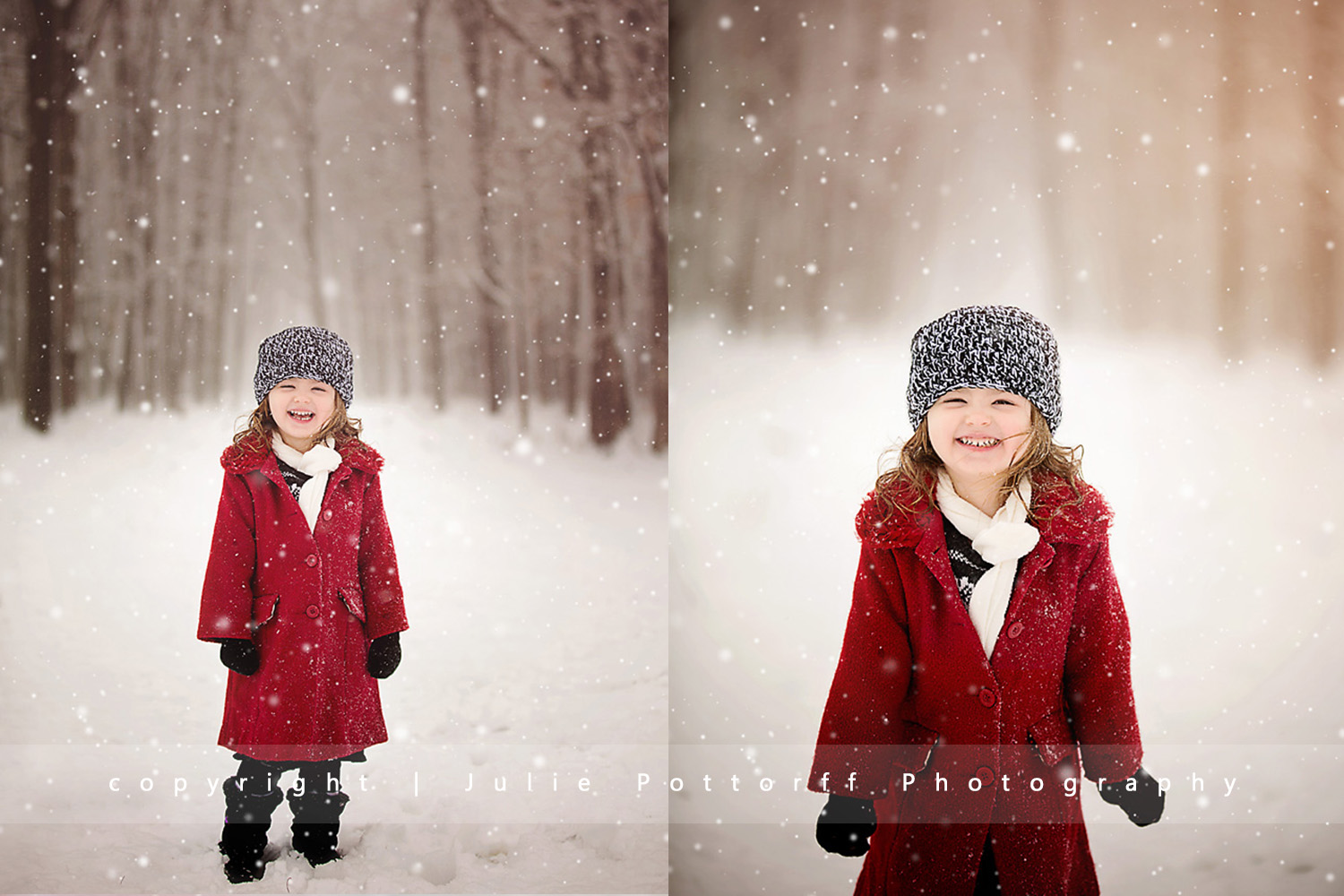 Snow Pictures in Southern Illinois – Before the snow storm turned into a blizzard, I asked bribed my oldest daughter into doing a photo shoot in the snow. We went out around 11am, and it was pretty windy, but the temperatures hadn't completely dropped yet. My husband was kind enough to drive us to a couple of different spots, before my model decided it was too cold to do anymore. Now, I know I am incredibly biased here, but I can't tell you how in love with these pictures I am! It also helps that I know most of the tips/tricks to get those natural smiles from her, as well. Prints have already been ordered, and I can't wait to hang up some of the pictures in her room 🙂
Snow pictures are some of my favorite right now, and I hope temperatures warm up within the next few days, so I can do some Snow Day mini shoots! However, the sub-zero temps we are experiencing right now is just WAY too cold for anyone me.
Please enjoy! And, I highly encourage you to get outside and get some snow shots of your own 🙂
Julie Pottorff is a photographer based in Flora, IL, and serves the surrounding areas, including Olney, Salem, Effingham, Mattoon + Centralia. Julie specializes in maternity, newborn, children, families, seniors + weddings. For details or to inquire about a session of your own, please email julie@juliepottorff.com
For the latest news, updates + picture posts, "Like" her Facebook fan page HERE!