Emery – 5 days new | Southern IL Newborn Photographer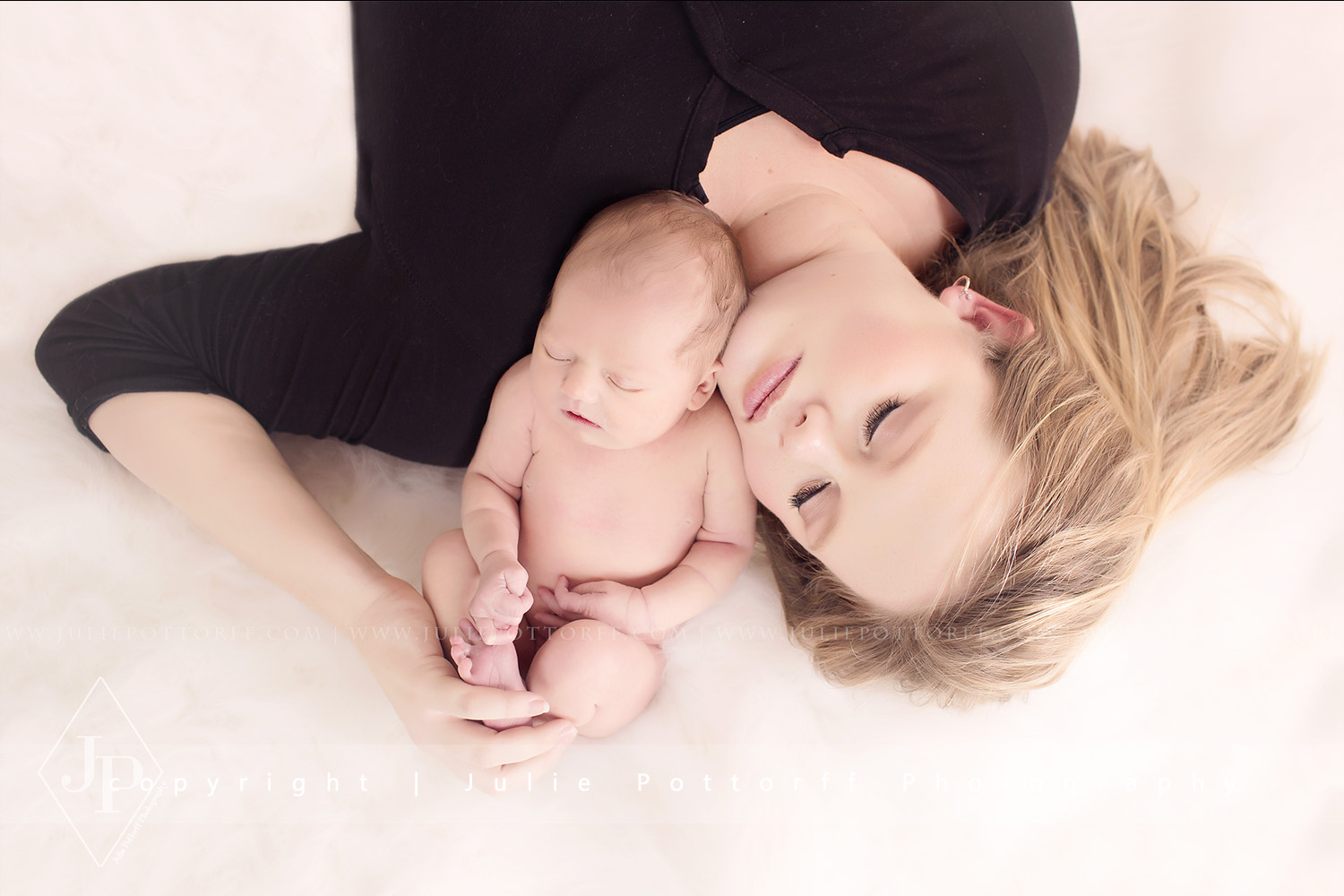 EMERY – 5 DAYS NEW | SOUTHERN IL NEWBORN PHOTOGRAPHER
Oh my goodness, this little girl was beyond adorable! I love, love, LOVE, photographing newborns, and I definitely got my baby fix with her. Emery was so easy going (yes, they do have very distinct personalities from the very beginning), and was just putty in my hands. Her mom brought beautiful accessories for us to use during her newborn session, and she even made her a blanket. Like, by herself…..from scratch! I am not crafty AT ALL. I have zero talent, so any time someone tells me that they actually made something that turned out great for their child, I am just in awe. Speaking of Emery's mom – her parents are so in love and so proud of her. It is so awesome to watch brand new parents interacting with their new child. I don't even know how to quite describe it, but their joy just radiates. They are so excited and in love, and that aura, vibe, mood – it just captures you. It makes you fall in love with being a parent, and takes you back to when you had your first baby. Everything your baby does is precious (fine, not everything….), and you can spend hours just watching them. They make cute faces, and smile in their sleep, and have the cutest yawns ::swoon::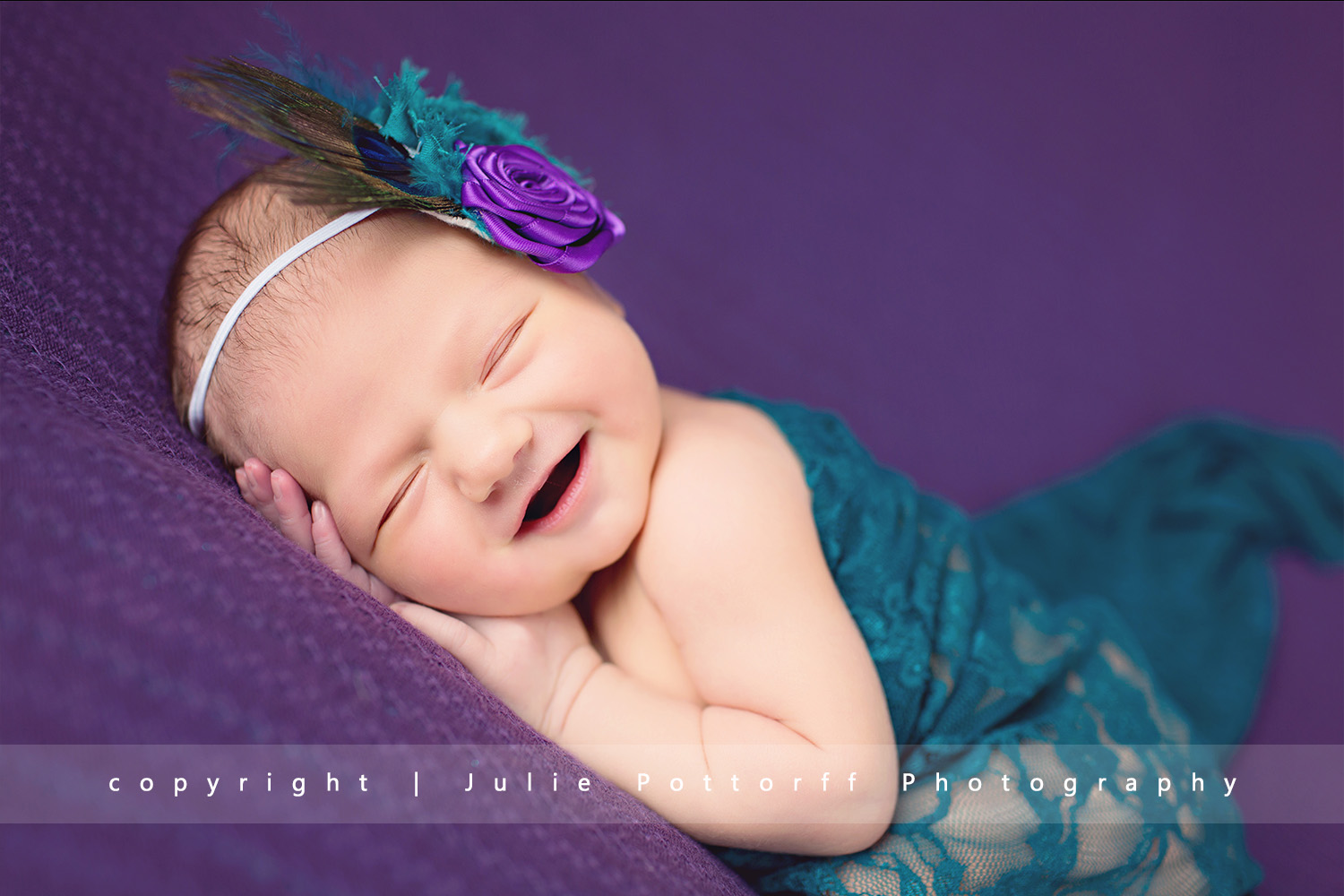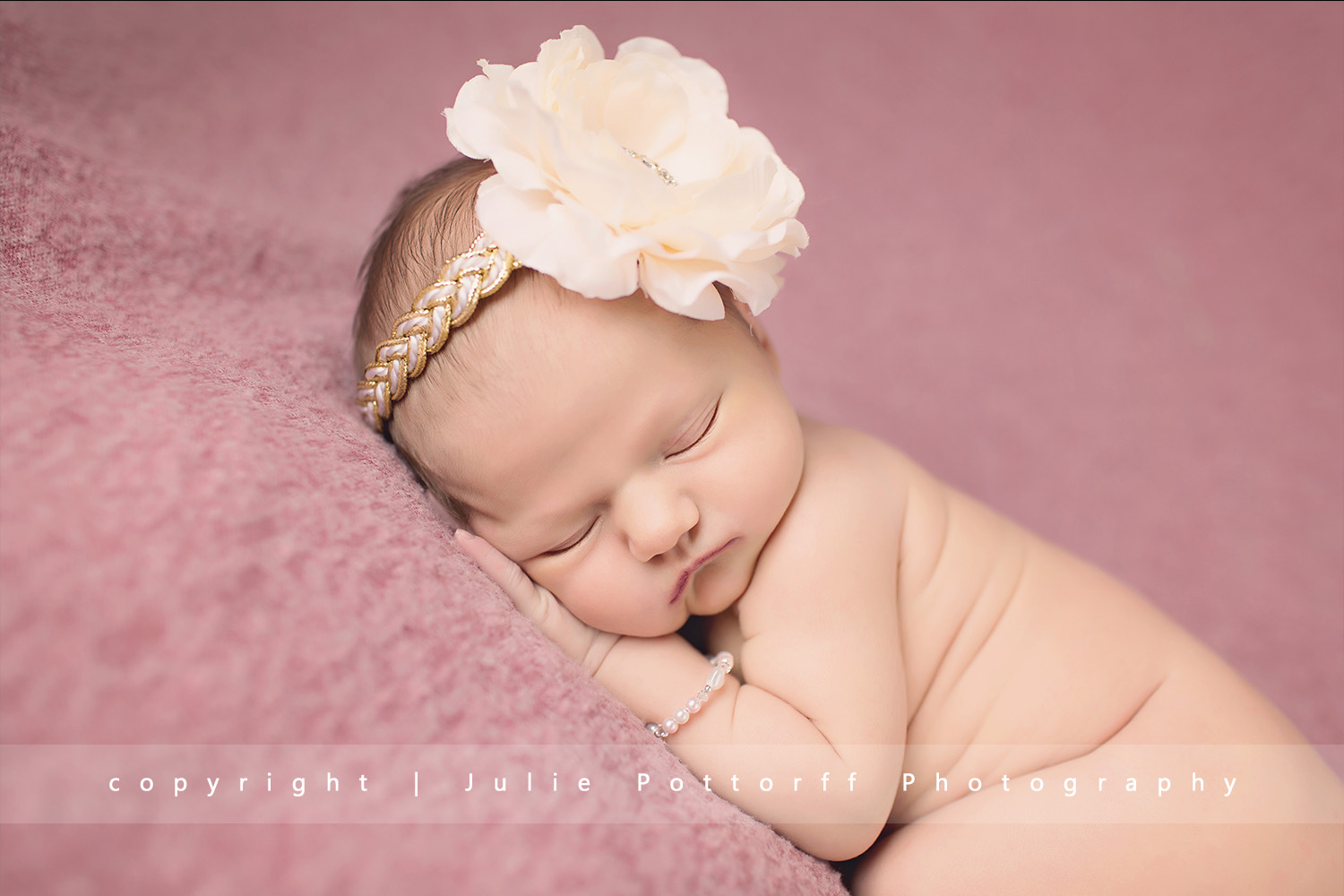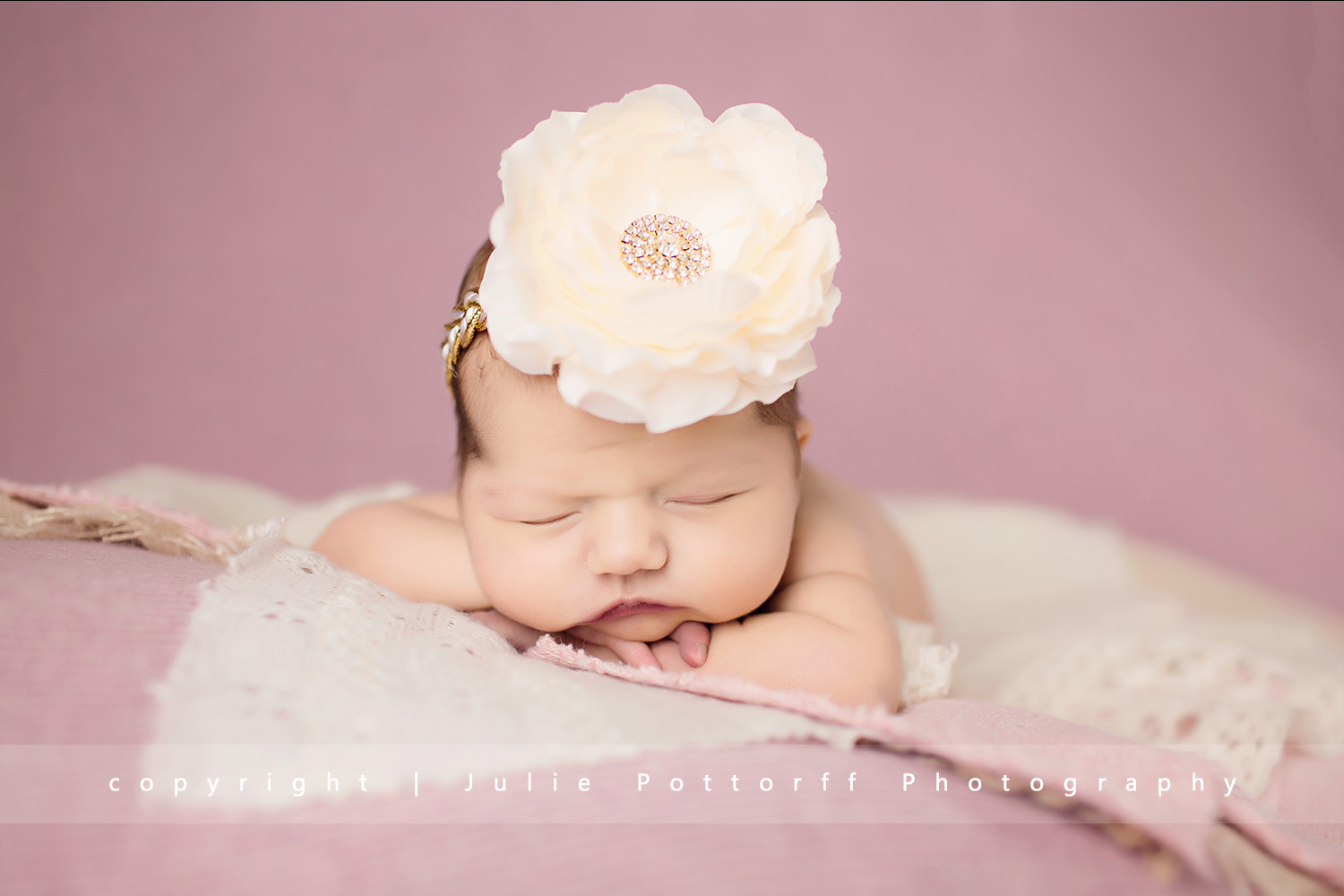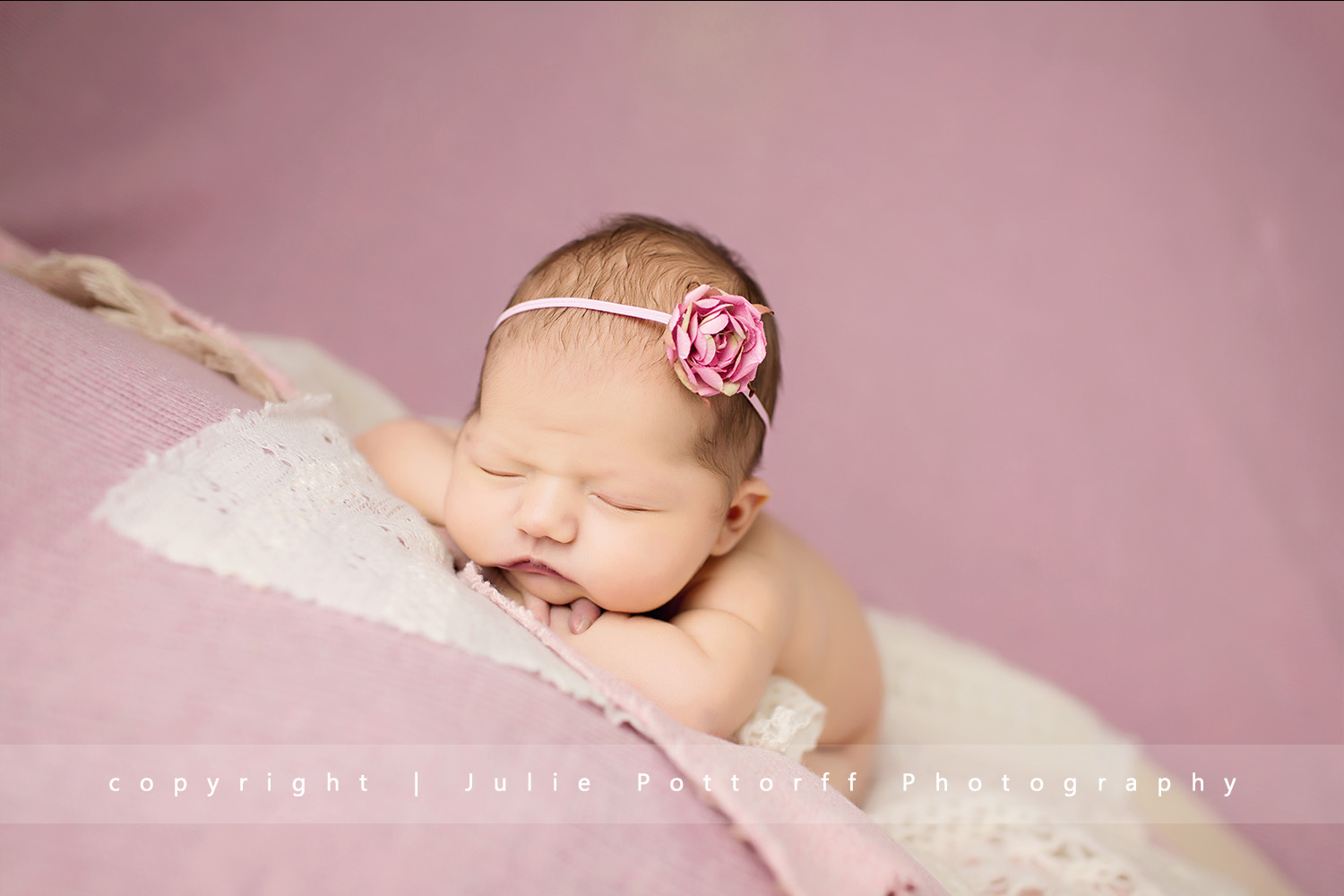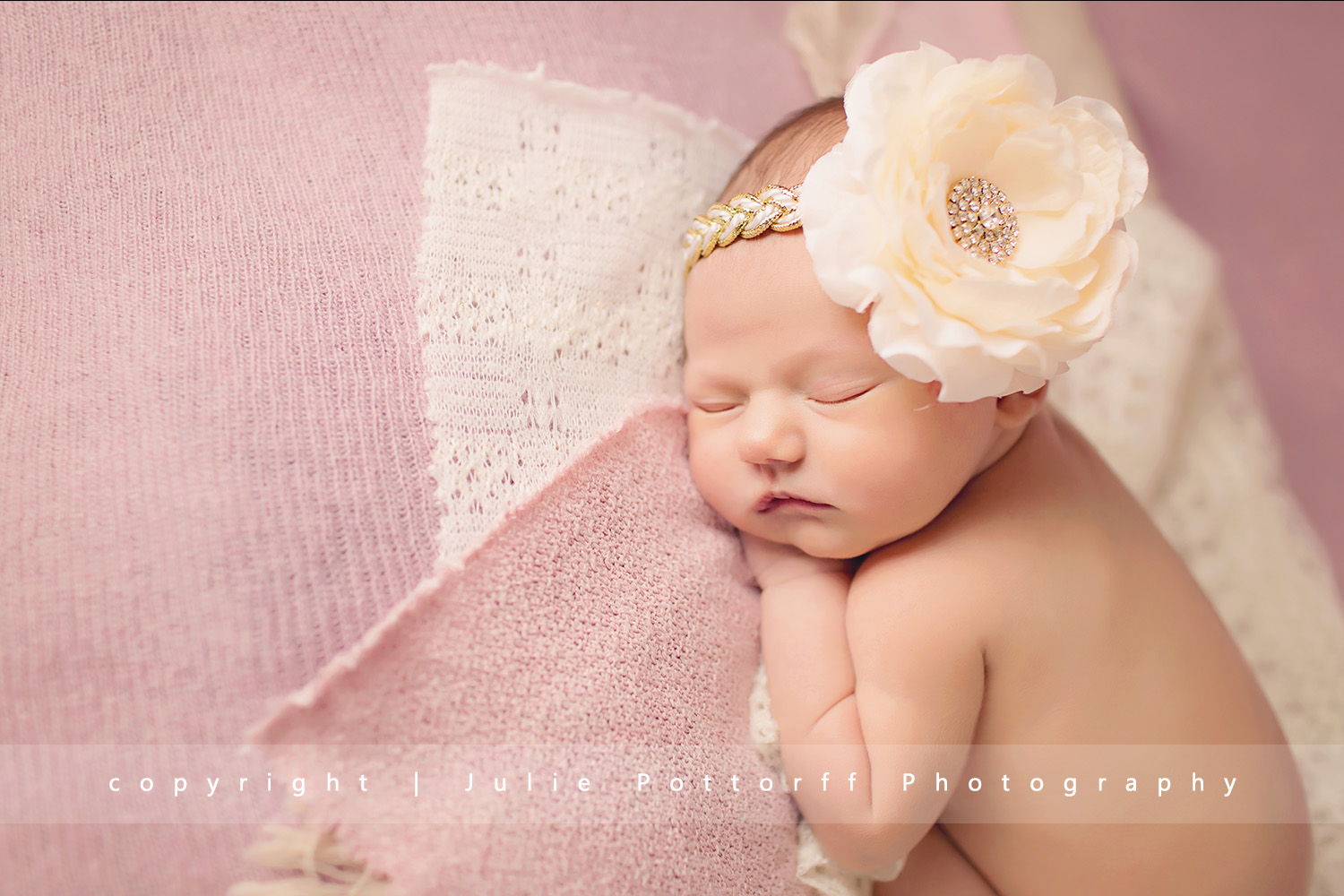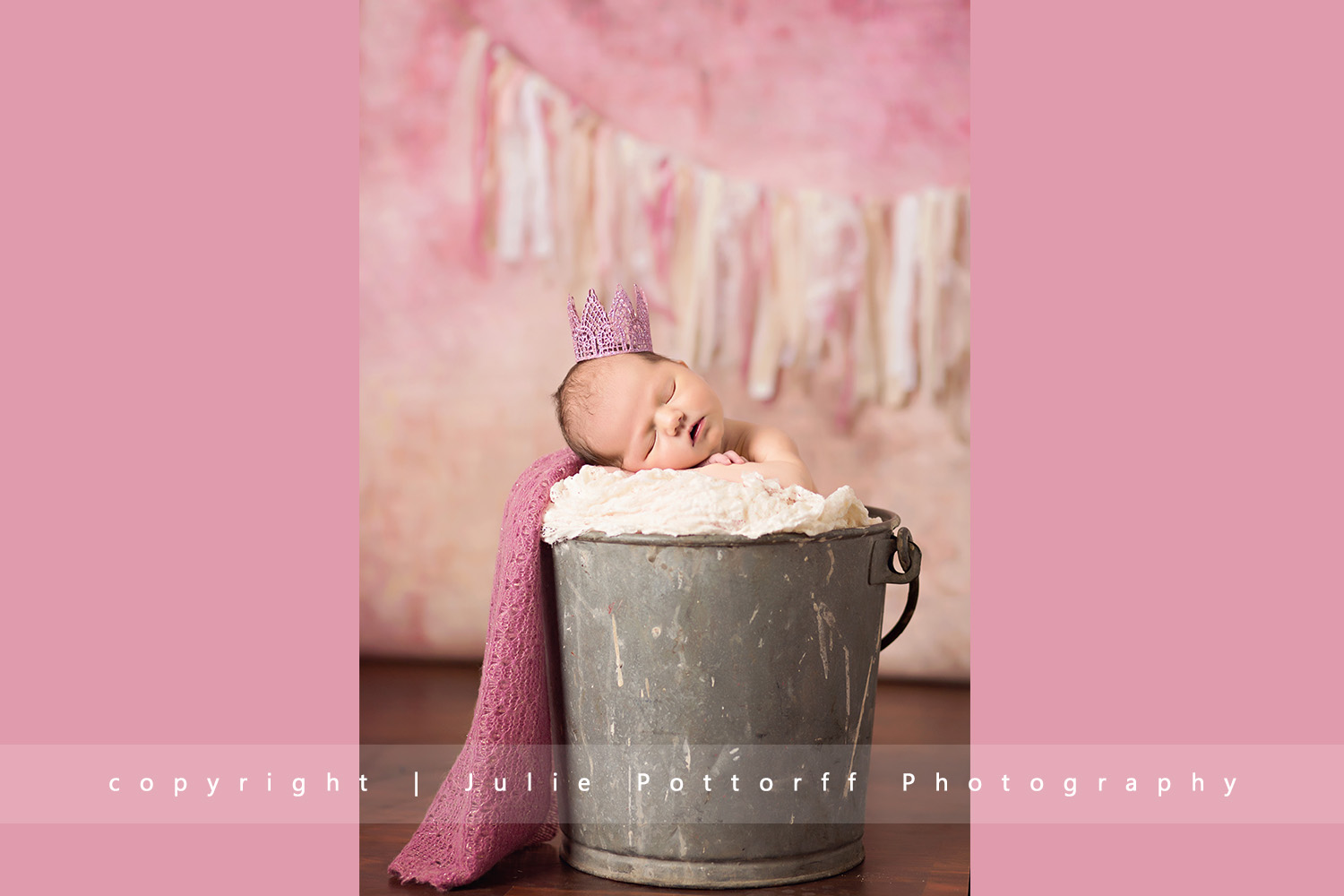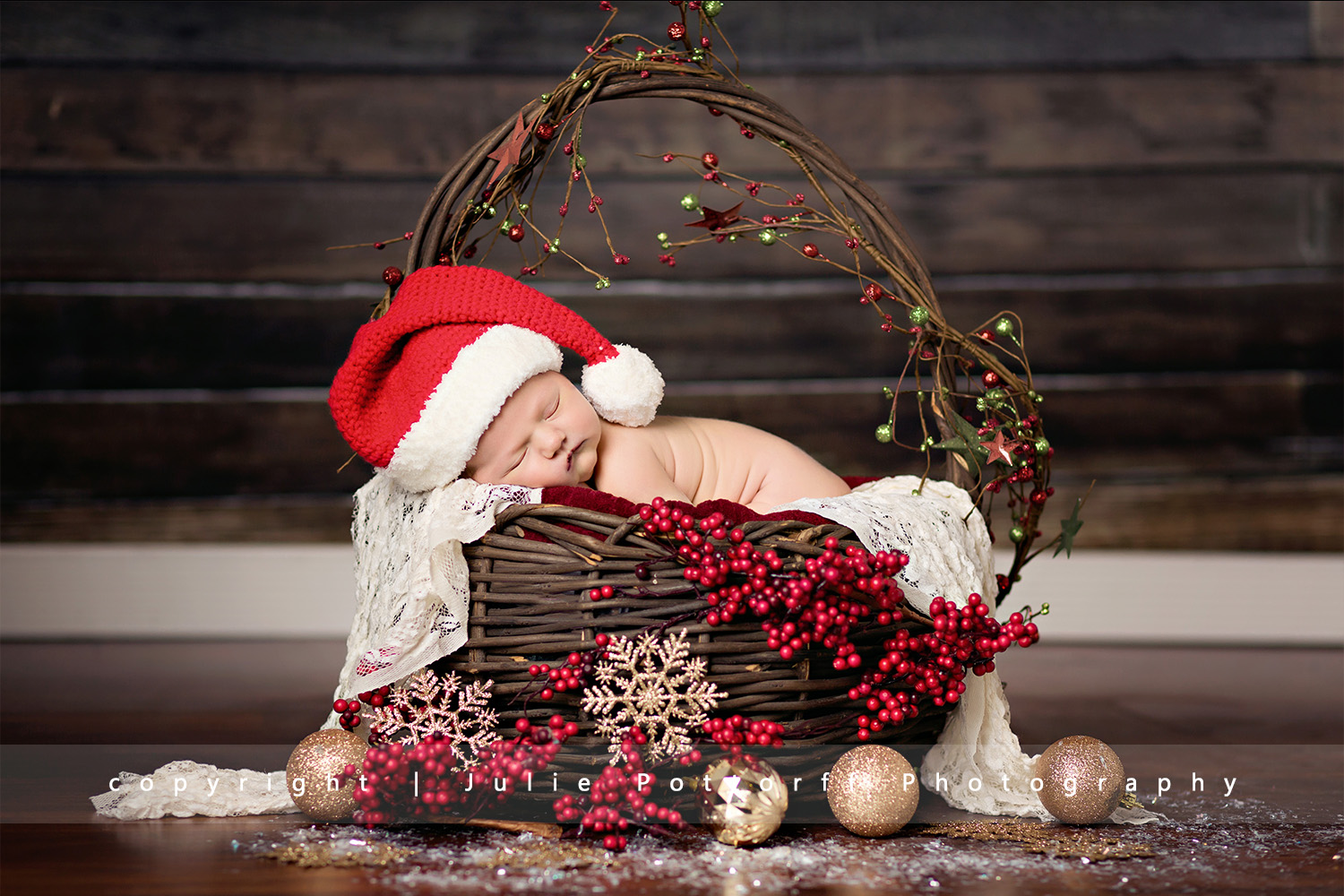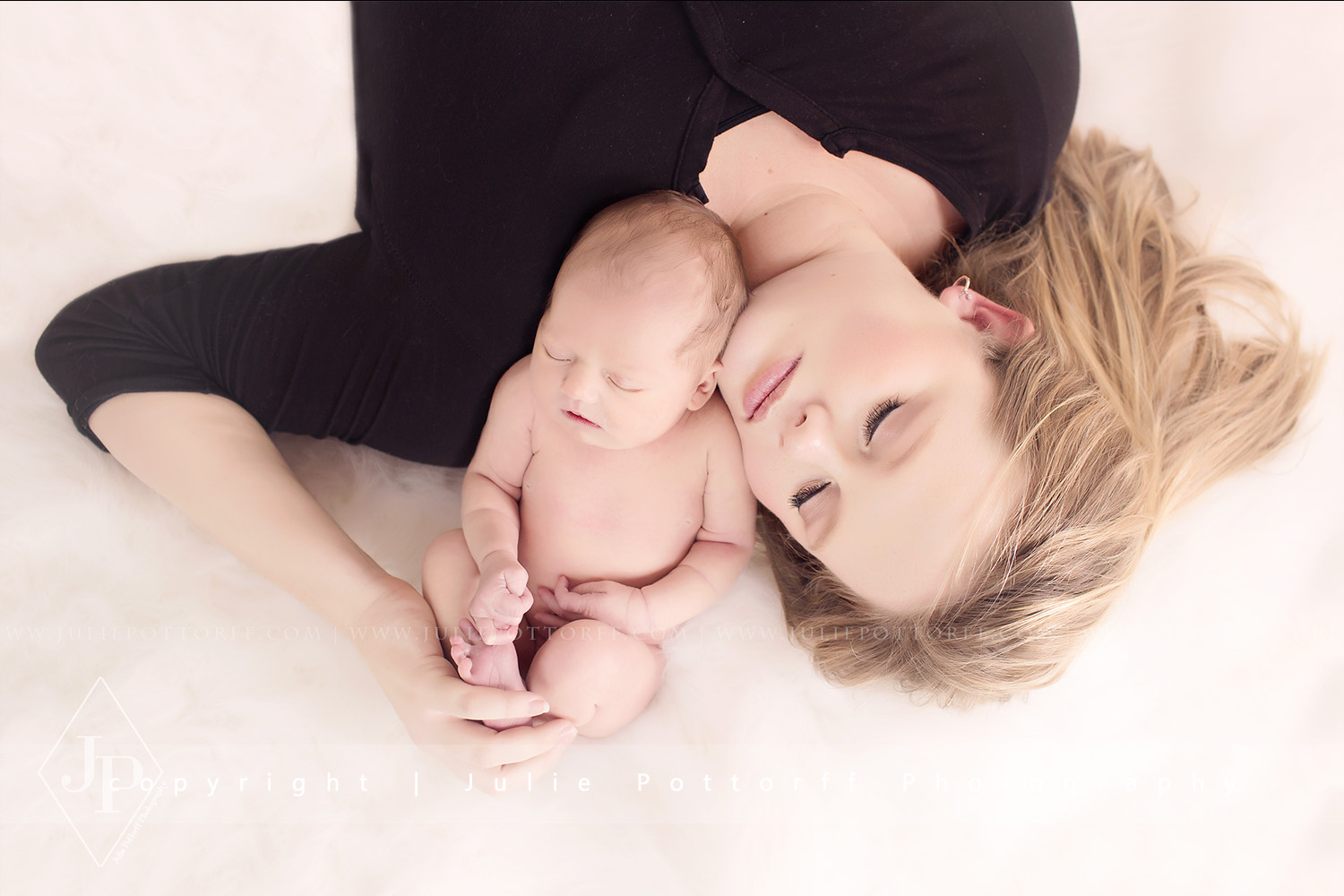 Julie Pottorff is a boutique photographer, located in Flora, IL. She specializes in maternity, newborn, family + senior photography. Based in Flora, she currently serves it and the surrounding areas including Olney, Salem, Effingham, Toledo, Mattoon, Charleston, Carlyle, Mt Vernon + Centralia.
For more information or to book your session with her, please email her at julie@juliepottorff.com. Most sessions are booked 3-4 months in advance.
For the most up to date information and picture postings, "Like" her Facebook fan page.
Follow her on Instagram!
Twitter: @jgal84