Underwater Maternity | Julie Pottorff Photography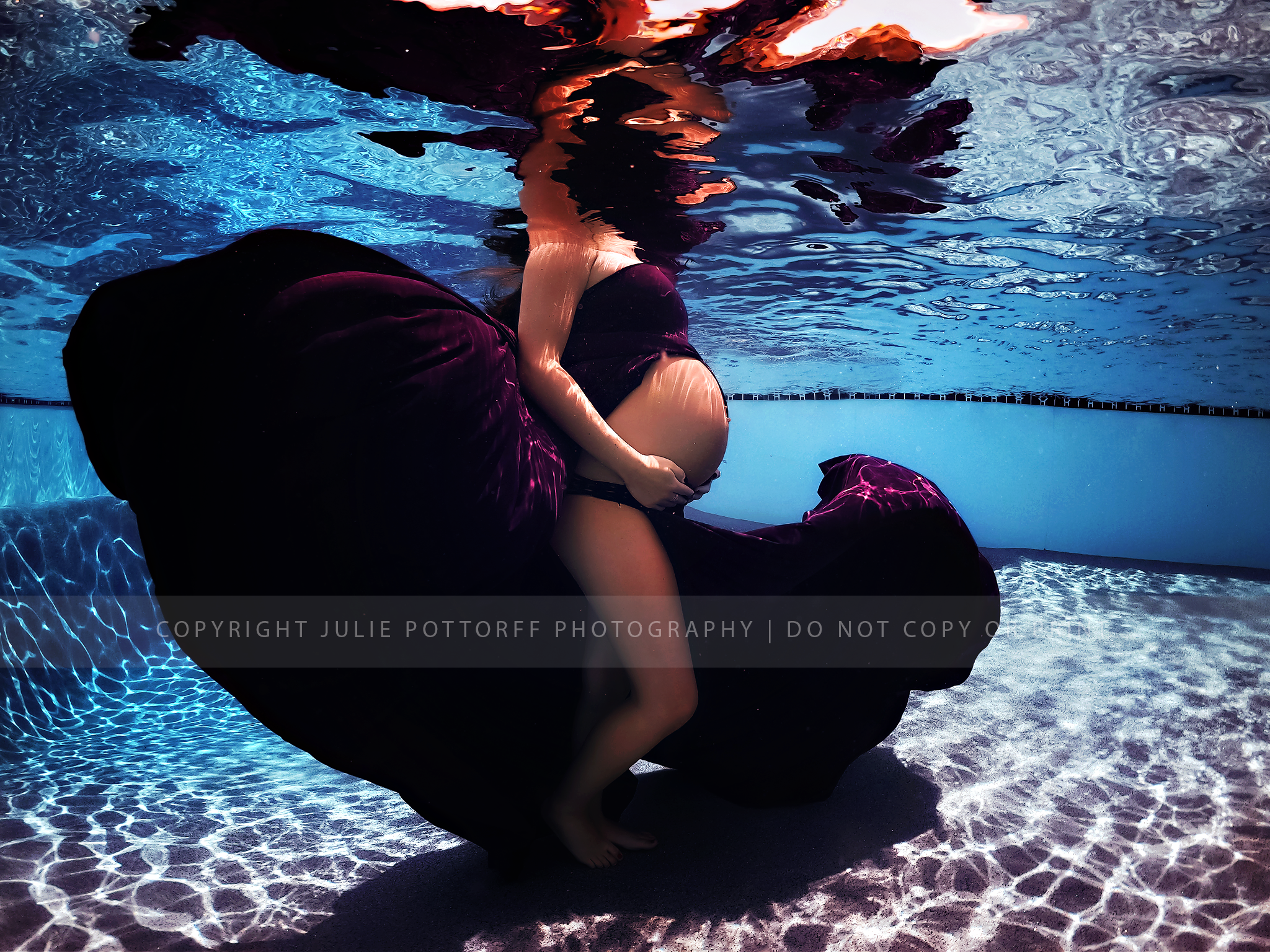 Underwater Maternity Photography | Julie Pottorff Photography – While I am horribly behind on updating my blog, I just HAD to share these recent photos from my newest obsession: underwater photography.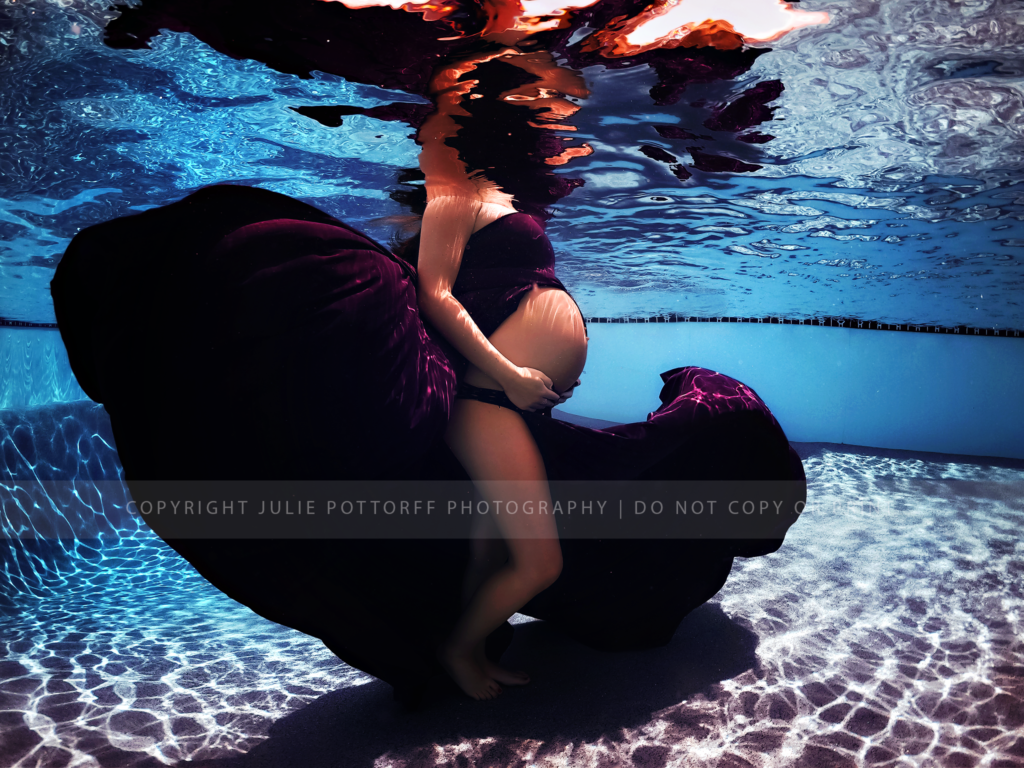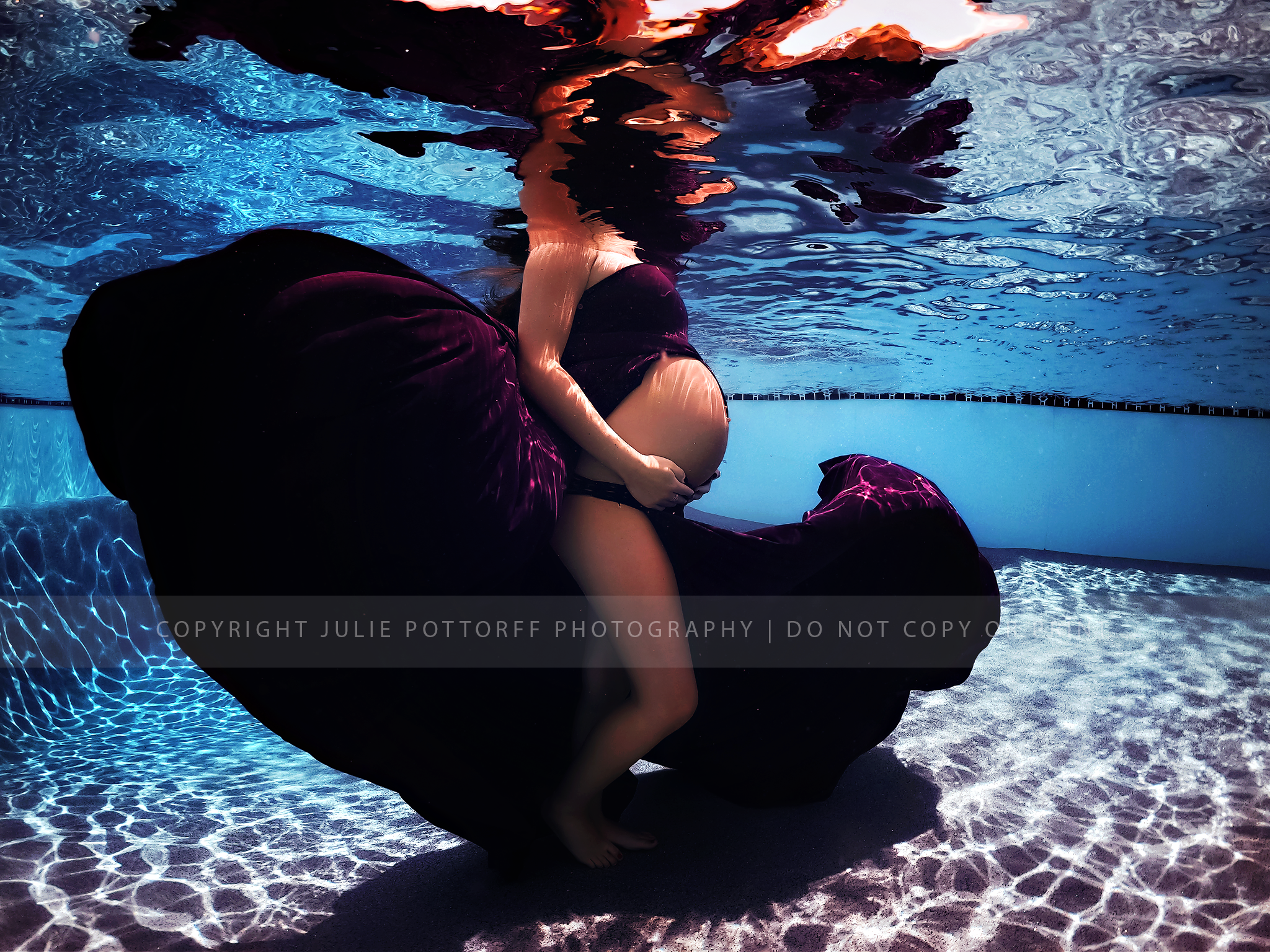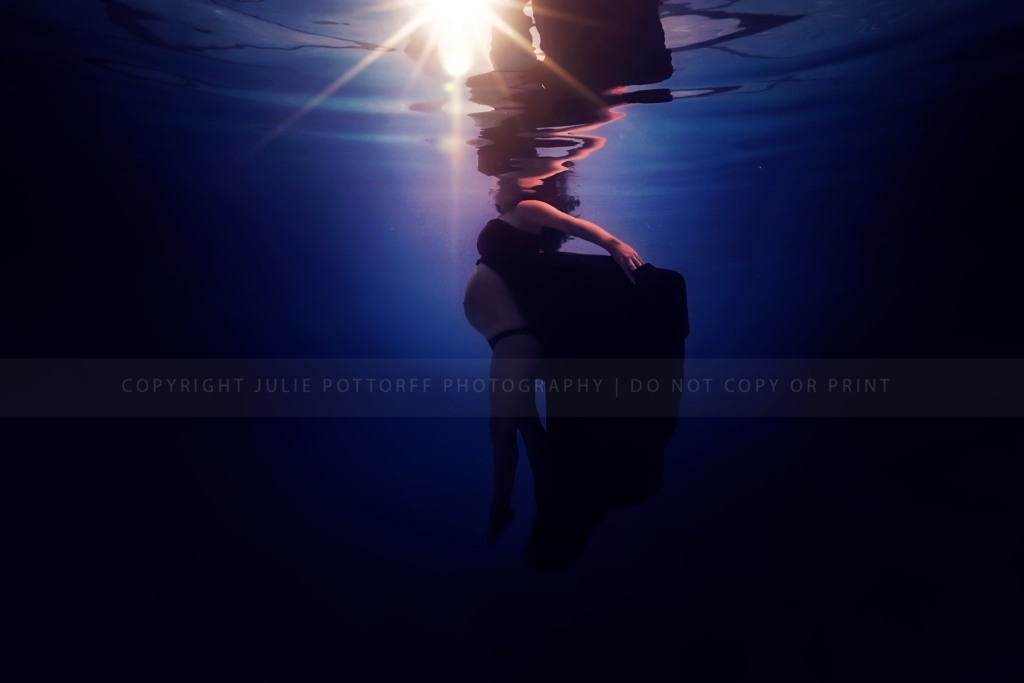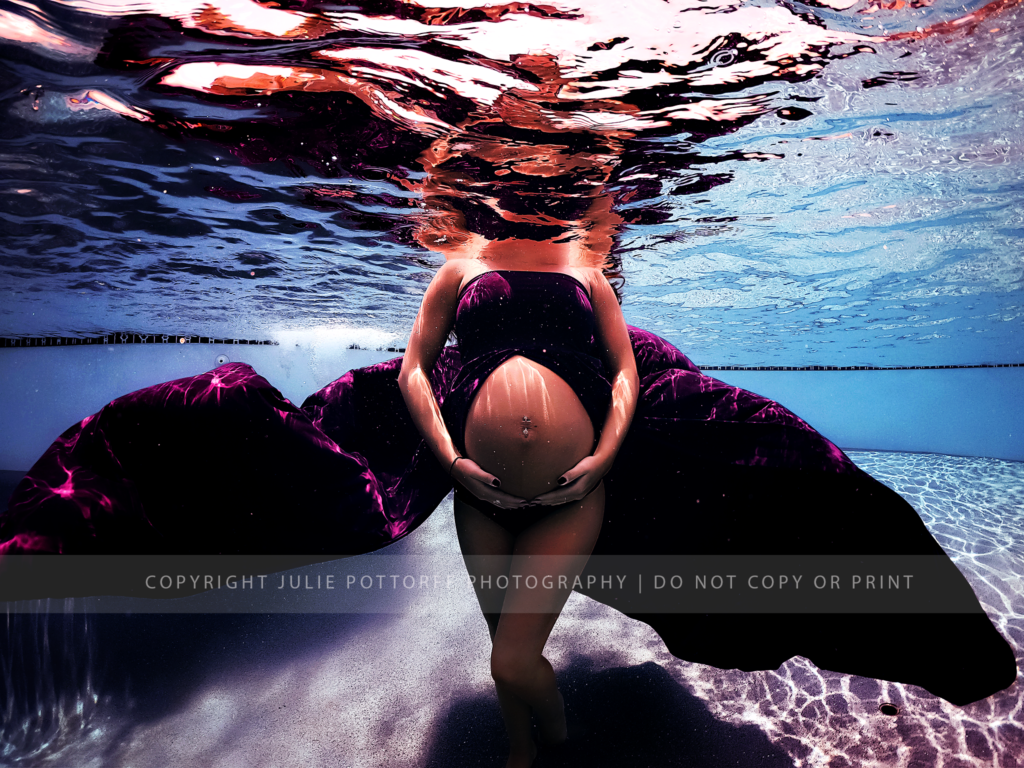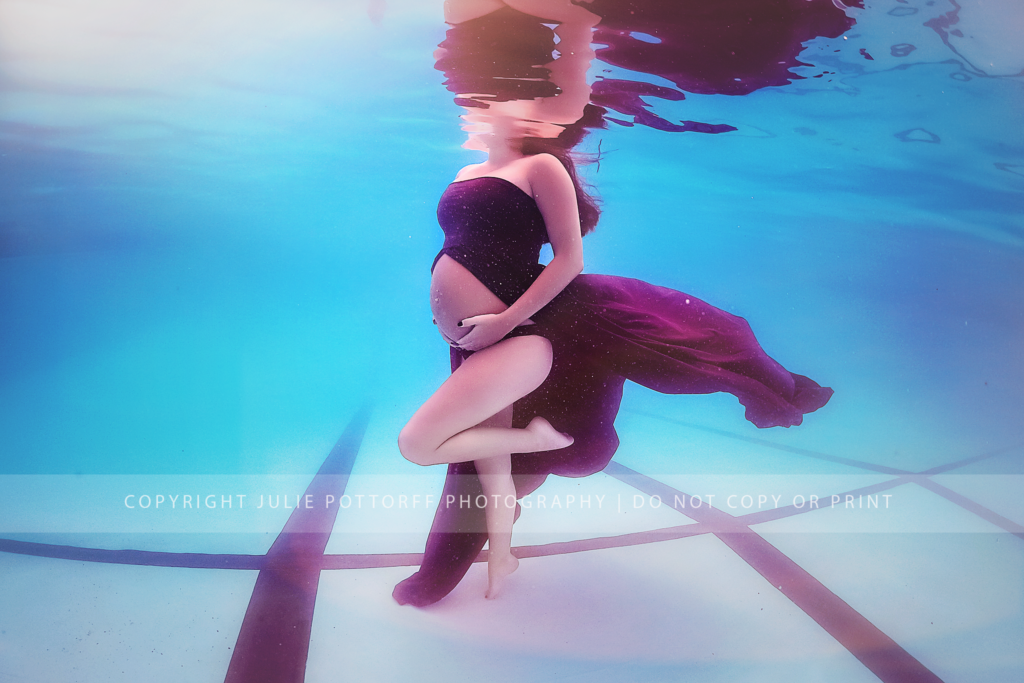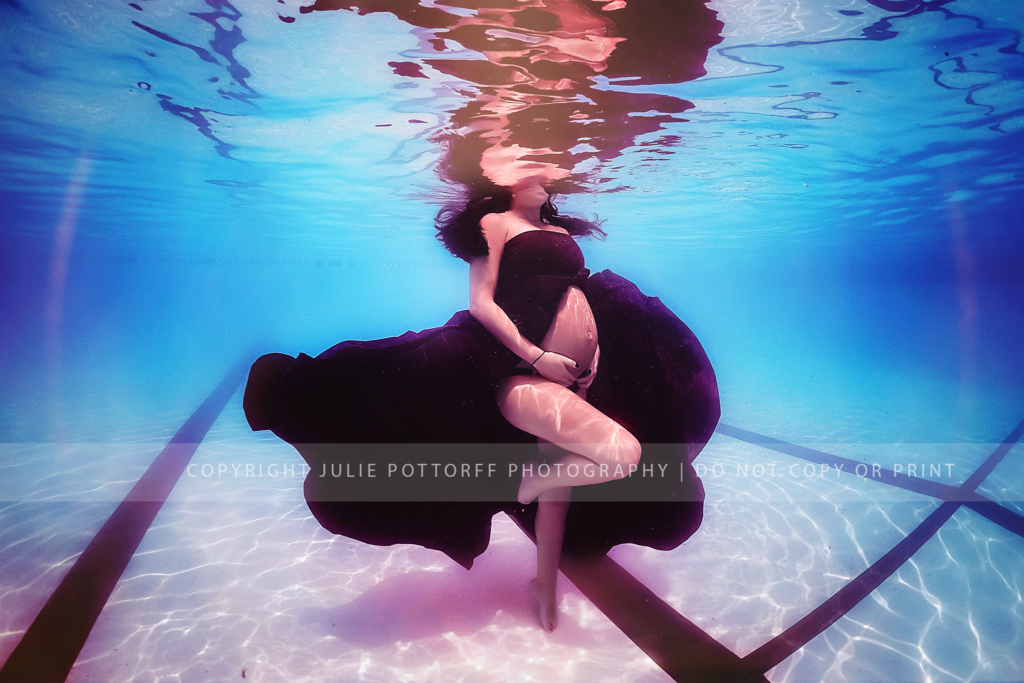 Underwater photography is absolutely amazing, and I'm so excited to offer it to my clients, whether it's for maternity photos as seen above, or bride + groom, senior photography, or just for fun! My model Kiyah and I had so much fun collaborating on these 🙂 I had just put my setup together minutes before we got started, and let me tell you, that water was COLD!! We were both freezing, both struggling to stay underwater and both laughing so much the entire time.
These maternity photos were shot in a public pool + a private pool, both of which are available to my clients. If you're interested in a session of your own, please contact me at julie@juliepottorff.com. I'm located in Southern Illinois, but I do travel to the Chicago and St. Louis areas often.