Megan + Jarrett | Southern IL Wedding Photographer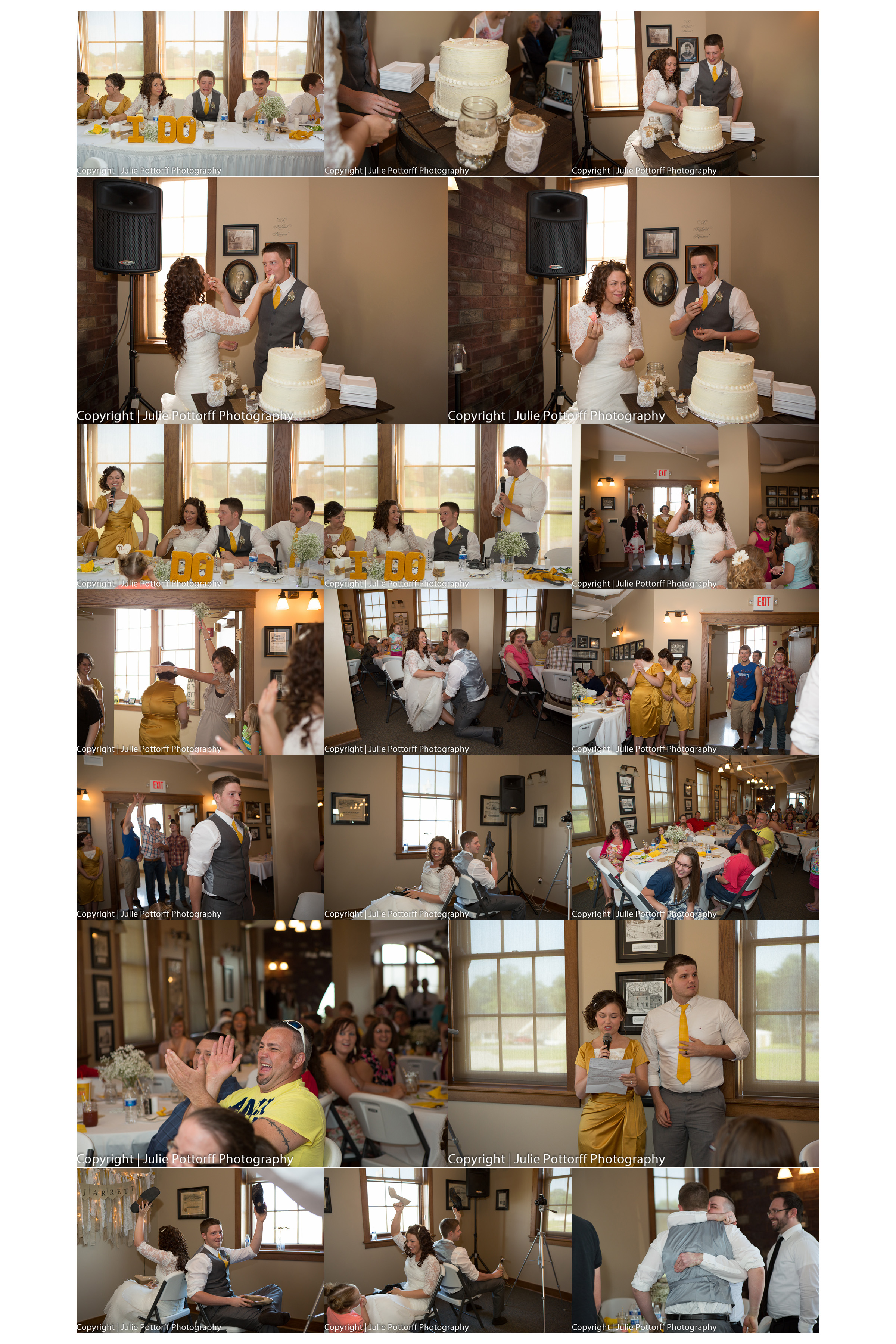 Southern IL Wedding Photographer – What a beautiful day and wedding it was yesterday! I have known Megan + Jarrett for about a year now, and after photographing them a few times, we have built up such a great rapport, that by the time we got to their actual wedding day, it was a breeze! For starters, they are hands down one of the sweetest couples I know. Second of all, they are just so darn photogenic! The weather was fantastic for their wedding day (a bit hot during the afternoon, but not terrible), and not a drop of rain or hint of bad weather came about. Megan was (is) such a stunning bride. Her hair, makeup, dress….the list goes on and on. Completely gorgeous! And, Jarrett, well, there's just not much more he can do to improve his good looks 😉 Guys have it so easy, am I right ladies? Anyway, after a gorgeous church wedding, we all head to the Depot for dinner and a celebration of their love. I had a blast photographing their wedding, and I know for a fact that all of their guests had an amazing time as well 🙂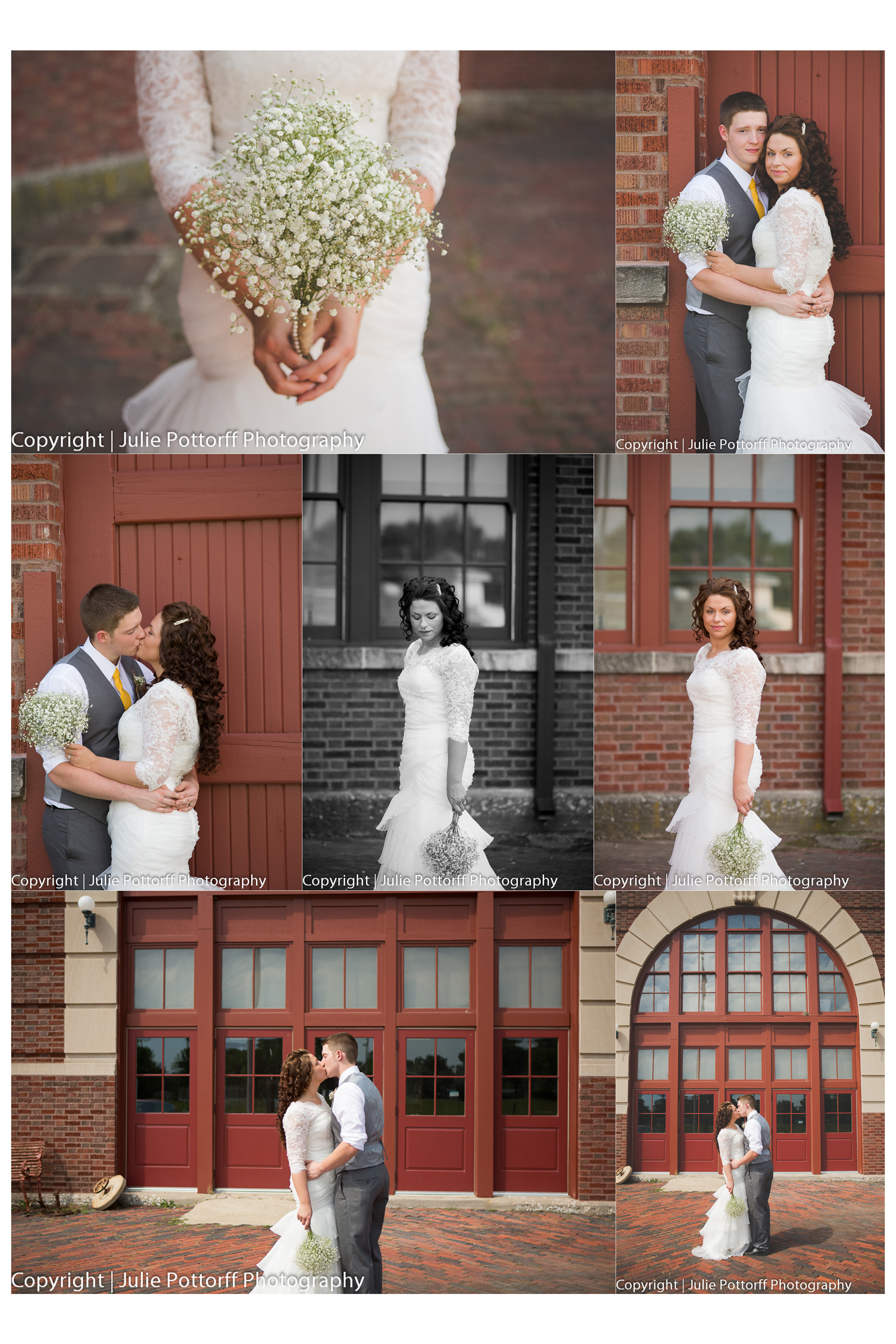 Julie Pottorff is the PREMIER wedding photographer, located in Flora and serving all of Southern + Central IL, including Olney, Effingham, Mattoon, Charleston, Champaign, Mt. Vernon, Carbondale, Marion, Salem, Fairfield and Vandalia. Julie is an on location, natural light photographer, specializing in families, newborns, children, seniors, engagements + weddings.
To become a Facebook fan and be the first to know about future announcements, click HERE!
For more information or to book your session or wedding, email julie@juliepottorff.com.