Baby Eva | Olney IL Newborn Photographer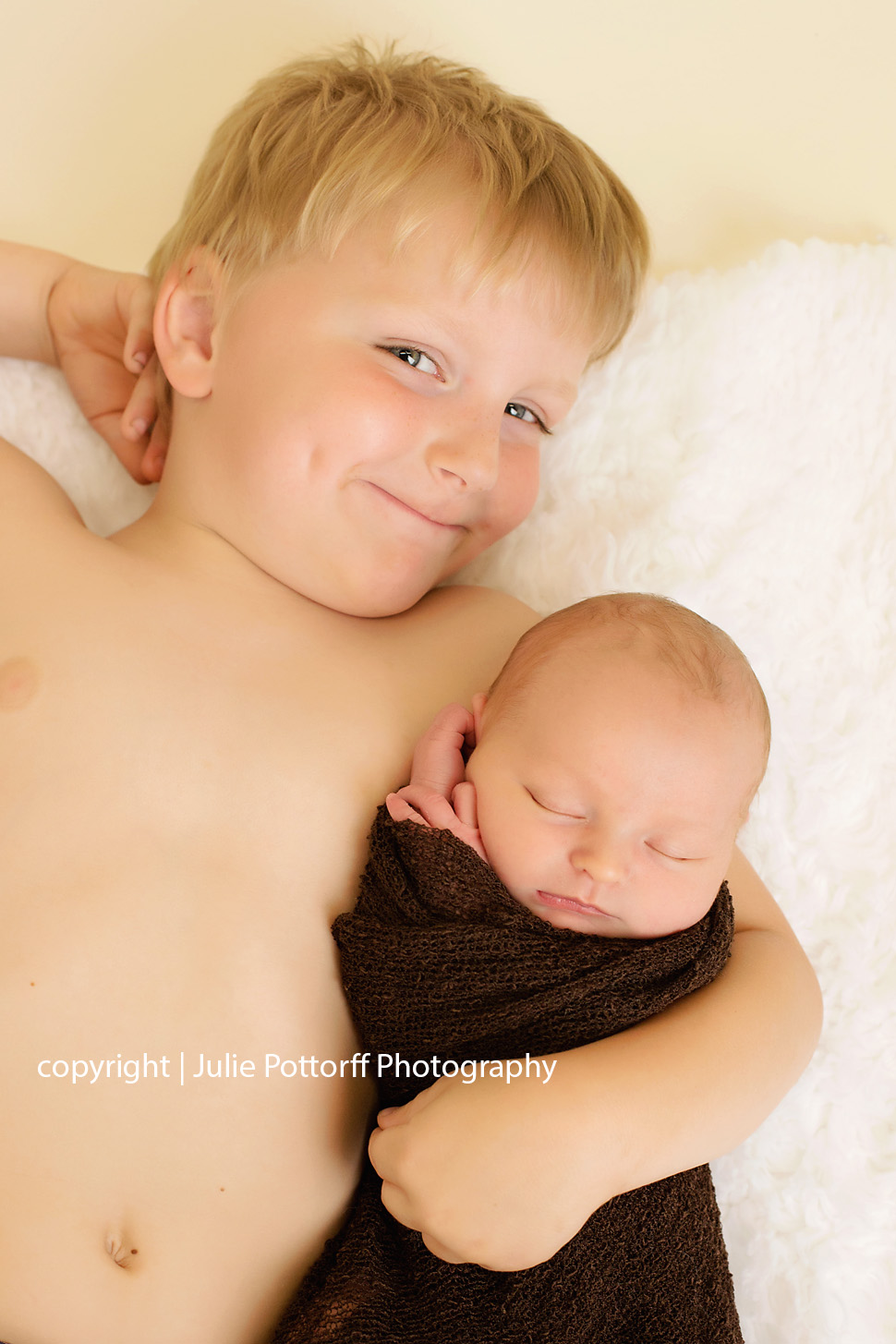 Olney IL Newborn Photographer – Oh my goodness, this sweet baby girl was just the most adorable baby girl! I swear, every time I photograph a newborn, I get baby fever (haha, no worries, it doesn't last long since I have 2 kids ages 1 & 2). Baby Eva is so dreamy, and she put up with me moving her around quite a bit 🙂 It's been a little while since I last photographed a baby girl, so it was great to be able to use some of my newer purchases with her. Anyway, I'm not done editing all of her photos yet, but I decided to go ahead and post a sneak peek from her session!
Julie Pottorff is the PREMIER Newborn Photographer, based in Flora IL. Julie is an on location, natural light photographer, specializing in newborns, children, seniors, families, engagements + weddings. She is currently serving the southern + central portions of Illinois, including Olney, Salem, Effingham, Mt. Vernon, Charleston, Mattoon & Champaign. Julie is available for travel nationwide and to some international destinations.
Check out my Facebook page here!
To book your session, contact Julie at julie@juliepottorff.com