Maegan + Heath | Carlinville IL Wedding Photographer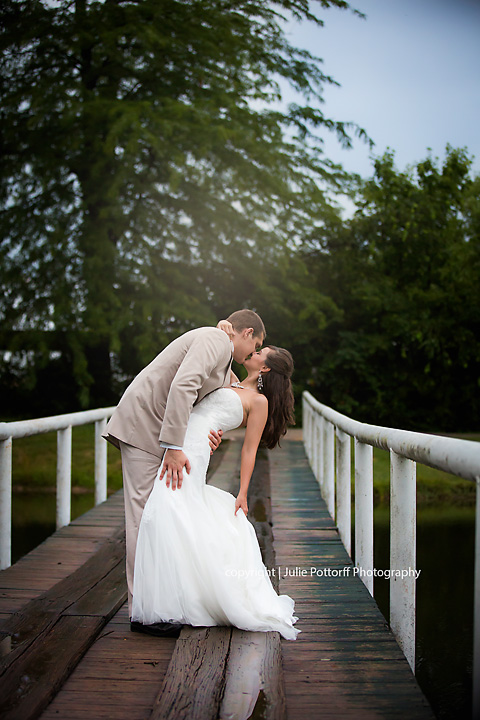 Carlinville IL Wedding Photographer – Where do I even begin?? I've known Maegan and her family for YEARS. That being said, not only was it an absolute honor to have photographed her wedding, but it was a pretty emotional day overall. I'm sure a lot of that has to do with the fact that my own brother's wedding is coming up (less than 2 months – eek!).
Maegan + Heath are a perfect example of a bride and groom. Whether it was the joy I saw in Maegan's face as she was prepping for the ceremony, the heartfelt + tear inducing prayer read by Heath pre-ceremony, or the fact that when the two of them would look at each other, everyone else in the room would disappear, these two newlyweds exude so much joy and love for each other, that you can't help but get caught up in it as well. I was so in love with love by the time I left their ceremony, that I could have been cupid myself!
Maegan + Heath, I wish you two many, MANY years of happiness and wedded bliss together. The two of you have such a fun, infectious energy that just makes everyone around you so incredibly happy and joyful! Your families are fantastic and did such an amazing job raising two wonderful, loving, Christian people. Thank you again so much for inviting me to play such an important role in your wedding day. Yes, booh on the rain, but HOORAY for the fun you had with your loved ones 🙂
Vendors:
Hair – Jane O'Dell (The Cutting Edge)
Makeup – Kristin McKinney
Florist – Bev Schwaninger
Catering – Deb's Catering –  Facebook
Reception Decor – Shari Hamilton
Cake – Cakes by Christine – Facebook
DJ – Anatime Entertainment – Facebook
Carlinville IL Wedding Photographer
Maegan got herself and all of her bridesmaids (and flower girls!) these gorgeous robes with their initial on them. I love, LOVE, them and how detailed she was with every aspect of her wedding day 🙂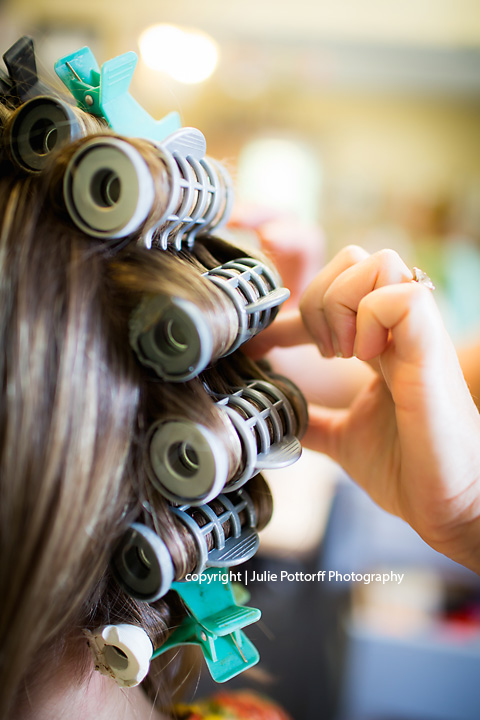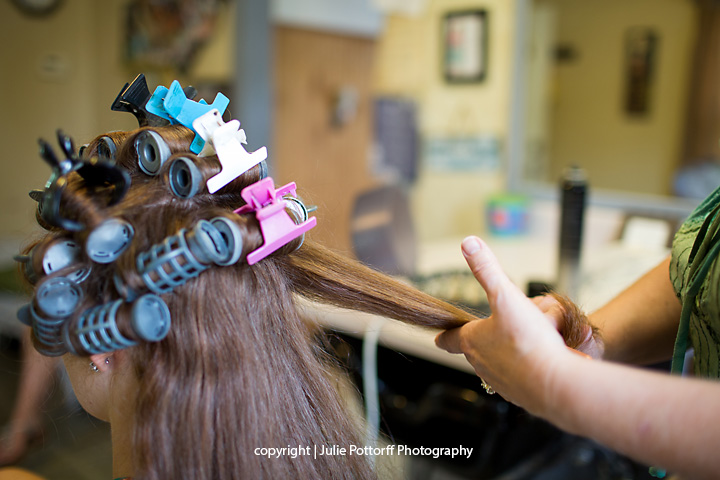 Such an emotional moment between mother/daughter and Jane, her hair stylist and family friend.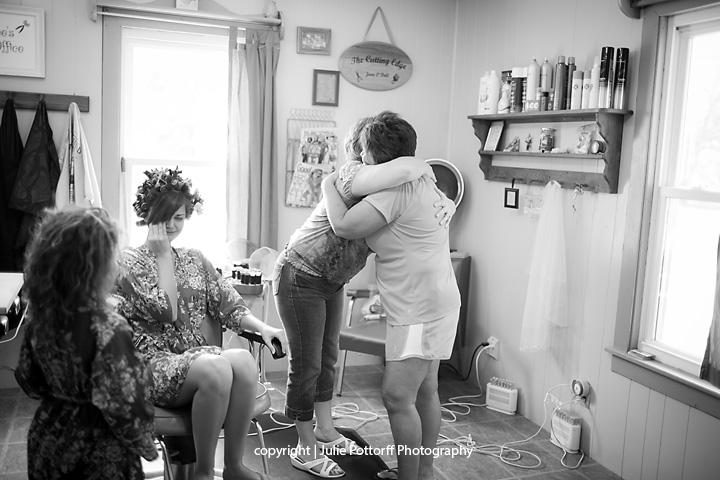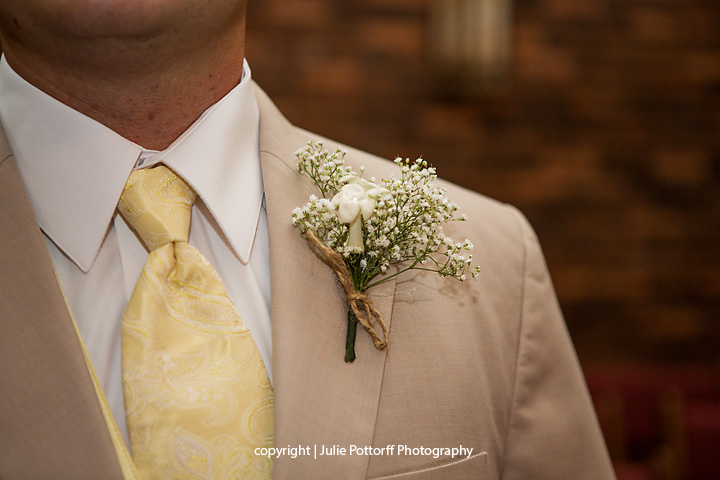 Have I mentioned how much fun this bridal party was??
The bride's "something blue" 🙂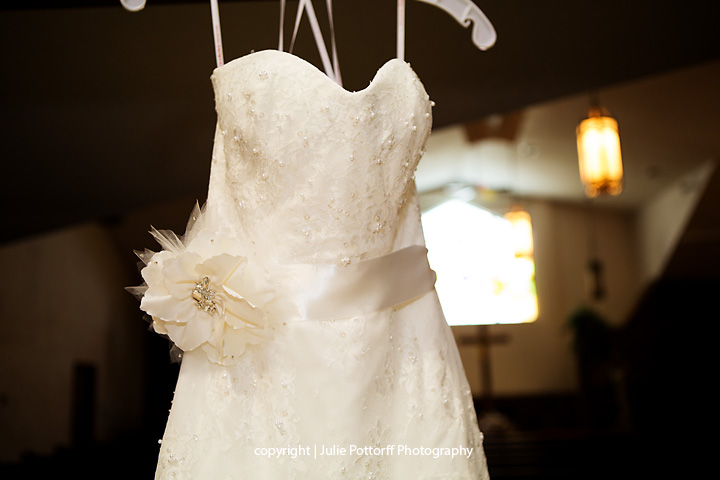 Peeking into the church before the ceremony; checking out the crowd 😉
Oh my goodness, this whole scene had me in so many tears! I LOVE that the bride + groom wanted to pray together before their ceremony.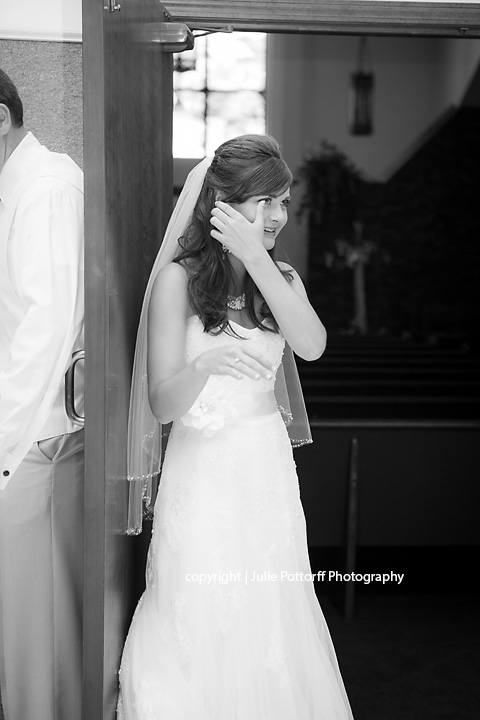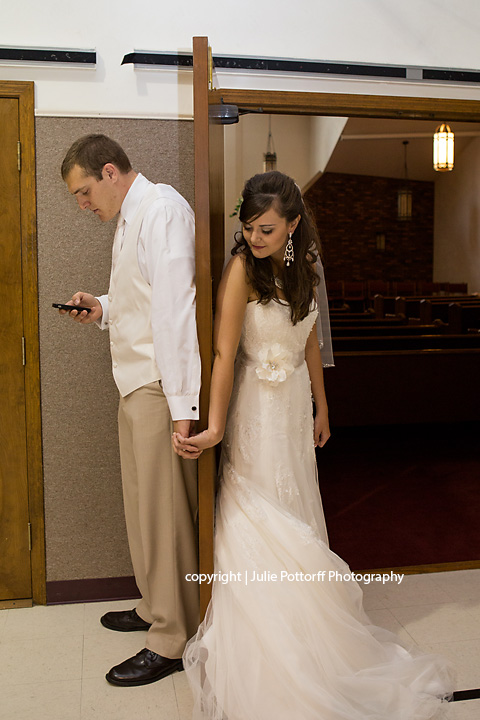 Stunning. Absolutely STUNNING.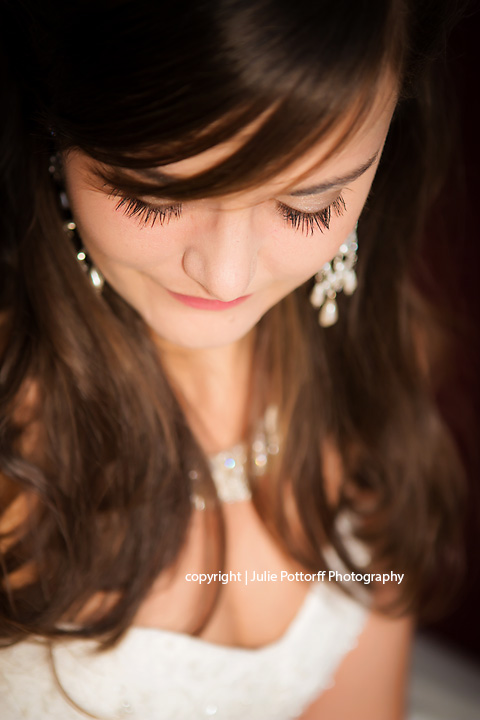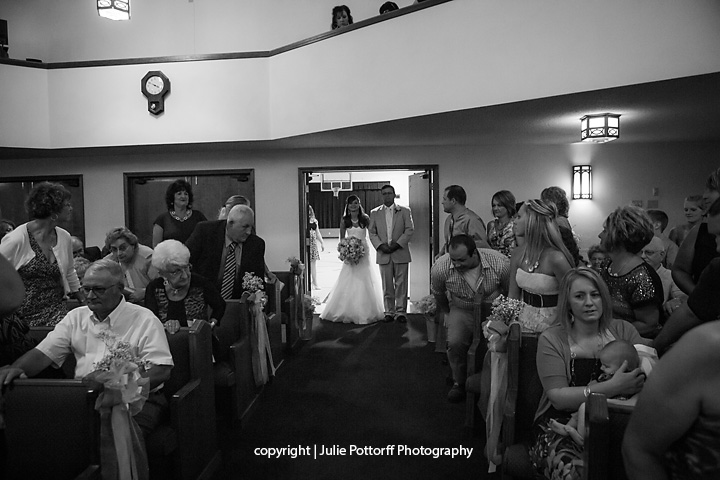 Check out those cute bridesmaids' dresses!

Even the ceremony was full of love + laughter.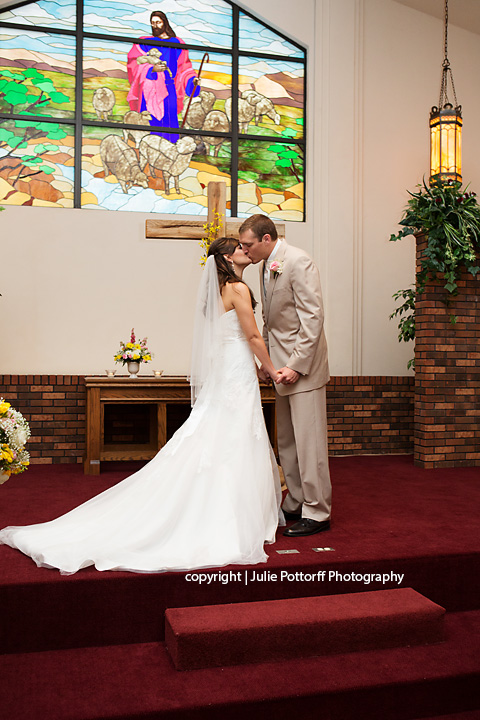 Mr. + Mrs.!!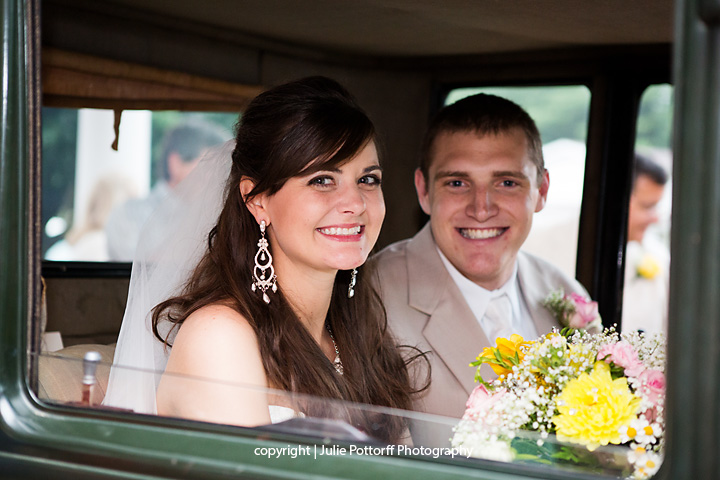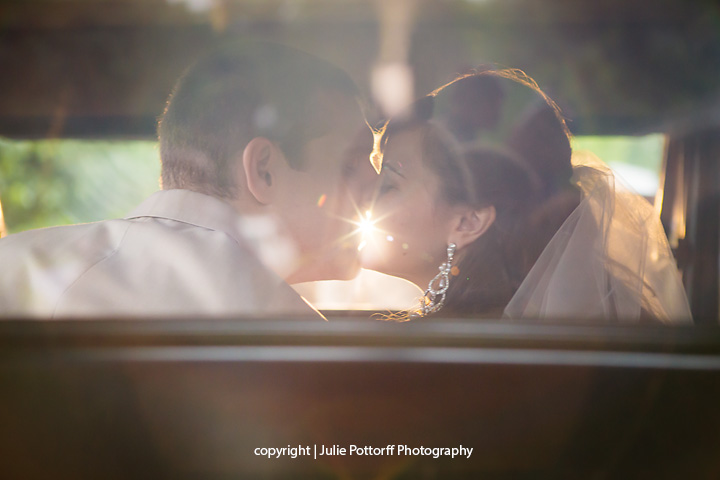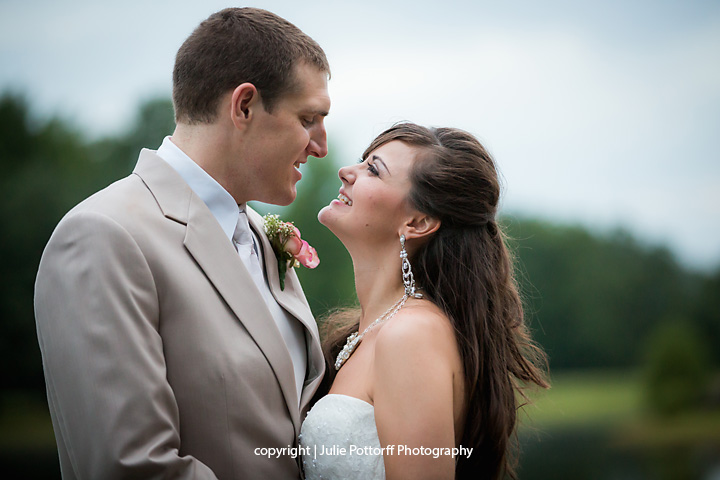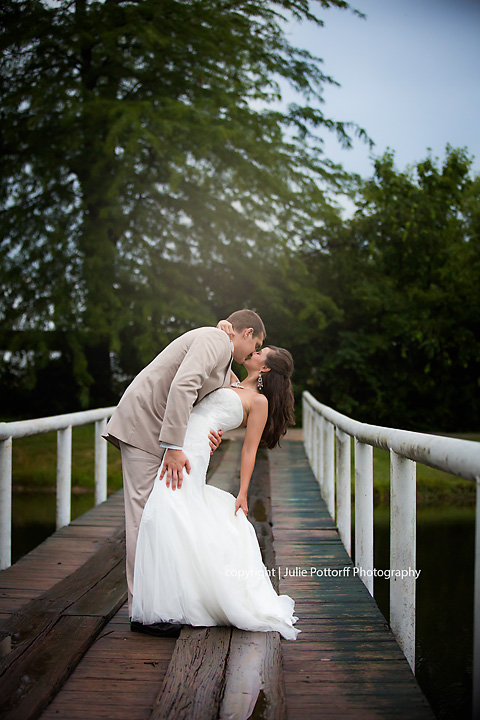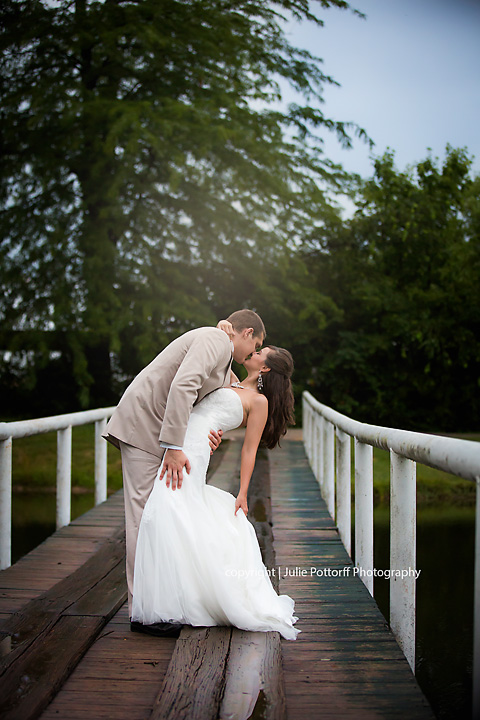 It had poured for most of the afternoon, during the ceremony + reception. We finally got a 10 minute or so break, and headed out for a couple of bride/groom pics. Yes, Heath carried his bride, so that she wouldn't get her dress wet/dirty. OMG! Chivalry, my ladies, is NOT dead 🙂

Yes, that is my drink (hehe).
One of the most gorgeous wedding cakes I've ever seen – including my own!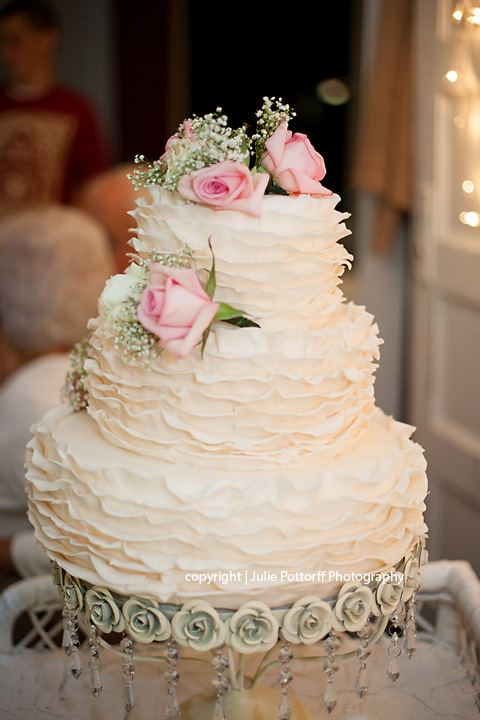 Candy table – woot, woot!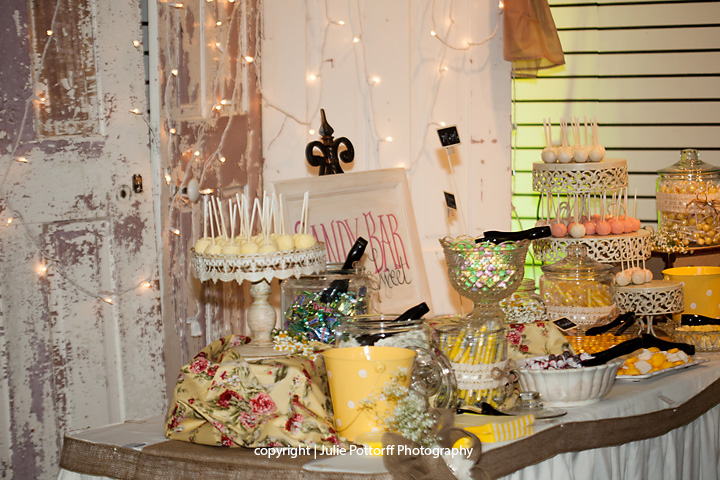 Inside joke – haha! Sorry, Table 21, I picked the one with BOTH numbers in it 😉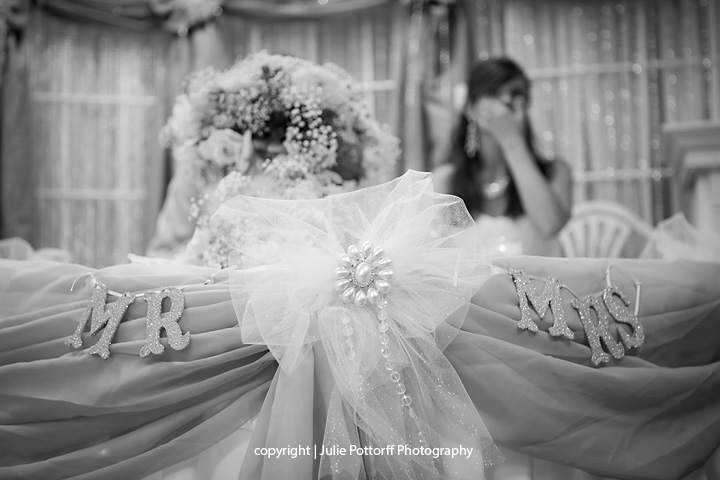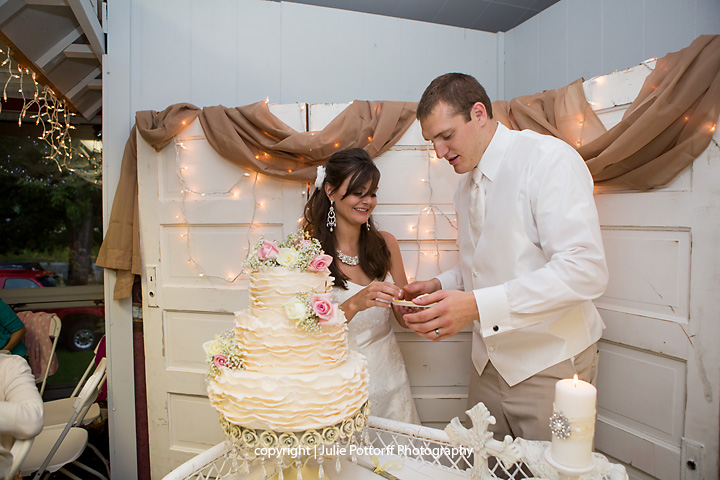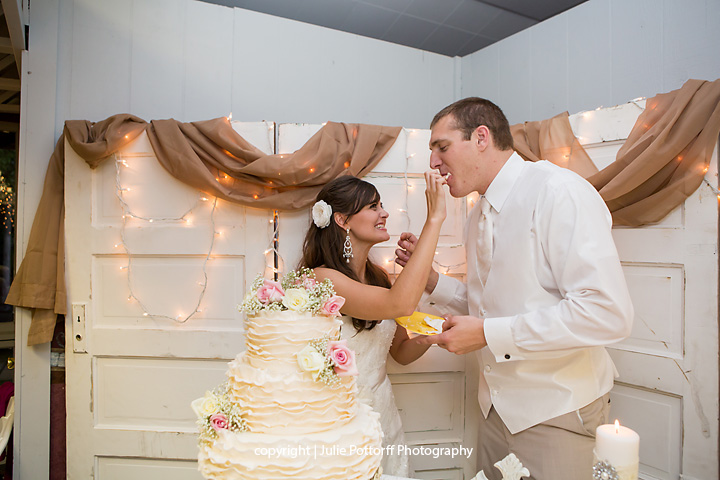 This image brings tears to my eyes every.single.time. I look at it.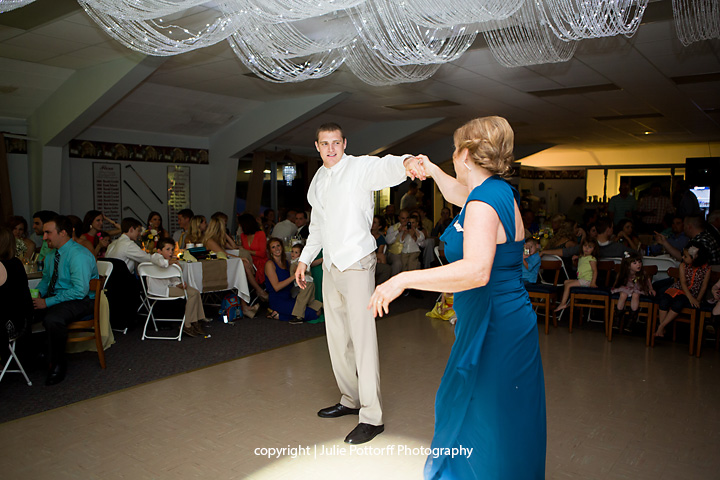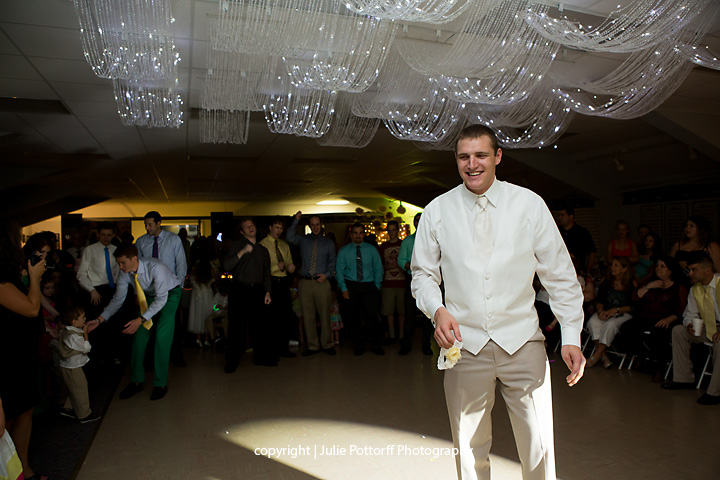 See what I mean? No one else is in the room but the two of them <3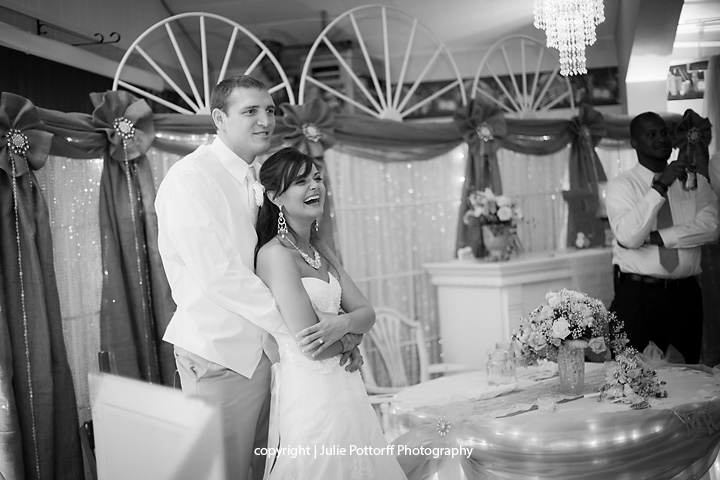 If you are still with me on this blog post, then God Bless You! I know it's lengthy, but I just couldn't narrow them down any further. I hope you enjoyed them all as much as I do! Thank you again Maegan + Heath 🙂
To contact Julie for a wedding quote, please email me julie@juliepottorff.com.
You can visit her Facebook page and become a fan HERE!
Julie Pottorff is a family + wedding photographer based in Flora, IL and serving the surrounding areas. She is available for travel throughout the U.S. and to some international destinations.