Workman Wedding | Winter Wedding Photography
Big CONGRATS to the beautiful new Mr. & Mrs. Workman!! Winter Wedding Photography is so gorgeous to capture, and thank you SO much for choosing me to be a part of your special day! It was quite chilly on this Saturday in December, but everyone was such a great trooper through it all! We had hoped it would be snowing, but mother nature had different ideas and it ended up snowing a lot the next day. Go figure, haha!
Wedding Photography is so special to my heart; there's nothing greater than capturing the love that two people share with each other. Wedding days are filled with hope, love, laughter, kindness, optimism + promise. Plus, I love, LOVE wedding gowns. I have always loved the idea of dressing up and feeling like a princess. And, your wedding day is the ULTIMATE day for that!!! And, speaking of which, I'm IN LOVE with her wedding dress!!! Oh my goodness, OBSESSED! It's a beautiful blush colored Oleg Cassini wedding gown and WOW!
My wedding prices are $1250-2999 and every collection includes all digital images w/print release. While I'm based in southern Illinois, I love to travel and am available to do so if you have a destination wedding or live away from me 🙂 Not to mention that I frequently go to the Chicago area to visit family. If you would like to inquire about date availability or have any questions, please email me at julie@juliepottorff.com. I'd LOVE to discuss anything further in detail with you 🙂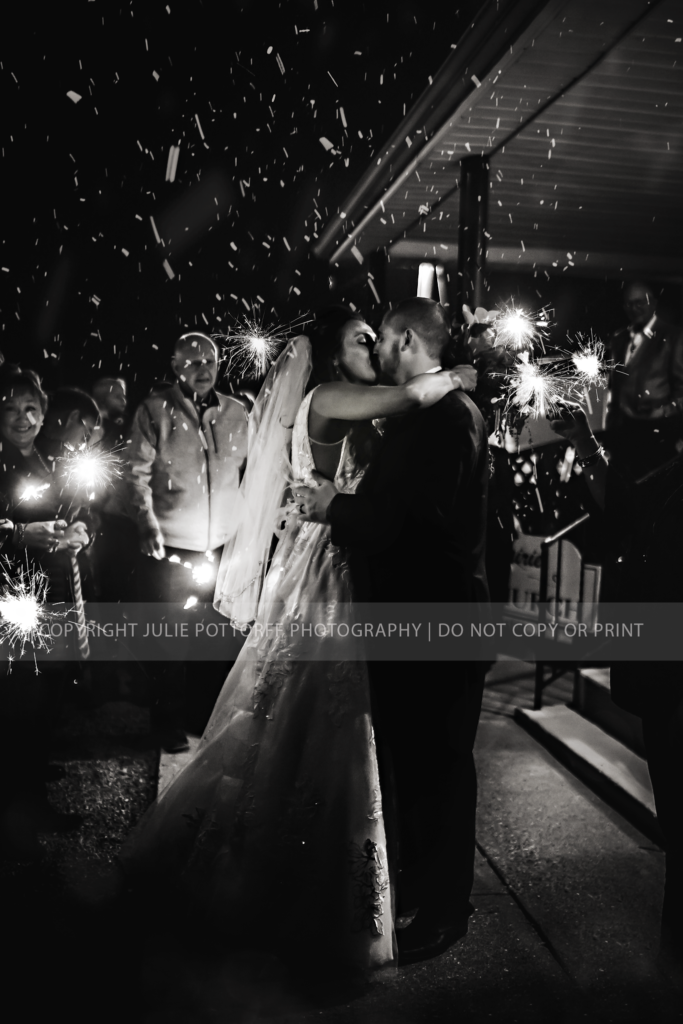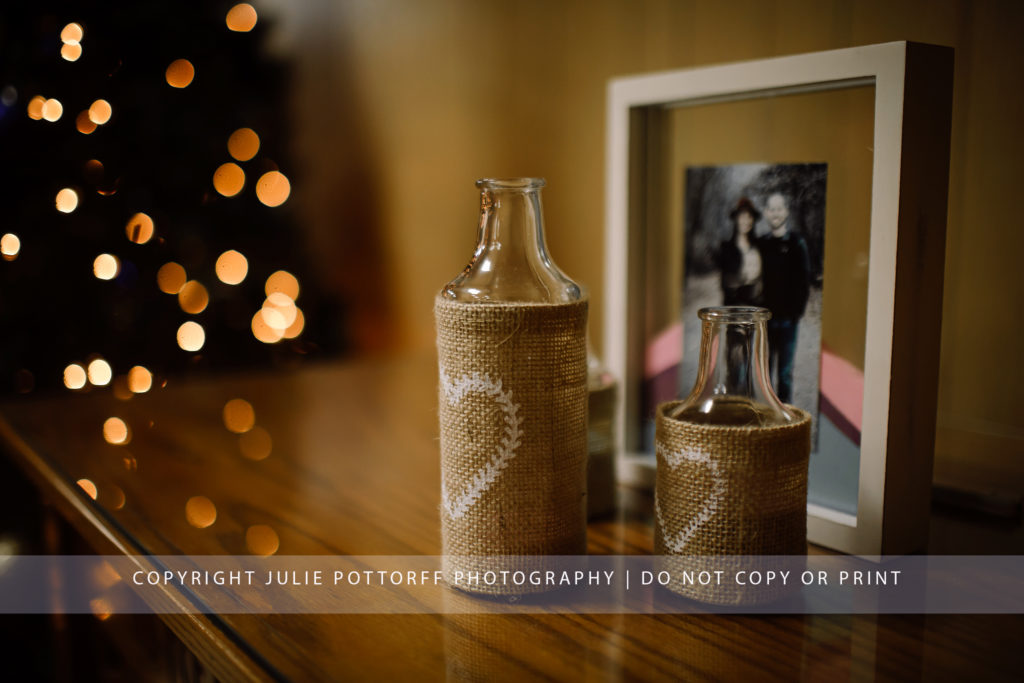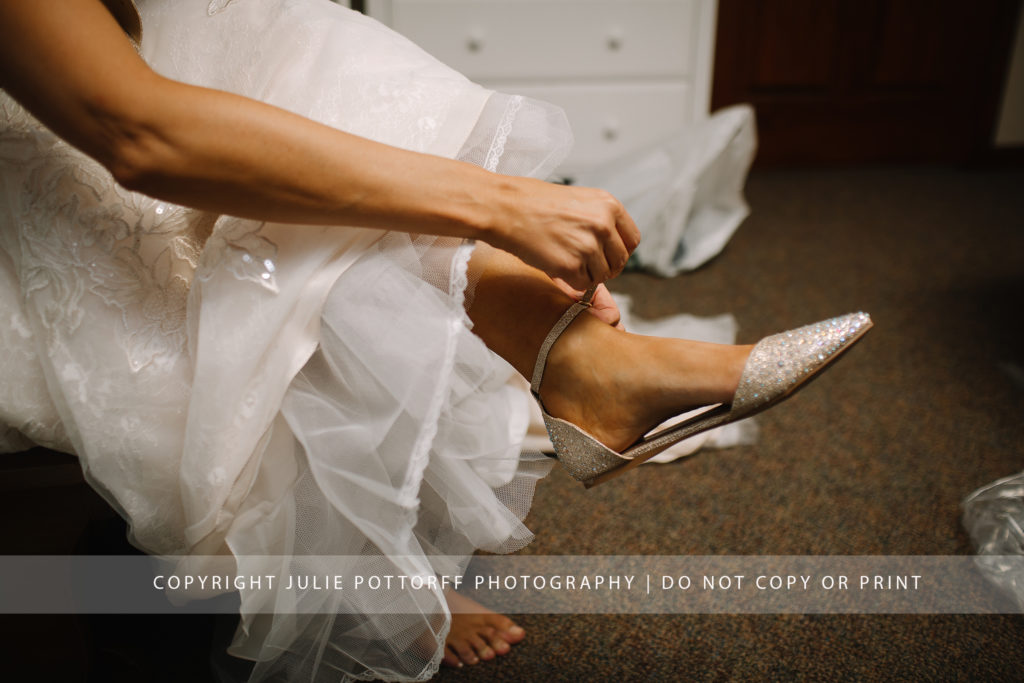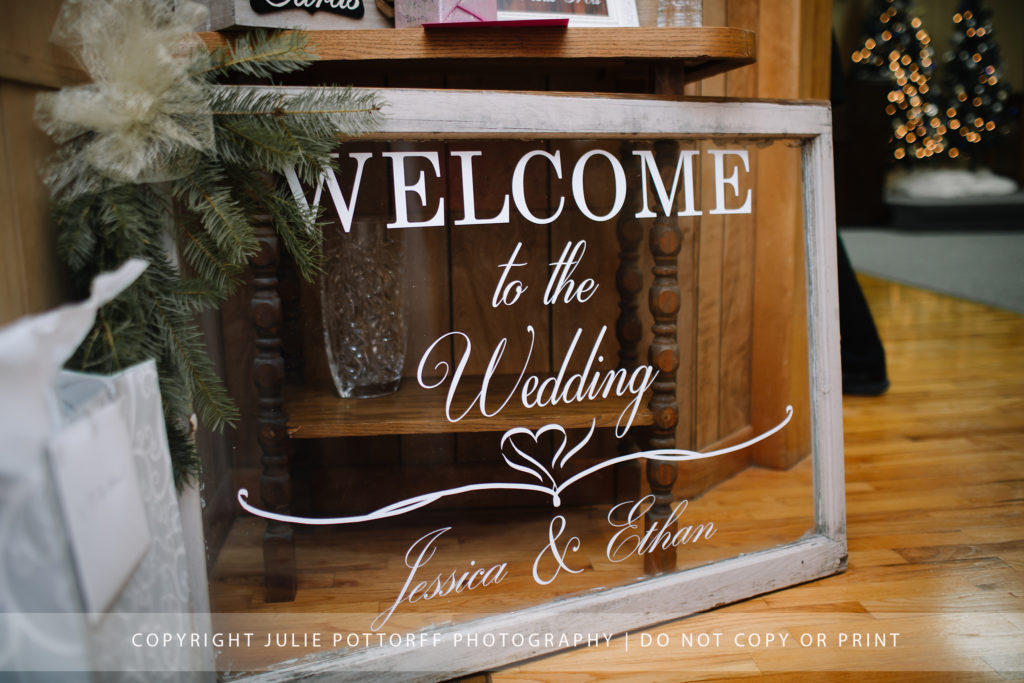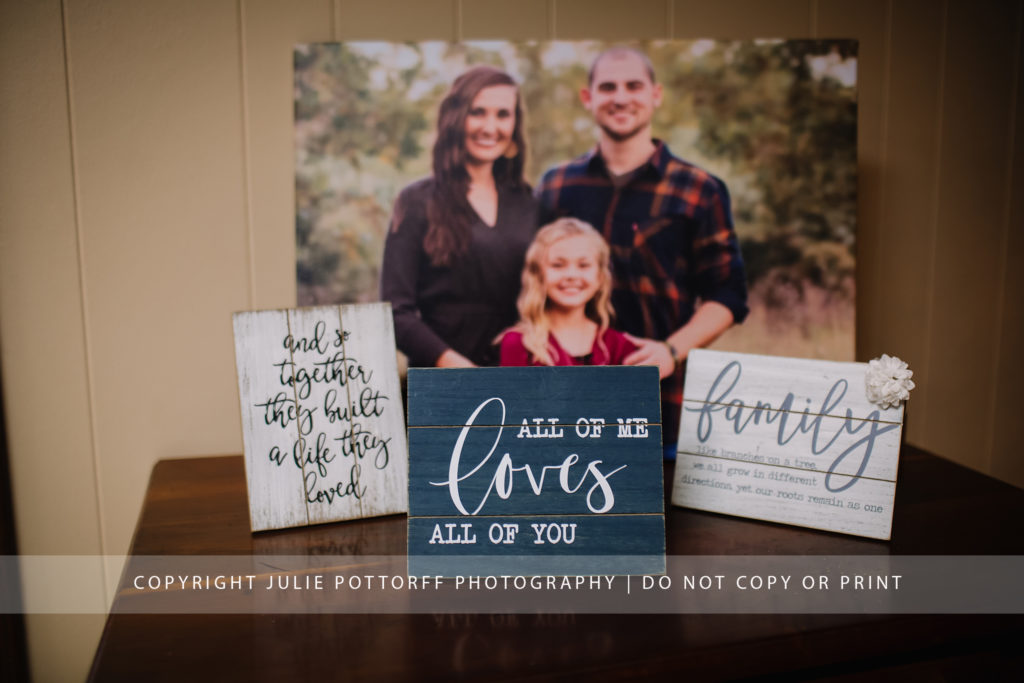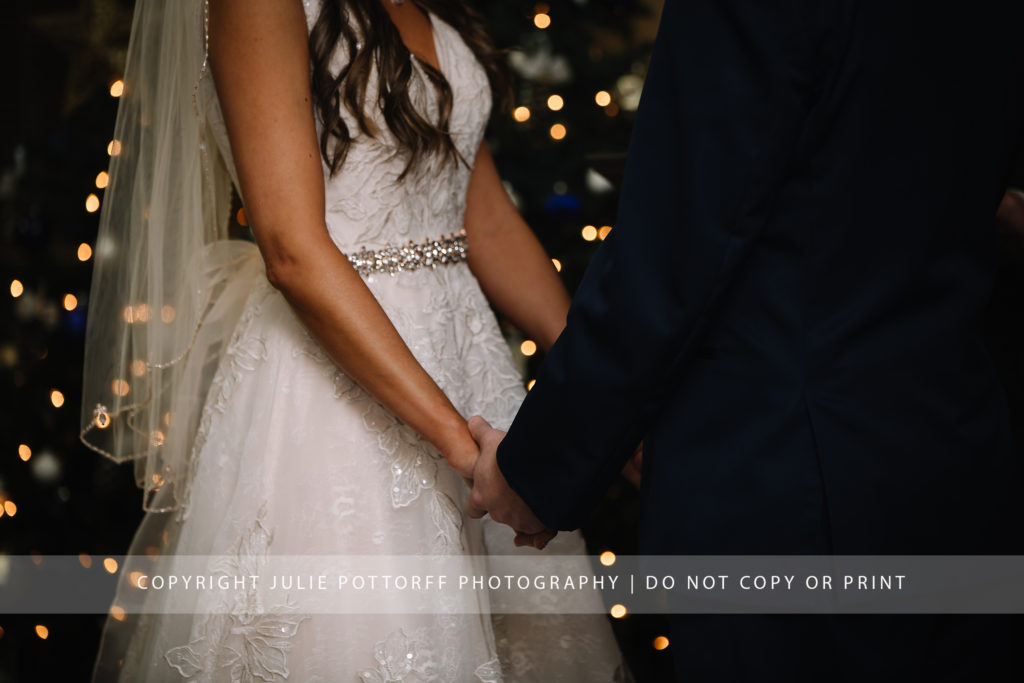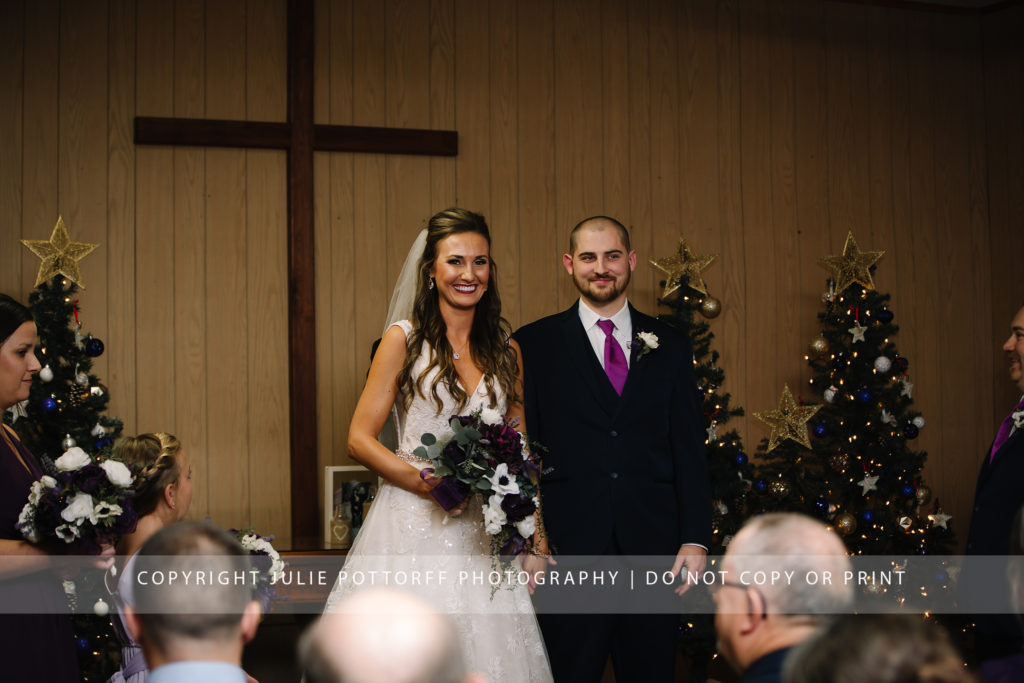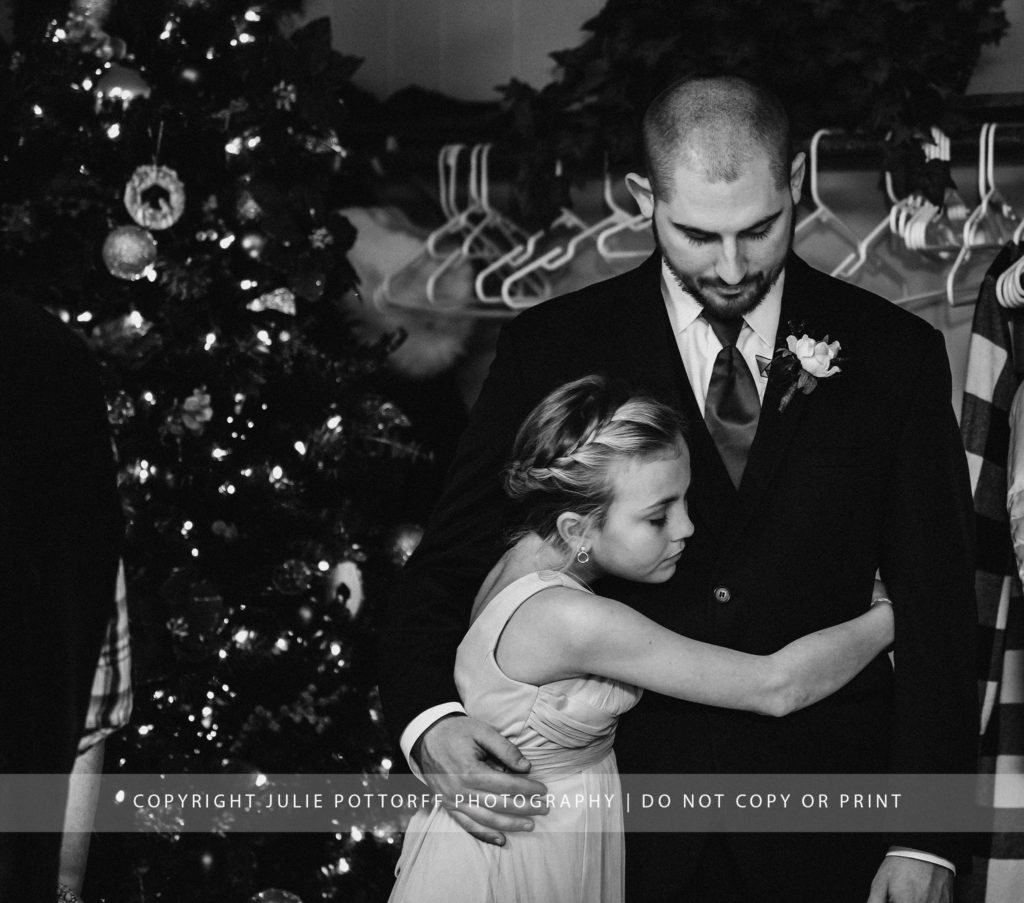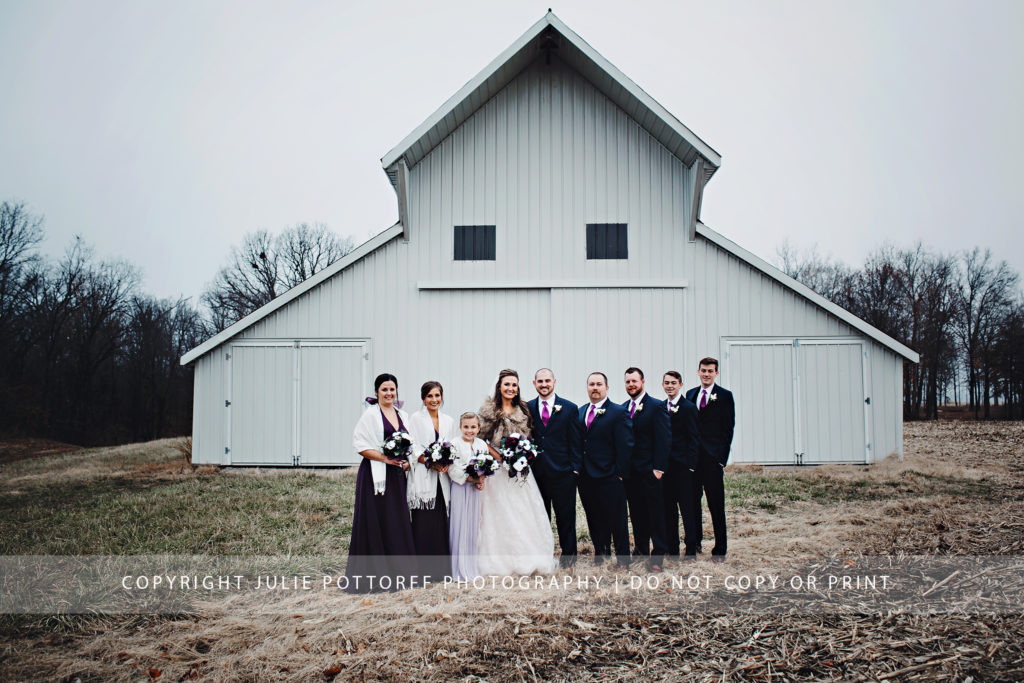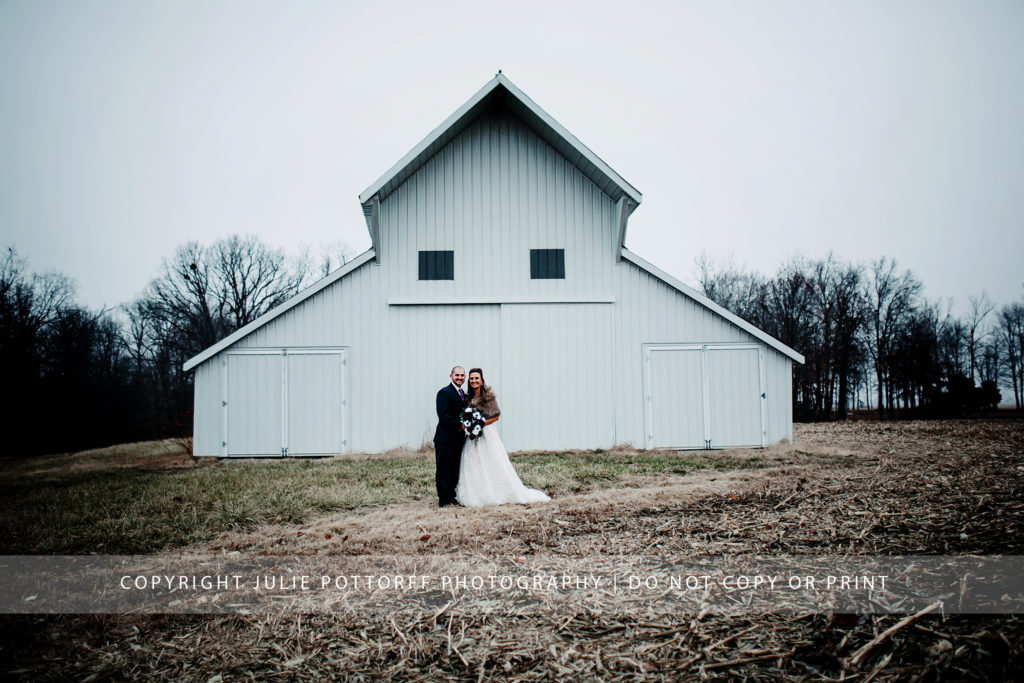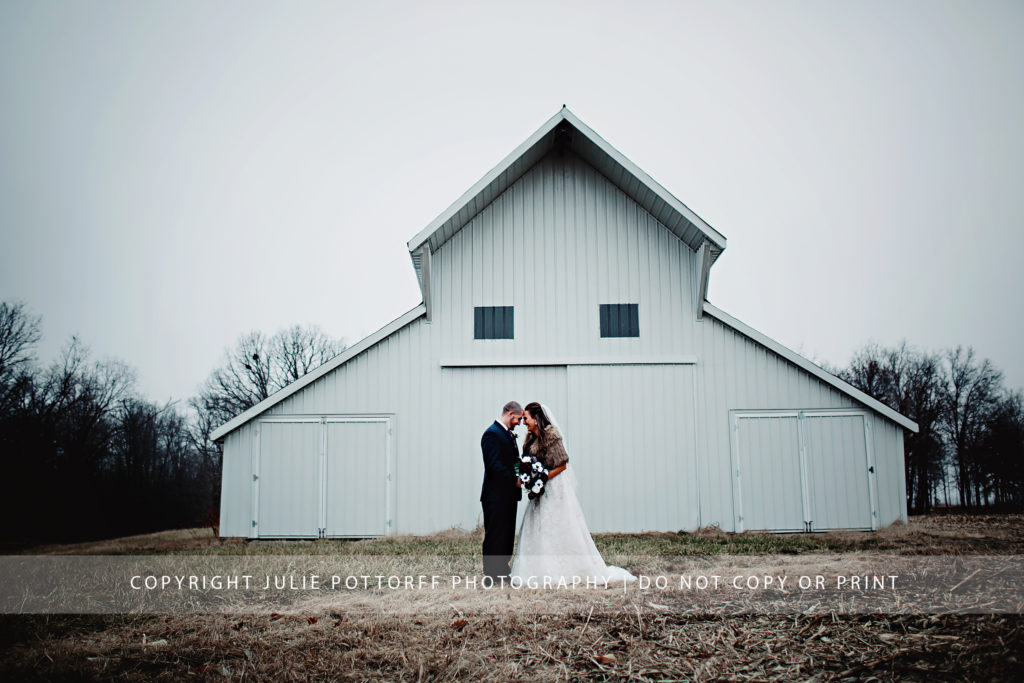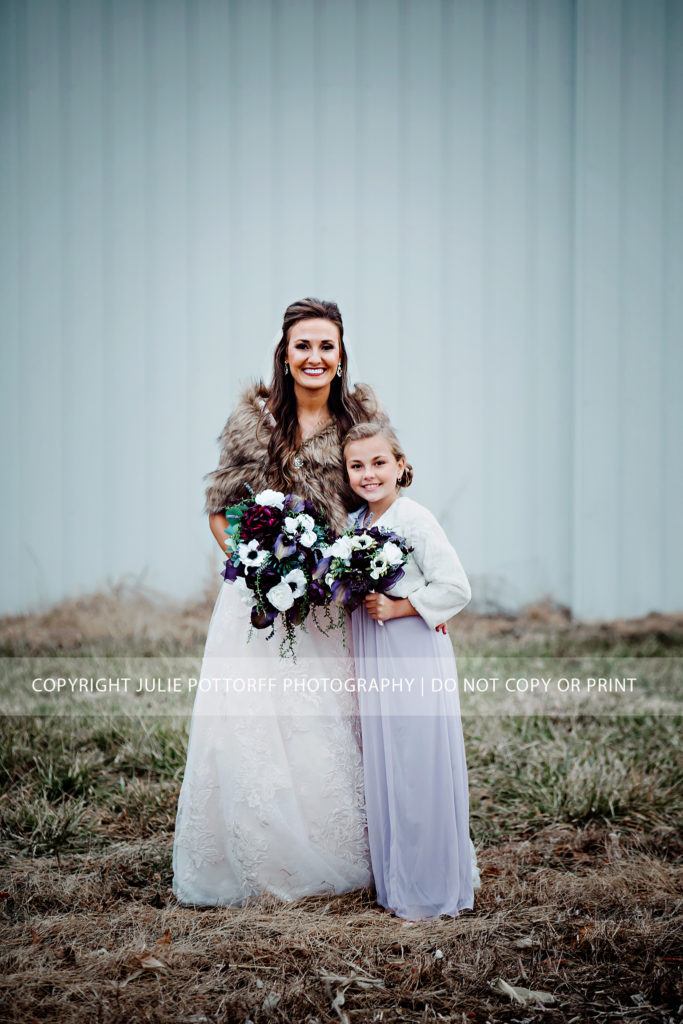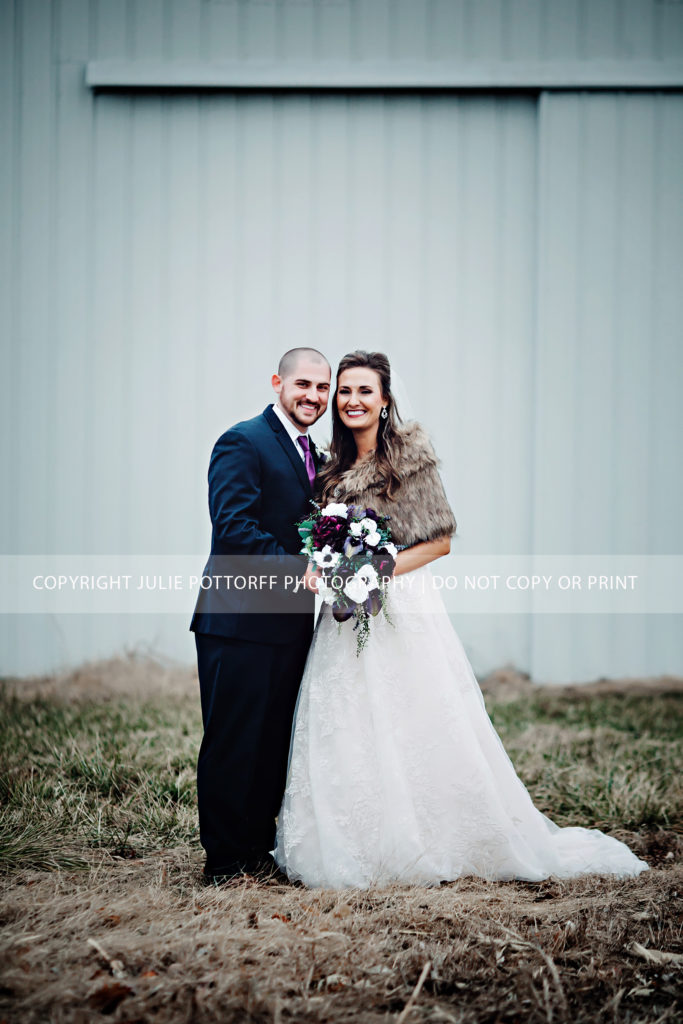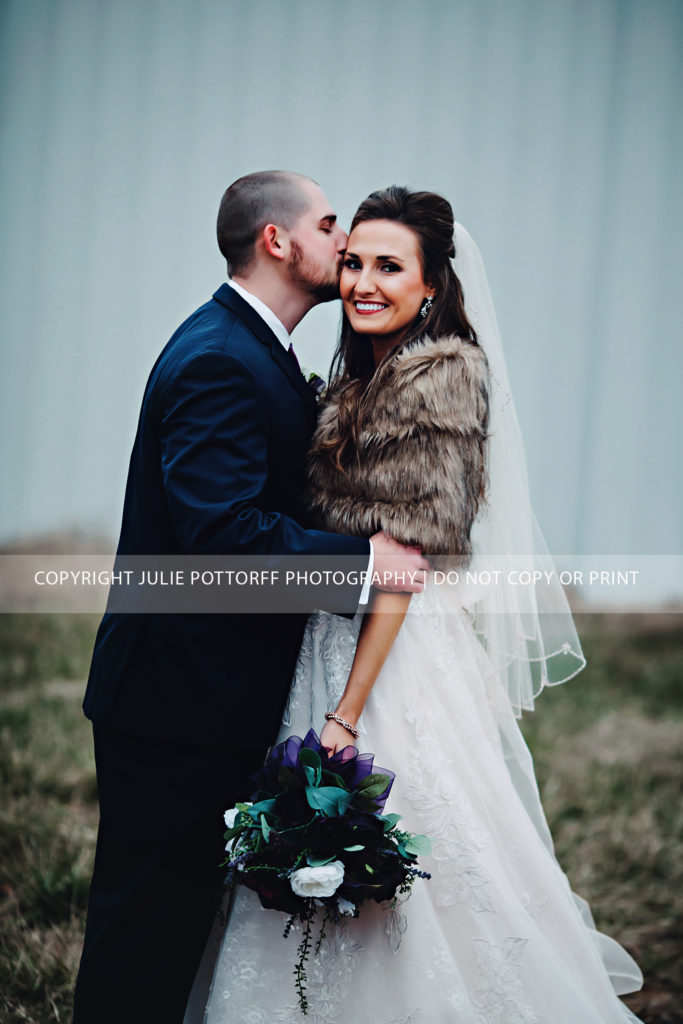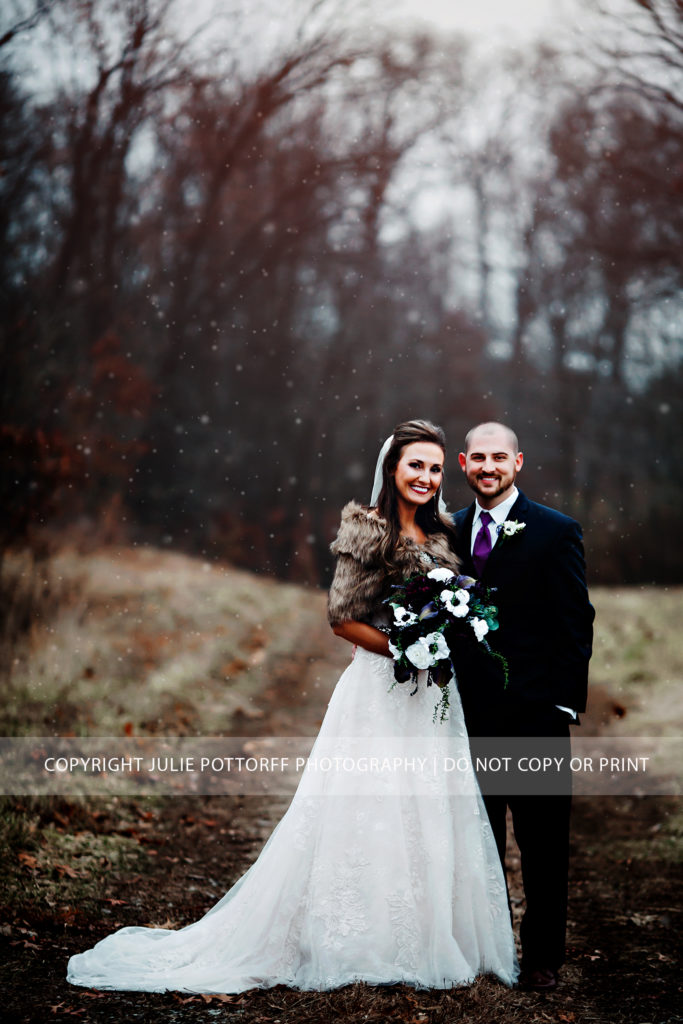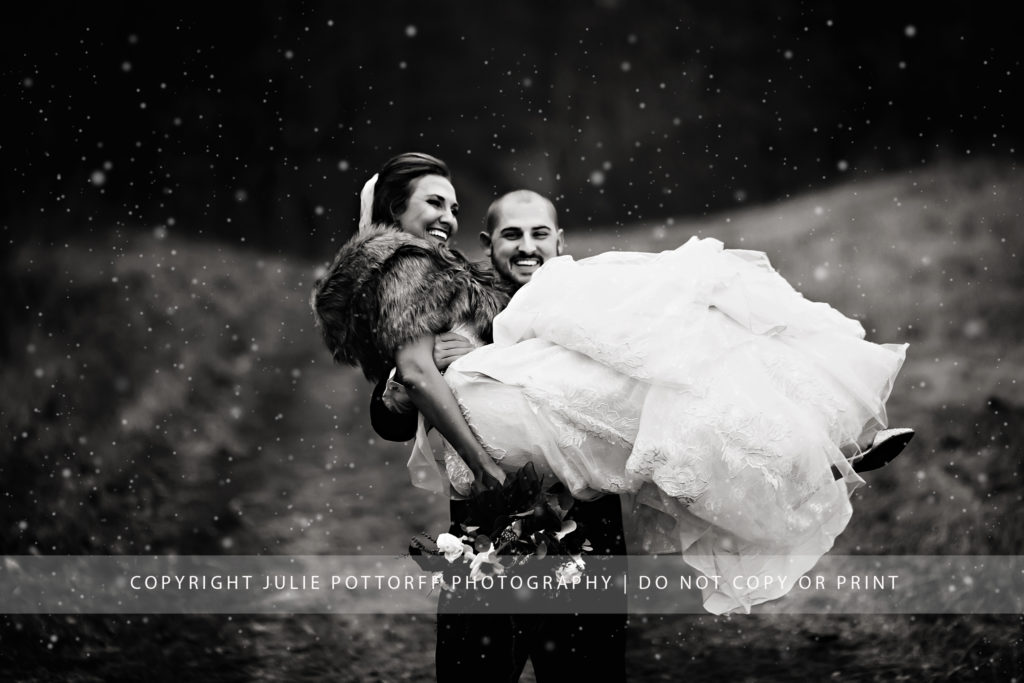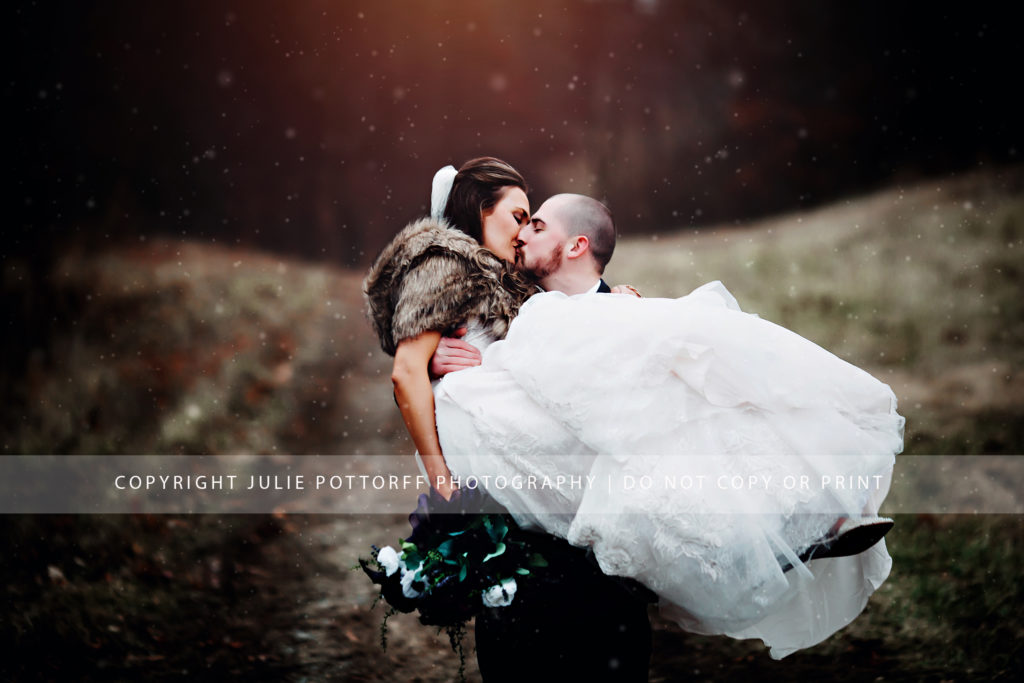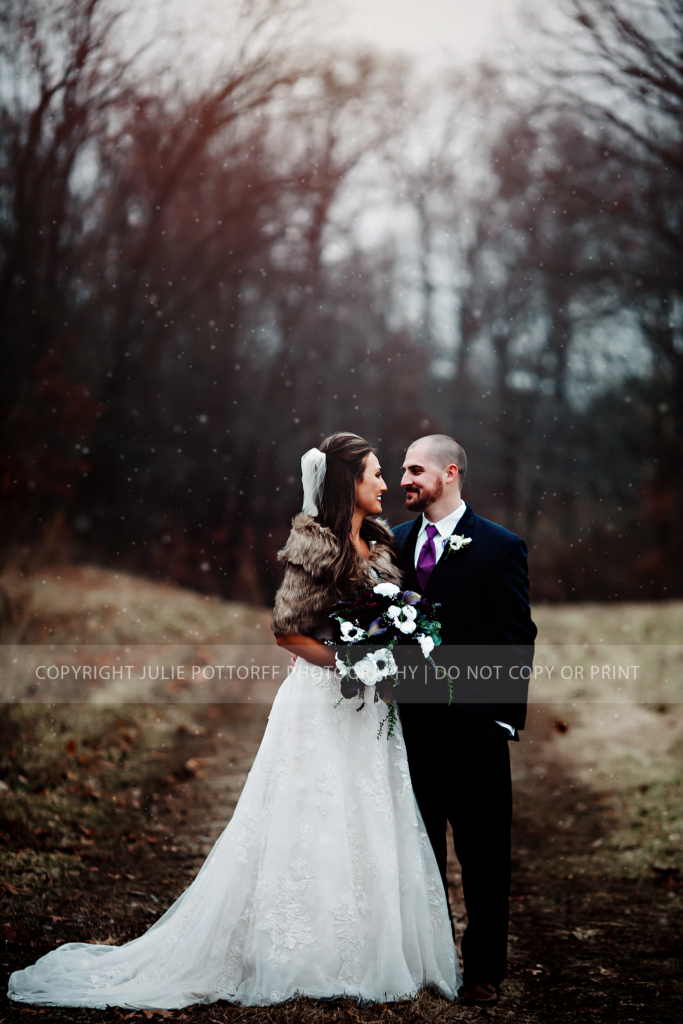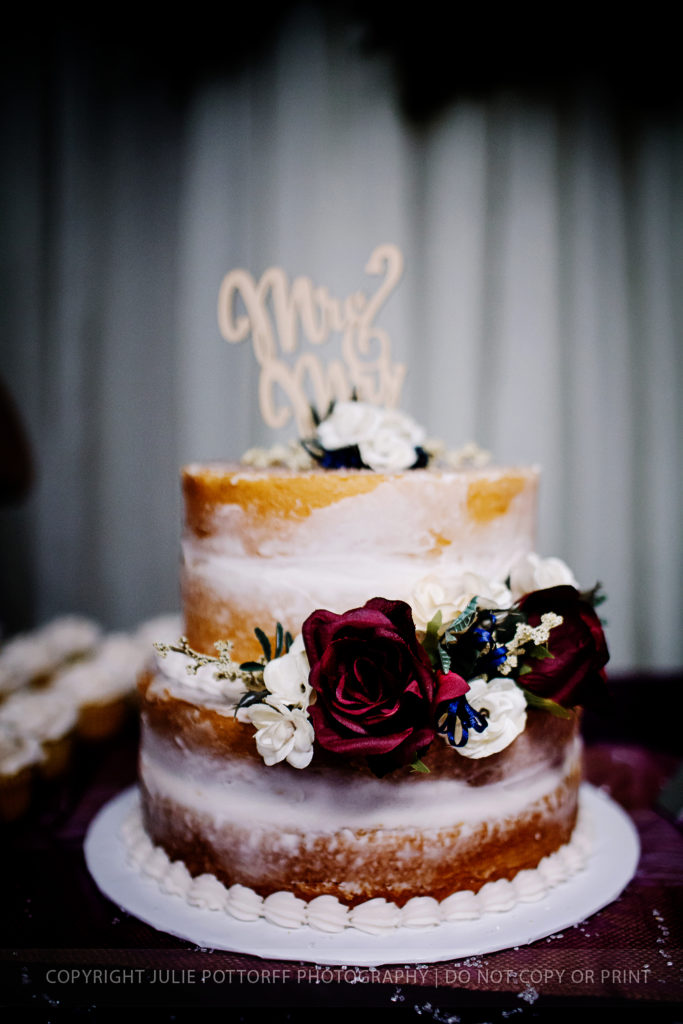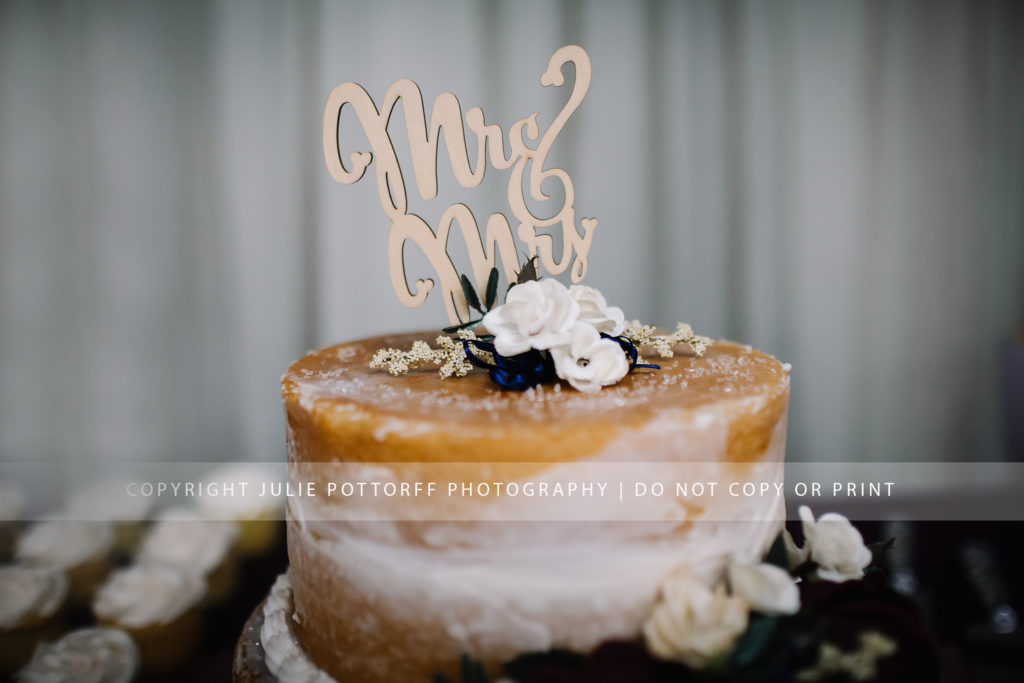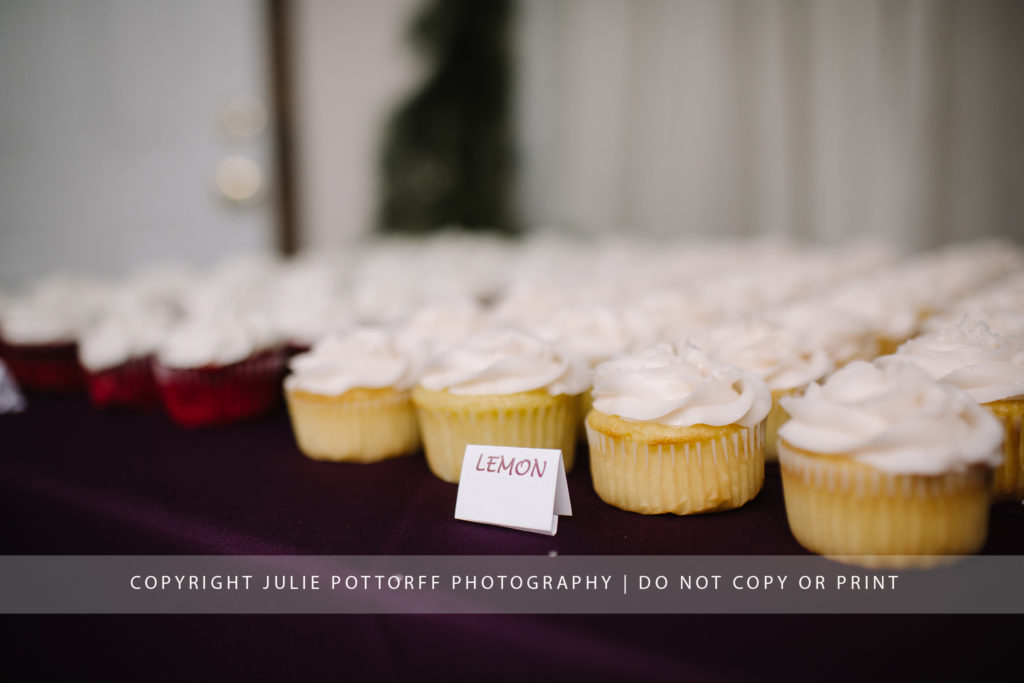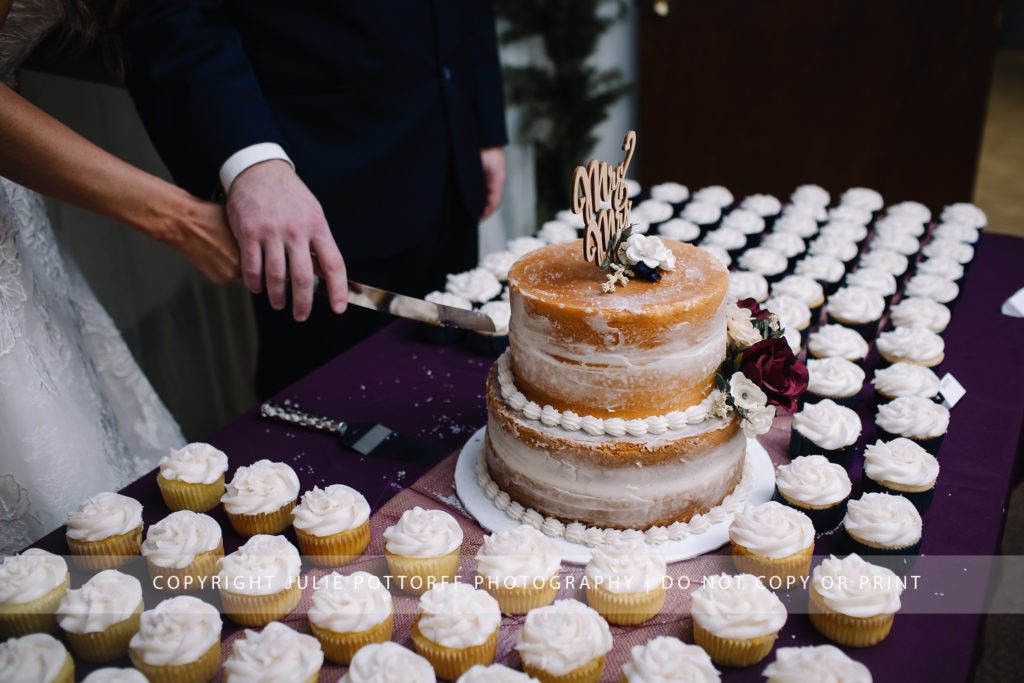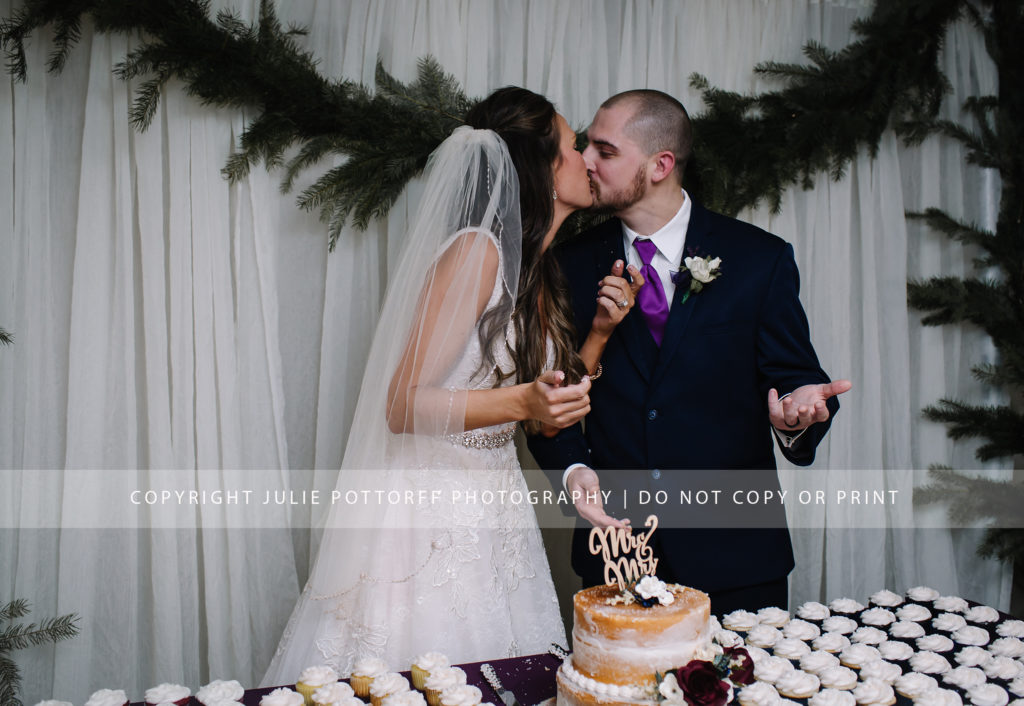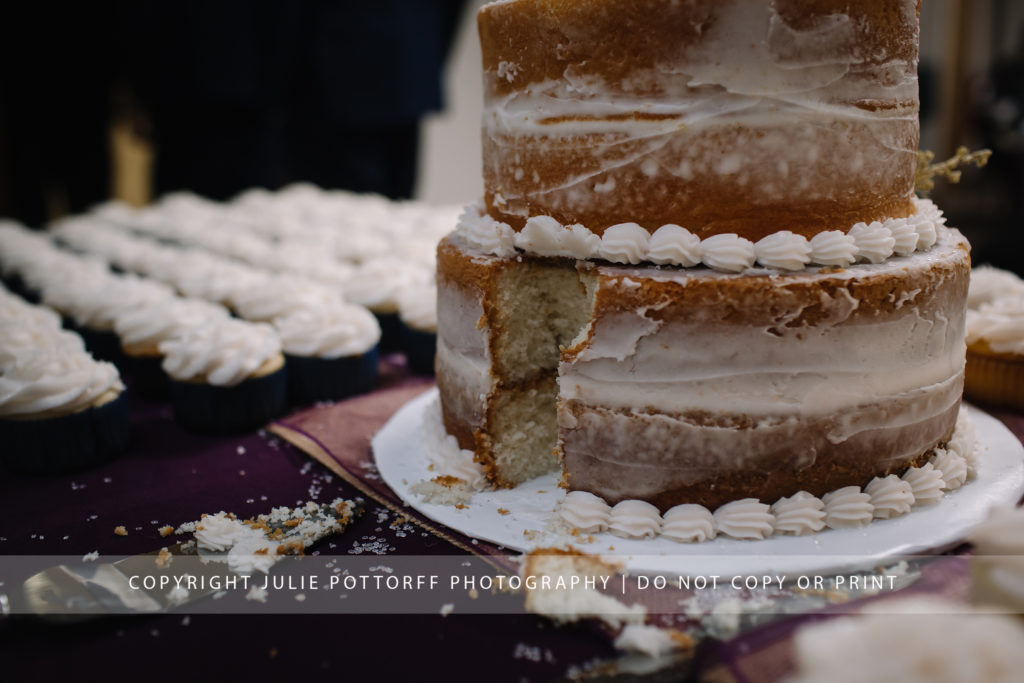 Julie Pottorff Photography is based in southern Illinois and serves the surrounding areas including Effingham, Marion, Carbondale, Champaign, St. Louis, Evansville, Mattoon, Terre Haute, Vincennes, Shawnee, Flora, Olney, etc.

For the most up to date information + posts, "Like" her on Facebook and follow her on Instagram!

Julie Pottorff Photography Facebook
Julie Pottorff Photography Instagram