Michaela – ERHS Class of 2015 | Olney IL Senior Photographer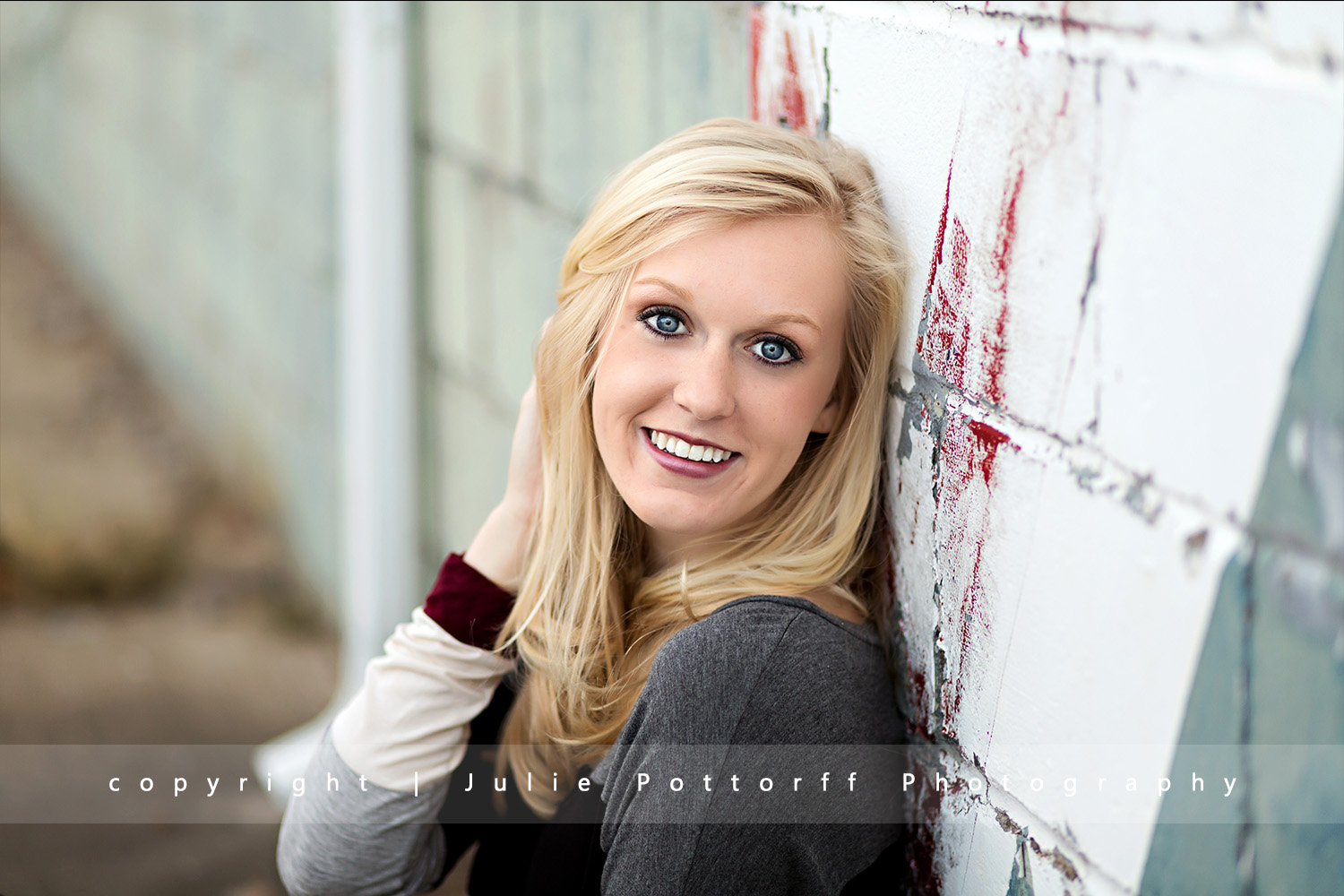 MICHAELA – ERHS CLASS OF 2015 | OLNEY IL SENIOR PHOTOGRAPHER
Wow – has my blog been neglected or what?? Where have I been? Have I even been working at all? You're probably thinking that I've been lounging on the beach, living a carefree life with my millions of dollars – oh wait, that was just a dream I had last night 😉 I had the busiest Fall of my life, and have been playing catch up with everything since last September. Everything has been neglected – my house, family, blog, etc. So, this is me, finally getting around to trying to catch up on my blogging. Anyone else overwhelmed by all of the social media/web presence one must keep up? You must maintain a website, blog, Facebook page, Google page, Instagram, Twitter, Trivia Crack (fine, probably not the last one)…….aaahhh!!!!
Enough blabbering, right? Michaela and her wonderful helpers were an absolutely BLAST to work with during her senior experience. We were almost blown away during her session – winds were gusting at around 30-40 mph. It was ridiculous! Michaela was such a good sport, though! Most girls would be freaking out about the wind blowing their hair everywhere, but not her. Nope, she took it all in stride and was a true joy to photograph 🙂 Not only that, but I really enjoyed spending my time with her wonderful helpers as well! We laughed, joked around, and just had a good time with one another. She is currently a senior at ERHS in Olney, and I've been so blessed to have had the opportunity to work with several of the seniors there. Thanks so much for choosing to work with me Michaela!!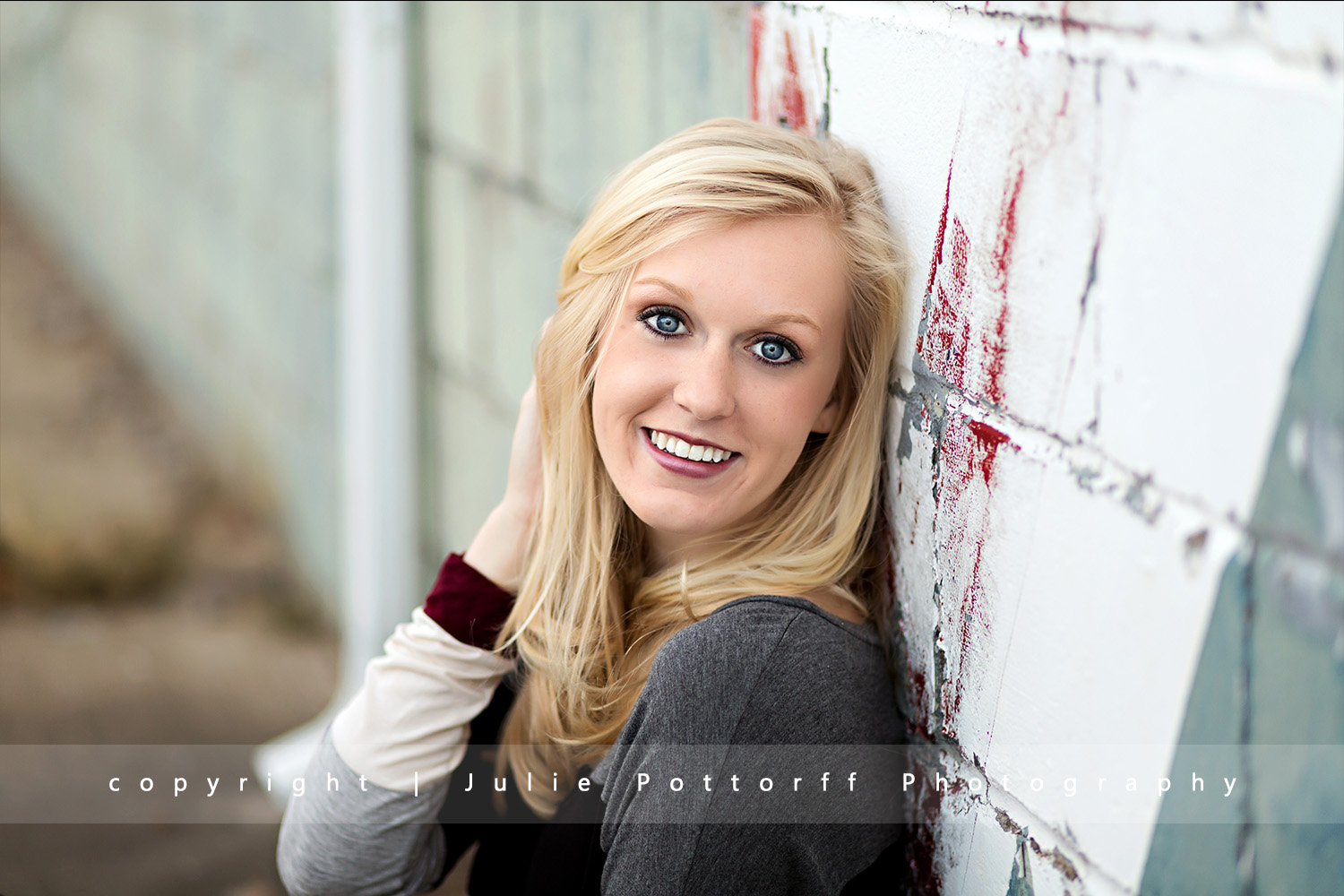 Julie Pottorff's senior work has been featured multiple times by Senior Style Guide. She is based in Flora, IL and serves it and the surrounding areas, including Olney, Salem, Effingham, Carlyle, Louisville + Mt. Vernon.
For more information or to schedule your session with Julie, please email her at julie@juliepottorff.com.
For the latest updates and picture postings, "like" her Facebook fan page.
Follow her on instagram for behind the scenes photos: @juliepottorff
Twitter: @jgal84