Charlie | Southern IL Newborn Photographer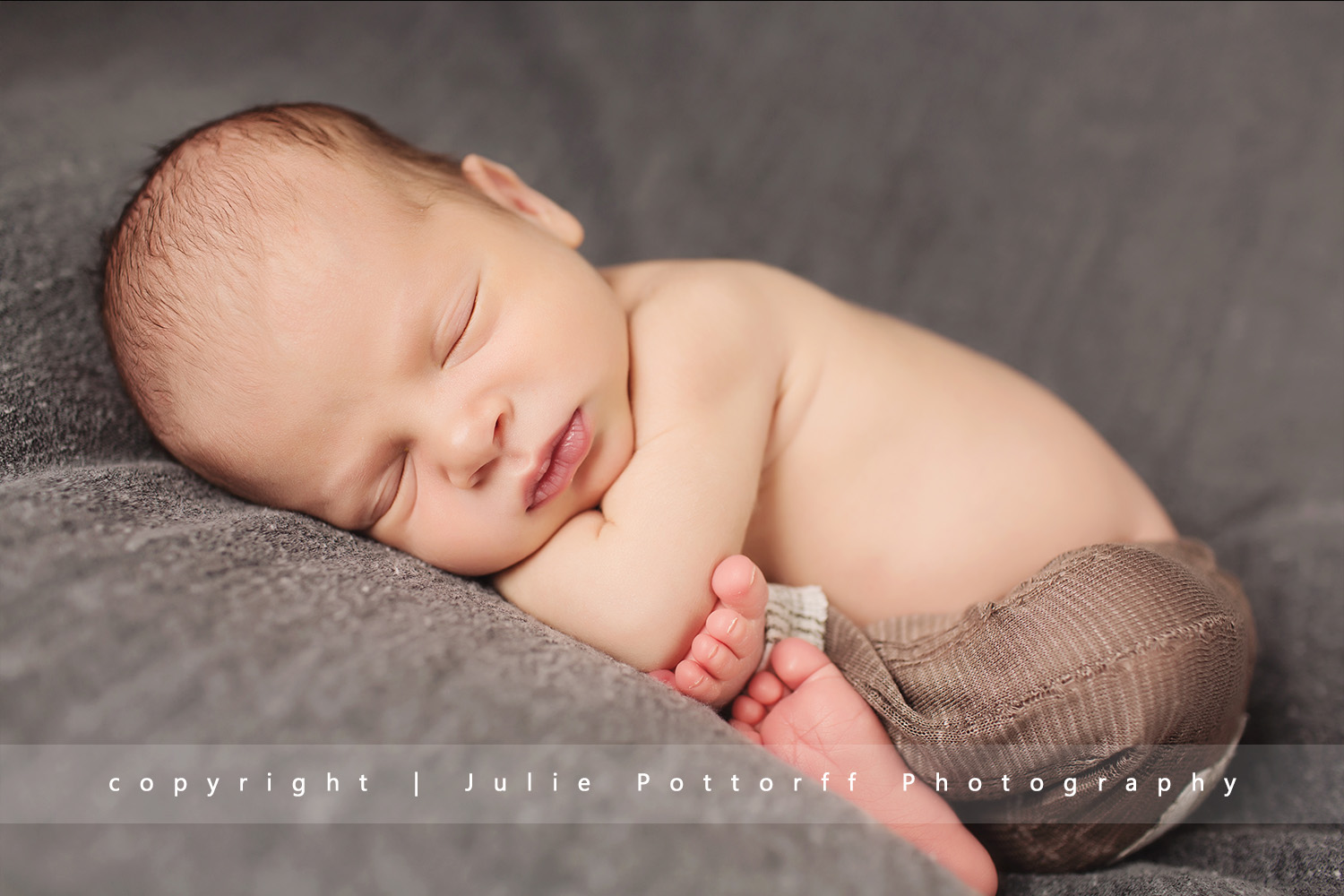 Southern IL Newborn Photographer – Alright, alright, I know I have been absolutely horrible about blogging this Fall. I've just been blessedly swamped with sessions, and have spent what little free time I have had with my family 🙂 So, now that it's Winter, you will be getting an overload of Fall pictures! Or, cute, squishy newborn pictures like I have in this post.
During our initial newborn session, the power in our entire county went out. Yeah, good times! So, Charley's session actually took place twice, several days apart. Isn't he just the most adorable Thanksgiving gift?? I just loved snuggling taking his pictures! Well, both times that is 😉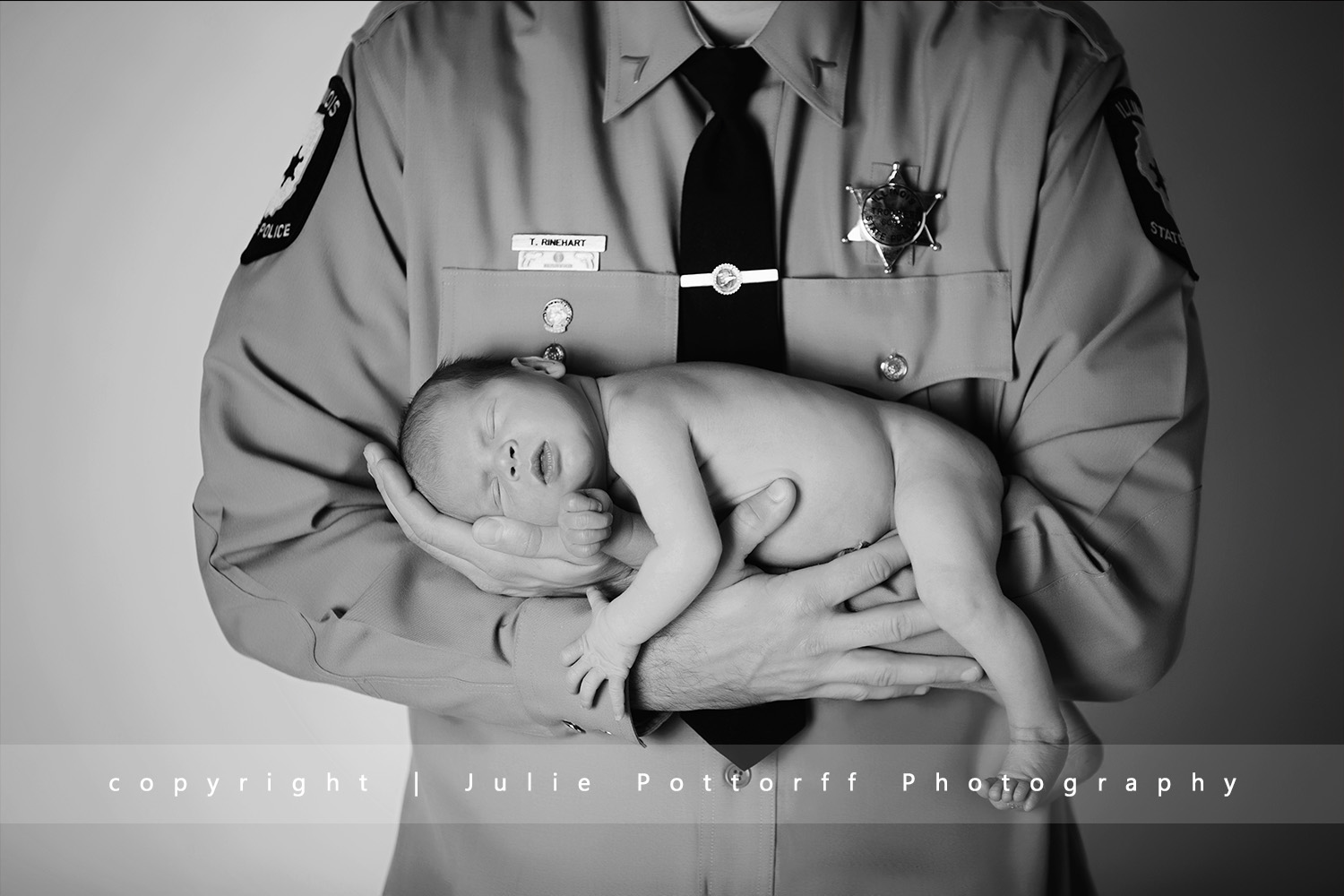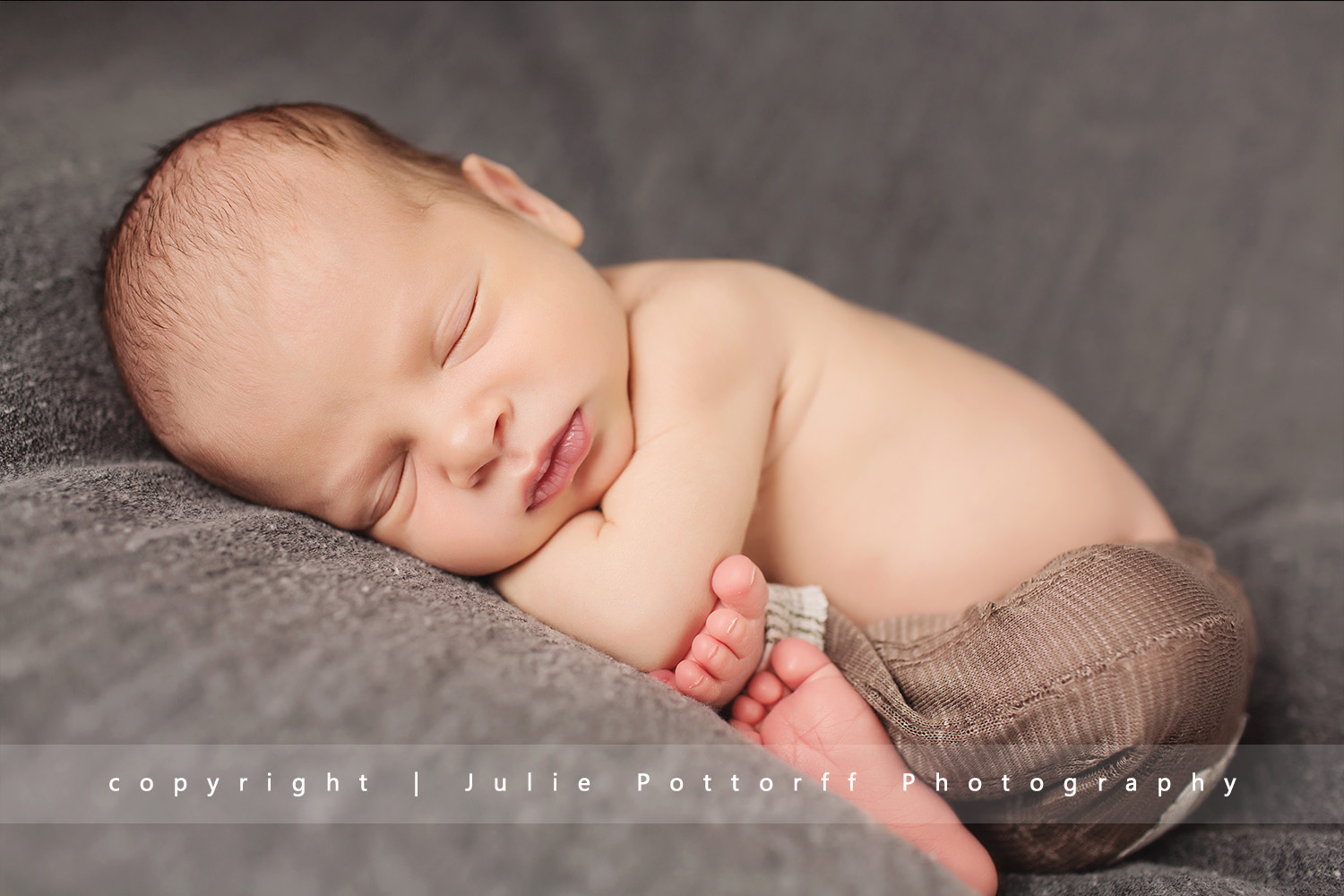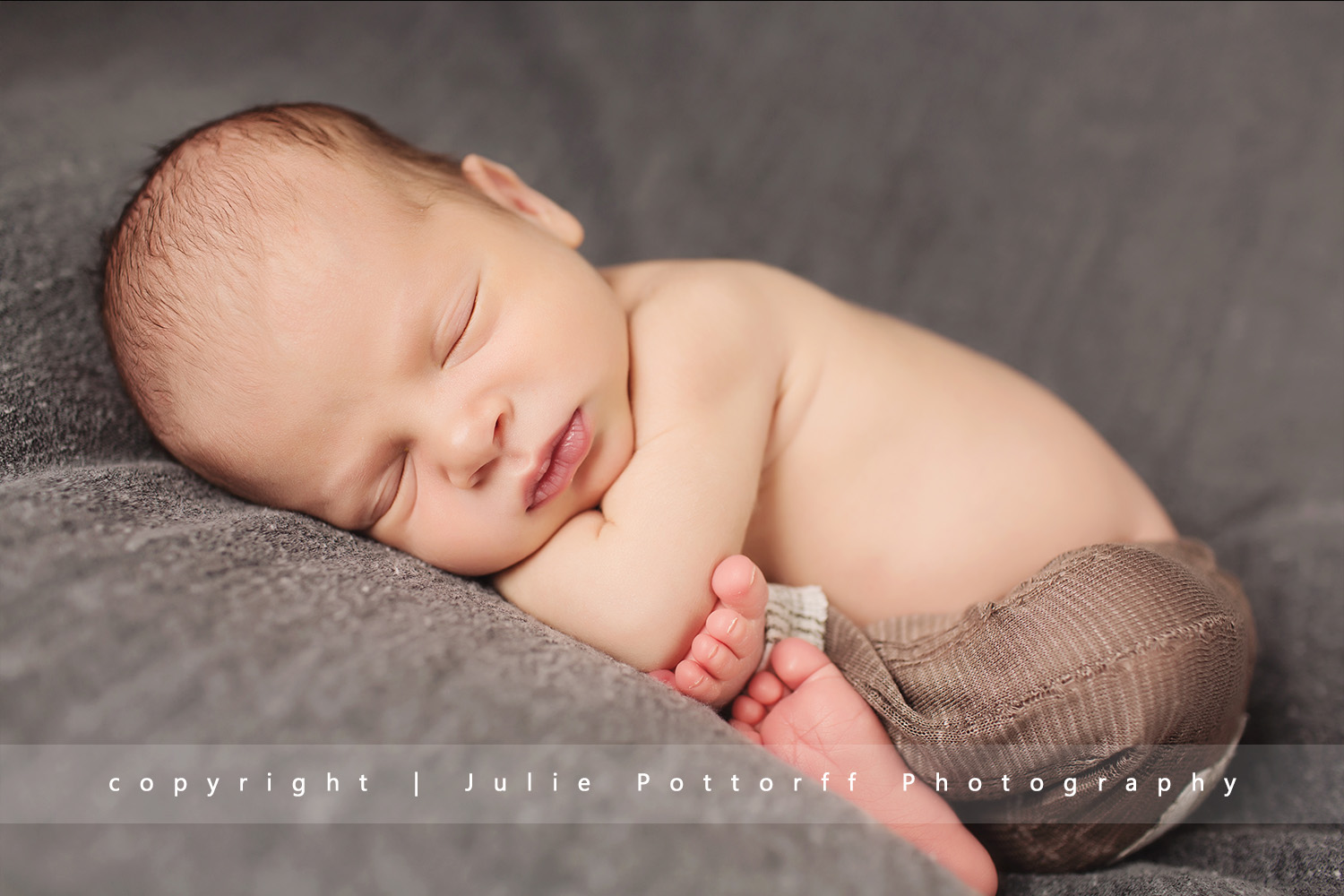 For all of the latest updates, posts + sneak peeks from recent sessions, follow Julie's Facebook page HERE!
Julie Pottorff is a newborn, family, senior + wedding photographer located in Flora, IL, and serving the surrounding areas, including Olney, Salem, Effingham, Mt. Vernon, Champaign, Mattoon, Charleston, Centralia and many more.
For more information or to schedule a session with Julie, email julie@juliepottorff.com.