Ashley + Chad | Golf Course Country Club Wedding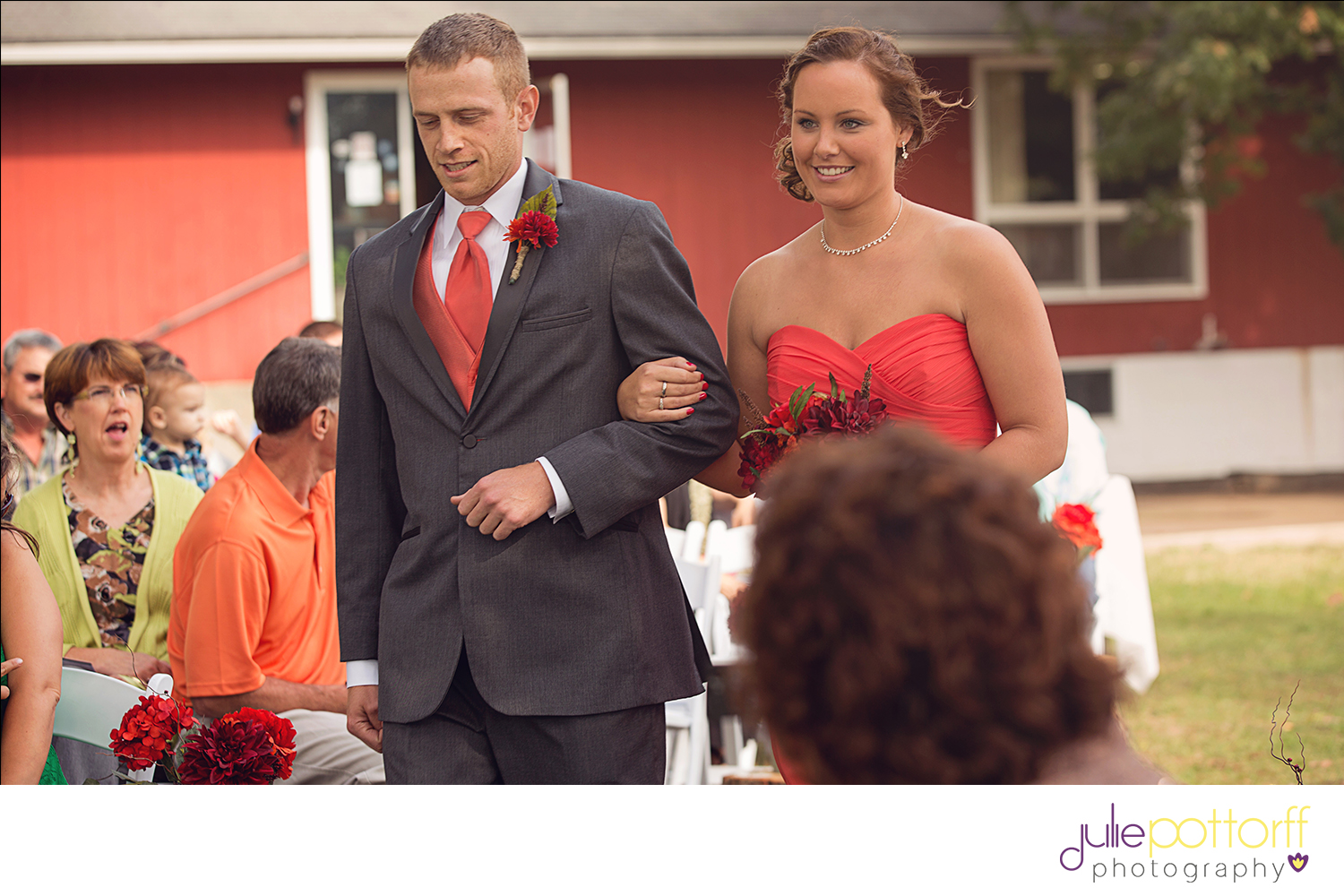 Golf Course Country Club Wedding in Southern IL – This was my last wedding for the year, and let me just say, it most certainly did NOT disappoint! I was a bit nervous when I woke up to cloudy skies + rain, but the skies ended up clearing, just in time for their nuptials 🙂 Their wedding + reception took place at the Flora Golf Course Country Club, here in Southern IL. It's a beautiful location, and was the perfect setting for their rustic fall wedding. And, even though the trees are usually more colorful this time of year, I'd like to think that their pictures still turned out quite nice 🙂 Ashley + Chad have been together for several years now, and you can really feel the love that they have for each other and that of their families. Thank you SO much for allowing me to be a part of one of the most important, exciting days of your life!
Florist:  Memorial Lane Flowers (Flora, IL)
DJ: Ultimate Sound Experience (Xenia, IL)
Caterer: Mike's Food Market (Louisville, IL)
Cake: Holli's Flour Shop (Effingham, IL)
Hair/Makeup: The Cutting Edge (Flora, IL)
Transportation: Bales Unlimited (Shumway, IL)
Chairs: Walnut Street Weddings (Teutopolis, IL)
 Chad + Ashley | October 12, 2014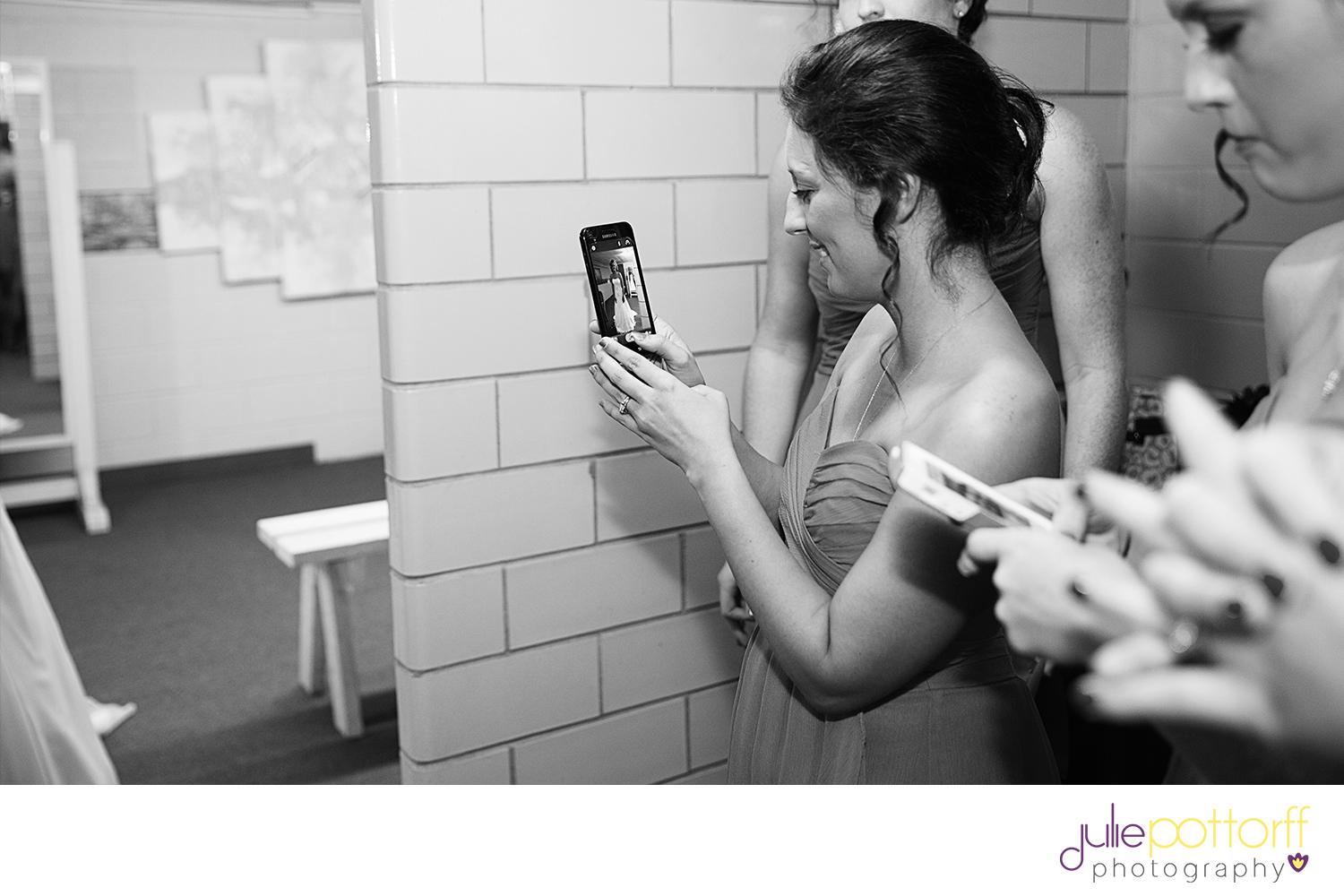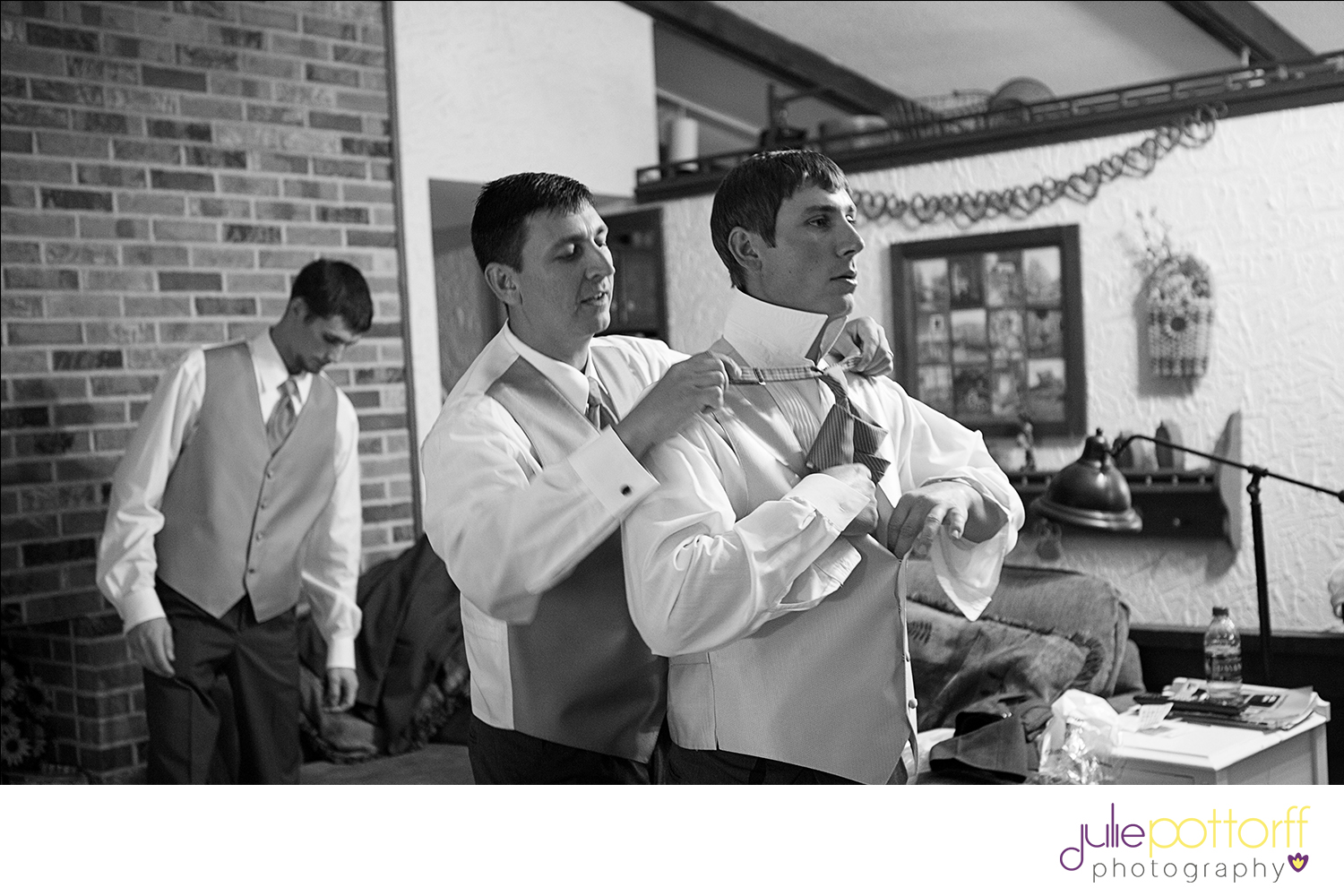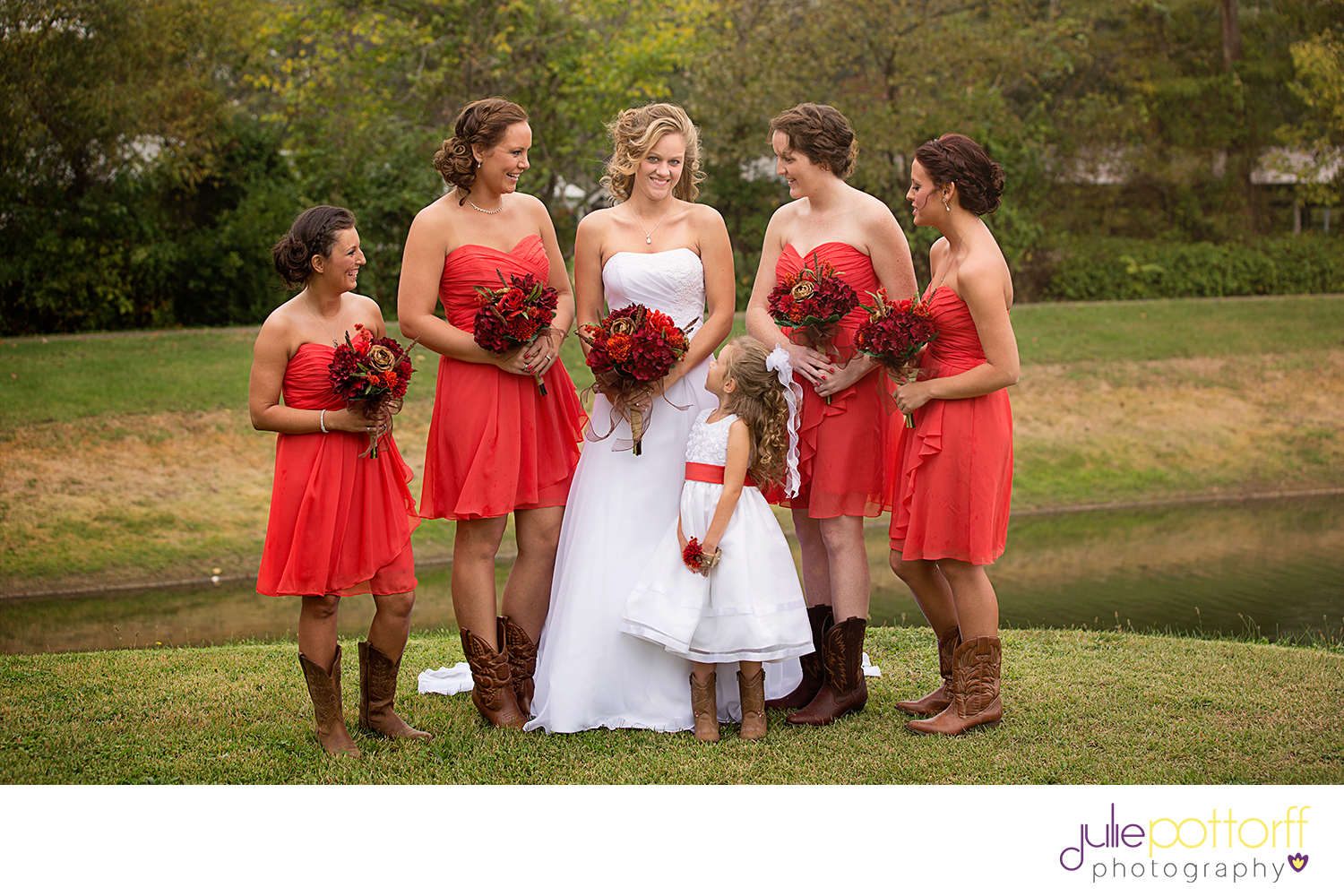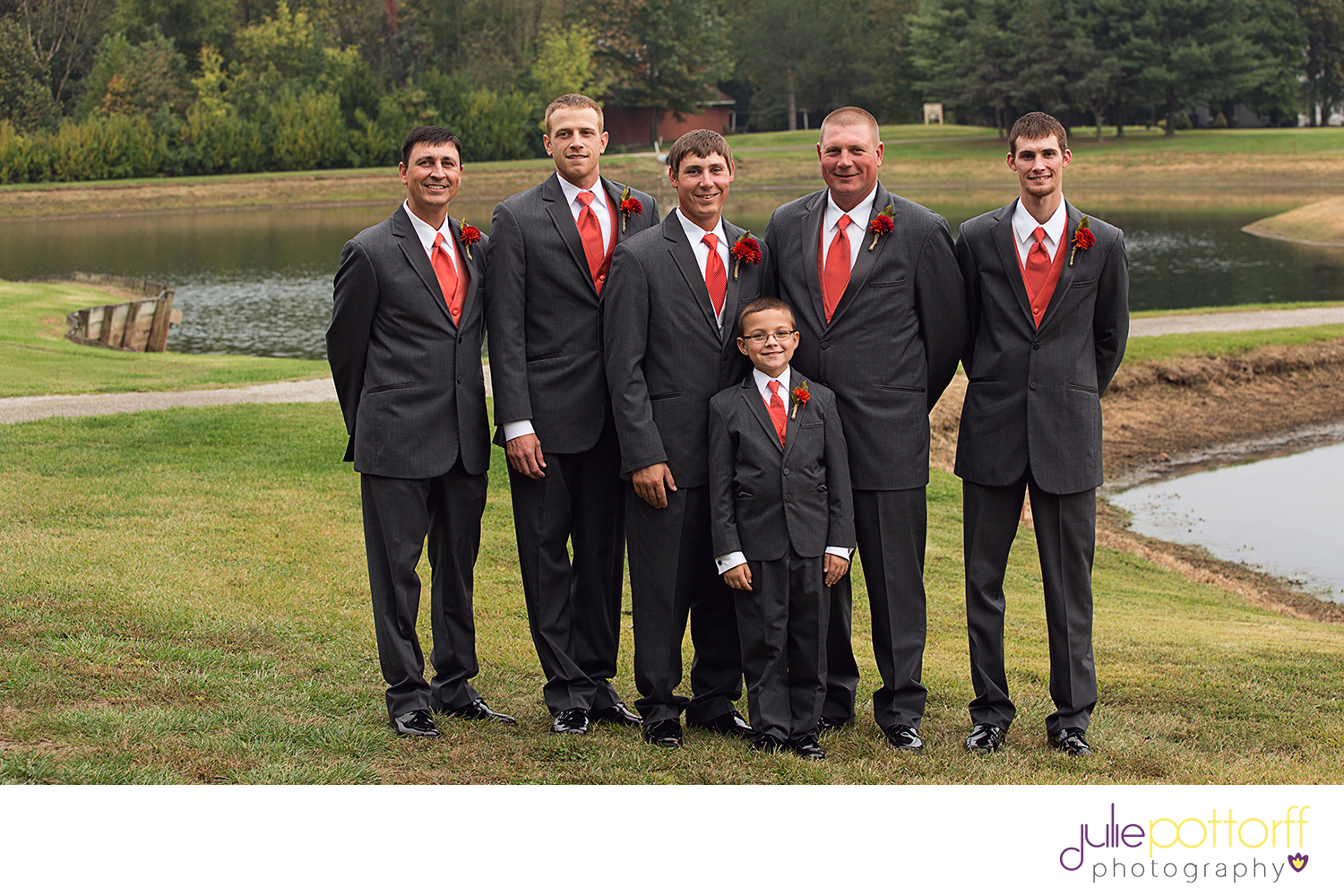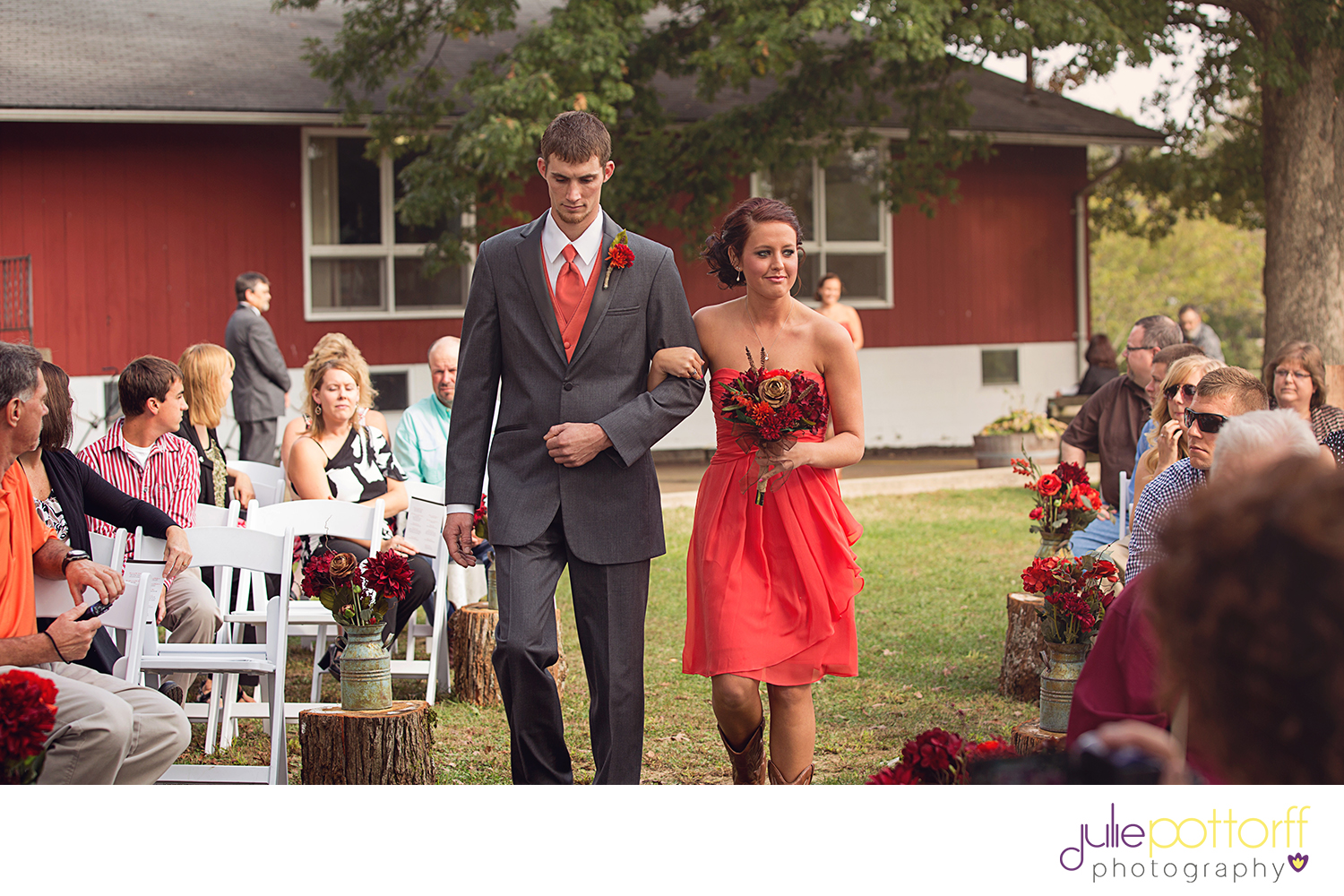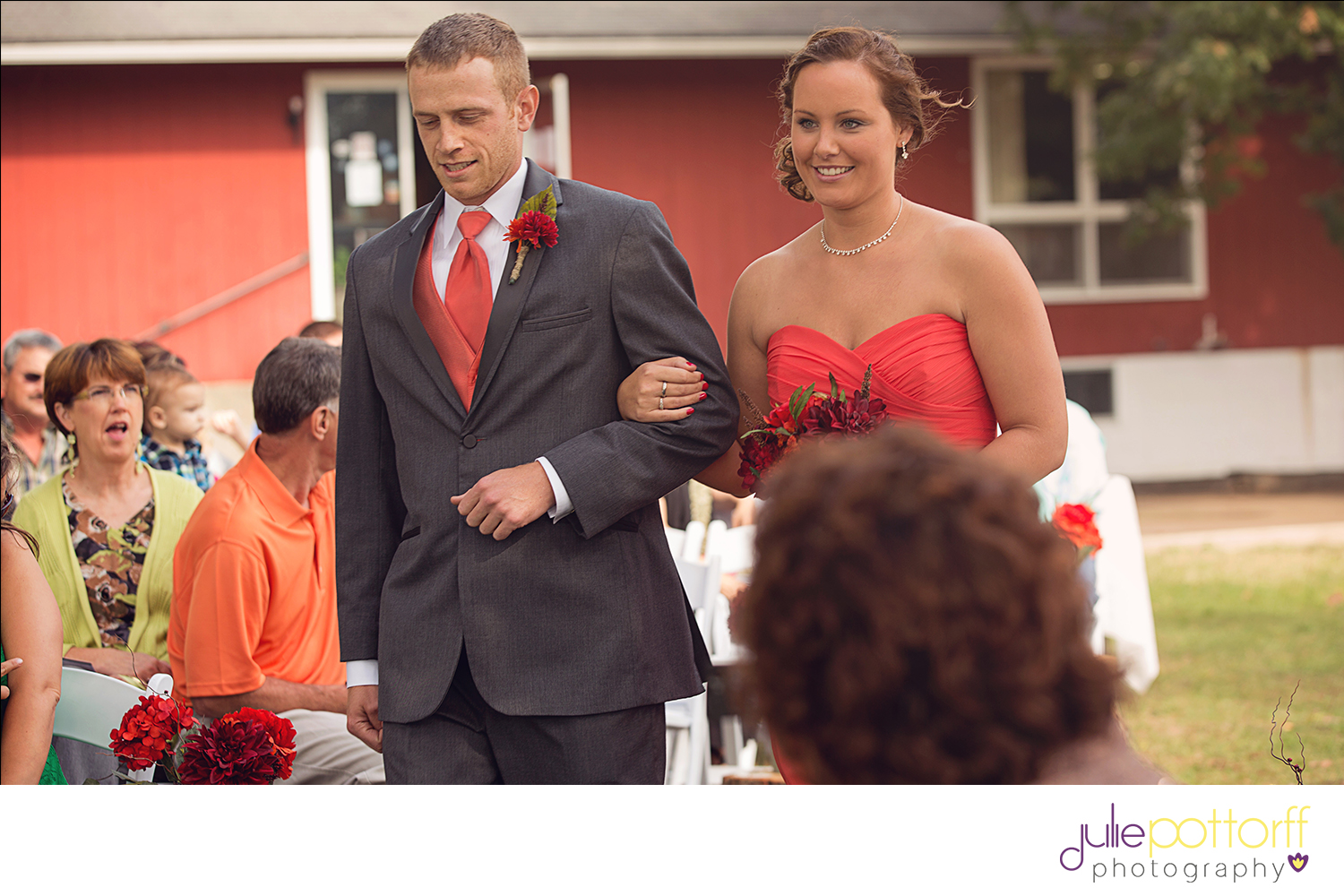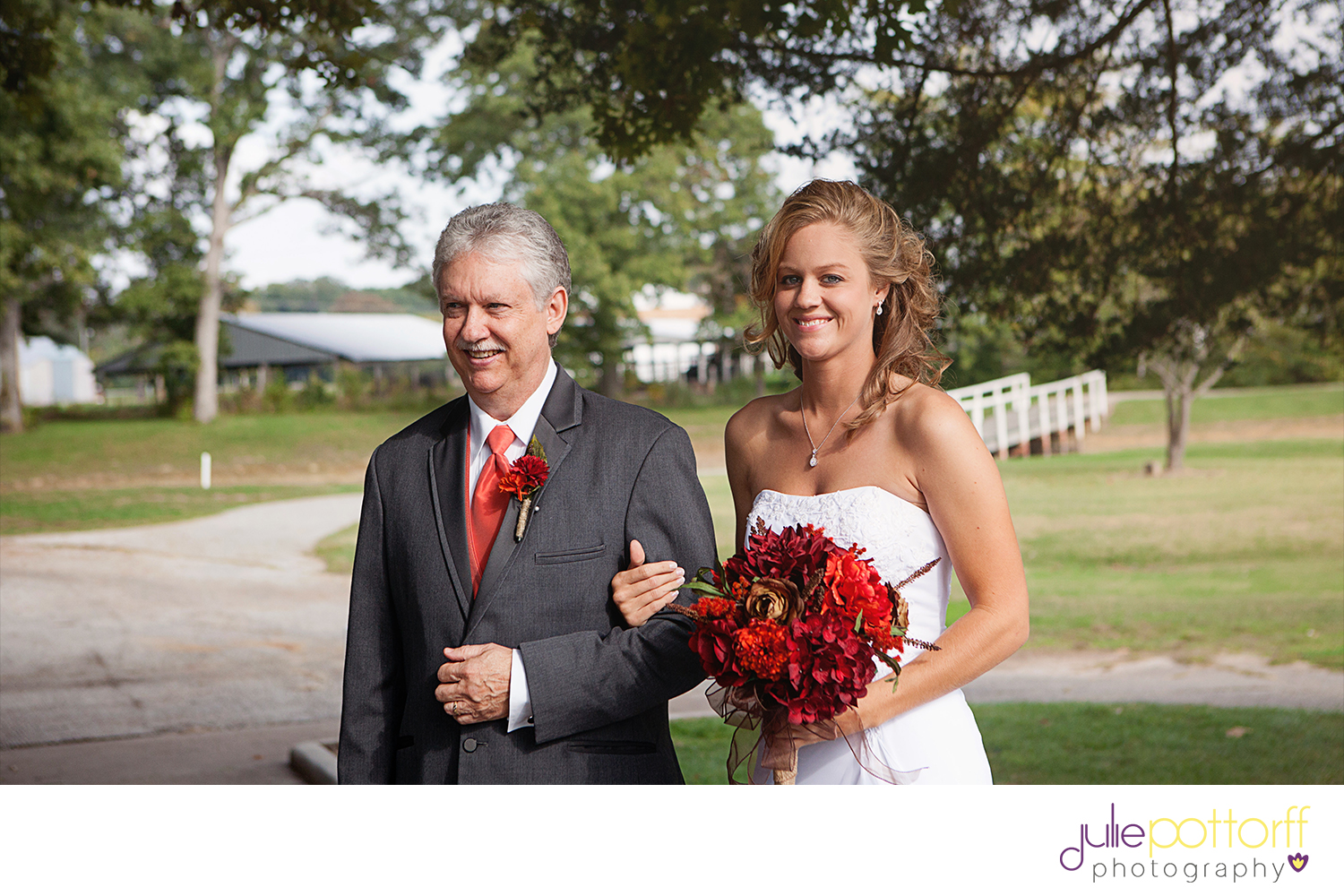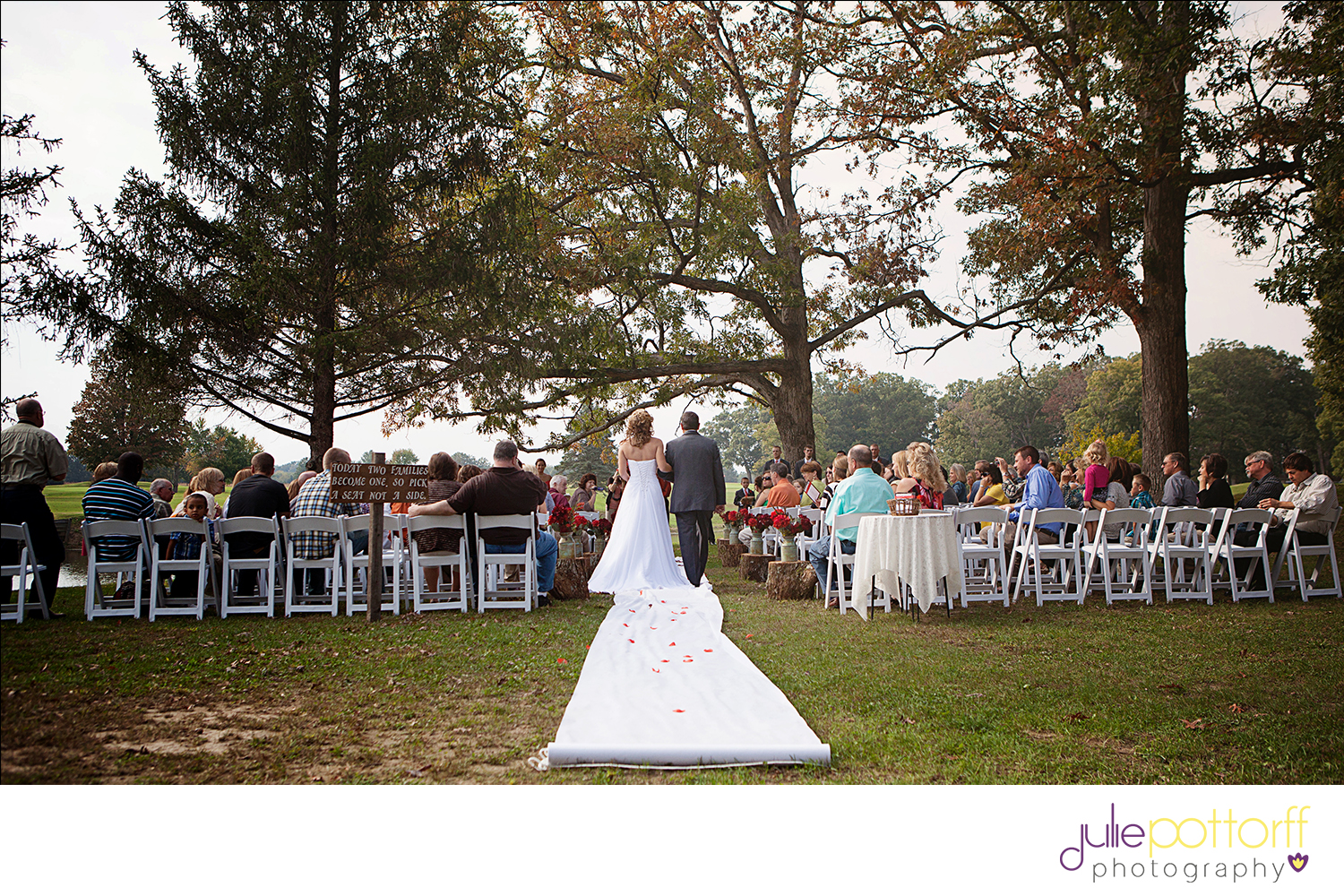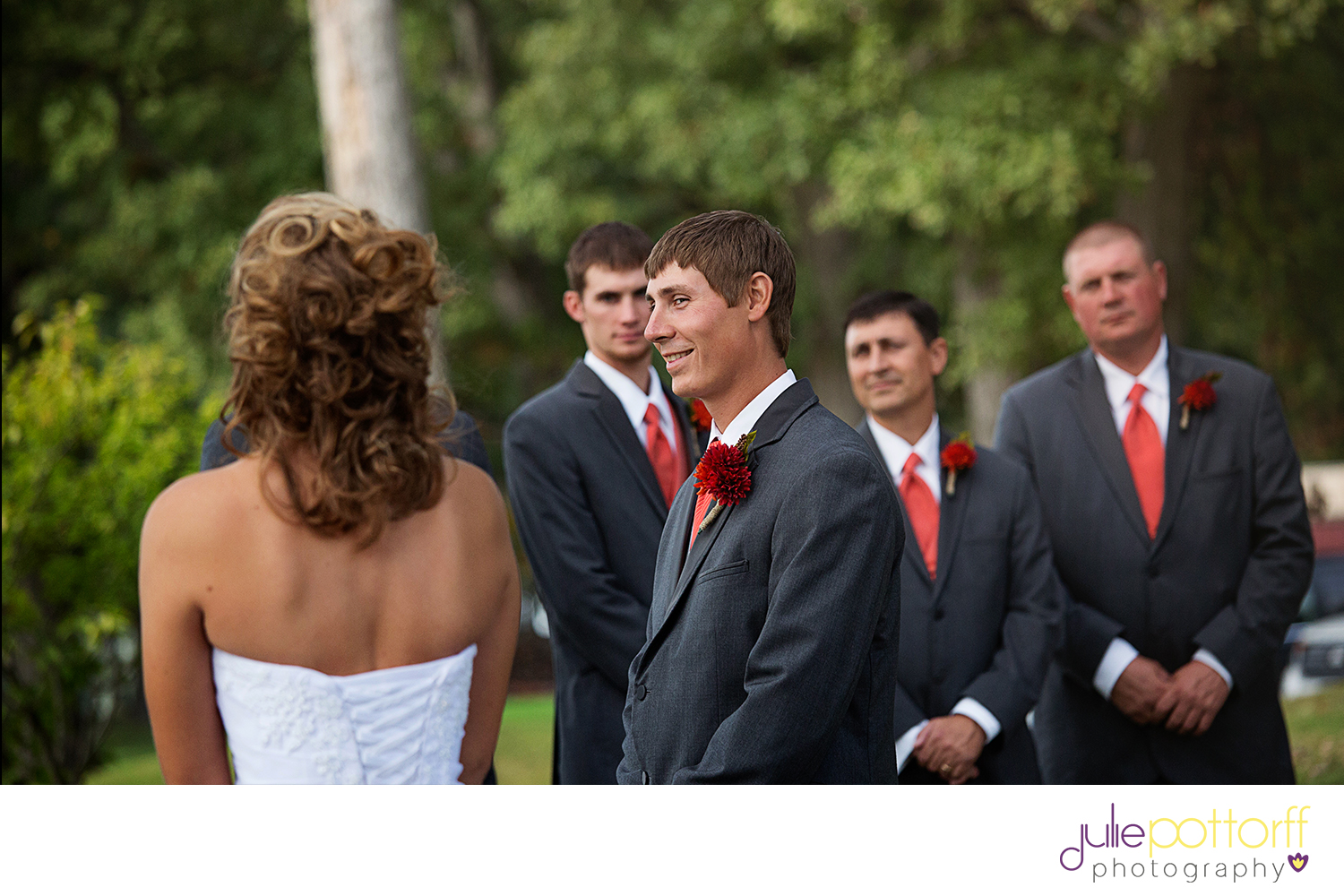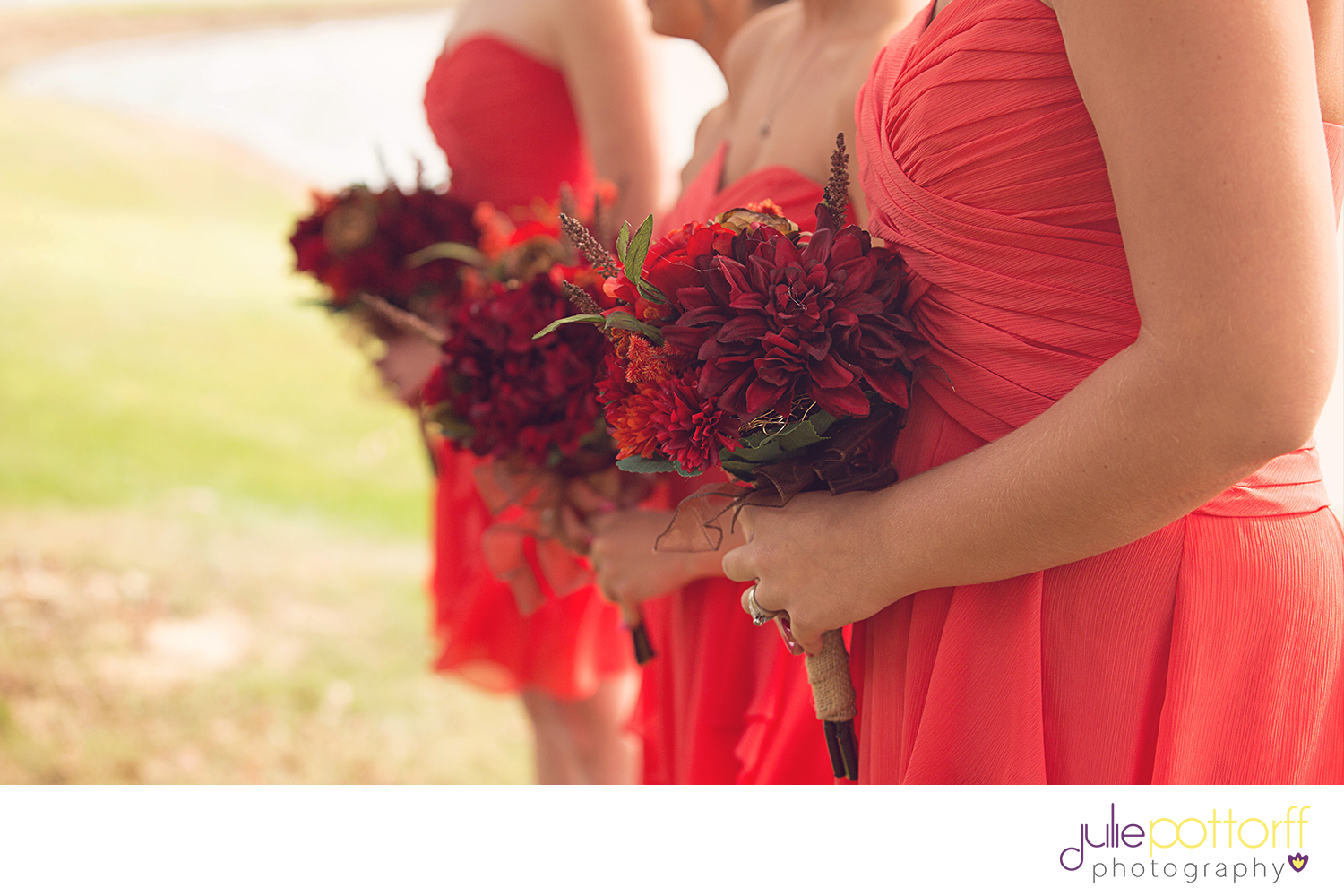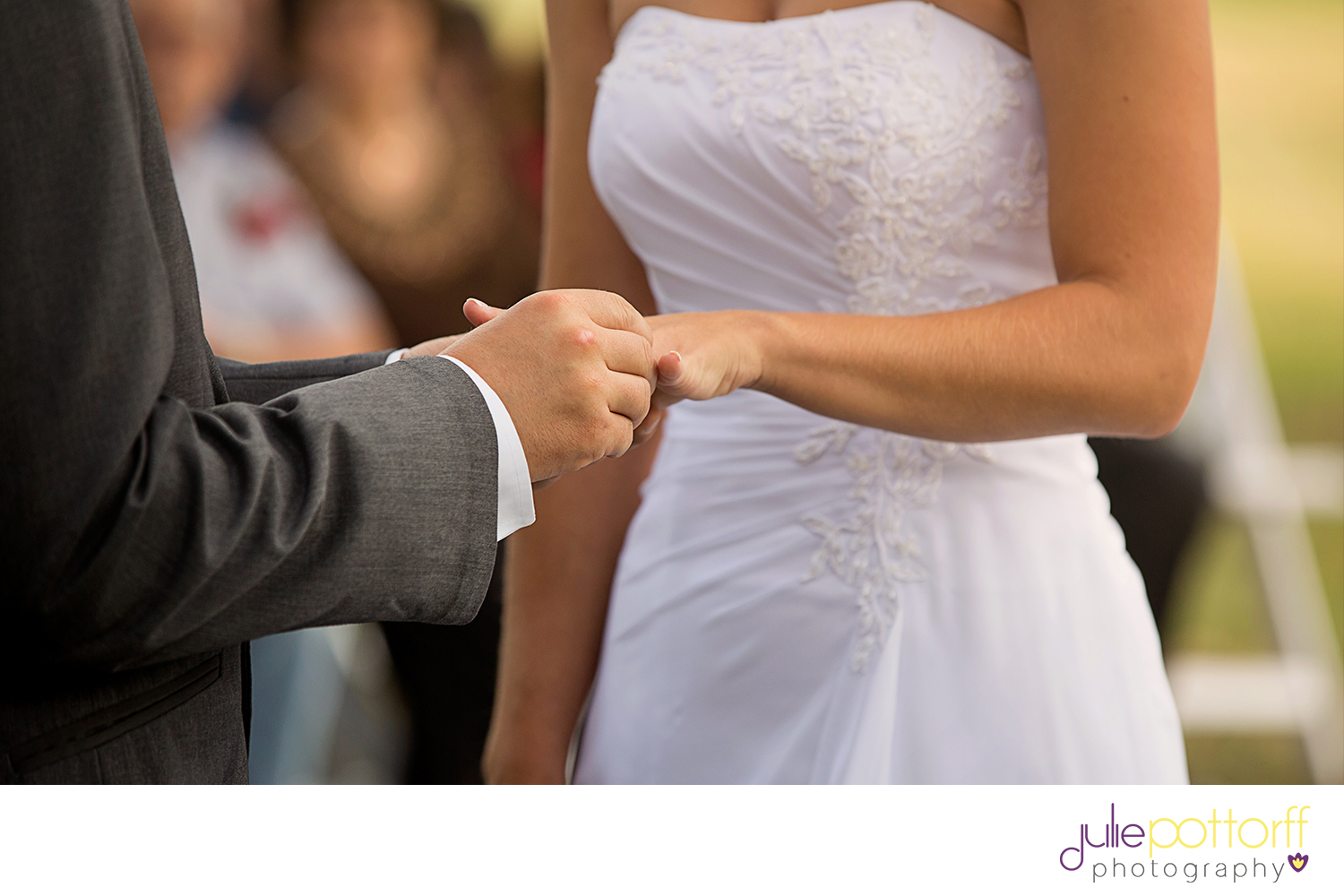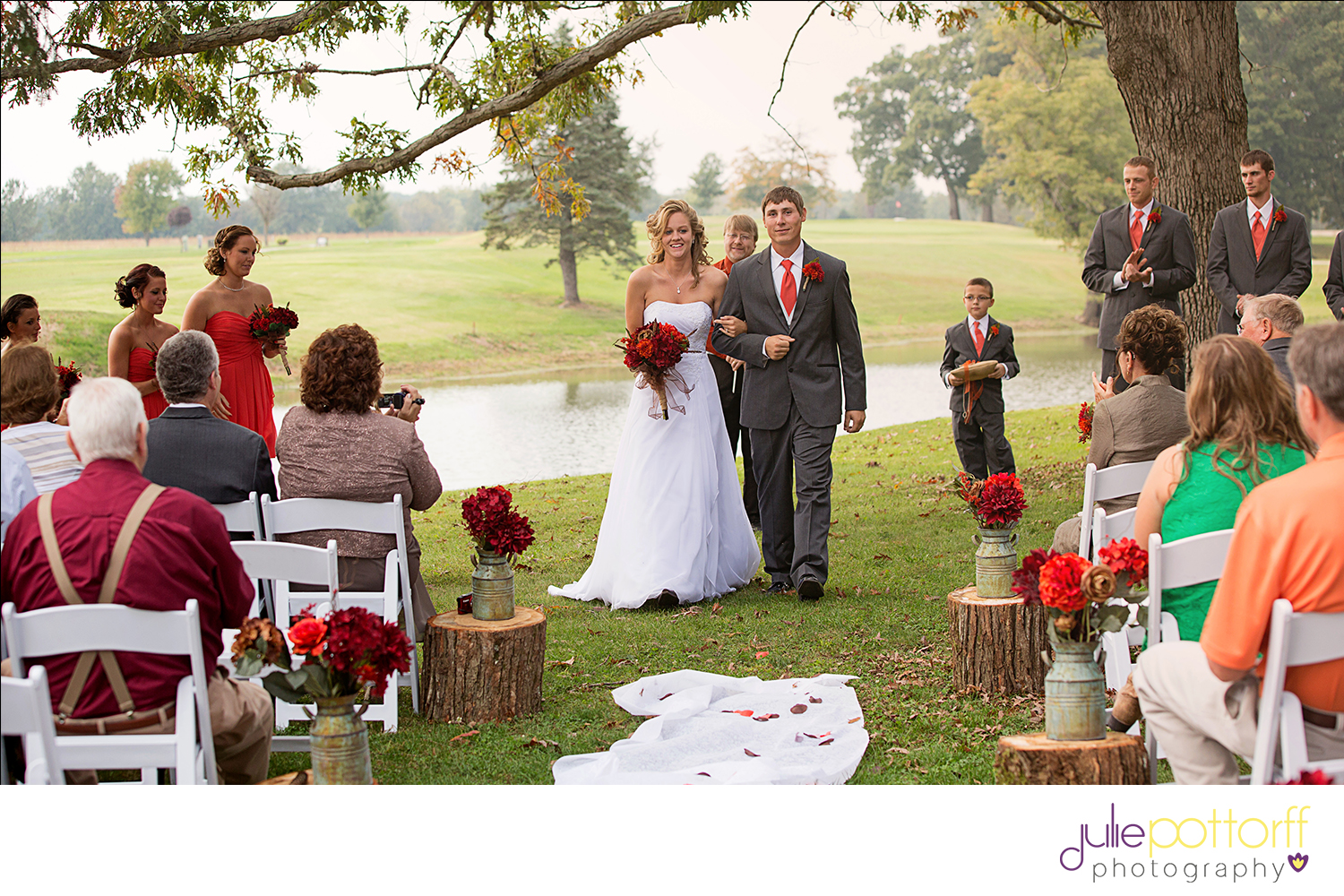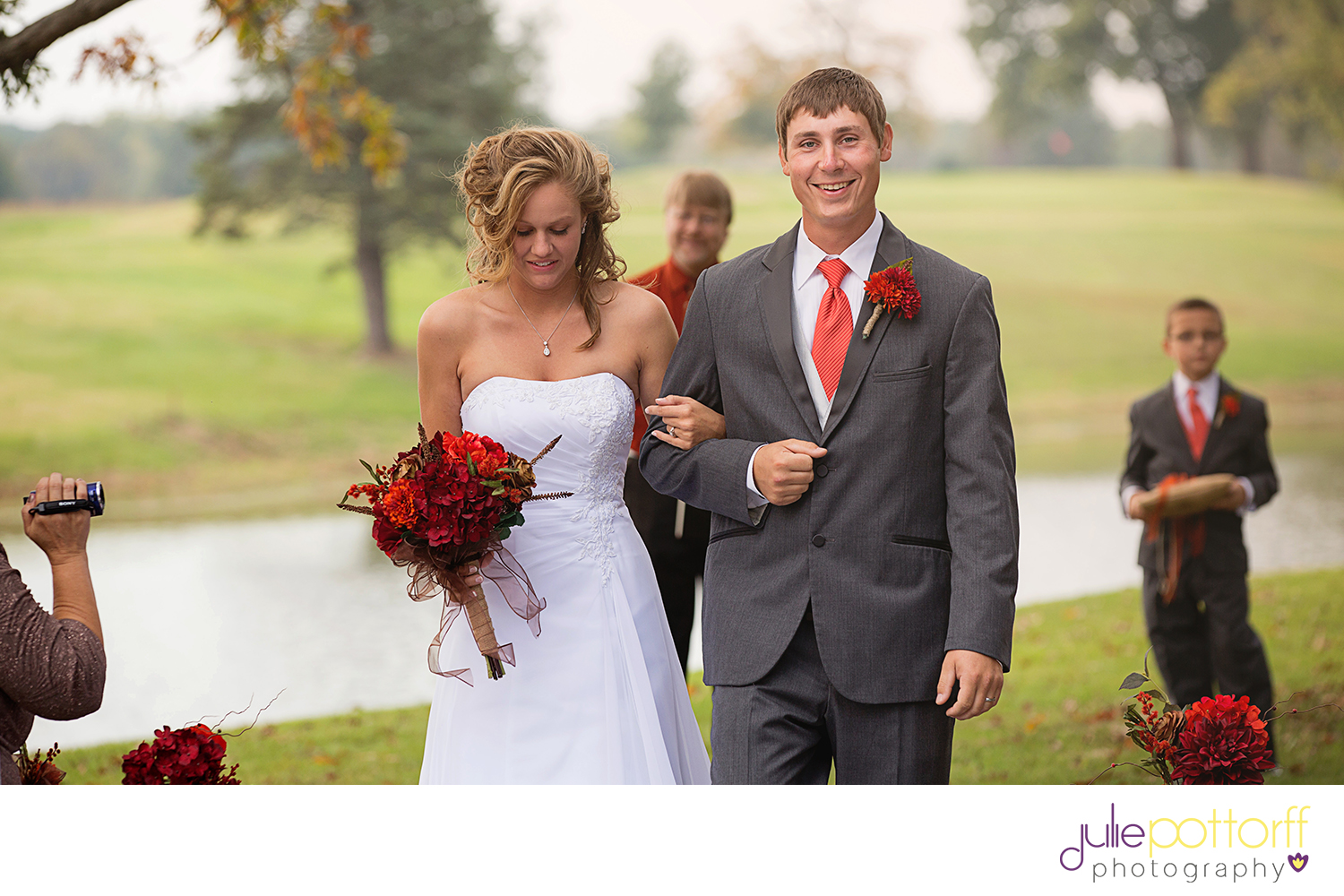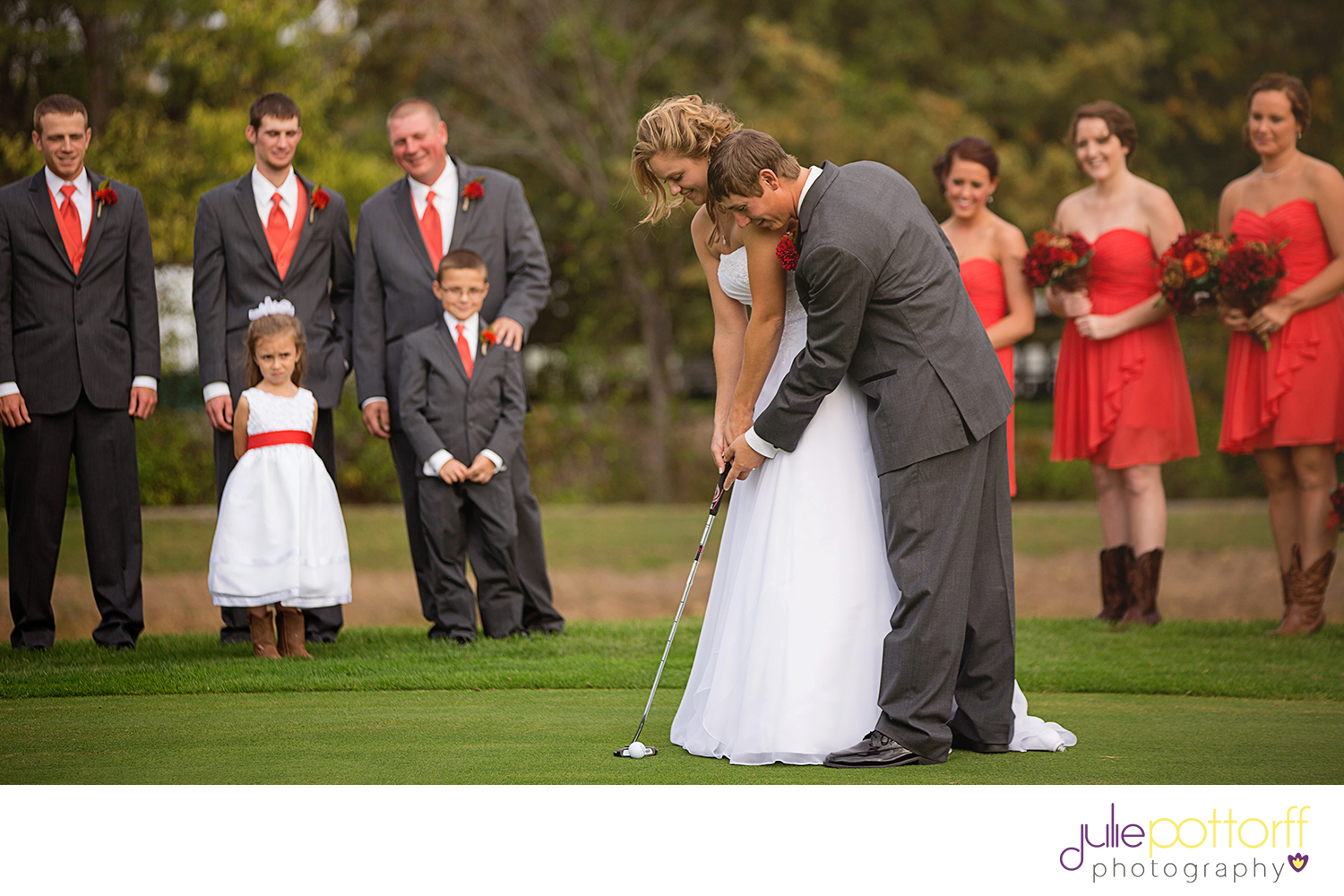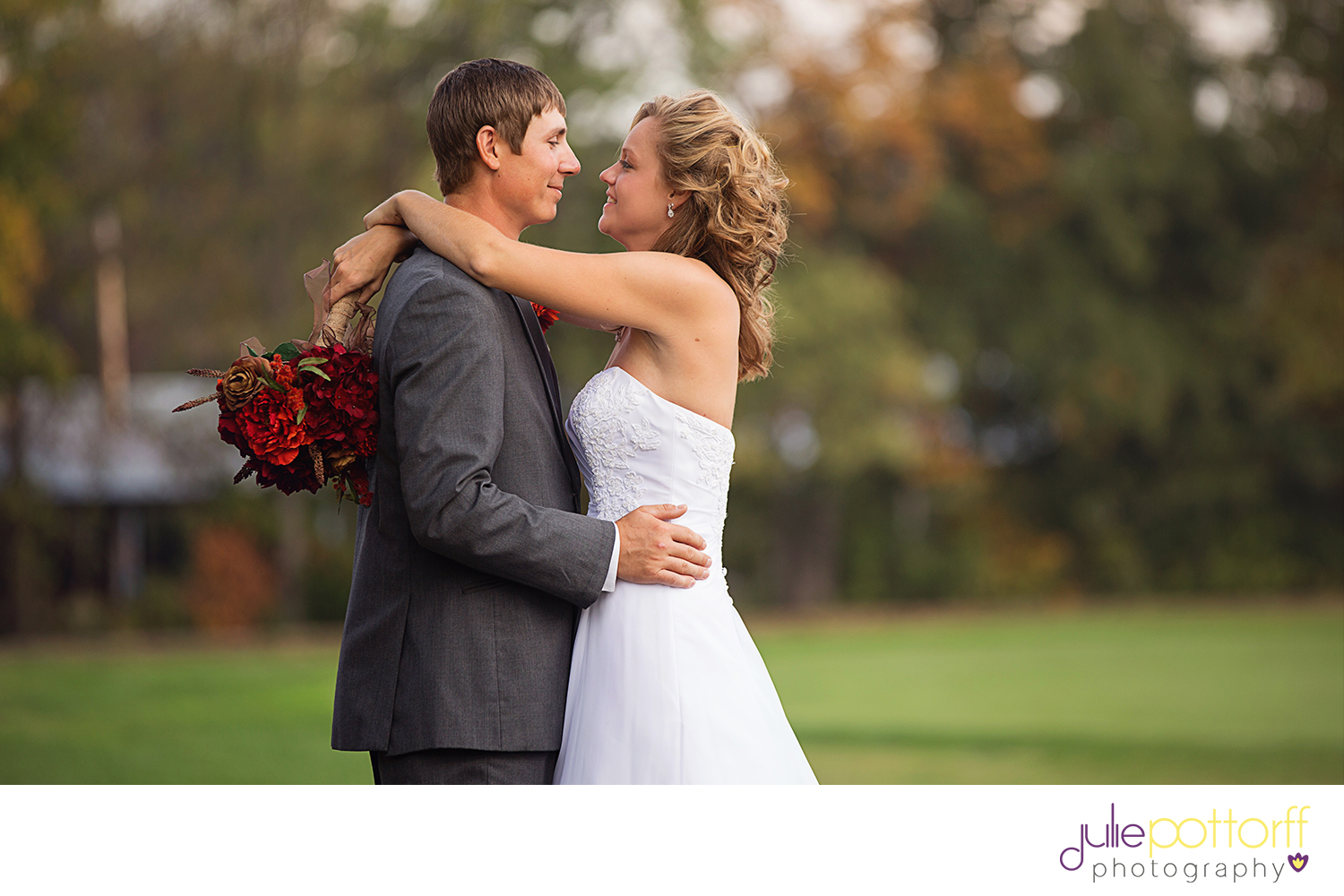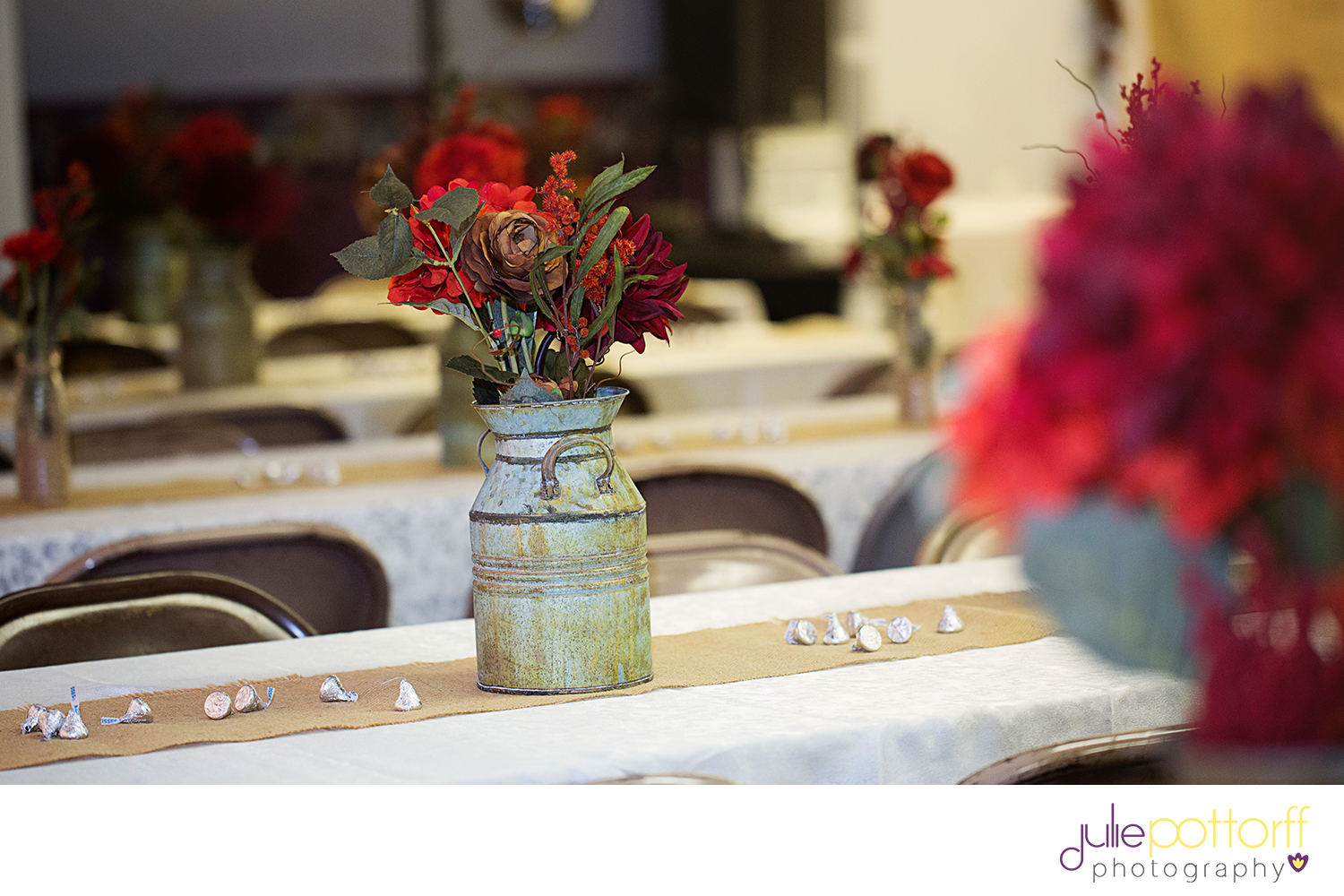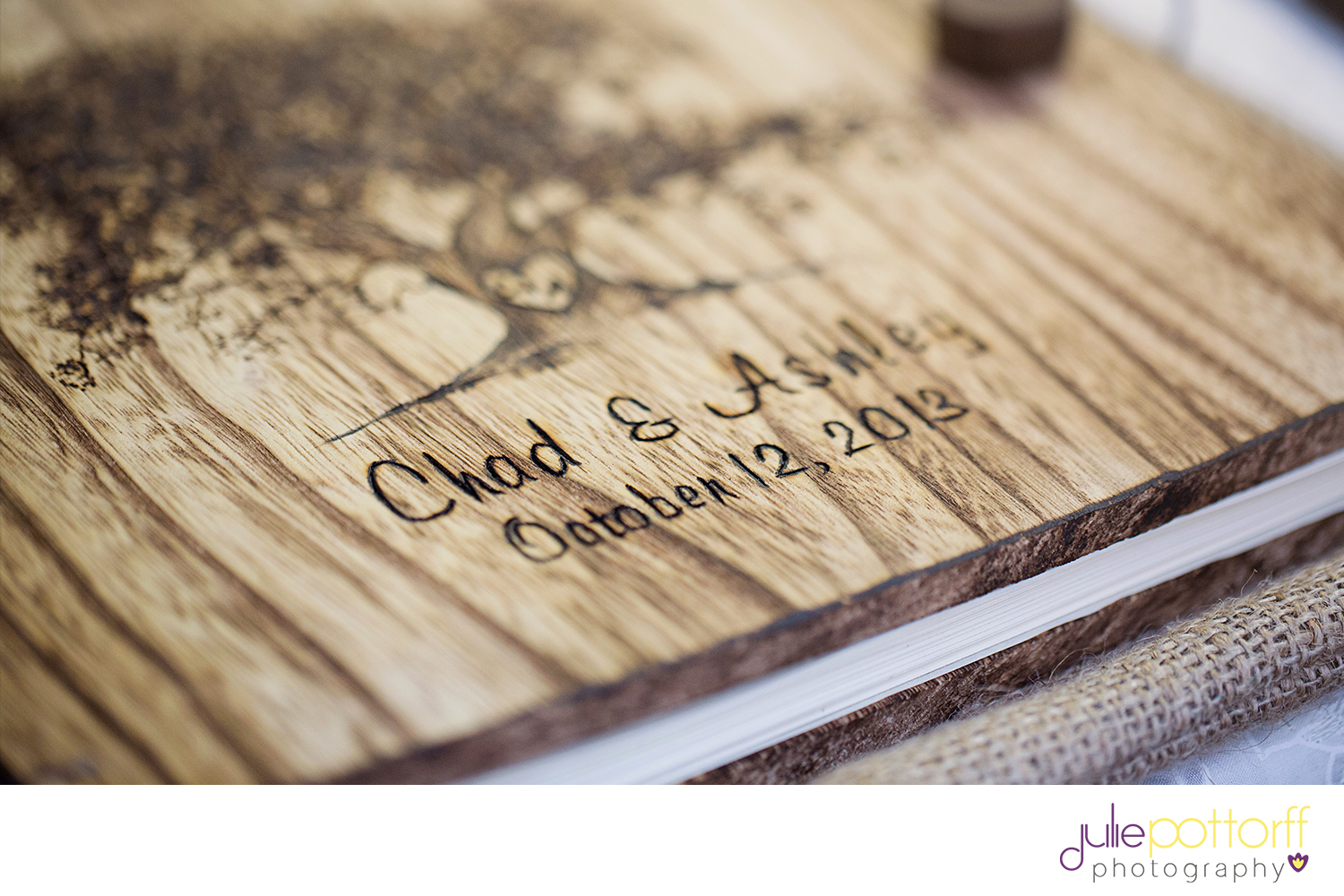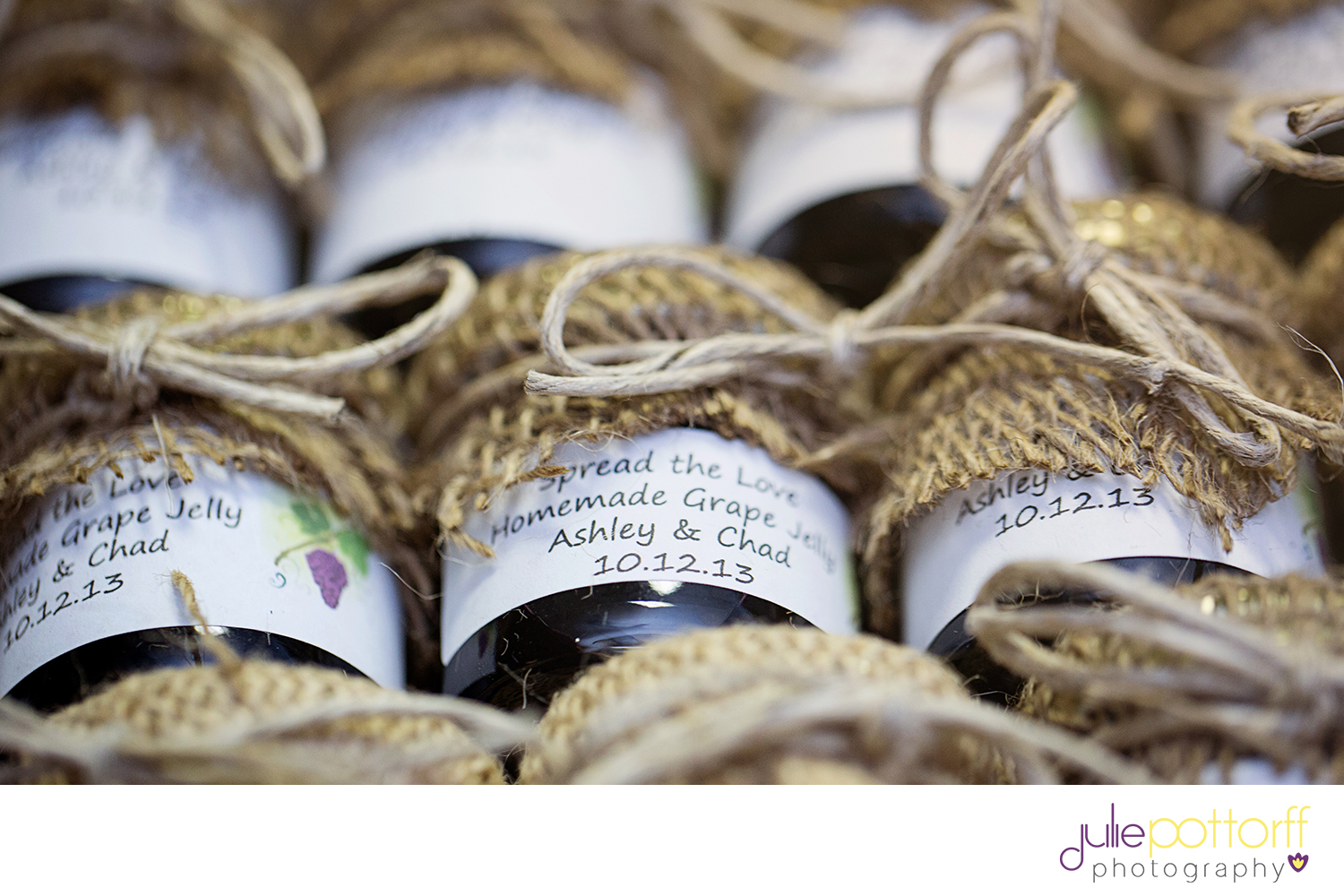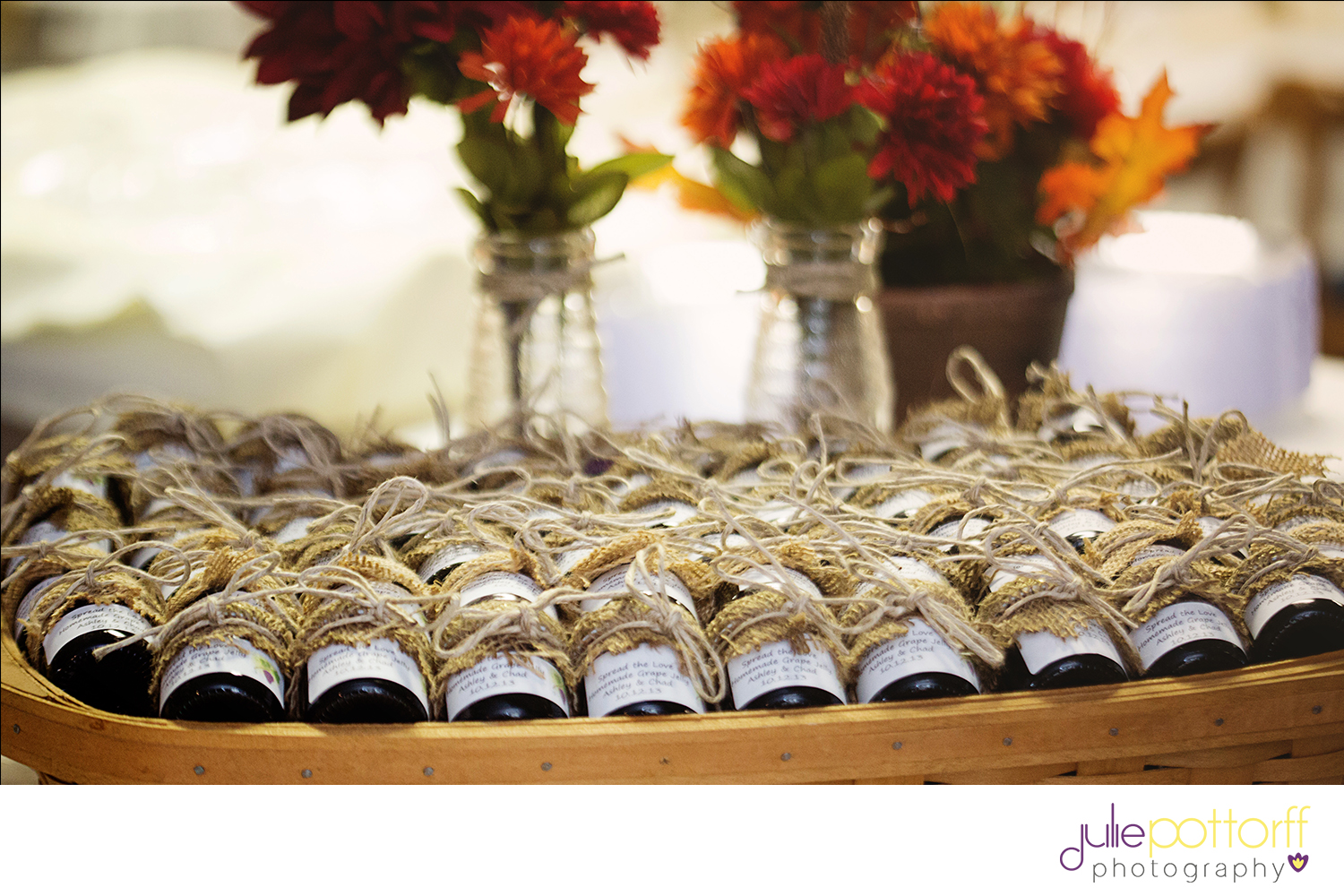 For fun, I'm including this picture of my youngest daughter, Aliyah (18 months old) and one of my most favorite clients, Jaxon (10 months). Poor guy was smothered by both of my girls at the reception!
For more information about sessions or wedding photography, email Julie at julie@juliepottorff.com. Julie only accepts a limited number of weddings each year, in order to ensure that all of her clients receive the highest quality and attention possible.
For the latest updates, pictures and information, "Like" her Facebook fan page HERE!