Austin Mansion | Southern IL Wedding Photographer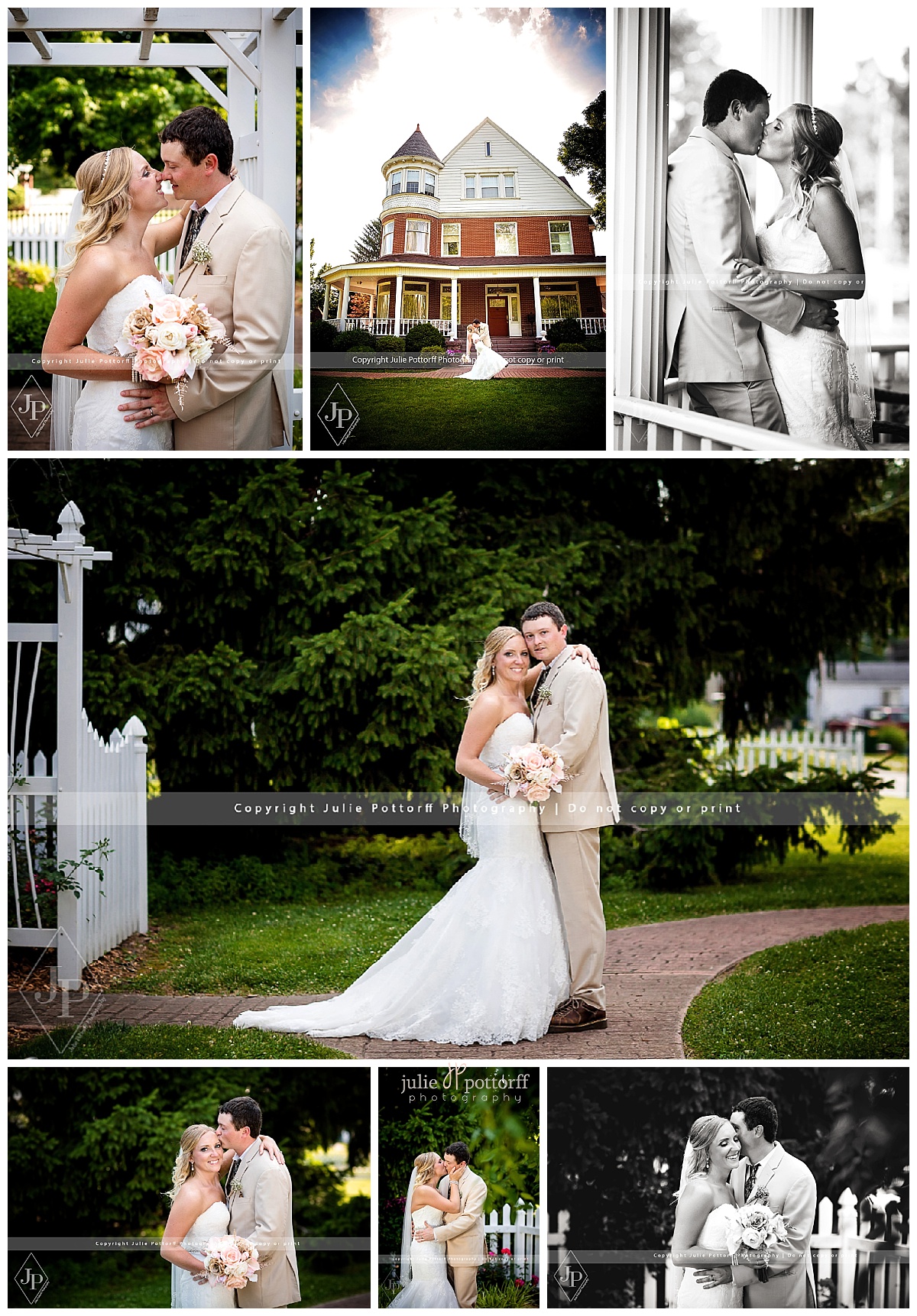 Southern IL Wedding Photographer | Austin Mansion | Avery + Devin | June 11, 2016 – What a beautiful wedding day these two had!! Sunshine, warm weather, stunning venue, friendly guests and a gorgeous couple; everything a wedding photographer dreams of! Built in 1892, the Austin Mansion is a historic, beautifully crafted venue. The details inside and out are stunning, and it's obvious why this couple chose to get married here. If you're interested in booking a wedding here, I have a link to their site below.
The bride and bridesmaids all had on personalized robes at the start of their day. I love the robes; it's always a nice keepsake! The room that the girls got ready in was the most gorgeous bride's room I've ever photographed; absolutely stunning! Outside, by the garden, was beautifully decorated by Shari Hamilton and her team. Every detail was taken care of, and was absolutely perfect. The entire day was filled with sweet, sentimental touches. From the first look with the bride + her father, to the personalized wedding vows during the ceremony, love and laughter completely filled the air. After the ceremony, the bridal party stopped in at the Gabby Goat for a drink on their way to the wedding reception at the Flora Elks. If you haven't been to the Gabby Goat, you need to stop in there! The atmosphere, drinks and food makes for a fun, casual experience. Once the bridal party arrived at the Elks, the theme of love and laughter continued on throughout the bridal party toasts and into the couple's first dance, which included dancing to gangam style and watch me whip 🙂 What a FANTASTIC wedding and couple! Thank you so much to Devin + Avery for choosing to work with me!! It was an honor to photograph your wedding, and I loved every minute of it!
Wedding Day Vendors:
Venue: Austin Mansion
Ceremony Decor: Complete Occasions by Shari
DJ/Entertainment: L4M Entertainment
Hair: The Hair Garage
Florist: Memorial Lane Flowers
Caterer: Martin's IGA
Cake: Sandy Thomas
Transportation: Livin' It Up Transportation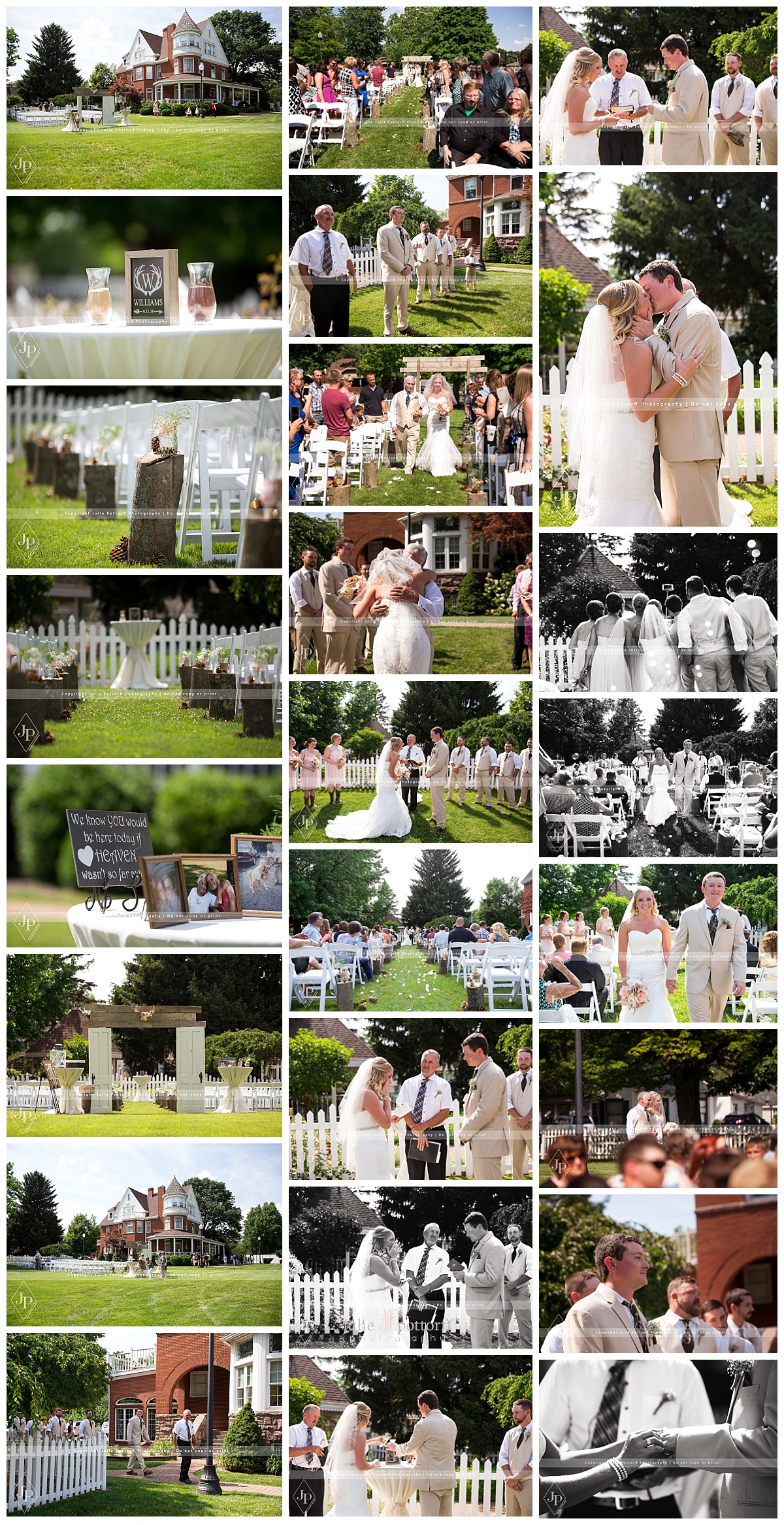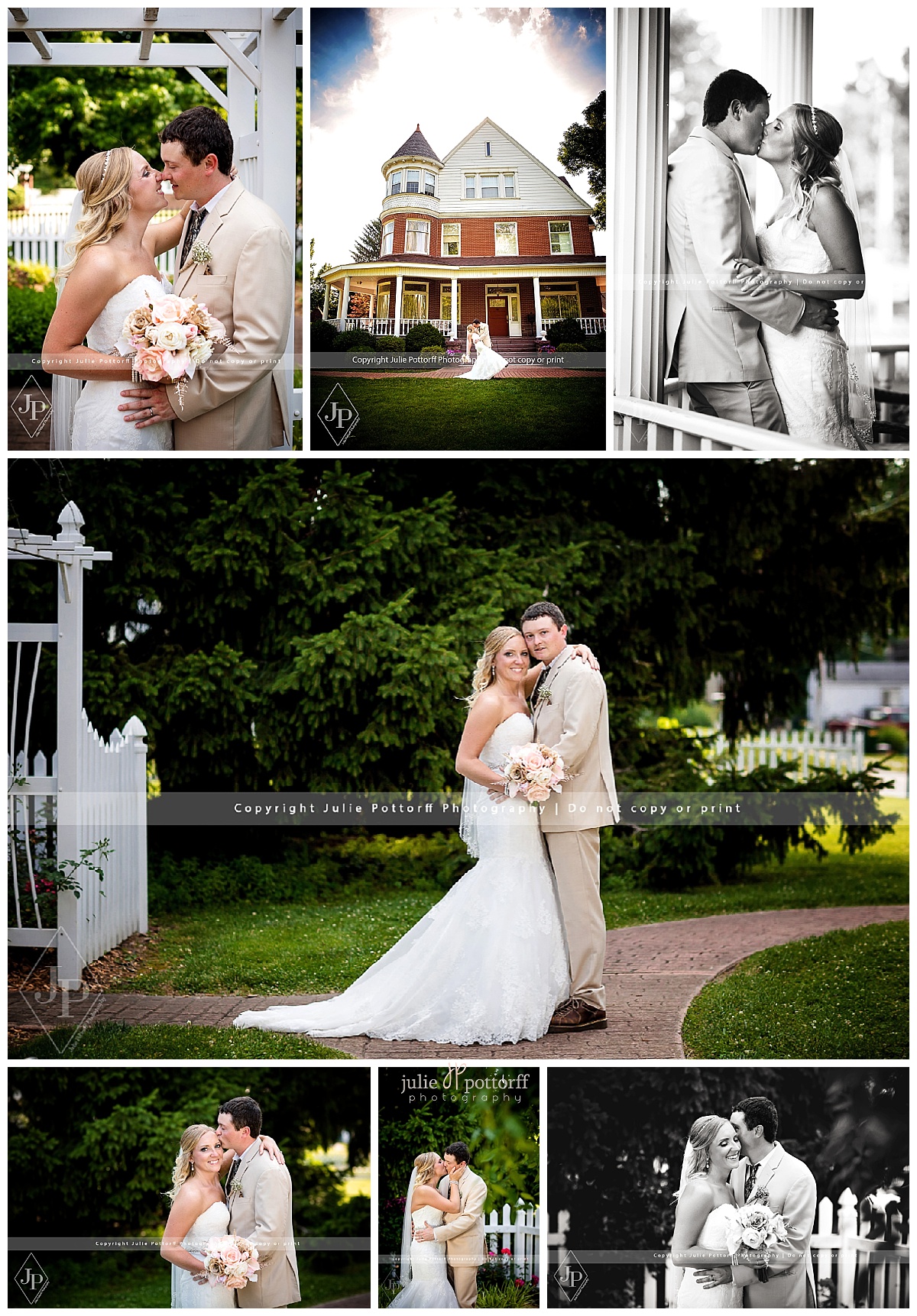 Julie Pottorff is based in Flora and photographs clients from the Southern Illinois area, including Olney, Fairfield, Effingham, Dieterich, Newton, West Salem, Mattoon, Charleston, Champaign, Carbondale, Marion, Centralia and Carlyle. She is currently booking sessions for maternity, newborn, family + senior sessions. In addition, she also photographs a few select weddings each year. If you have any questions about booking a session or wedding with her, please email her at julie@juliepottorff.com.
For the most up to date information, feel free to "Like" her Facebook fan page HERE or follow her on INSTAGRAM!