Jordan | Olney Senior Photographer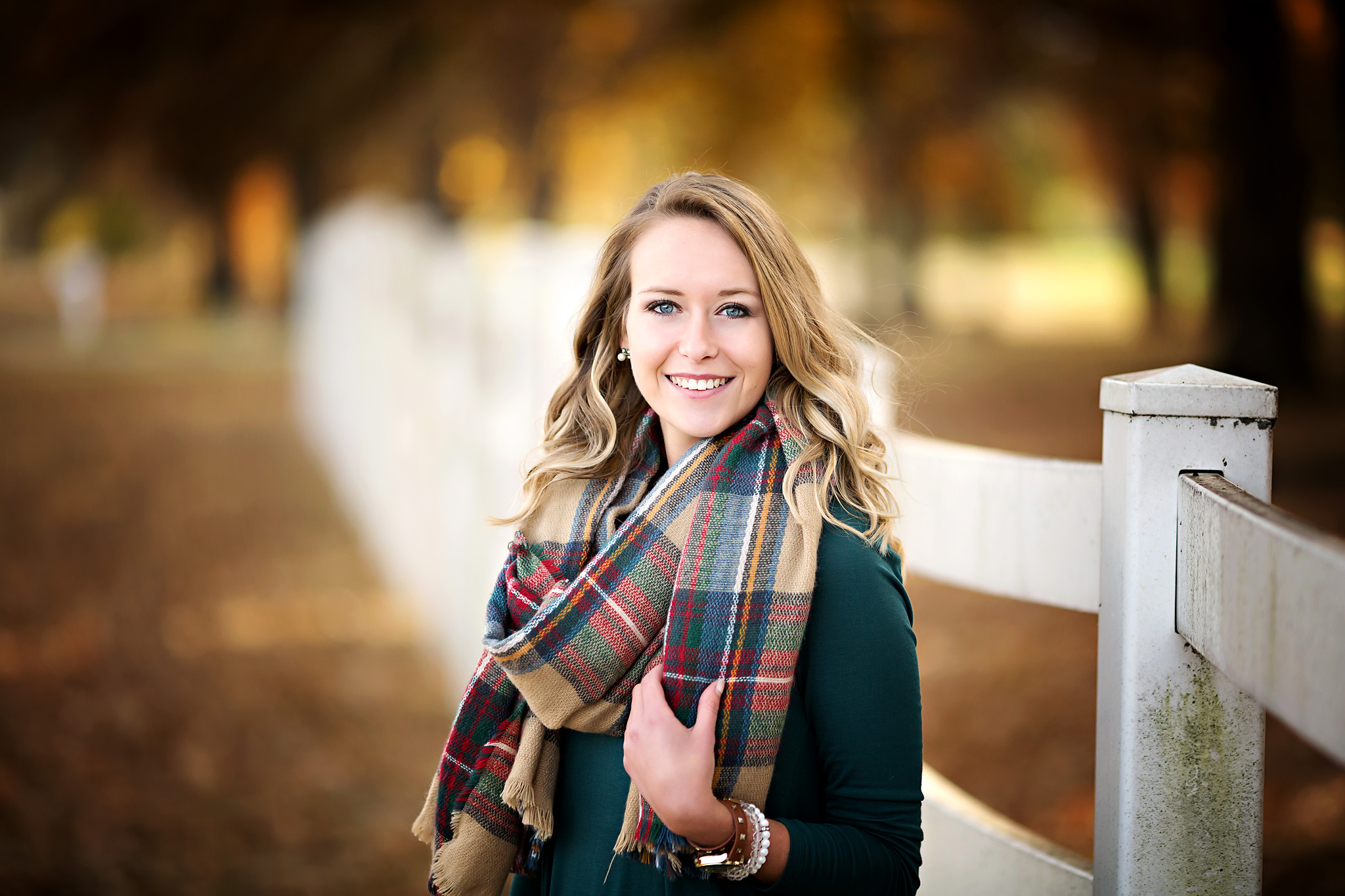 Olney Senior Photographer – Meet Jordan!! She is a senior at Richland County High School, she chose to have a Fall senior session! Jordan was such a joy to work with, as are all of my senior clients 🙂 Thankfully, we had a beautiful day for her Classic senior session. I LOVE the outfits that she chose for her session. It's important to make sure you choose ensembles that offer details, layers and contrast. Those outfits are always the most visually appealing to look at. When my senior chooses her outfits, I always ask that she sends me pictures of each one, so that I can make sure the background/locations we use complement her outfit. It's so important to me that my seniors have the absolute best experience with me, and that includes making sure they're well taken care of, pampered, and that they have pictures of themselves that they really love and that will stand the test of time.
I'm so thankful Jordan chose to work with me! She was so great to work with, and was up for any ideas I had. I really enjoyed working with you! Thank you so very much for choosing to work with me Jordan!! I'm so honored to have been given the opportunity to photograph your senior pictures for you. I've had a lot of senior clients from Olney, and they really are the best group of girls!
Julie Pottorff is based in Flora and photographs clients from the Southern Illinois area, including Olney, Fairfield, Effingham, Dieterich, Newton, West Salem, Mattoon, Charleston, Champaign, Carbondale, Marion, Centralia and Carlyle. She frequently travels to the Chicago area, and is available to book sessions there (Elgin, Batavia, St. Charles, Elburn). She is currently booking sessions for maternity, newborn, family + senior sessions. If you have any questions about booking a session with her, please email her at julie@juliepottorff.com.
For the most up to date information, feel free to "Like" her Facebook fan page HERE or follow her on INSTAGRAM!