PREMIER WEDDING |Shannon + Bryce | Southern IL Wedding Photographer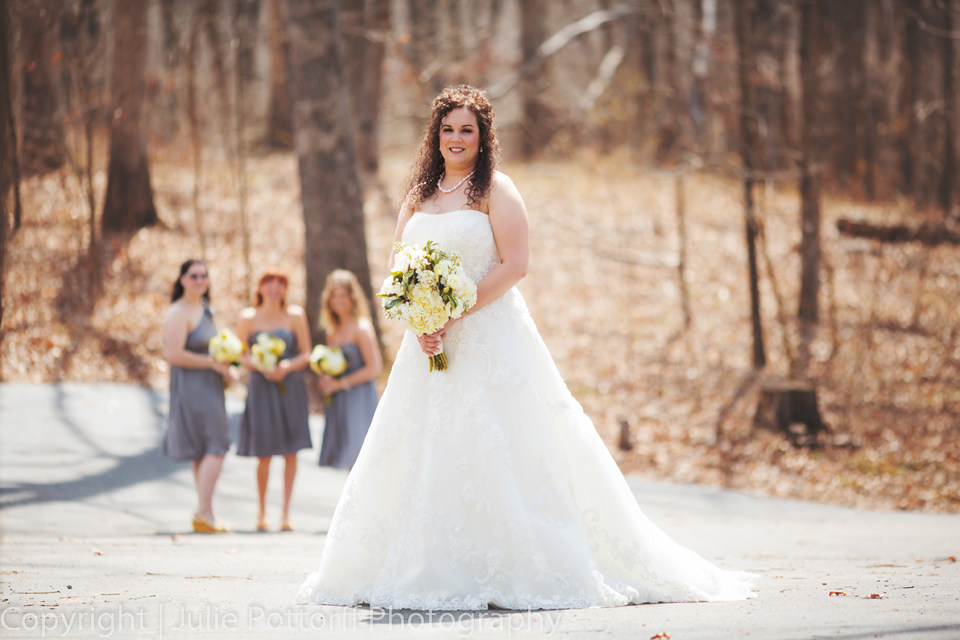 Southern IL Wedding Photographer – When I first met Shannon several months ago, I was very impressed with not only how friendly she was, but how organized she was as well! In fact, she may have the best looking, most organized Pinterest board I've ever seen. Fast forward to Shannon + Bryce's engagement session, and I was then impressed with how many great ideas she had and the location she had picked out. So, in saying all of that, you can imagine how excited I was for their wedding! And, needless to say, it did not disappoint. Shannon + Bryce put on a gorgeous and fun celebration for their friends and family!
Shannon prepared for her wedding in one of the most gorgeous locations I've ever seen. It was a very rustic cabin in a beautiful, wooded area. Their ceremony was held in a very lovely church that had a lot of ornate details and is beautiful just by itself. Finally, their reception was wonderfully decorated, and everyone had a fabulous time celebrating their union!
To book your wedding or to inquire for more information, please email julie@juliepottorff.com.
Are you a Facebook fan yet? Visit my page here!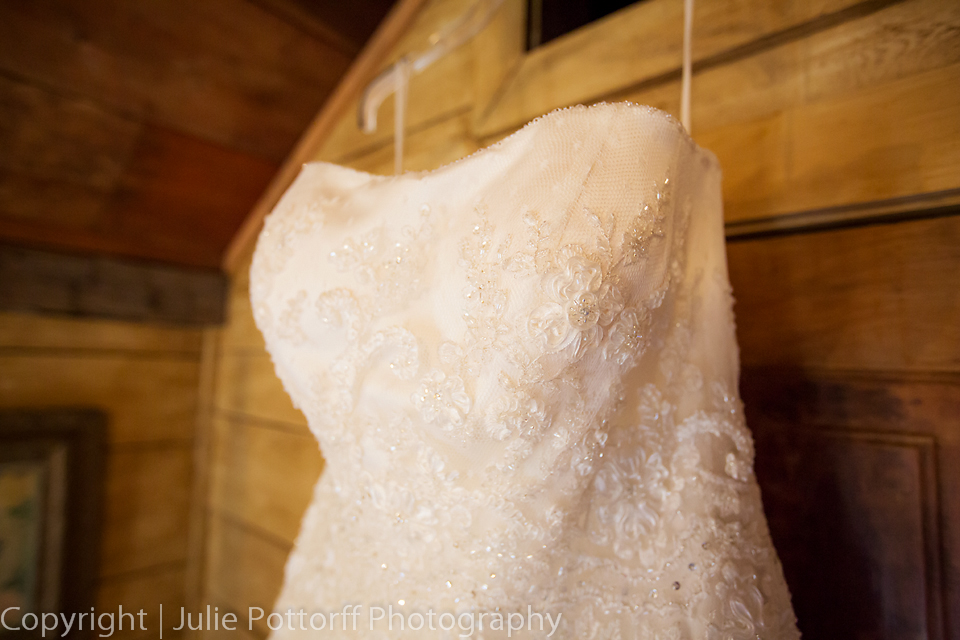 Isn't her dress amazing??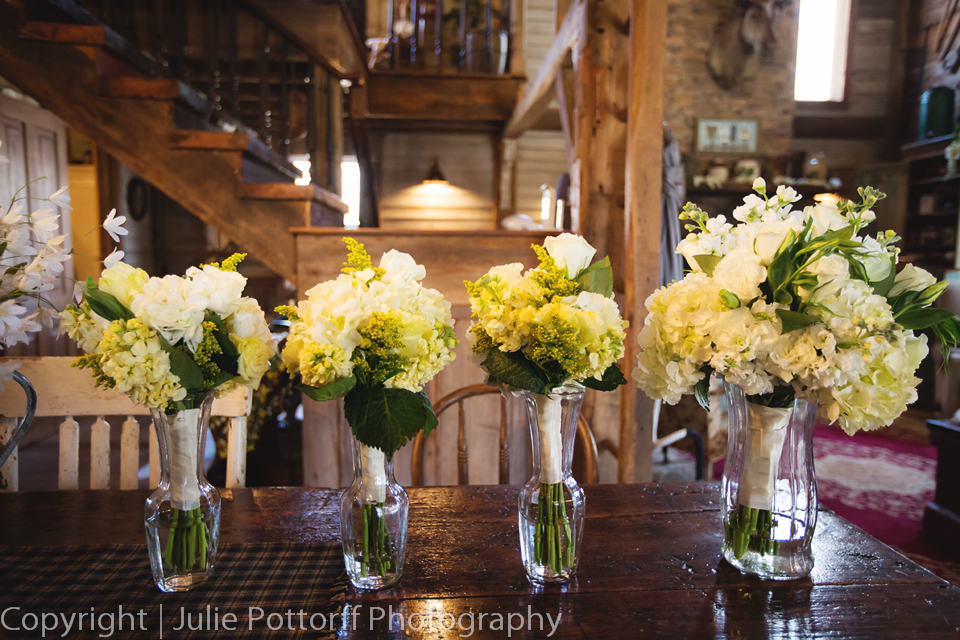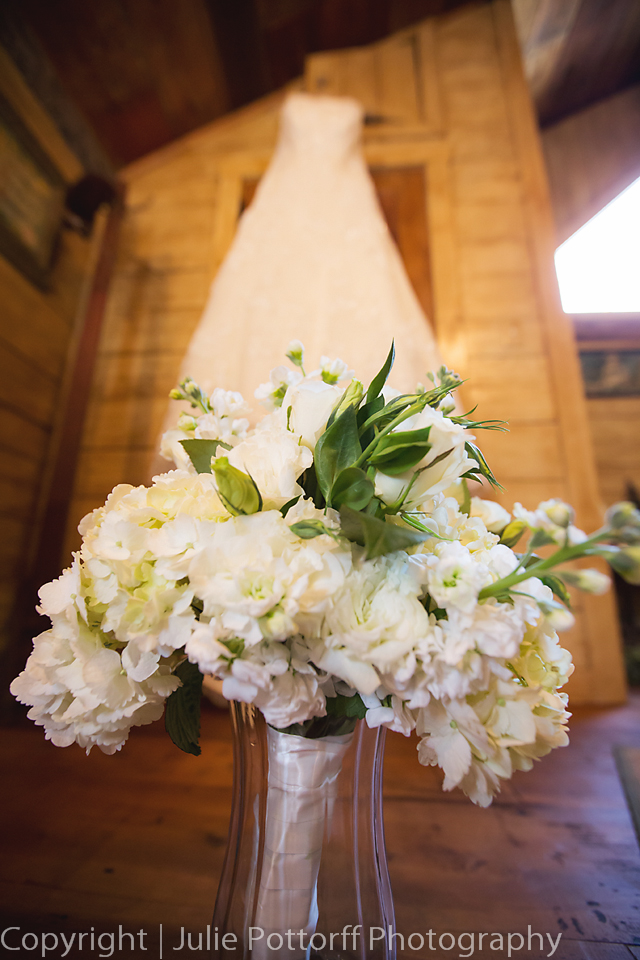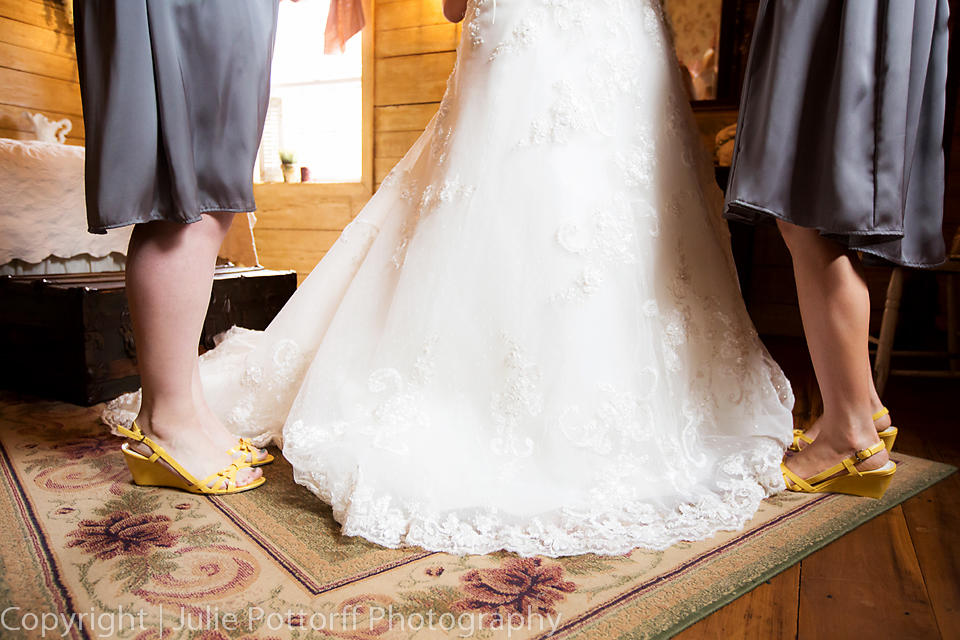 Her husband gave her this very special necklace with her new initials on it as a wedding gift. So sweet!
Olney IL Wedding Photographer