Baby Greyson | Champaign IL Newborn Photographer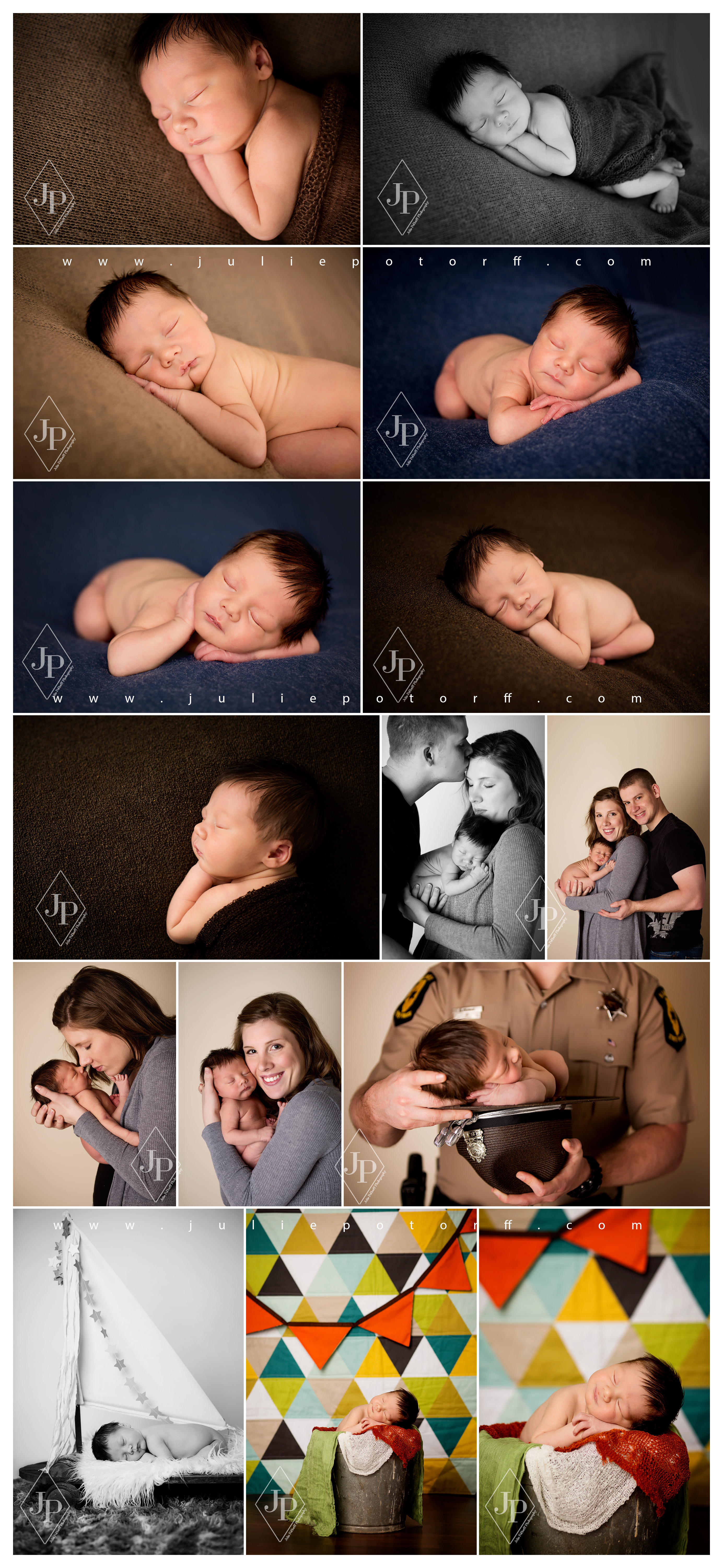 Champaign IL Newborn Photographer | Welcome to the world Baby Greyson!! Greyson has the most beautiful full head of hair I've ever seen! Both of my daughters were born with very little hair, so it's always a real treat to see one of my newborn clients with so much hair! Before his session, I had set out several adorable hats to use, but, I ended up not using a single one, because the thought of covering up his hair just killed me. Greyson is welcomed home by two very adoring parents 🙂 For his session, his parents brought down this AMAZING wooden sign, as seen in the pictures below. I just love it and paired it with a cute, rustic new raft prop I recently purchased. For his last images, we used the blanket from his nursery as his backdrop. I LOVE utilizing momentos and special items from each baby's nursery in their session, because it brings so much more meaning and purpose to their images. So, thank you so much Baby Greyson + parents for giving me the opportunity to capture one of the most precious moments in your life <3
Throughout my session, I used the Huck Finn/Tom Sawyer raft prop, which can be found HERE by Woodsy Wonders Props. Most of my newborn blankets are from Roses and Ruffles, and they can be found HERE.
Julie Pottorff is one of the MOST SOUGHT AFTER photographers in Southern Illinois. Her work has been featured on several sites + blogs, including Mozi Magazine, Animoto, and most recently, Senior Style Guide. Julie works with newborns, families + seniors, and typically books 3-5 months in advance. Julie is based in Flora, IL, and serves the surrounding areas including Effingham, Salem, Olney, Vincennes, Mattoon, Charleston, Centralia, Carbondale + Champaign.
For the latest updates, news + picture posts, "like" her Facebook fan page HERE.
Follow Julie on Instagram! @juliepottorff