Wedding at Tuscan Hills Winery | Effingham IL Wedding Photographer
Tuscan Hills Winery | Effingham IL Wedding Photographer
When Tiffany and I started talking about her wedding last year, I knew it was going to be nothing short of AMAZING. This bride planned everything out to the very last detail, and her and Brock's wedding was STUNNING! We had the most gorgeous weather for their September 20th wedding at the Tuscan Hills Winery in Effingham, IL. Tuscan Hills Winery is a beautiful location and they do a wonderful job putting on weddings!
Tiffany was a gorgeous bride in her lace gown and beautifully detailed veil. And, make sure you check out the bouquets – she made them! They are the most stunning bouquets I've ever seen, and I wish I had just an ounce of craftiness that she has! She and Brock were married underneath a tent outside of the winery (underneath a crystal chandelier, no less). Inside was beautifully decorated with chandeliers, flowers and bling. Throughout the day, everyone had a wonderful time, cried tears of joy, ate delicious food + cake, drank wine + sangria and danced the night away! I'm so honored to have been given the opportunity to photograph their wedding <3
Vendors:
Event Coordinator: Chelsea Williams
DJ: Disk Jockey Now
Caterer: Martin's IGA, Effingham, IL
Cake: Cakes by Christine, Mattoon, IL
Hair: Jackie at Serenity Salon, Effingham, IL
Wedding Rentals: Walnut Street Weddings, Effingham, IL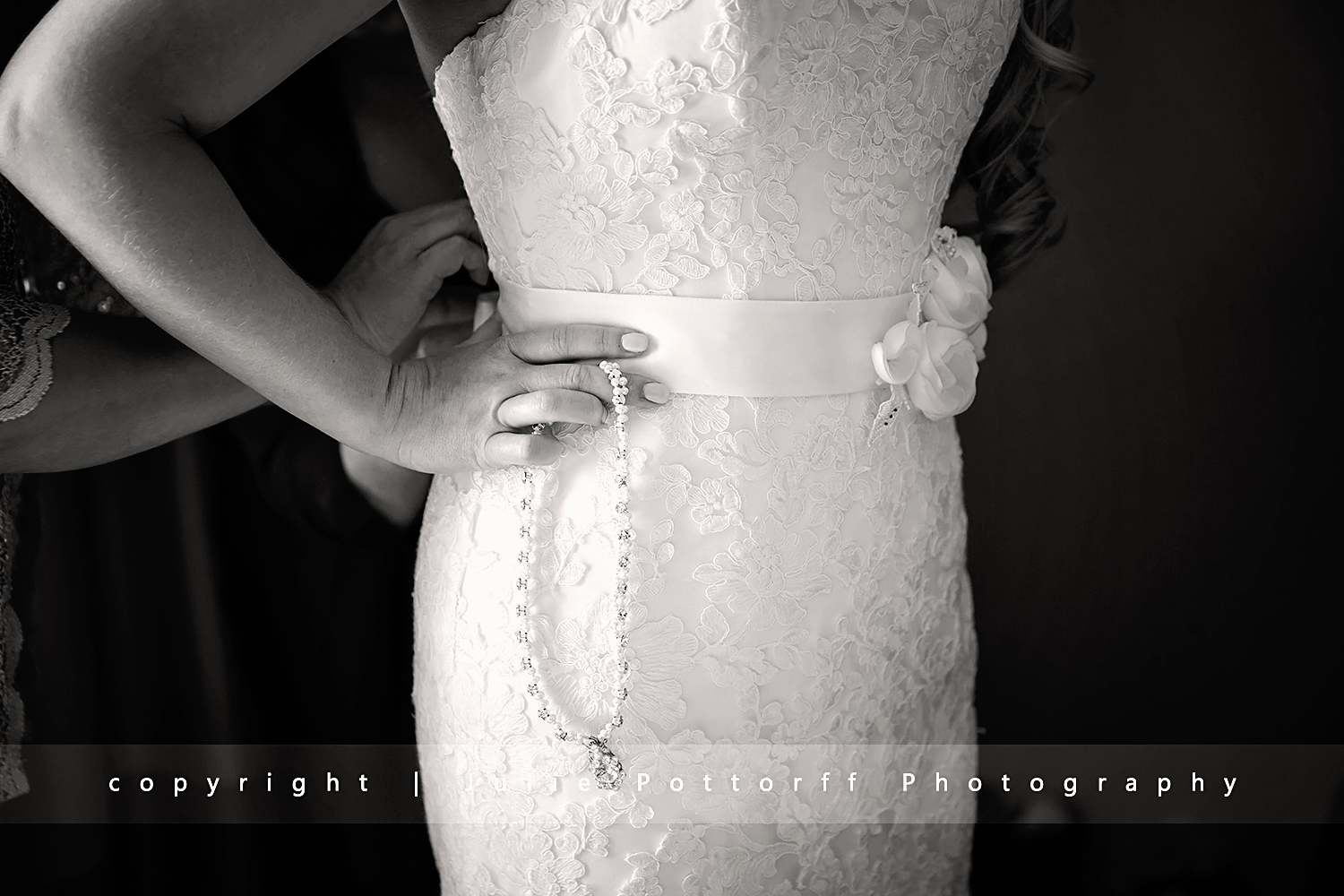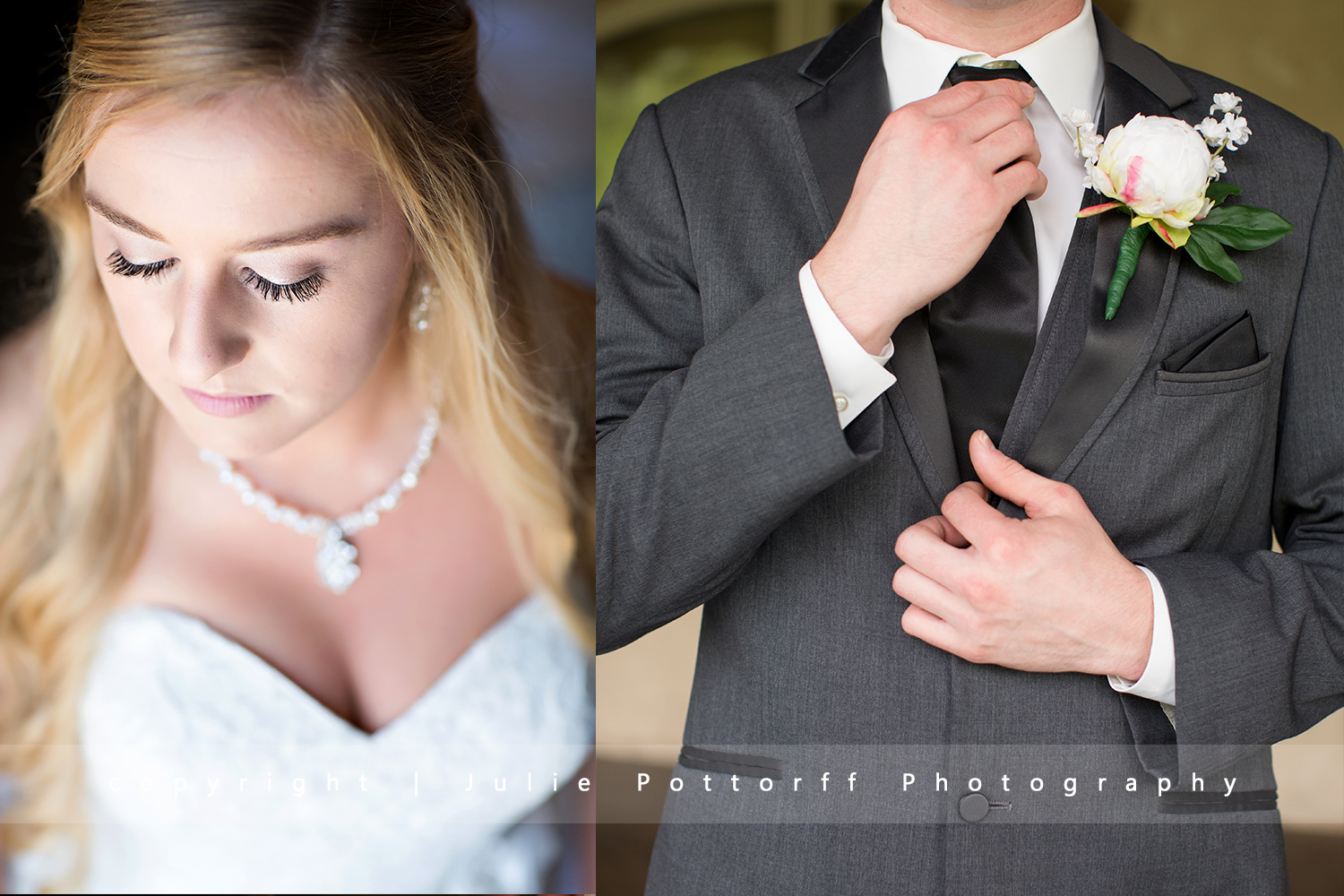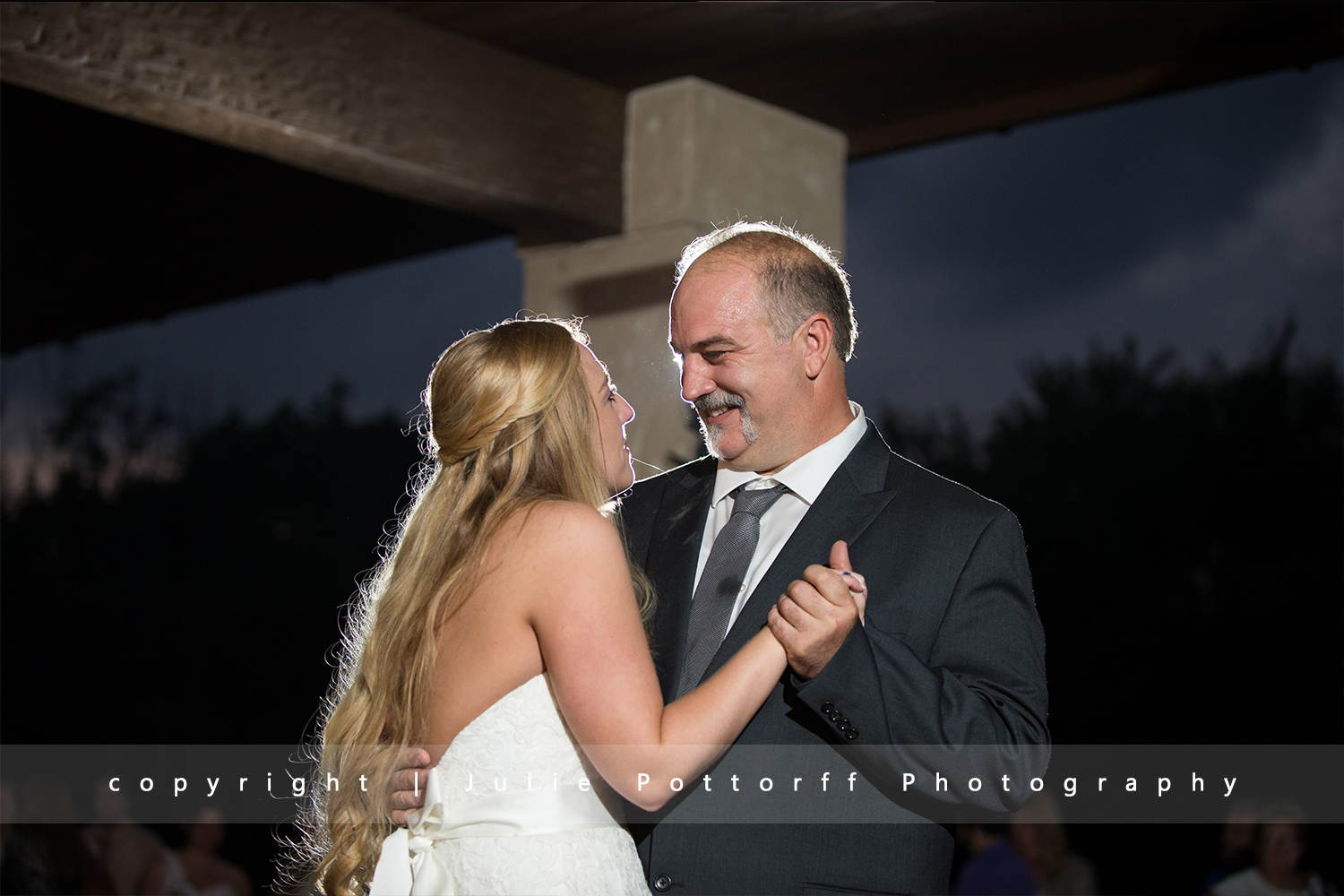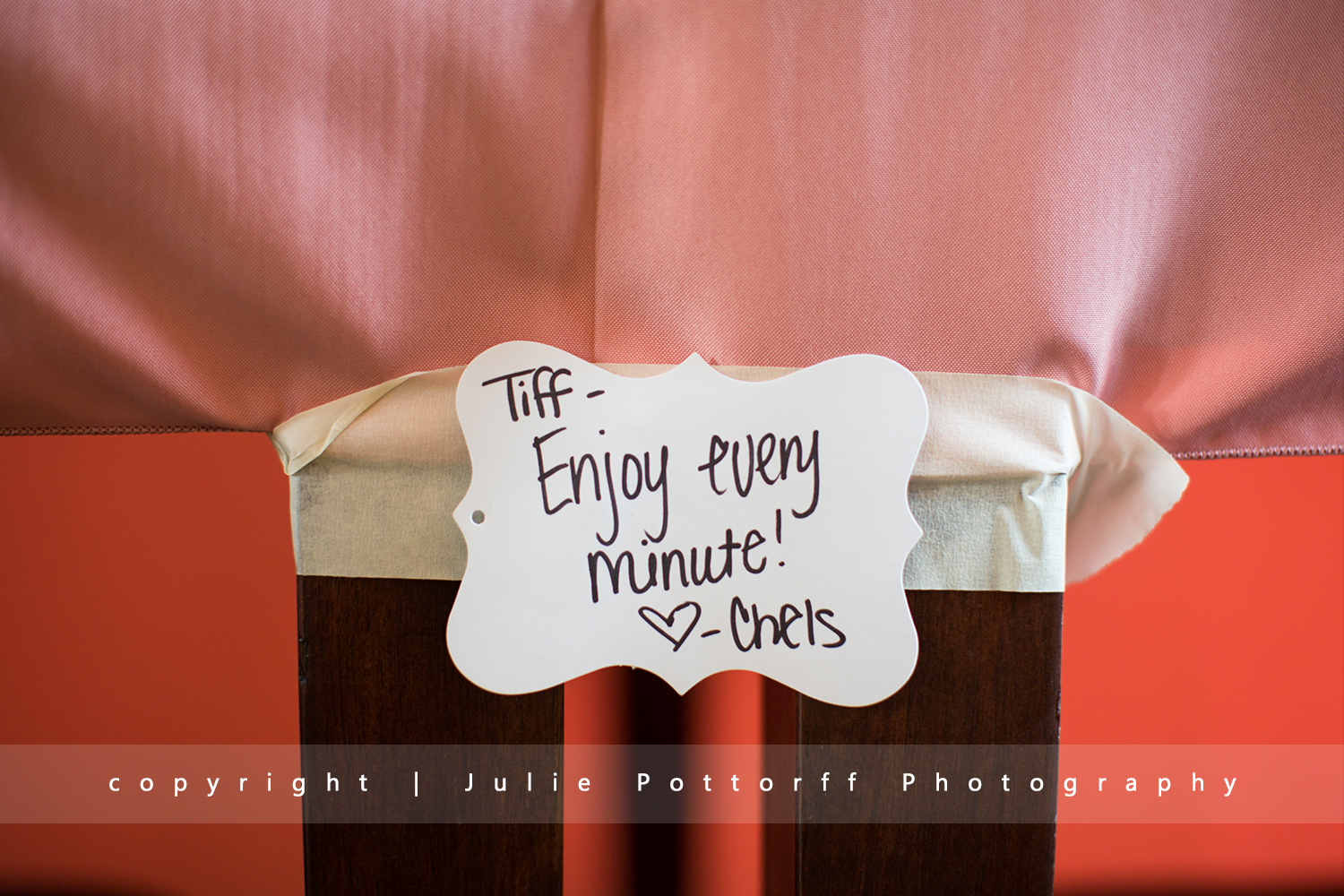 Julie Pottorff has been featured on Mozi Magazine, Animoto + Senior Style Guide (twice!). She is one of the most sought after photographers in Southern Illinois. Currently, she is based in Flora, IL and serves the surrounding areas including Olney, Effingham, Charleston, Champaign, Mt. Vernon, Carbondale, Marion, Vincennes + Carlyle.
To contact Julie, please email her at julie@juliepottorff.com
For the most up to date information and news (eek! My blog needs updated!), "Like" her Facebook fan page HERE.
Thanks for visiting my site 🙂