J Family Session | Family Photography in Louisville, IL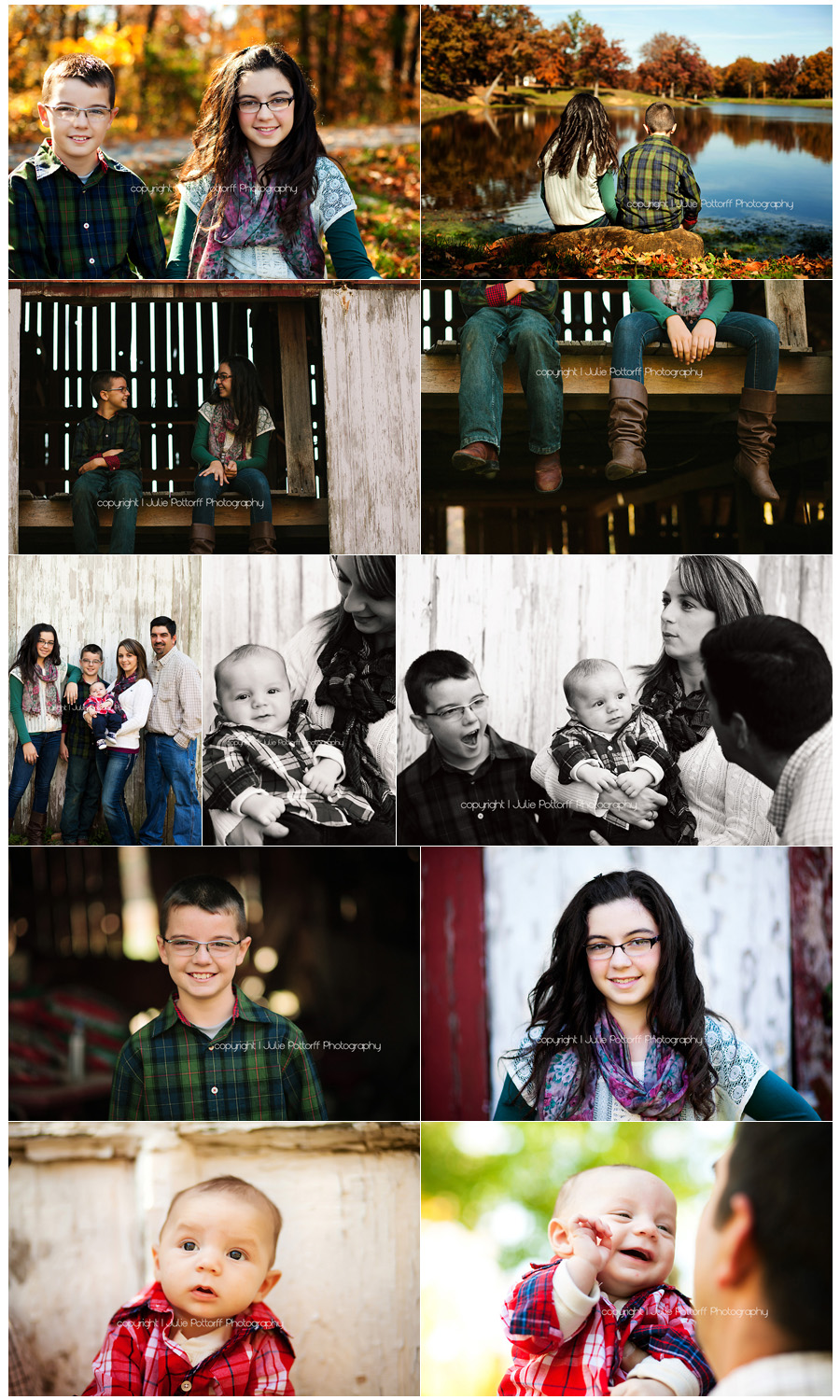 Family photography is so fun! This is a great family that I've known for years. In fact, the mom used to work for my stepmom (a long time ago!). We got together for this family session at the perfect time. The weather was gorgeous and the leaves looked amazing! I love fall pictures and am so glad we were able to take full advantage of all of the gorgeous colors from Mother Nature!
The J Family is always on the go, so it's nice to be able to provide them with beautiful pictures from their family session, during a rare moment when they can all be together 🙂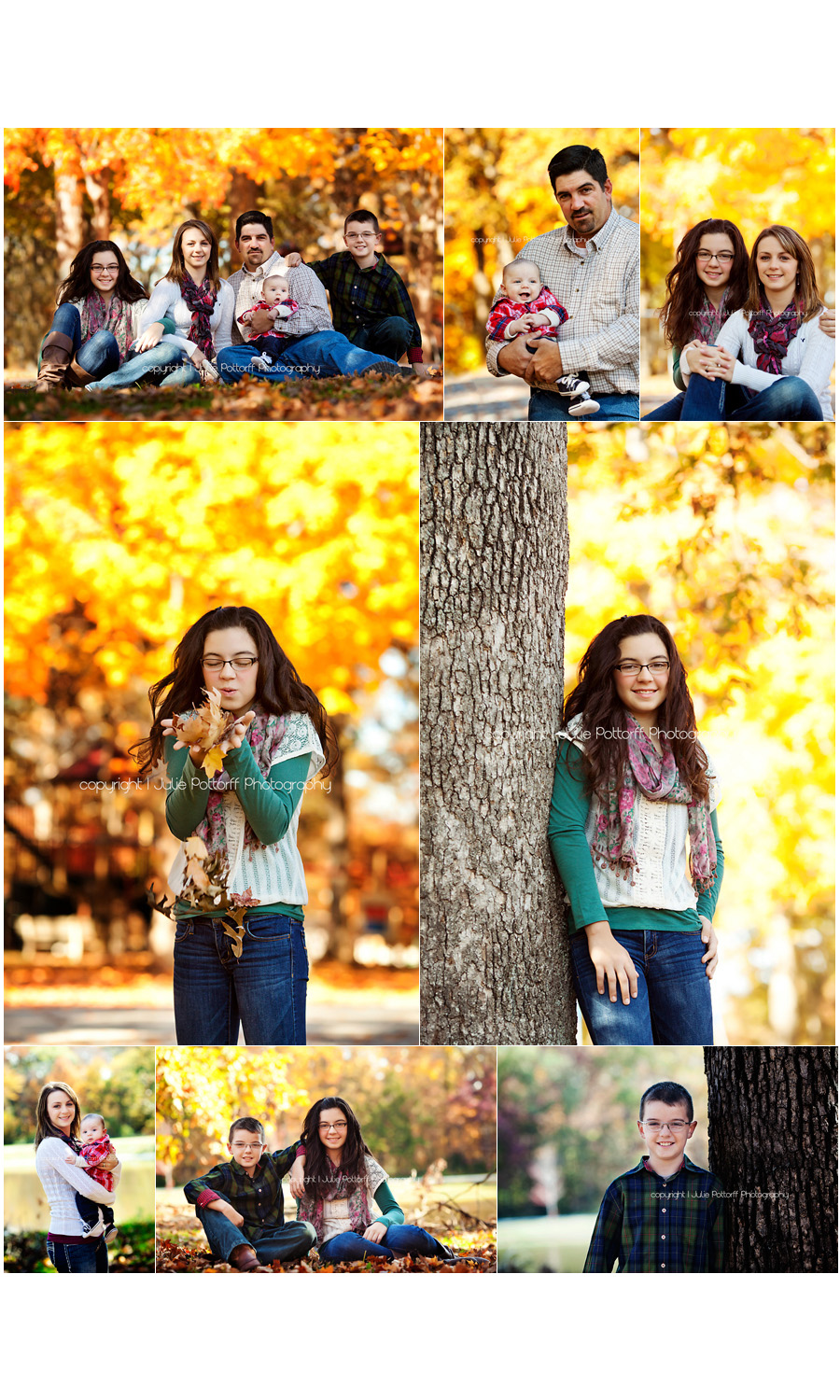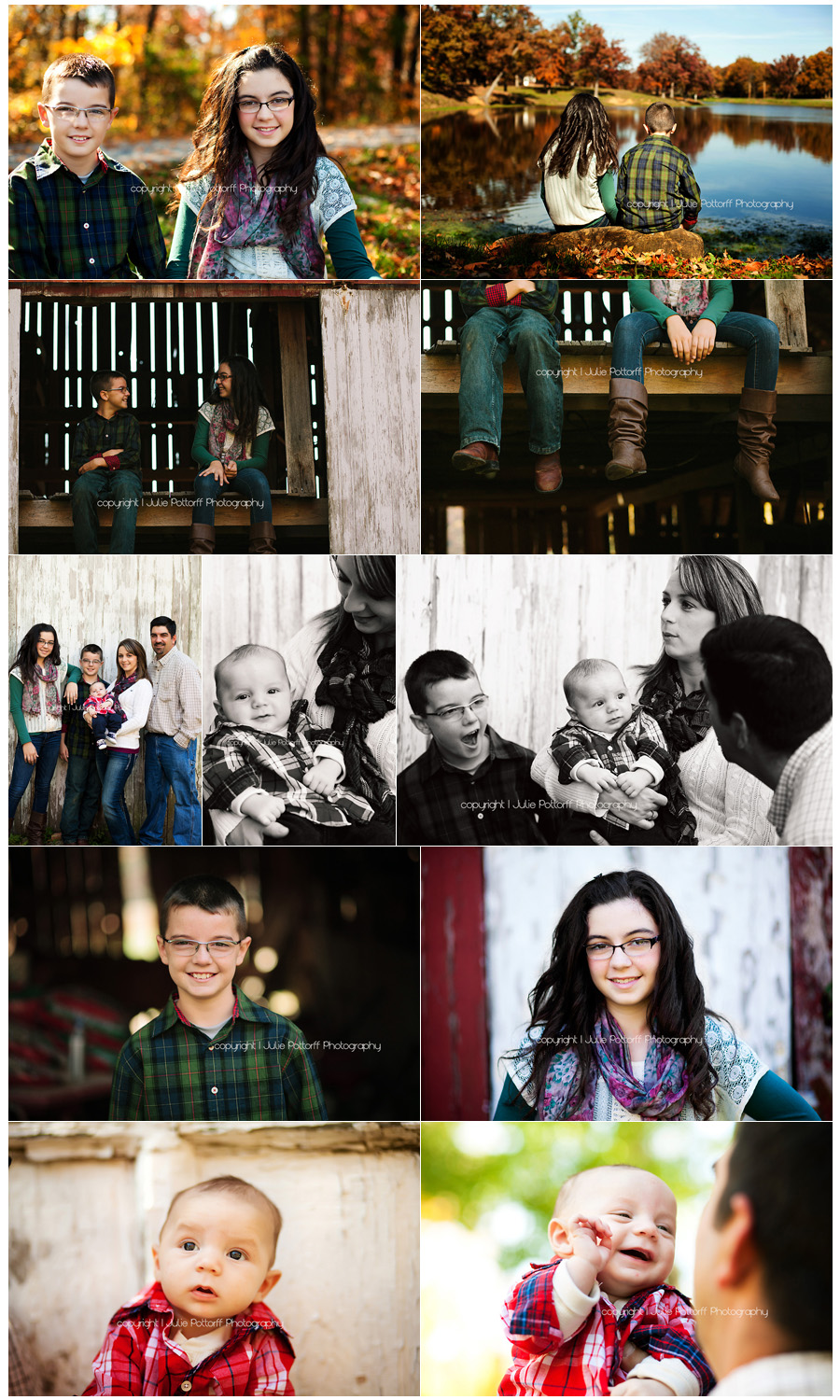 Interested in having a family session like this one for your family? Contact me either via my website or at juliepottorffphotography@gmail.com.