Carson – Class of 2016 | Olney Senior Photographer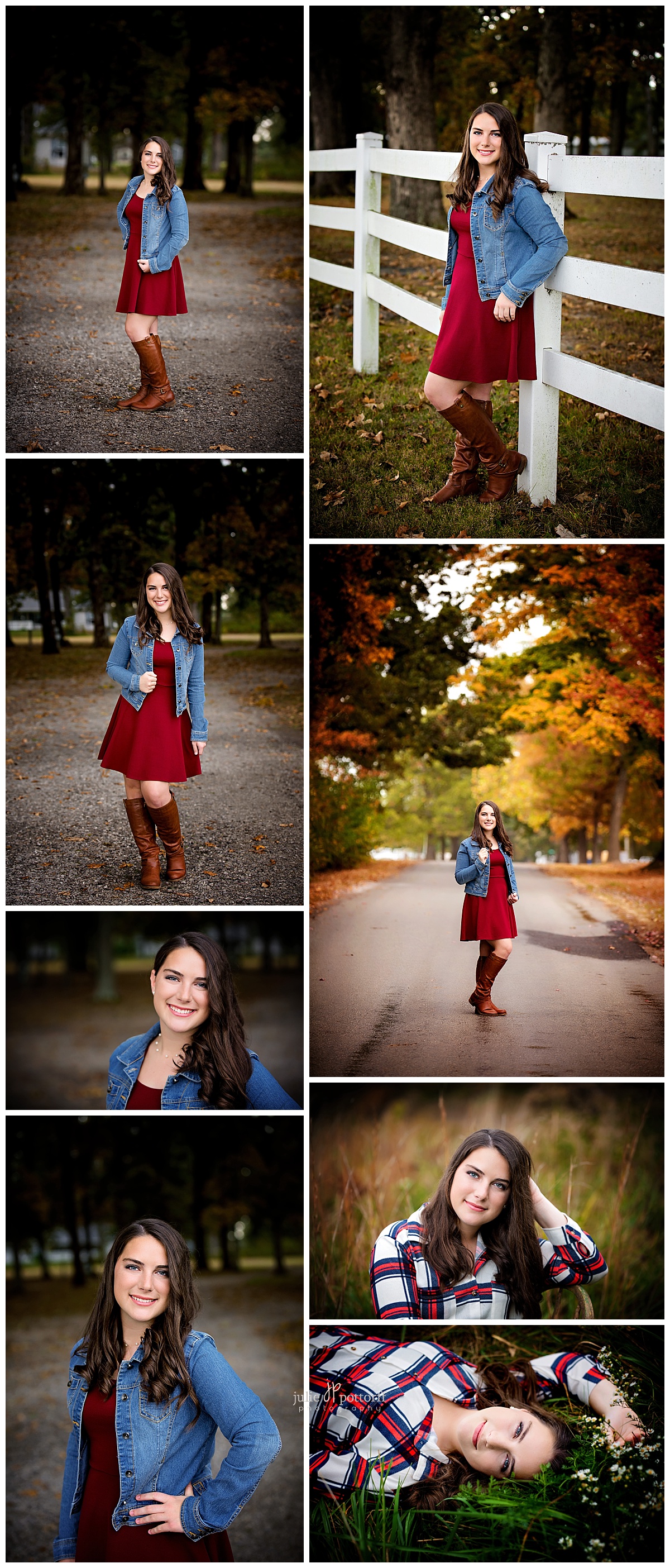 Olney Senior Photographer – Meet Carson!! She is a 2016 graduate of Richland County High School, and we had a fun Fall senior session! She opted for my Timeless Senior experience, in which she received PROFESSIONAL hair + makeup before her session. Carson stays busy as a member of the dance team, marching band and soccer teams! She has such a busy schedule!! I'm so glad she gave me the opportunity to photograph her senior pictures for her. She and her mom were both so great to work with! And, her mom absolutely LOVED it when Carson had her hair pulled to one side – it really highlighted her face and she just looked so GORGEOUS in all of her outfits 🙂
Carson is a bright young lady – she has plans to go into biochemical medicine and pursue a career as an oncologist. I think she has such great potential in whatever career choice she ends up with. Thank you so very much for choosing to work with me Carson!! I'm so honored to have been given the opportunity to photograph your senior pictures for you.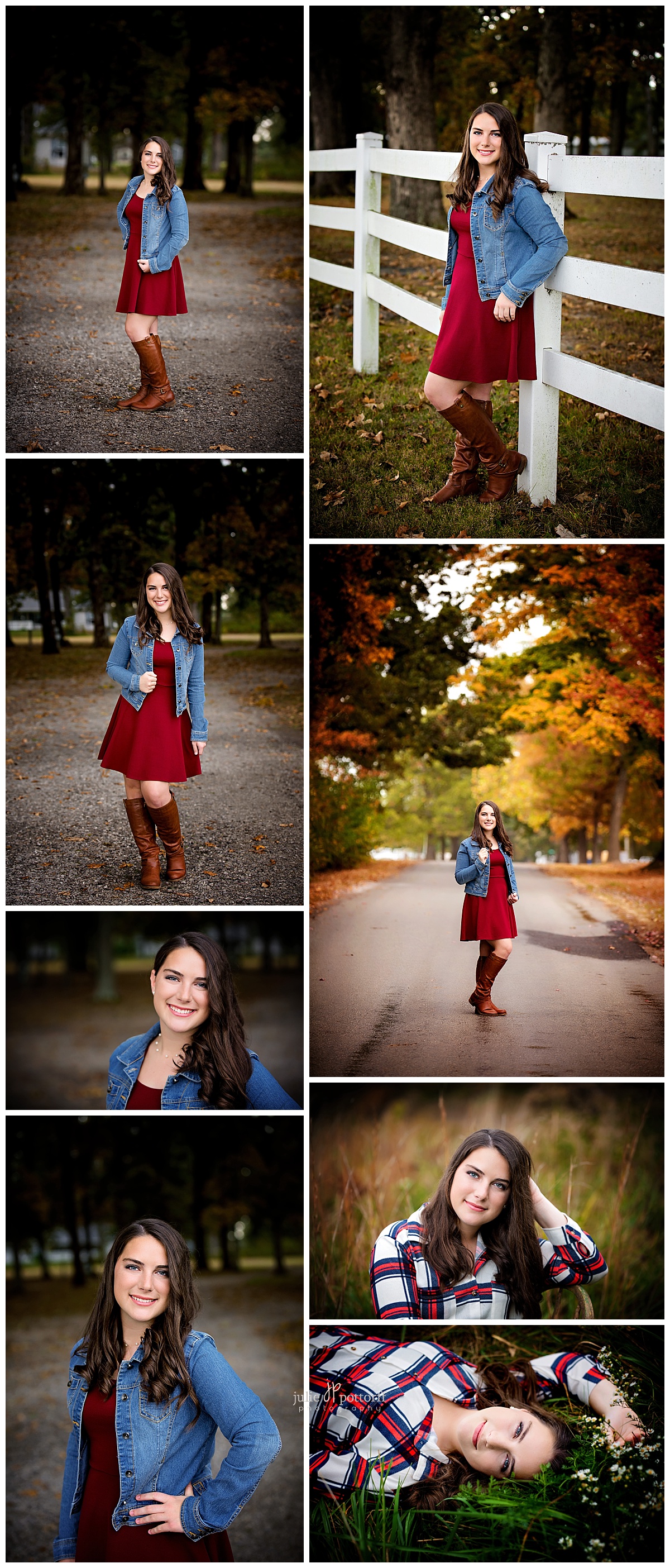 Julie Pottorff is based in Flora and photographs clients from the Southern Illinois area, including Olney, Fairfield, Effingham, Dieterich, Newton, West Salem, Mattoon, Charleston, Champaign, Carbondale, Marion, Centralia and Carlyle. She is currently booking sessions for maternity, newborn, family + senior sessions. If you have any questions about booking a session with her, please email her at julie@juliepottorff.com.
For the most up to date information, feel free to "Like" her Facebook fan page HERE or follow her on INSTAGRAM!