Welcome!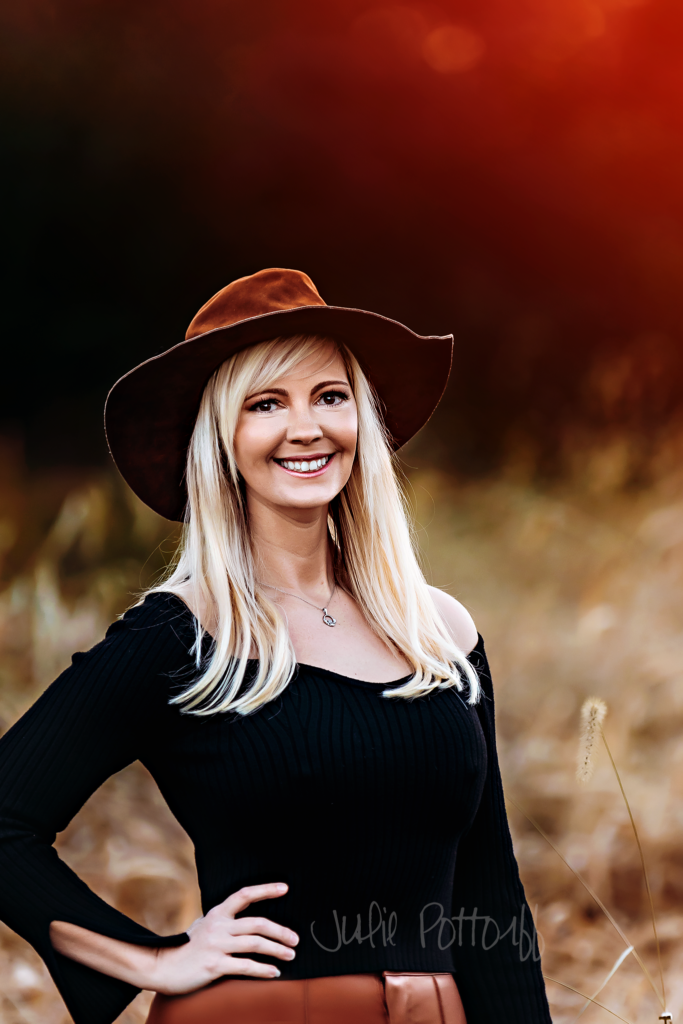 AWARDS:
2014 Best of Images Award – Denim + Grace Magazine
2015 Vision Shutterfest Award Winner (1st place)
The Twelfth Year Top 25 Photographers Honorable Mention (2015)
2019 Shoot + Share Finalist (multiple images)
As FEATURED on:
Denim + Grace | Best of Images (2014)
The Twelfth Year Top 25 Photographers Honorable Mention (2015)
Welcome to my page!! I'm so excited you're here! I'm Julie, and I'm so blessed to have two wonderful daughters and a son who are just as beautiful on the inside as they are on the outside. I'm a devoted Chicago Cubs fan, my lucky number is 13, and I'm not afraid of a challenge. I am a mostly self-taught photographer who started out as just another "mom with a camera". My degree is in business administration, and if you had asked me what I wanted to be when I grew up, I would have told you a general surgeon or pediatrician. Photography is an art in which I will never stop learning more about. It's a way of expressing yourself and creating art that represents who you are. For me, I'm drawn to photographs that represent our authentic selves and those that express emotional connection between my clients. My goal is to connect with my clients on a more personal level, so that I can be trusted with those honest, expressive emotions in front of the camera. Those are the images that tug at your heart and feed your soul. Those are the images that make you realize just how truly blessed you are with the people in your life that you love so dearly.
Why choose me? Not only will you enjoy your experience with me, but I will give you amazing photographs that you will cherish for years to come. My work has been awarded and showcased internationally. Photography is my passion, and I work hard to deliver quality products to my clients.  I've photographed everyone from TV personalities to autistic children to rambunctious toddlers.
If you are looking for a personalized, high quality session, please contact me, and let's discuss how I can give you and your loved ones memories that will last a lifetime. I look forward to hearing from you!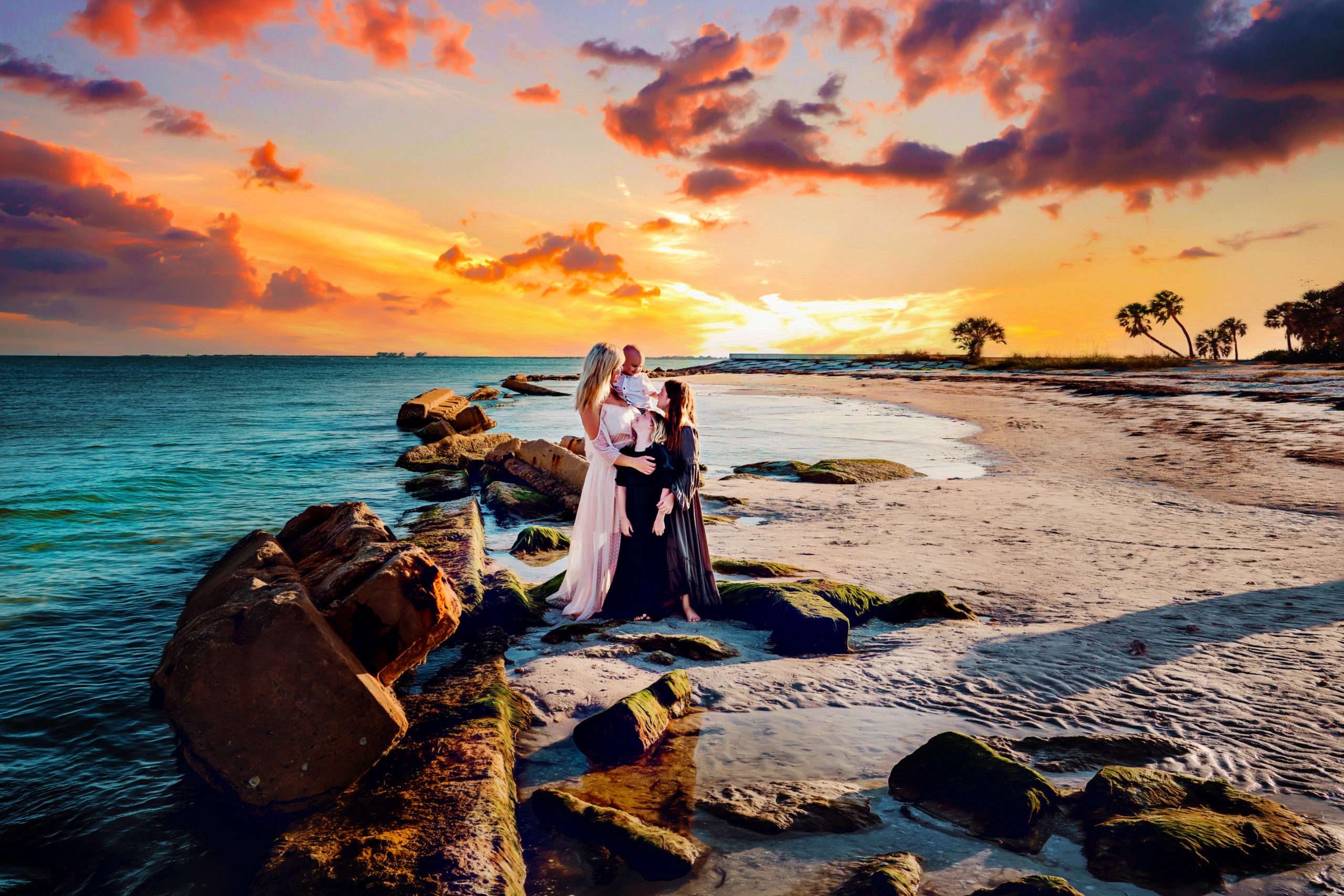 Julie Pottorff is an on-location, natural light + studio photographer based in Flora, IL and specializes in families, newborns, children, seniors, engagements + weddings. Offering more than just your standard, stiff posing, Julie relies on a more relaxed approach to photographing her clients. If you are interested in a highly personalized, custom photography session, please contact her at julie@juliepottorff.com. Julie is available for travel nationwide, as well as some international destinations.